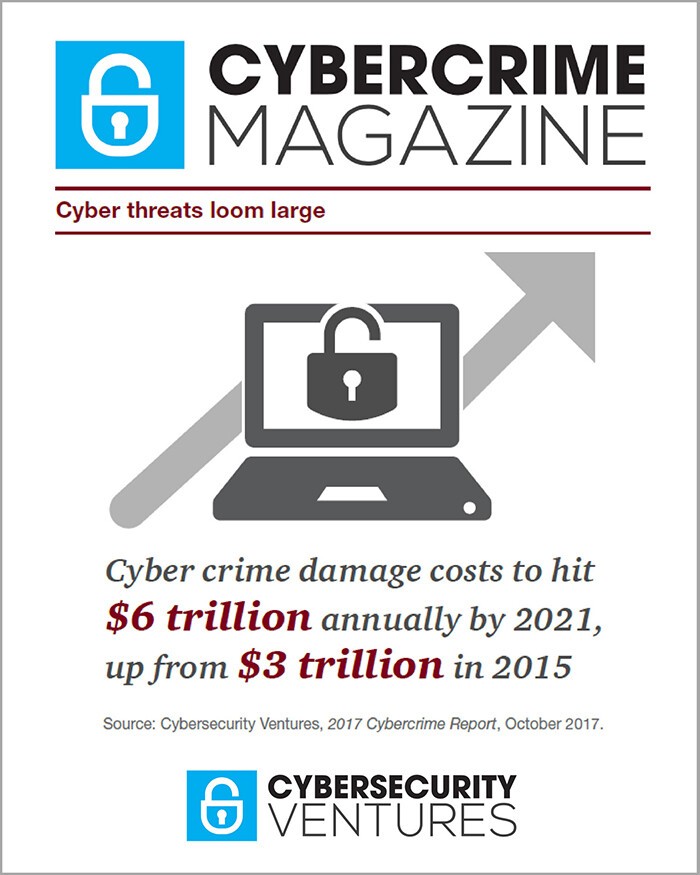 Join us to interact with a panel of C-level executives who have effectively mitigated the risk of cyber attacks.
At a FutureCon Conference, you'll receive high-level cyber security training, and learn cutting-edge security approaches to manage risks in the constantly evolving world of cyber threats. You'll gain the latest knowledge needed to secure your environments and keep them secure from advanced cyber attacks. You'll demo the newest technologies, and interact with the world's security leaders on the pressing topics of interest to the information security community.
Download the FutureCon event App now to be part of the ongoing FutureCon community, giving you the resources you'll need to stay one step ahead of the latest cyber threats.
The FutureCon community will keep you updated on the current and future trends in cyber security, and allow you to interact with your peers and the world's security leaders.
For more information email
info at futureconevents dot com
Upcoming Events
Atlanta, GA

January 16, 2019

Scottsdale, AZ

January 30, 2019

Dallas, TX

February 21, 2019

Los Angeles, CA

February 27, 2019

St. Louis, MO

March 13, 2019

Chicago, IL

March 27, 2019