The FutureCon Team has over 20 years of industry connections and relationships in the Cyber Security World.  Our team is passionate about strengthening the training and education of the future for the Cyber Security Community.  We are committed to bringing together prominent leaders and industry experts through an Event experience.
FutureCon Events aims to connect individuals across all industries and is the first in this space to provide a platform for our attendees and featured vendors to communicate before, during, and after the Event to share knowledge, solutions, and tactics to help secure a safer future, together.
We are your CyberSecurity Event headquarters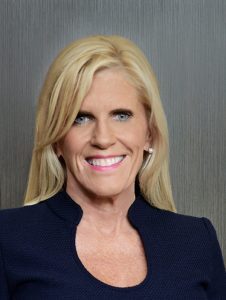 Kim Hakim
CEO and Founder of FutureCon LLC
With over 20 years in the Cyber Security industry, Kim has the expertise, connections, and vision to deliver a world-class event series designed for cutting-edge Cyber Security education and the latest Cyber Security trends.  FutureCon is the next generation of Cyber Security Events.  FutureCon has partnered with Stephen Orenberg (former CEO of Edgewave, Kaspersky, and Sophos), and Steve Morgan (Editor /Publisher of CyberSecurity Ventures and CyberCrime Magazine), visionaries dedicated to addressing fast-paced changes and attacks in the Security industry and providing the latest Cyber Security solutions and trends.
Hakim is recognized as the former Founder and CEO of Data Connectors.  Her accomplishments were creating, managing, and hosting thousands of Cyber Security Events for almost two decades throughout North America. She gained the support from industry-leading companies such as McAfee, IBM, Kaspersky, Checkpoint, WatchGuard and many more.
Kim is a United States Navy veteran and attended The University of Missouri-Kansas City. A mom of three, she is a very active philanthropist in her community. She currently sits on the Board of Advisors for CyberCrime Magazine,serves on the Board of Directors for the Easter Seals Midwest, and she also served on the Board of Directors for the Junior League of St. Louis early on in her career.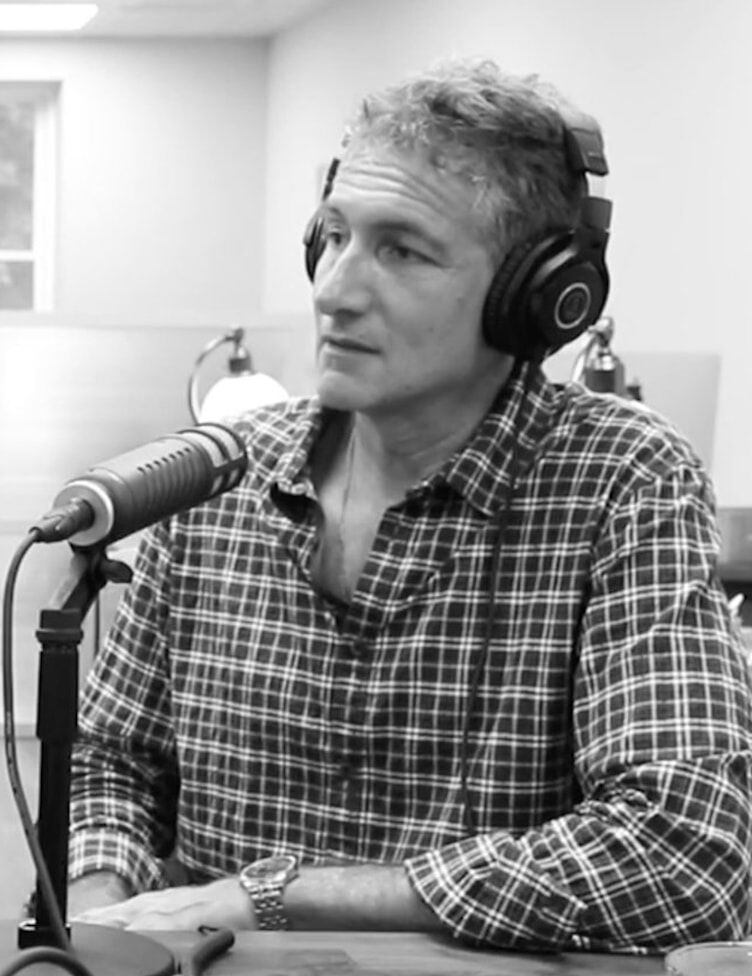 Steve Morgan
Official Research Partner
Founder & Editor in Chief of Cybersecurity Ventures and Cybercrime Magazine

Steve Morgan is founder & Editor-in-Chief at Cybercrime Magazine – published by Cybersecurity Ventures, the world's leading independent cybersecurity market research firm, and a trusted source for facts, figures, and insights.
Steve is a well-respected cybersecurity journalist, community organizer, and publisher. He authors annual reports on cybercrime, cybersecurity spending, and employment – containing de facto standard statistical information which is routinely featured and quoted by major media outlets, professional journals, academia, government leaders, technology vendors, associations, and industry experts globally.
Over the past 4 years, Steve has written more than 500 articles for CSO, Cybercrime Magazine, DarkReading, Entrepreneur, Forbes, and others. As a result of thought leadership, Steve has been named by LinkedIn as one of 5 cybersecurity influencers to follow.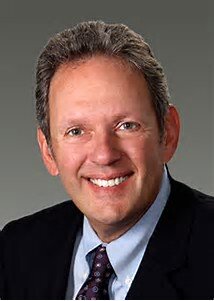 Stephen Orenberg
Advisor Board Member
Past CEO of EdgeWave /Kaspersky/Sophos
Steve Orenberg has been a senior executive in the Cyber Security market for over 20 years, with his operations providing effective and efficient security solutions across the full spectrum of business, consumer, and government organizations. His accomplishments include launching and building North American operations for internationally based security companies from the United Kingdom, Israel, and Eastern Europe.  Most notably, Orenberg spent 10 years as the President of Kaspersky Lab, Inc., where he founded the company's North American operation and grew it into a $160+ million plus concern. Orenberg's leadership grew Kaspersky into the position of number one vendor partner in corporate and government enterprise client security software, and it's consumer solutions were the number one best selling products in the retail market. Most recently Steve served as interim CEO of EdgeWave in San Diego.  He previously held executive positions with internet security companies such as Sophos and Dr. Solomon's Software, which was acquired by McAfee (now Intel Security) in 1998.  Currently Steve serves as an industry consultant and sits on a variety of Advisory Boards. He resides in La Jolla, CA.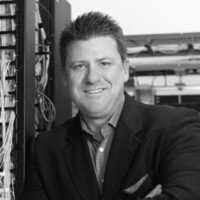 Darin Andersen
Advisor Board Member
CEO & Co-Founder, NXT Robotics
Darin Andersen is a distinguished Cybersecurity, Smart City, Internet of Things (IoT) and professional with over 15 years of experience in industry. Darin is the CEO & Founder of NXT Robotics which builds a cognitive security robotics platform. In 2013, Mr. Andersen founded CyberTECH (CyberHive and iHive Incubators), a global cybersecurity and IoT network ecosystem providing cybersecurity and IoT resources, strategic programs and quality thought leader IoT Forums across the nation. Before NXT Robotics, Darin was the CEO of CyberUnited a enterprise cybersecurity firm. Darin also served as President, North America for Norman Shark, a forensics malware analytics company, acquired by Symantec. Prior to Norman Shark, Darin was the Chief Operating Officer (COO) at ESET, an award winning and antivirus solutions company. While COO at ESET, Darin created the "Securing Our eCity" initiative. The initiative, now an independent Foundation, was recognized by The White House as the "Best Local/Community Plan" DHS National Cybersecurity Awareness Challenge. Mr. Andersen is a distinguished Ponemon Institute Fellow and received an MBA in Finance and Operations Management and 2nd Masters in Information Systems and Operations Systems both from University of Southern California and a BA from Claremont McKenna College.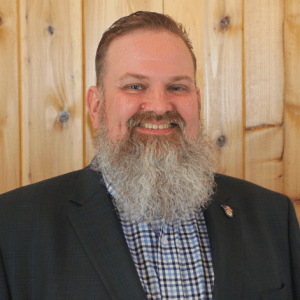 Kenneth Foster
Advisor Board Member
Head of Global Cyber Risk Governance, Fiserv
Ken is currently Head of Global Cyber Risk Governance at Fiserv with more than 20 years of experience in the field focusing on security, risk, and platform architecture. Over the course of his career, Ken was previously CISO and held other essential positions at several companies in the Atlanta area as well as for the US government including be forward deployed in Afghanistan with the US intelligence community. Ken is a proud veteran of the United States Navy and has been an active member of his local security community..