The FutureCon Team has over 20 years of industry connections and relationships in the Cyber Security World.  Our team is passionate about strengthening the training and education of the future for the Cyber Security Community.  We are committed to bringing together prominent leaders and industry experts through an Event experience.
FutureCon Events aims to connect individuals across all industries and is the first in this space to provide a platform for our attendees and featured vendors to communicate before, during, and after the Event to share knowledge, solutions, and tactics to help secure a safer future, together.
We are your CyberSecurity Event headquarters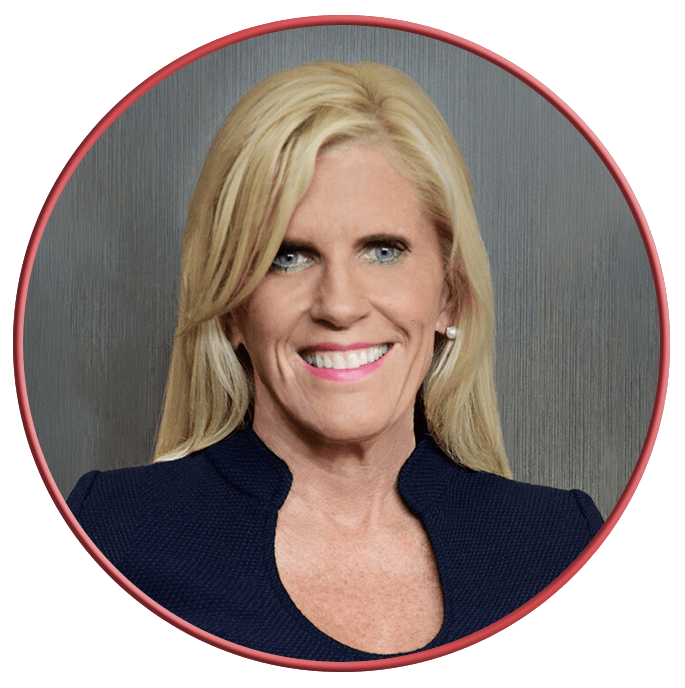 Kim Hakim
CEO and Founder of FutureCon LLC
Kim Hakim, CEO and Founder of FutureCon Events, is a distinguished and accomplished leader in the Cybersecurity industry, having devoted more than 25 years to the field.
In 2018 Kim founded FutureCon Events, which has become a major presence in North America by organizing over twenty-five Cybersecurity conferences annually. These conferences bring together industry experts to share their knowledge and enthusiasm and educate Cybersecurity practitioners. Prior to FutureCon Kim founded and served as the CEO of Data Connectors for two decades.
Kim's commitment to the industry goes beyond her work with FutureCon. As a former U.S. Navy veteran, she spent six years on active duty and four years in the Naval Reserves, earning recognition as one of only two females among a group of 50 individuals during her rigorous training. Furthermore, Kim served on a SWAT team, providing physical security on a Nuclear Airbase.
Kim's impact on the Cybersecurity community is not limited to her professional achievements. In addition to serving on the Board of Advisors for CyberCrime Magazine and the Board of Directors for Easter Seals Midwest, she has also been a member of the Board of Directors of the Junior League of St. Louis.
Kim's unwavering dedication to promoting education and her commitment to philanthropic causes are a testament to her value to the Cybersecurity industry as a whole.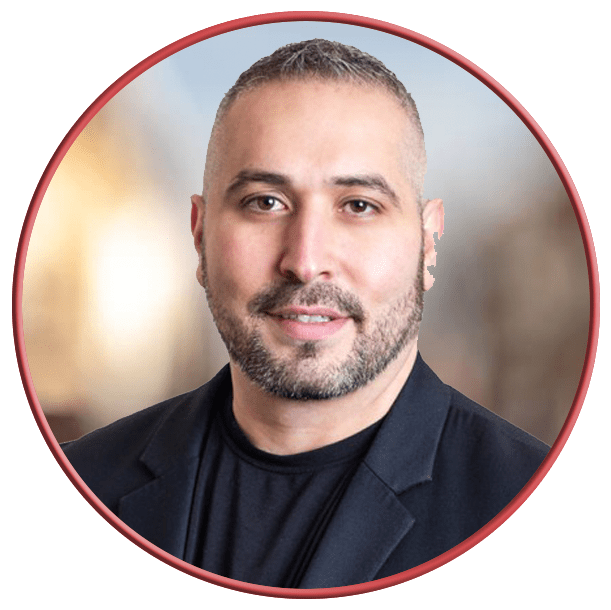 James Azar
CISO - Host of The CyberHub Podcast, CISO Talk
James Azar is a CISO that works, leads, and is dedicated to the security and business mission to ensure the continuity and fluidity of cybersecurity within the business. In his experience, James has served as CTO, CIO, and CISO but his passion is the intersection of Security and Business where innovation and out of box thinking are needed to succeed.
James is the host of The CyberHub Podcast, CISO Talk, and a new and noteworthy privacy podcast called Goodbye Privacy. James is a public speaker and event host that hosts the annual CyberHub Summit in Atlanta and has spoken in events across the globe from CyberTech Israel, RSA, and has been published in Fox, OAN, AJC, ABC, and many more publications. James has served on the Board of Advisors for the NTSC and currently serves as Vice President of Programming for AFCEA Atlanta Chapter, IAC (Israeli American Council) Eitanim Mentor, and works with the Veteran community as well as supports several Non-Profits. James enjoys multiple espressos a day, chasing down a steak with Whiskey, Bourbon, or scotch.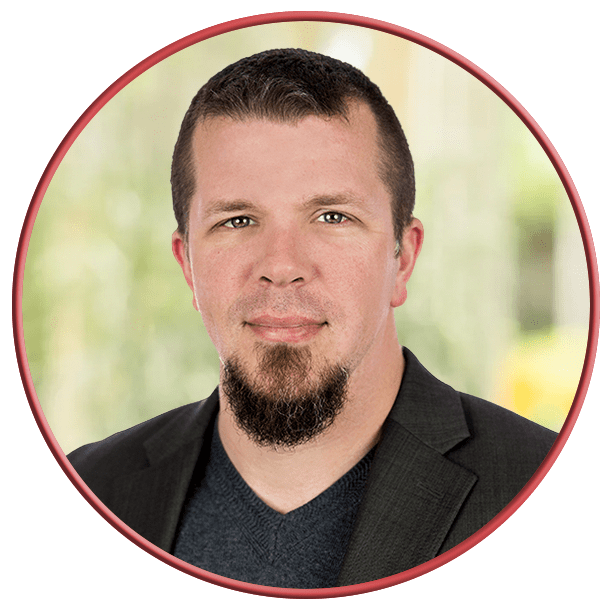 Dr. Chase Cunningham
Cyber Security Expert and Author
Dr. Zero Trust
Chase is noted as the creator of the Zero Trust eXtended framework and a cybersecurity expert with decades of operational experience in NSA, US Navy, FBI Cyber, and other government mission groups, Chase is currently the Chief Strategy Officer for Ericom Software where he is responsible for Ericom's overall strategy and technology alignment. Chase was previously VP and Principal Analyst at Forrester Research; Director of Threat Intelligence for Armor; Director of Cyber Analytics for Decisive Analytics; and Chief Cryptologic Technician, US Navy. He's author of the Cynja series and Cyber Warfare: Truth, Tactics, and Strategies and co-host of the somethingsomethingcyber podcast series.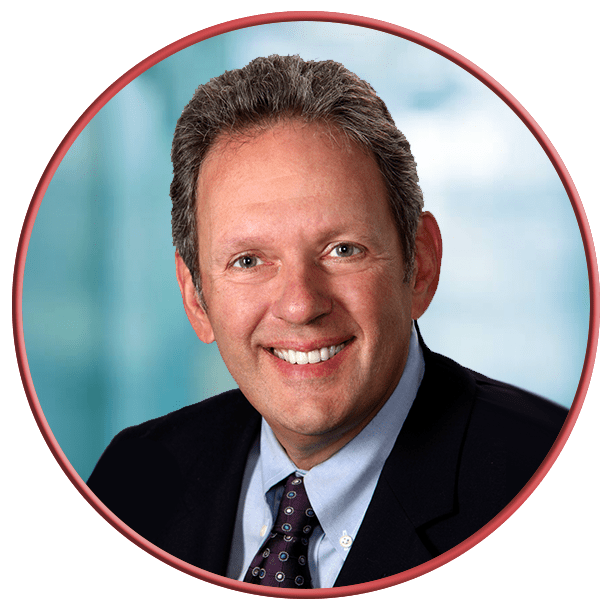 Stephen Orenberg
Advisor Board Member
Past CEO of EdgeWave /Kaspersky/Sophos
Steve Orenberg has been a senior executive in the Cyber Security market for over 20 years, with his operations providing effective and efficient security solutions across the full spectrum of business, consumer, and government organizations. His accomplishments include launching and building North American operations for internationally based security companies from the United Kingdom, Israel, and Eastern Europe.  Most notably, Orenberg spent 10 years as the President of Kaspersky Lab, Inc., where he founded the company's North American operation and grew it into a $160+ million plus concern. Orenberg's leadership grew Kaspersky into the position of number one vendor partner in corporate and government enterprise client security software, and it's consumer solutions were the number one best selling products in the retail market. Most recently Steve served as interim CEO of EdgeWave in San Diego.  He previously held executive positions with internet security companies such as Sophos and Dr. Solomon's Software, which was acquired by McAfee (now Intel Security) in 1998.  Currently Steve serves as an industry consultant and sits on a variety of Advisory Boards. He resides in La Jolla, CA.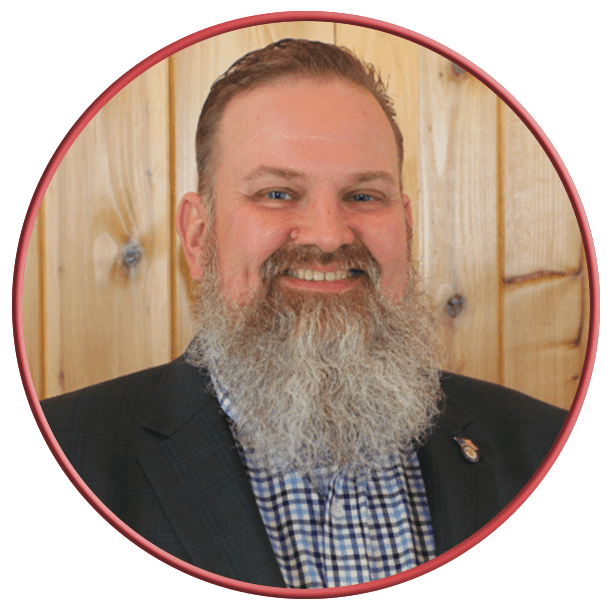 Kenneth Foster
Advisor Board Member
VP of IT Governance, Risk and Compliance, FLEETCOR 
Accomplished CISO with proven track record of implementing Cyber Security programs and strategy, a US Navy Veteran with expertise in Information Risk, Governance, and IT enterprise operations and enterprise architecture in the public and private sectors. Transformational leader that excels at developing and implementing strategic, technical, and operational security/infrastructure architectures that are aligned with business goals and objectives using a risk based methodology. Established history of innovation, utilizing technology and processes effectively to minimize operational risk, cost, and increase operational efficiency to meet business goals by building a strategy that becomes a business differentiator.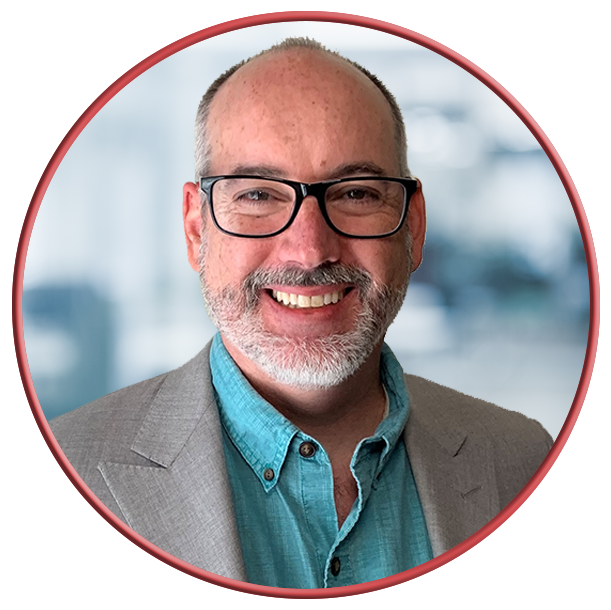 Rick Doten
VP, Information Security, Centene
CISO, Carolina Complete Health
Rick is VP, Information Security at Centene Corporation; he acts as CISO for Centene's Healthcare Enterprise subsidiaries, and CISO of Carolina Complete Health Medicaid health plan based in Charlotte, NC. In his prior role, Rick worked as Virtual CISO supporting international companies. There, Rick developed the curriculum for a Cybersecurity Master's degree program for an International University. Rick was named on the 2022 Global top 100 leaders in InfoSec by Corinium Group. Rick is a frequent speaker at cybersecurity conferences, guest on cybersecurity podcasts, a member of The CyberWire Hashtable, on the Cloud Security Alliance (CSA) CXO Trust Advisory Council, and the Boards of his local Charlotte ISC2 and CSA Chapters. He works with several Venture Capital firms reviewing security technology and is on the board of advisors for several startups.
Rick is a member of the CIS Critical Security Controls editorial panel, and was a lead author on the newest version 8 of the Controls. Rick has a Cybersecurity YouTube channel where he recorded an overview of updates and changes into each of the 18 new CIS CSC v8 Controls, as well as videos on other cybersecurity topics. Rick has alternated between being a cybersecurity management consultant and CISO throughout his 25+ year cybersecurity career, where he has run ethical hacking, incident response and forensics, and risk management teams.