FutureCon Virtual Western Conference
Wednesday, March 16, 2022 @ 8am PT
(CA, TX, CO, WA, AZ, OR, UT, OK)
Earn up to 10 CPE credits
FutureCon Events brings high-level Cyber Security Training discovering cutting-edge security approaches, managing risk in the ever-changing threat of the cybersecurity workforce.
Join us as we talk with a panel of C-level executives who have effectively mitigated the risk of Cyber Attacks.
Educating C-suite executives and CISOs (chief information security officers) on the global cybercrime epidemic, and how to build Cyber Resilient organizations.
"Cybersecurity is no longer just an IT problem"
Gain the latest knowledge you need to enable applications while keeping your computing environment secure from advanced Cyber Threats. Demo the newest technology, and interact with the world's security leaders and gain other pressing topics of interest to the information security community.
The FutureCon community will keep you updated on the future of the Cyberworld and allow you to interact with your peers and the world's security leaders.
For sponsorship opportunities email [email protected]
Keynote Speaker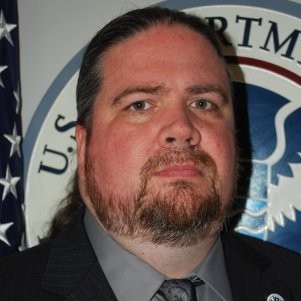 "Cybersecurity Incident Management workshop"
Klint Walker
Cyber Security Advisor
U.S. Department of Homeland Security
Klint Walker is the Cyber Security Advisor for Region IV which covers Alabama, Florida, Georgia, Kentucky, Mississippi, North Carolina, South Carolina, and Tennessee. As the CSA, Klint is the liaison between Federal services and State, Local, territorial and Tribal Governments, Critical Infrastructure and Private Industry. He serves as the focal point for communications to promote Cyber Preparedness, incident response, risk mitigation and situational awareness. He provides direct coordination, outreach, and regional support in order to protect cyber components essential to the sustainability, preparedness, and protection of the Nation's Critical Infrastructure and Key Resources (CIKR) and State, Local, Territorial, and Tribal (SLTT) governments Mr. Walker has previously held positions as an Information Systems Security Officer for the Department of Health and Human Services where he assisted in establishing the Computer Security Incident Response Center (CSIRC). Mr. Walker was also held the position of Chief Information Security Officer for the National Air and Space Intelligence Center (NASIC). In this role he was responsible for the operational resiliency of classified networks and facilities in adherence with DoD Standards and guidelines.
CISO/Industry Leader Panel
"Cybersecurity Leaders and Experts on Current Cyberthreats and Practices"
Platinum Sponsors


Agenda
Times are subject to change
Opening Introductions
Presentation
Passwordless identities for workforces, customers, and developers
In this Work from Home world, with ongoing migrations to the cloud, and digital transformation projects, controlling which individuals and devices can access a wide range of cloud resources has become a top priority. Simultaneously the massive uptick in ransomware and other attacks that feed off of stolen credentials have prompted cyber insurers to mandate widespread adoption of MFA as a requirement for renewal.  But not all MFA is created equal.  Long-standing MFA pain points such as user inconvenience, complexity and cost are still notable obstacles to MFA adoption. And in a surprising change, the US Government and others are warning companies about "phishable" MFA. Join us for an insightful discussion on requirements for modern MFA and how you can build a trusted authentication architecture that includes both the 'who' you as well as 'what' device your employees are using. We will also explore how this is a key underpinning for strong Zero Trust strategy-eliminating implicit trust by verifying the user's identity and checking the security posture of the work issued or BYOD devices before granting access.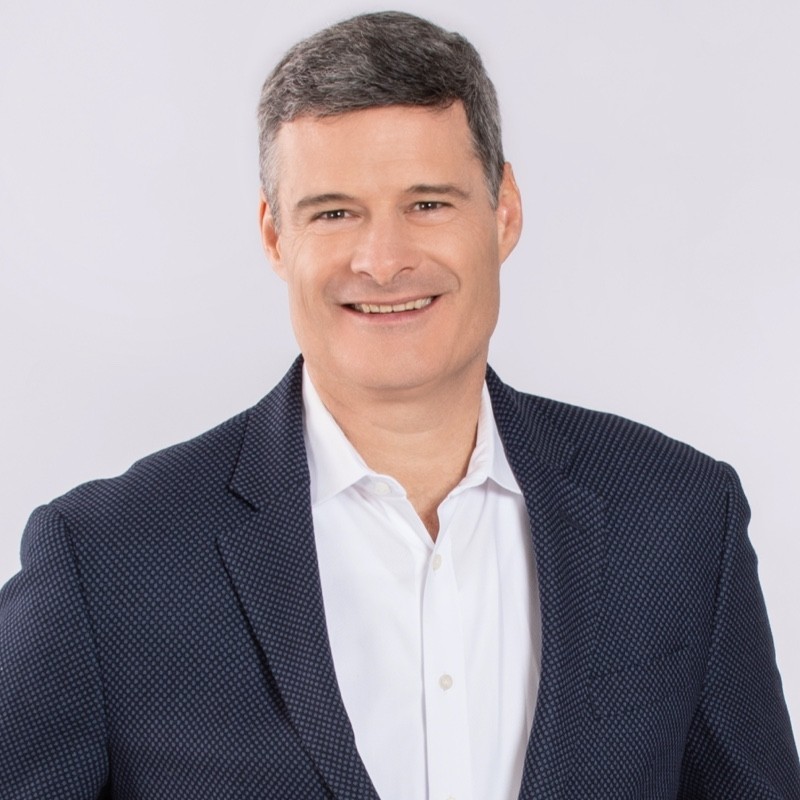 Patrick McBride
Chief Marketing Officer
Beyond Identity
Bio
Presentation
Zero Trust: Where Do You Think You're Going?
Nothing in security ever stays still, and Zero Trust is no different.  While many organizations have begun their journey to zero trust, the elements and opportunities are changing.  In this session, we'll review where zero trust is today, where it is going tomorrow, and how to plan for the zero trust of the future.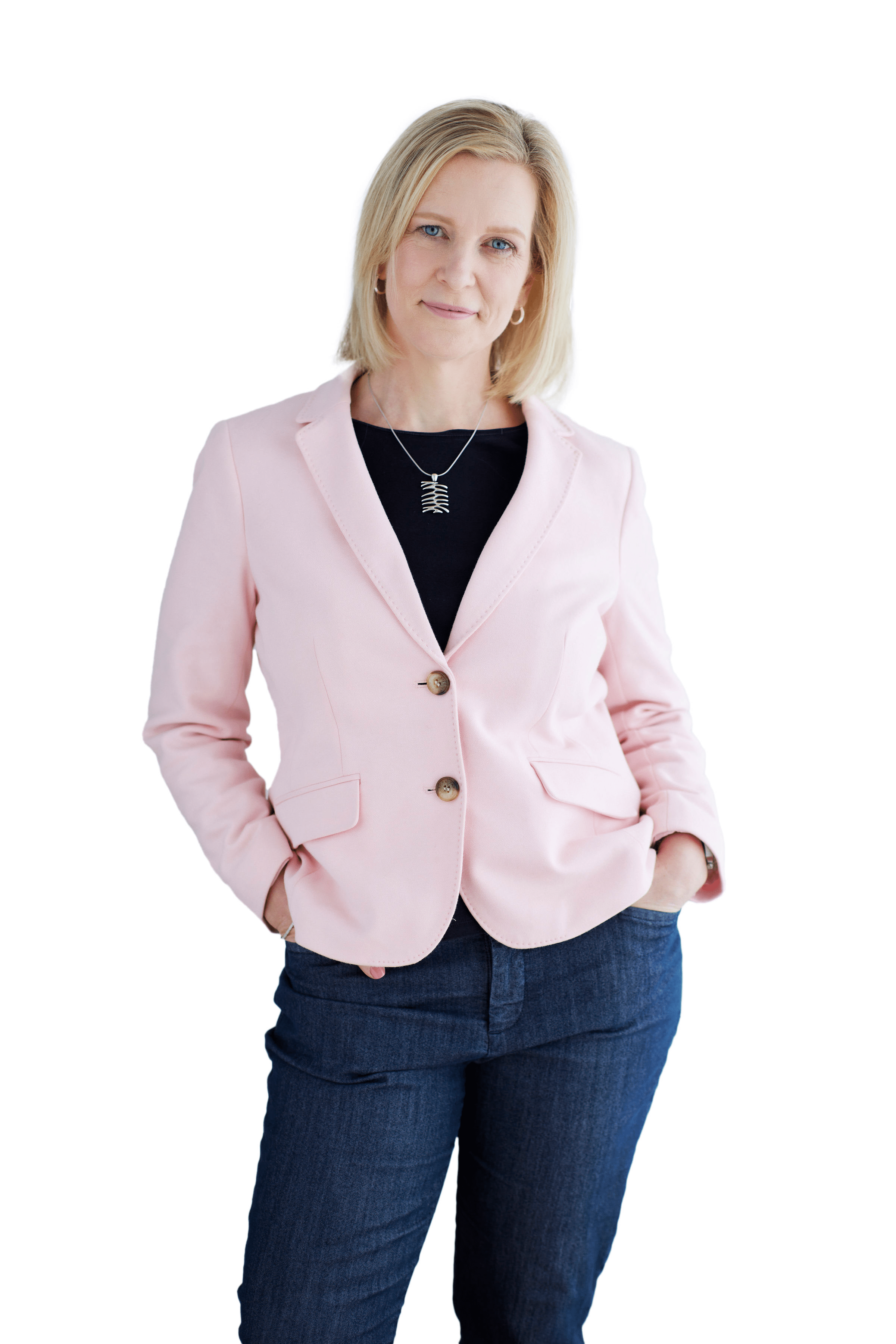 Helen Patton
Advisory CISO
Cisco at Duo Security
Bio
Keynote
"Cybersecurity Incident Management workshop"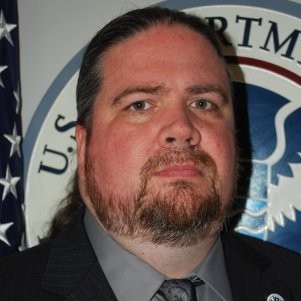 Klint Walker
Cyber Security Advisor
U.S. Department of Homeland Security
Bio
Presentation
Developing your 2022 Security Plan: Align Ops to Risk with Cyber Situational Awareness
Digital transformation is exposing you to adversaries and threats. Things like explosive cloud growth, technology and mobility volumes, and pervasive digital transformation are all part of a hostile environment. Hear from Netenrich CISO, Chris Morales, as he goes through 6 steps in how you can make sure your organization is protected and your assets stay secure with Cyber Situational Awareness.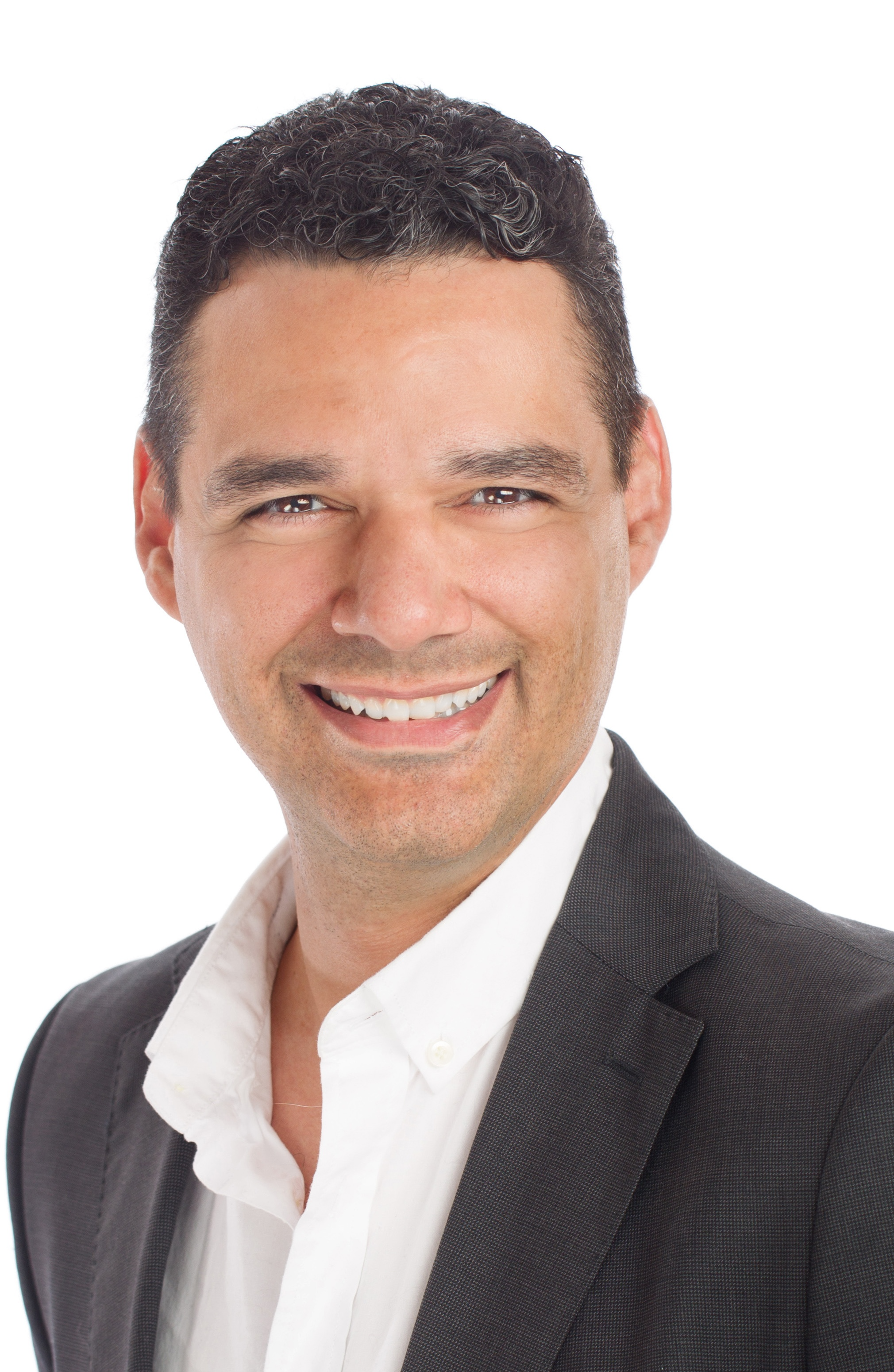 Christopher Morales
CISO and Head of Security Strategy
Netenrich
Bio
Panel Discussion
"Cybersecurity Leaders and Experts on Current Cyberthreats and Practices"
Hacking the Organization: Ways Cybercriminals Use to Take Total Control of Your Network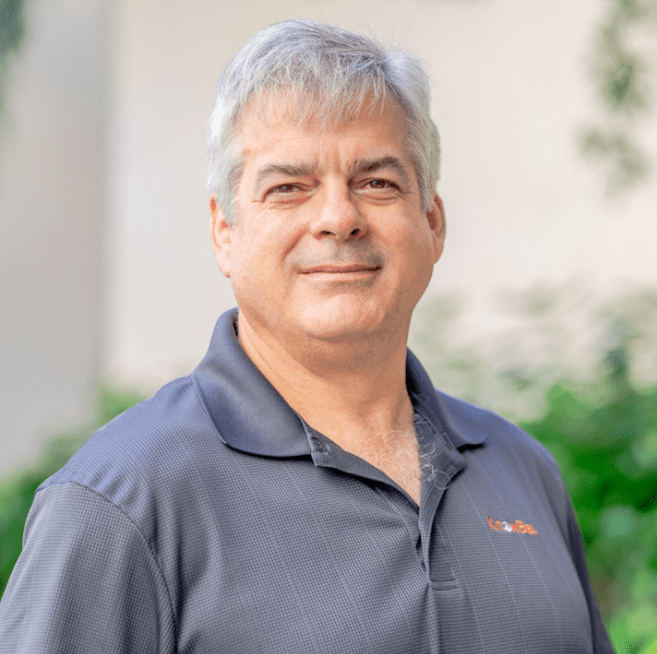 Roger Grimes
Data-Driven Defense Evangelist
KnowBe4
Bio
Presentation
Zero Trust and Microsegmentation – Easier Than You Think
Zero Trust has got to be one of the most talked about themes in cyber security.  While the term means different things to different people, there are two things that can be agreed on:  it's a journey worth taking and microsegmentation is a key pillar of that journey. The next question always is how do you get started?
Regardless of the sophistication of ransomware, the end goal is always the same:  get in through a vulnerability and move laterally through your network.  Join this presentation as we help peel back the layers to provide you simple steps to protect yourself from these threats that include:
Gaining visibility to where you are the most vulnerable
Closing risky ports
Leveraging tools you already have in place without adding layers of complexity
While the journey can seem intimidating, we'll help you realize that it doesn't take a team of 100 or a PhD to deploy zero trust microsegmentation that will protect your organization and keep ransomware at bay.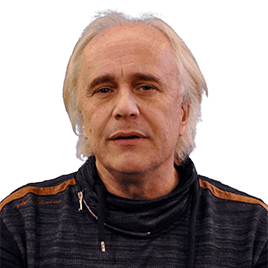 Christer Swartz
Industry Solutions Director
Illumio
Bio
Presentation
Compliance as a Catalyst for Reducing Risk
Compliance is a required part of risk management. But are your compliance initiatives helping you bridge compliance and risk?  Effective compliance is a catalyst for developing a proactive, risk management program by providing effective controls and tools that assess, manage, and monitor risk. Compliance isn't about checking the box, it's about proactively protecting your company and providing assurance so that others trust doing business with you. And, demonstrating trust will be the next market shaper.
Challenges in Compliance and Risk Programs
Five Best Practices in starting a Risk Program
Compliance Considerations that will Improve Your Risk Posture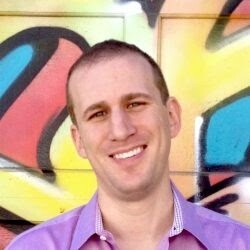 Rob Ellis
Chief Strategy Officer
Reciprocity
Bio
Presentation
Building and Maintaining an Effective Cyber Range
Cyber ranges are invaluable tools for training security operations teams and establishing cyber resilience. In this session, learn about the key components of an effective cyber range, common challenges in building a range, and how to optimize functionality, maintenance, and attack scenarios that keep a cyber range efficient and relevant.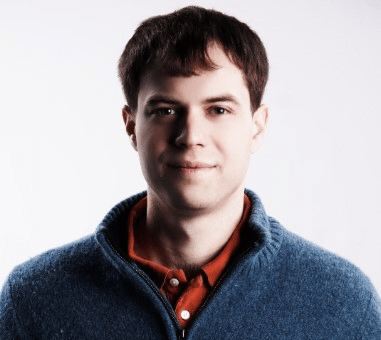 Ben Langrill
Director of Solutions Engineering
RangeForce
Bio
Presentation
5 Recommendations for Building a Scalable Red Team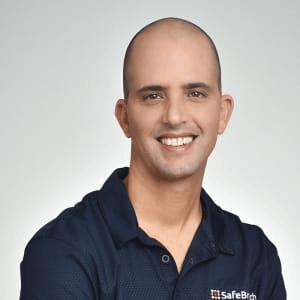 Yotam Ben Ezra
VP of Product
SafeBreach
Bio
Presentation
The Boulevard of Broken Buckets
Are you moving your business processes and mission-critical data to the cloud? If so, you will want to hear what our research team found when they looked at 121 publicly reported data exposure incidents that were disclosed throughout 2020. Join Rapid7's research team, Tod Beardsley and Bob Rudis, in our latest conversation as we discuss the 2021 Cloud Misconfigurations Report. Expect to hear firsthand about the research that documents the commonalities and patterns associated with the leaks and breaches and discover what you can do to avoid making the same missteps as you move to the cloud.
Presentation
PKI-as-a-Service: Improve Security While Reducing Cost
In this presentation, we explore public key infrastructure as a service (PKIaaS) and how this time-tested solution will provide organizations with a secure, certificate-based strategy that reduces the threat landscape. A cloud-based PKIaaS solution can reduce the complexity and expense of a traditional PKI deployment while enhancing performance. Learn how to unlock the full potential of this security solution, coupling it with endpoint automation to increase coverage, reduce human error and cost, and address today's evolving landscape of remote employees.
In this webinar, you will:
Learn how PKIaaS can increase security while reducing complexity and costs
Get a roadmap for automating a certificate-based security strategy
Gain access to a checklist for choosing the best PKIaaS provider for your business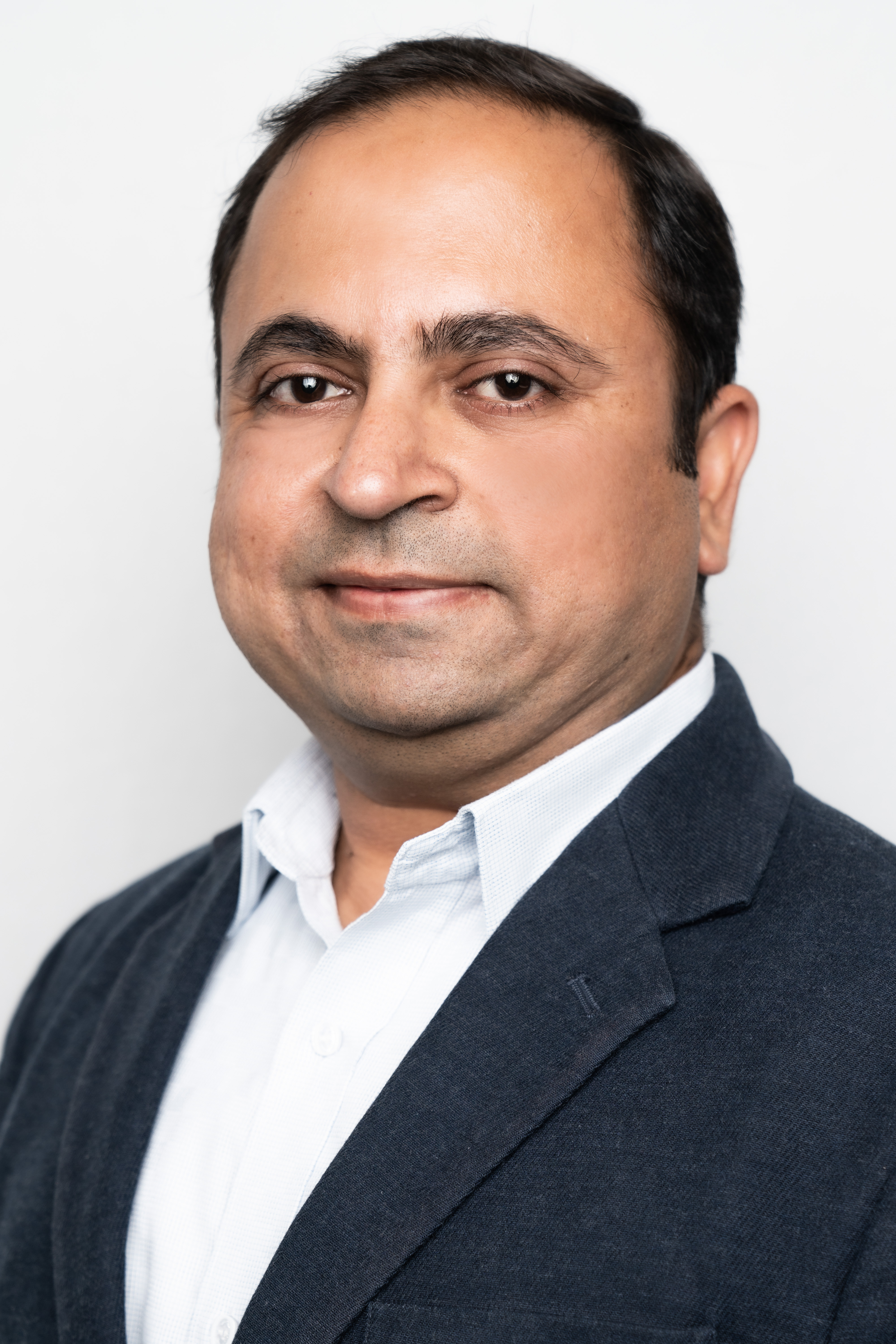 Mrugesh Chandarana
Director, Product Management
HID Global
Bio
Closing Remarks
Registration isn't open yet. Check back soon!