FutureCon Virtual Western Conference
Thursday, March 18, 2021 @ 8am PDT
(CA, TX, CO, WA, AZ, OR, UT, OK)
Earn up to 10 CPE credits
FutureCon Events brings high-level Cyber Security Training discovering cutting-edge security approaches, managing risk in the ever-changing threat of the cybersecurity workforce.
Join us as we talk with a panel of C-level executives who have effectively mitigated the risk of Cyber Attacks.
Educating C-suite executives and CISOs (chief information security officers) on the global cybercrime epidemic, and how to build Cyber Resilient organizations.
"Cybersecurity is no longer just an IT problem"
Gain the latest knowledge you need to enable applications while keeping your computing environment secure from advanced Cyber Threats. Demo the newest technology, and interact with the world's security leaders and gain other pressing topics of interest to the information security community.
The FutureCon community will keep you updated on the future of the Cyberworld and allow you to interact with your peers and the world's security leaders.
For sponsorship opportunities email sales@futureconevents.com
Keynote Speaker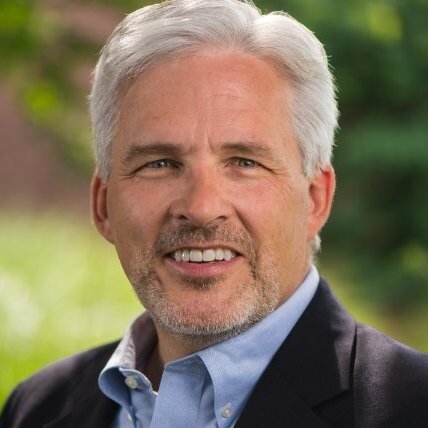 SolarWinds - What's Coming Next
Morgan Wright
Cyberterrorism and Cybercrime Analyst, Network Television
Chief Security Advisor, SentinelOne
Morgan is an internationally recognized expert on cybersecurity strategy, cyberterrorism, national security and intelligence. He currently serves as a Senior Fellow at The Center for Digital Government, Chief Security Advisor for SentinelOne, and is the chief technology analyst for Fox News and Fox Business. Morgan's landmark testimony before Congress on Healthcare.gov changed how the government collected personally identifiable information. Previously Morgan was a Senior Advisor in the US State Department Antiterrorism Assistance Program and was the Senior Law Enforcement Advisor for the 2012 Republican National Convention. In addition to 18 years in state and local law enforcement as a highly decorated state trooper and detective, Morgan has developed solutions in defense, justice and intelligence for the largest technology companies in the world including Cisco, SAIC, Unisys and Alcatel-Lucent/Bell Labs.
CISO/Industry Leader Panel
"Cybersecurity Leaders and Experts on Current Cyberthreats and Practices"
Premier Platinum Sponsors

Platinum Sponsors


Agenda
Times are subject to change
Opening Introductions
Live Presentation
How Non-Integrated Solutions Challenge Overall Enterprise Security: Defining the modern cyber security architecture
The stakes have never been higher for organizations to get cyber security right. There are many forces driving this sense of urgency: companies adding new cloud platforms, products, geographic regions, apps and web capabilities, not to mention securing the increasing number of remote workers because of the Covid-19 pandemic. With the increase in sophisticated cyber-attacks, security teams are under pressure to protect organizations while under-staffed, under-equipped and under budget.
In this session, we will discuss how businesses of all sizes can adopt a modern approach to cyber security with a consolidated architecture that fully automates preventing attacks before enterprise systems can be breached.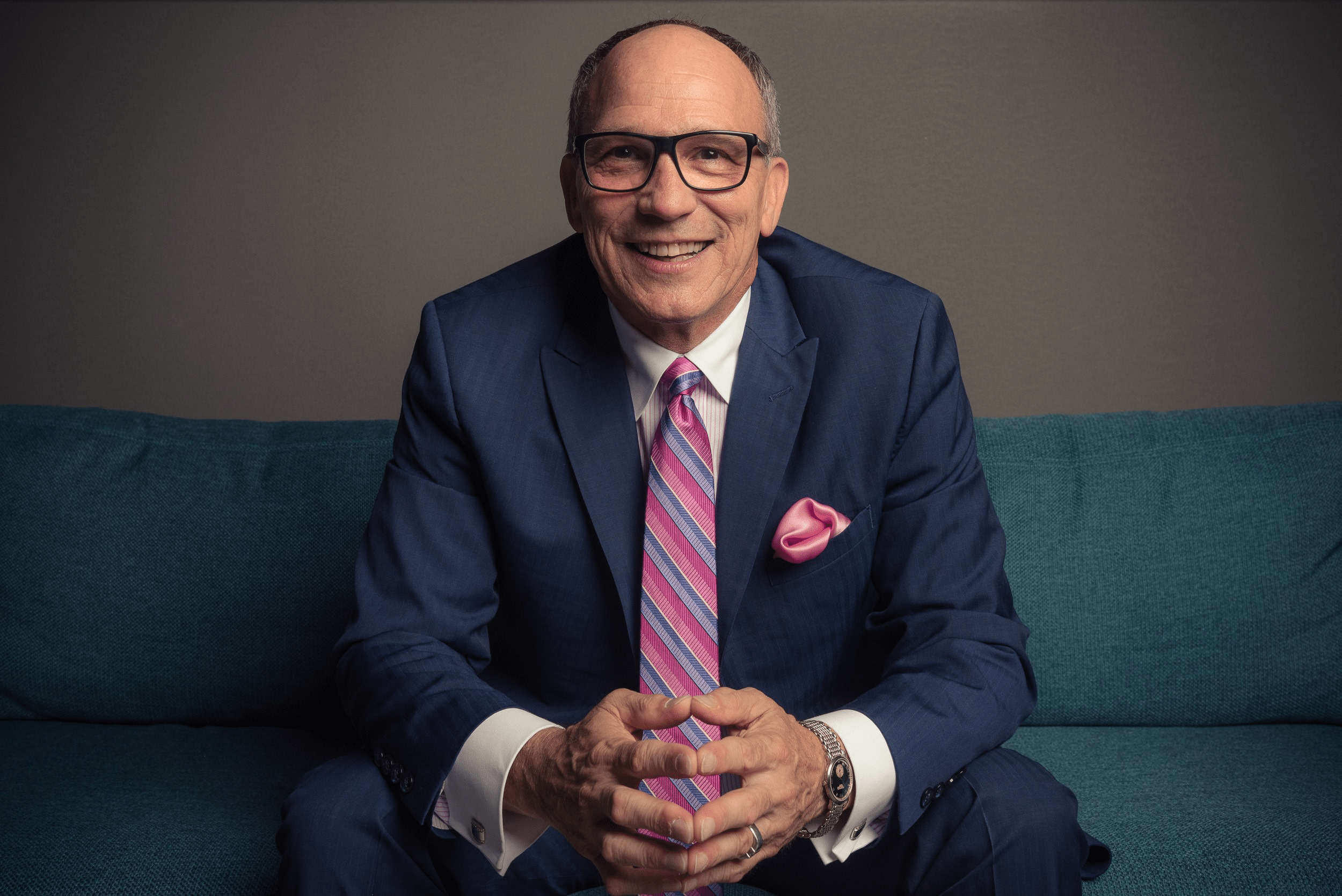 Grant Asplund
Chief Cyber Security Evangelist
Check Point Software Technologies
Bio
Live Presentation
Cybersecurity and cyber resilience: It's an evolution
Cyber security and cyber resilience are often used interchangeably. While they are related, they're far from being synonyms, and it's crucial for everyone to understand the difference. In practical terms, a cyber-resilient organization assumes that at some point it will be successfully attacked. We must adapt to this reality and still enable the business to operate. Eric will get into the distinctions between what we know and how we can evolve to a more resilient state.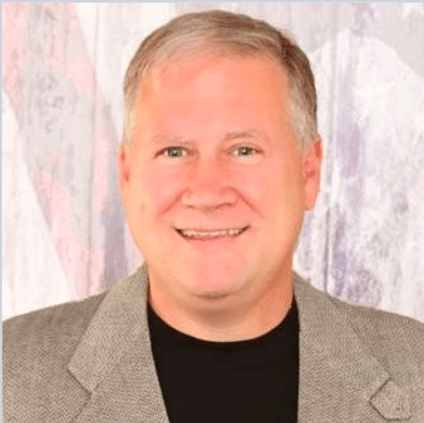 Eric Popiel
Cybersecurity Strategist/Evangelist, Security, Risk and Governance
Micro Focus
Bio
Live Keynote
SolarWinds - What's Coming Next
Not everyone was a victim of the SolarWinds attack, but everyone will be impacted by it. The recent Senate Select Intelligence Committee hearings gave insight as to what's coming next in regulations and legislation. Will there be mandatory breach reporting? Will immediate threat sharing be required? See what's coming next and how it will impact you.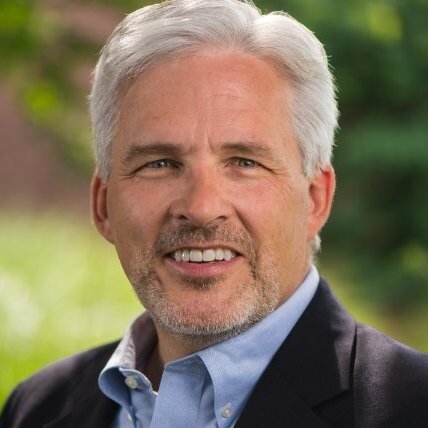 Morgan Wright
Cyberterrorism and Cybercrime Analyst, Network Television
Chief Security Advisor, SentinelOne
Bio
Live Presentation
Conquering Cyber Risk in 3rd Party Communications
The Enterprise Content Firewall
To do their jobs, employees must share IP, PII, PHI, and all means of sensitive content with customers, suppliers, partners and a broad ecosystem of trusted 3rd parties. However, they put the organization at risk when they communicate across untrusted devices, networks, applications and identities. How can you prevent beaches and compliance violations from everyday 3rd party communications when you can't even see what's going on? This session explores the need for a next-generation "content firewall" that rises above packets and traffic to inspect content and communication, and thereby ensure confidentiality, compliance and control of risky 3rd party business processes.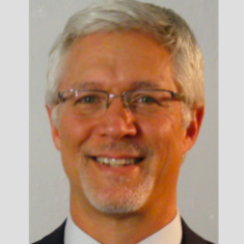 Bob Ertl
Sr. Director, Product Marketing
Accellion
Bio
Live Panel Discussion
"Cybersecurity Leaders and Experts on Current Cyberthreats and Practices"
Hear from cybersecurity leaders and experts on:
Current cybersecurity threats and practices
Post-pandemic security
Live Presentation
Cybercrime Trends of 2021: A look into Cybercrime, Nation State and Ransomware
A look into the blurred lines of Nation State and Cybercrime actors and how the Insurance industry is fueling a massive growth in this attack vector.
The latest threat intel & analysis of ransomware campaigns and how this can be used to shape your cybersecurity strategy
Stories from recent Incident Response (IR) engagements doing eradication of Ransomware including payment negotiations & IR strategies and limitations of EDR
How to block the most advanced attacks before they can become a breach or even an incident.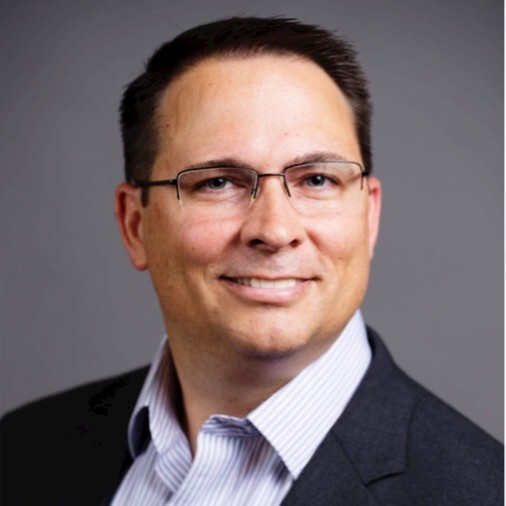 Jared Phipps
Senior Vice President Worldwide Sales Engineering
SentinelOne
Bio
Presentation
The Art of Compliance: How to build a defensible compliance program
When it comes to doing business, being compliant is table stakes. Aside from the obvious necessity of a regulatory framework, it also helps foster a culture of compliance and ethics across your organization — an imperative for minimizing the potential risks and exposures from internal and external sources.
But not all compliance programs are created equal. There's a big difference between check-the-box annual or biannual compliance and defensible compliance, which empowers organizations to quickly and accurately understand the data they control, where it exists and how to properly secure, access, and manage it.
Yet elevating GRC defensibility doesn't have to be dauntingly complex. In fact, it can be as simple as leveraging a fully integrated and automated technology solution and taking five key steps.
Join Reciprocity CISO Scott McCormick and SVP of Sales Rob Ellis as they break down what defensible compliance is, why you need it, and how to build GRC defensibility in your organization.
During this event they will discuss:
Moving to a zero-trust model
Why certifications are just the start
How automation future-proofs for change

Reframing the narrative from a cost center to profit protector/business enabler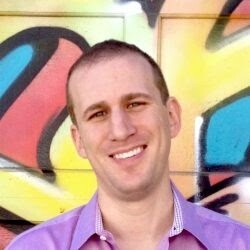 Rob Ellis
Chief Strategy Officer
Reciprocity
Bio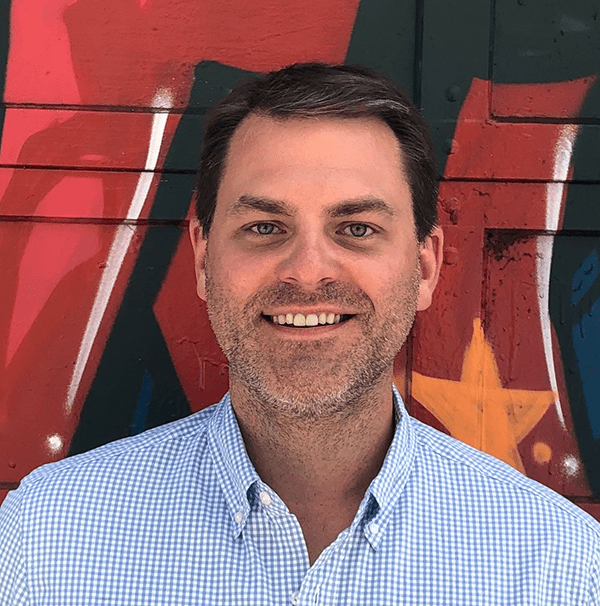 Scott McCormick
Chief Information Security Officer
Reciprocity
Bio
Presentation
Talking to the Board About the New Realities of IT Security
When attacks make headlines, panicked board members have one question for CISOs: how can we be sure that won't happen to us? CISOs must be prepared to lead board-level conversations about risk management amidst the stark new realities of IT.
Join this virtual boardroom to discuss:
Achieving alignment across the board
Building a "roadmap to yes"
Focusing on risk and reward for core business objectives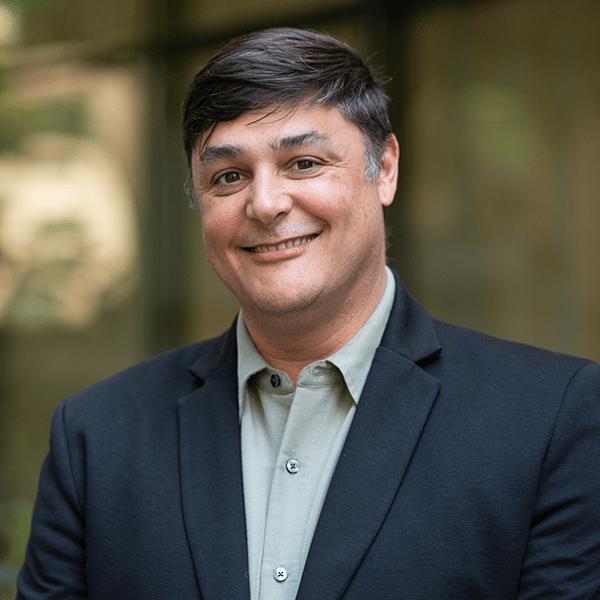 Jeff Costlow
Deputy CISO
ExtraHop
Bio
Presentation
Initial Access Brokers: A Deep Dive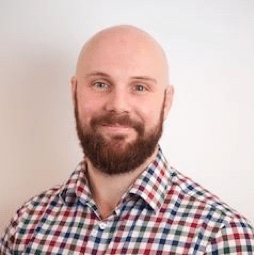 Christopher Morgan
Senior Cyber Threat Intelligence Analyst
Digital Shadows
Bio
Presentation
Making Zero Trust Real
In this session you will learn how to enable Zero Trust for Active Directory and everything that depends on AD.  Elevated privileges in AD don't usually fit into an Zero Trust Architecture but with some simple policies and strong security procedures we can make AD conform, at least in part, to a ZTA.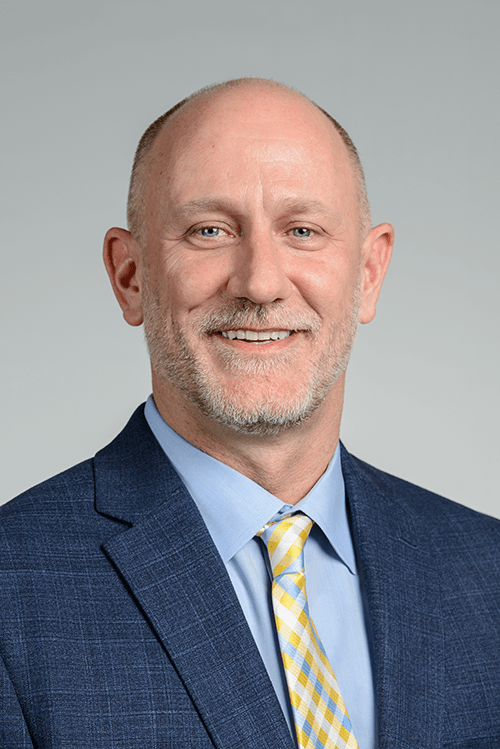 Dan Conrad
IAM Strategist
One Identity
Bio
Presentation
Review of The Most Widely Used Malicious Command & Control Infrastructure
Malicious command and control families and tools can be tough to keep an eye on. Identifying and monitoring suspicious servers is a tall order. Sometimes "suspicious" hosting providers can turn out to be false positives, and servers that seem innocuous can pose a greater threat than you'd imagine. In this session, Recorded Future has some fresh insight to keep you up to speed. This will include a first-look at the novel indicators and intelligence not otherwise available in the public domain. Get an inside look into:
Key 2020 findings related to over 10,000 unique command and control servers, across more than 80 families
Best practices for proactive detection, ongoing monitoring, and defense-in-depth approaches to adversary infrastructure
The 2021 outlook for C2s, and what you can do to stay ahead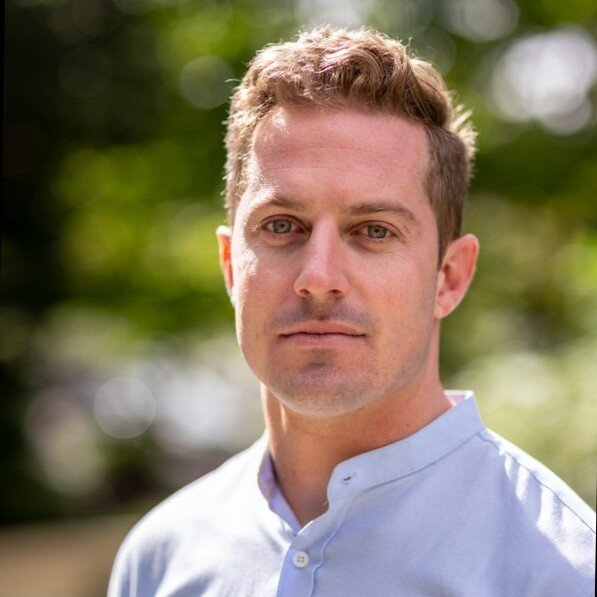 Greg Lesnewich
Threat Intelligence Analyst
Recorded Future
Bio
Presentation
Faking It: Stopping Impersonation Attacks with Cyber AI
Today, 94% of cyber-threats still originate in the inbox. 'Impersonation attacks' are on the rise, as artificial intelligence is increasingly being used to automatically generate spear-phishing emails, or 'digital fakes', that expertly mimic the writing style of trusted contacts and colleagues.
Humans can no longer distinguish real from fake on their own – businesses are increasingly turning to AI to distinguish friend from foe and fight back with autonomous response.
In an era when thousands of documents can be encrypted in minutes, 'immune system' technology takes action in seconds – stopping cyber-threats before damage is done.
Find out how in this session.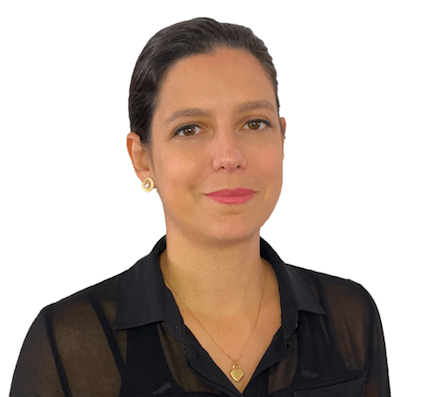 Mariana Pereira
Director of Email Security Products
Darktrace
Bio
Closing Remarks
Closing Remarks