FutureCon Virtual Western Conference
March 18, 2021 @ 8am PST
(CA, TX, CO, WA, AZ, WA, OR, UT, OK)
Earn up to 10 CPE credits
FutureCon Events brings high-level Cyber Security Training discovering cutting-edge security approaches, managing risk in the ever-changing threat of the cybersecurity workforce.
Join us as we talk with a panel of C-level executives who have effectively mitigated the risk of Cyber Attacks.
Educating C-suite executives and CISOs (chief information security officers) on the global cybercrime epidemic, and how to build Cyber Resilient organizations.
"Cybersecurity is no longer just an IT problem"
Gain the latest knowledge you need to enable applications while keeping your computing environment secure from advanced Cyber Threats. Demo the newest technology, and interact with the world's security leaders and gain other pressing topics of interest to the information security community.
The FutureCon community will keep you updated on the future of the Cyberworld and allow you to interact with your peers and the world's security leaders.
For sponsorship opportunities email sales@futureconevents.com
Keynote Speaker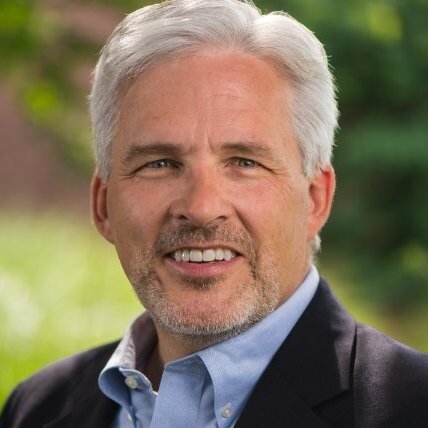 Morgan Wright
Chief Security Advisor, SentinelOne
Cyberterrorism and Cybercrime Analyst, Fox News
Morgan is an internationally recognized expert on cybersecurity strategy, cyberterrorism, national security and intelligence. He currently serves as a Senior Fellow at The Center for Digital Government, Chief Security Advisor for SentinelOne, and is the chief technology analyst for Fox News and Fox Business. Morgan's landmark testimony before Congress on Healthcare.gov changed how the government collected personally identifiable information. Previously Morgan was a Senior Advisor in the US State Department Antiterrorism Assistance Program and was the Senior Law Enforcement Advisor for the 2012 Republican National Convention. In addition to 18 years in state and local law enforcement as a highly decorated state trooper and detective, Morgan has developed solutions in defense, justice and intelligence for the largest technology companies in the world including Cisco, SAIC, Unisys and Alcatel-Lucent/Bell Labs.
CISO Panel
"Cybersecurity Leaders and Experts on Current Cyberthreats and Practices"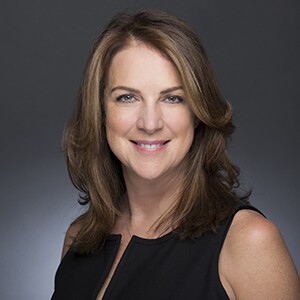 Laureen Smith
VP Global Strategic Alliances
Accellion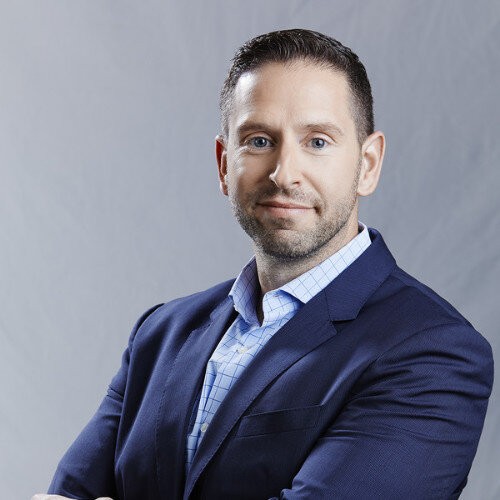 Jason Lewkowicz
Global Chief Information Security Officer
Cognizant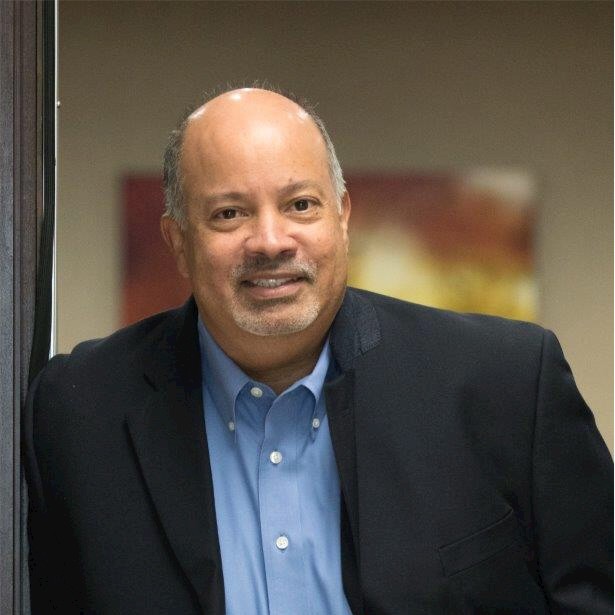 Pedro Serrano
Chief Information Security Officer
Grand River Dam Authority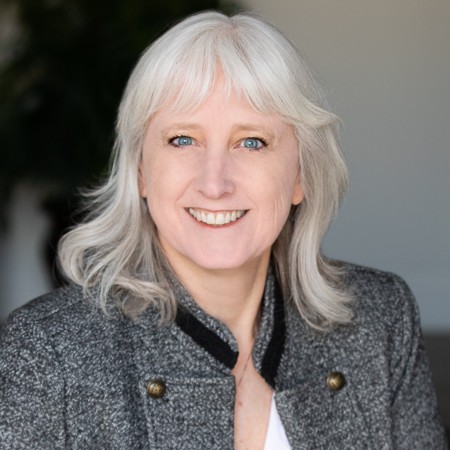 Heather Hinton
Chief Information Security Officer
RingCentral
Premium Platinum Sponsors

Platinum Sponsors


Agenda
Presentation
How Non-Integrated Solutions Challenge Overall Enterprise Security: Defining the modern cyber security architecture
The stakes have never been higher for organizations to get cyber security right. There are many forces driving this sense of urgency: companies adding new cloud platforms, products, geographic regions, apps and web capabilities, not to mention securing the increasing number of remote workers because of the Covid-19 pandemic. With the increase in sophisticated cyber-attacks, security teams are under pressure to protect organizations while under-staffed, under-equipped and under budget.
In this session, we will discuss how businesses of all sizes can adopt a modern approach to cyber security with a consolidated architecture that fully automates preventing attacks before enterprise systems can be breached.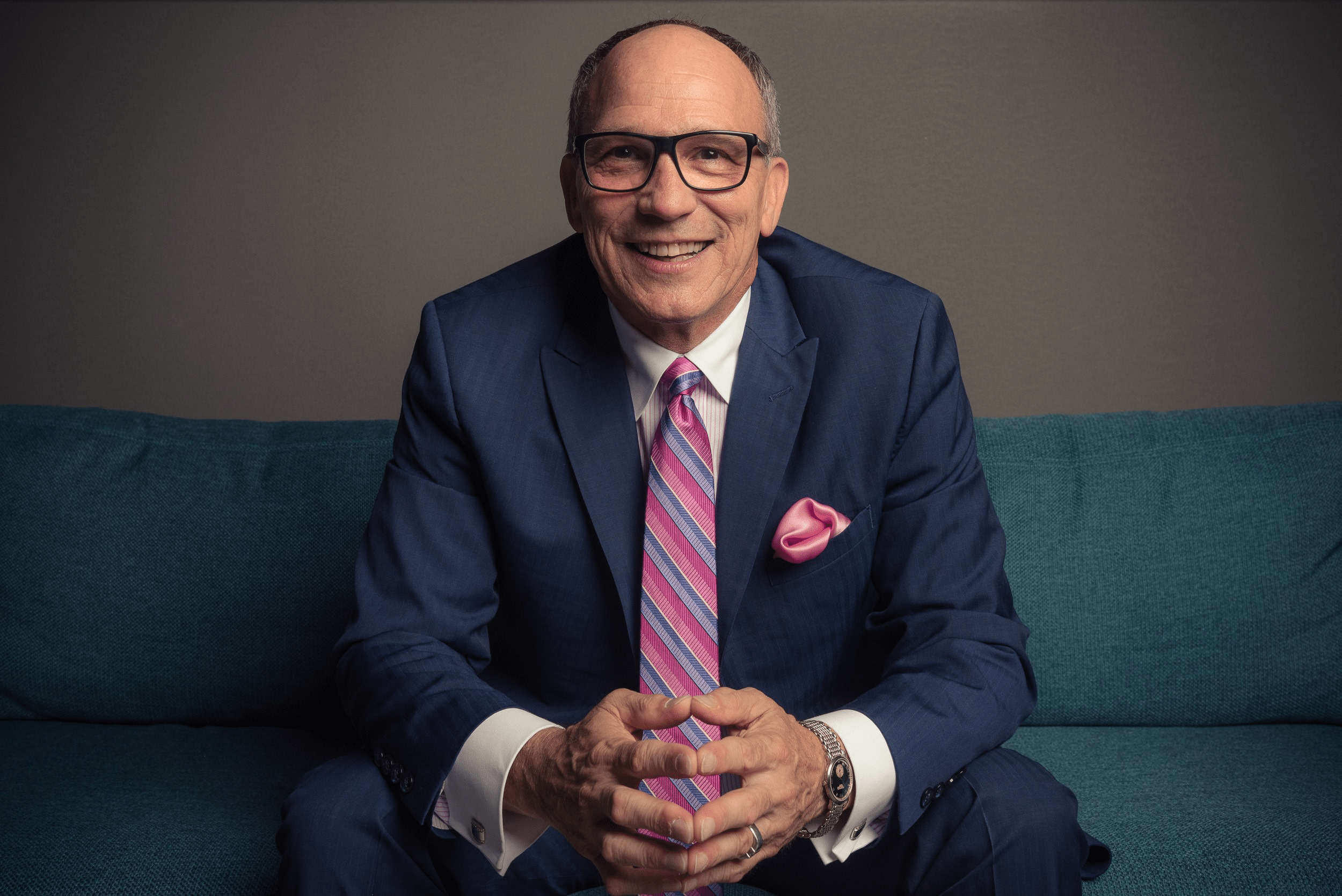 Grant Asplund
Chief Cyber Security Evangelist
Check Point Software Technologies
Bio
Presentation
High Tech. Low Drama.
Presentation
The Security Intelligence Company
Presentation
Identify Unwanted Exposure Online: Data Loss Detection, Online Brand Security, Attack Surface Reduction
Presentation
Self-learning AI that protects your workforce
Presentation
Stop breaches, not business
Presentation
Manage InfoSec Risk and Compliance with ZenGRC
Presentation
Security Starts Here
Live Presentation
Conquering Cyber Risk in 3rd Party Communications
The Enterprise Content Firewall
To do their jobs, employees must share IP, PII, PHI, and all means of sensitive content with customers, suppliers, partners and a broad ecosystem of trusted 3rd parties. However, they put the organization at risk when they communicate across untrusted devices, networks, applications and identities. How can you prevent beaches and compliance violations from everyday 3rd party communications when you can't even see what's going on? This session explores the need for a next-generation "content firewall" that rises above packets and traffic to inspect content and communication, and thereby ensure confidentiality, compliance and control of risky 3rd party business processes.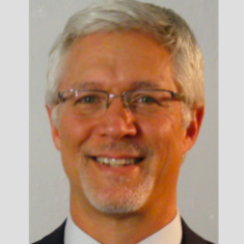 Bob Ertl
Sr. Director, Product Marketing
Accellion
Bio
Live Panel Discussion
"Cybersecurity Leaders and Experts on Current Cyberthreats and Practices"
Hear from cybersecurity leaders and experts on:
Current cybersecurity threats and practices
Post-pandemic security
Presentation
ONE autonomous platform to prevent, detect, respond, and hunt. Do more, save time, secure your enterprise
Keynote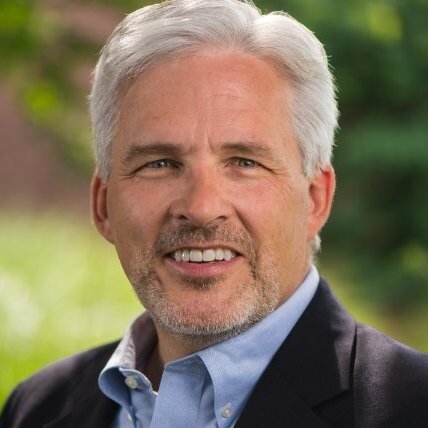 Morgan Wright
Chief Security Advisor, SentinelOne
Cyberterrorism and Cybercrime Analyst, Fox News
Bio