FutureCon Virtual Western Conference
Wednesday, July 27, 2022 @ 8am PT
(CA, TX, CO, WA, AZ, OR, UT, OK)
Earn up to 12 CPE credits
FutureCon Events brings high-level Cyber Security Training discovering cutting-edge security approaches, managing risk in the ever-changing threat of the cybersecurity workforce.
Join us as we talk with a panel of C-level executives who have effectively mitigated the risk of Cyber Attacks.
Educating C-suite executives and CISOs (chief information security officers) on the global cybercrime epidemic, and how to build Cyber Resilient organizations.
"Cybersecurity is no longer just an IT problem"
Gain the latest knowledge you need to enable applications while keeping your computing environment secure from advanced Cyber Threats. Demo the newest technology, and interact with the world's security leaders and gain other pressing topics of interest to the information security community.
The FutureCon community will keep you updated on the future of the Cyberworld and allow you to interact with your peers and the world's security leaders.
For sponsorship opportunities email sales@futureconevents.com
Keynote Speaker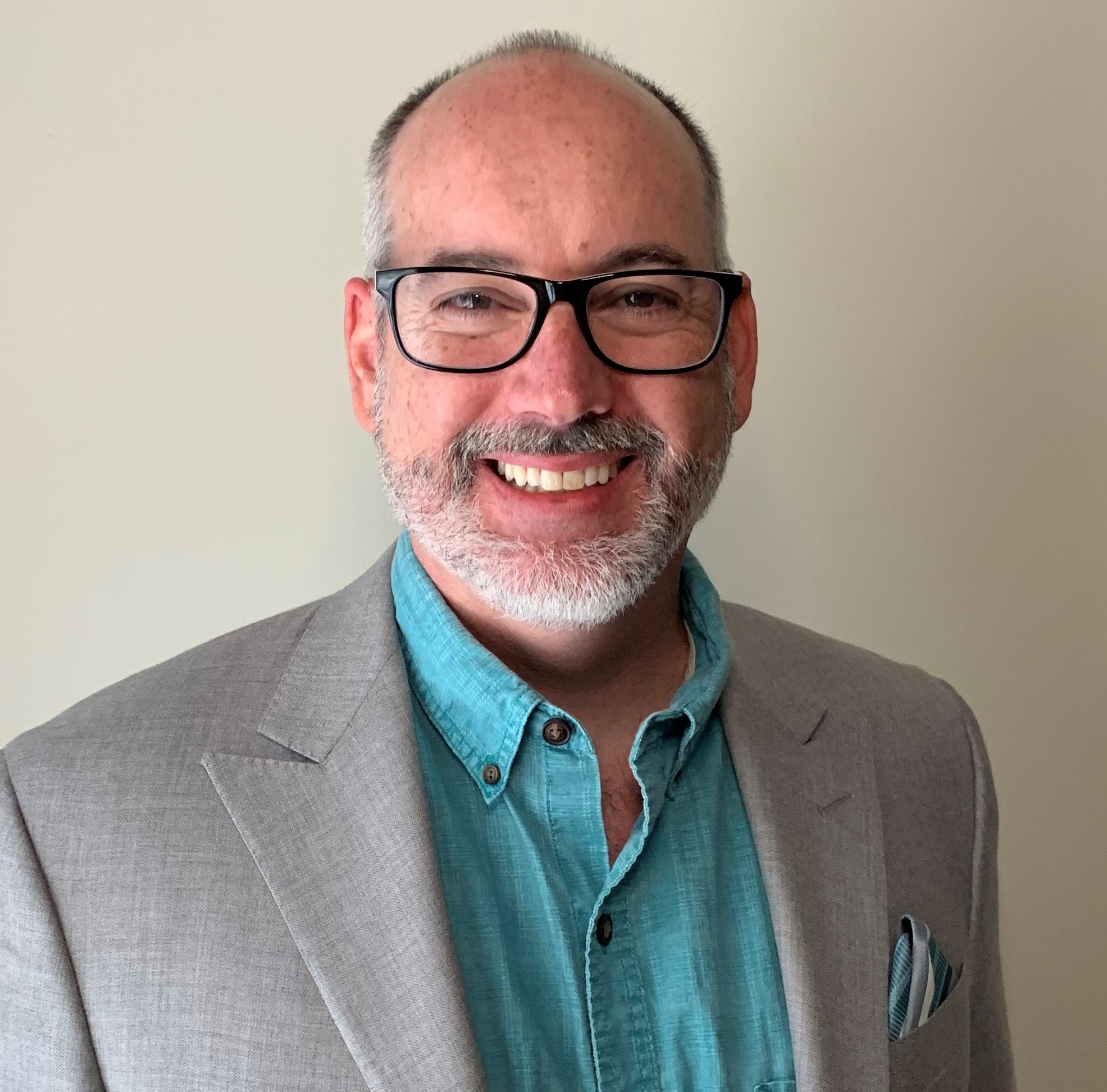 "DevSecOps is a Team Sport"
Rick Doten
VP, Information Security, Centene
CISO, Carolina Complete Health
Rick is VP, Information Security at Centene Corporation, and CISO of Carolina Complete Health based in Charlotte, NC.  Rick supports both the NC health plan and corporate Centene in a cybersecurity leadership role.
In his prior role, Rick worked as Virtual CISO supporting international companies. Rick also developed the curriculum for a Cybersecurity Master's degree program for an International University.
Rick is an avid speaker at cybersecurity conferences, a guest on cybersecurity podcasts, and is a member of The CyberWire Hashtable, the Cloud Security Alliance CXO Trust Advisory Council, and the Board of his local ISC2 chapter.
He is part of the editorial panel of the CIS Critical Security Controls, and was the lead author on the newest version 8 of the Controls.  Rick has a YouTube channel where he recorded overview of updates and changes into each of the 18 new CIS CSC v8 Controls.
Rick has alternated between being a management consultant and CISO throughout his 25+ year cybersecurity career, where he has run ethical hacking, incident response and forensics, and risk management teams.
CISO/Industry Leader Panel
"Cybersecurity Leaders and Experts on Current Cyberthreats and Practices"
Premier Platinum Sponsors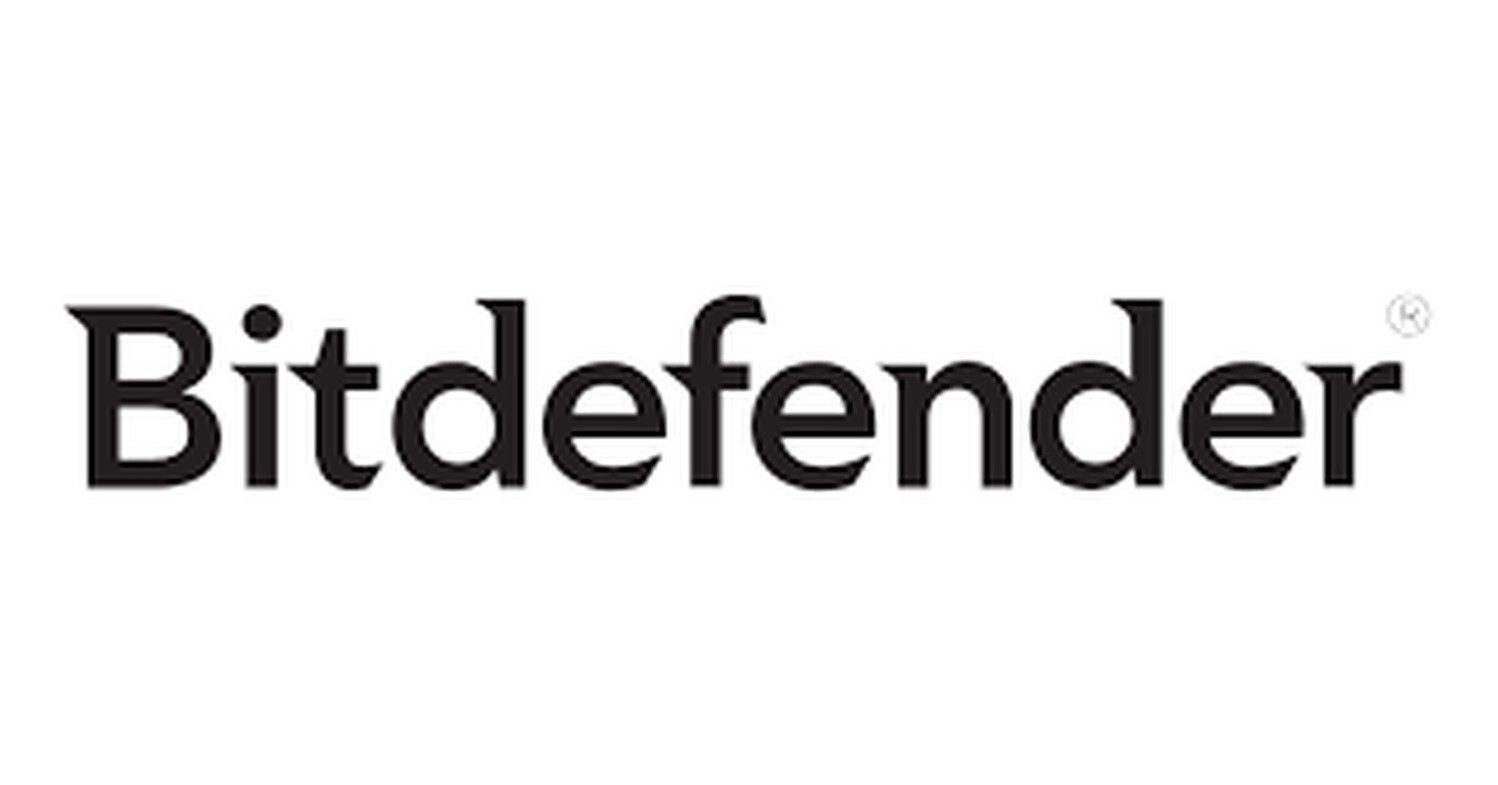 Platinum Sponsors


Agenda
Times are subject to change
Opening Introductions
Presentation
Bitdefender is a cybersecurity leader protecting millions of consumer, business, and government environments worldwide.
Presentation
Enterprise IT management division of Zoho Corporation
Keynote
"DevSecOps is a Team Sport"
It used to be we described application and infrastructure development as design, build, run.  Today, it's evolved to; collaborate, integrate, and orchestrate. 
It isn't just a linear lifecycle accomplished by one or two teams, it's now a scalable, repeatable pipeline that involves numerous internal and external platforms and stakeholders.
This presentation will talk about some of the challenges and considerations in evolving to a modern DevSecOps model for cloud development and describe how different teams will work together to achieve comprehensive, repeatable, and scalable process.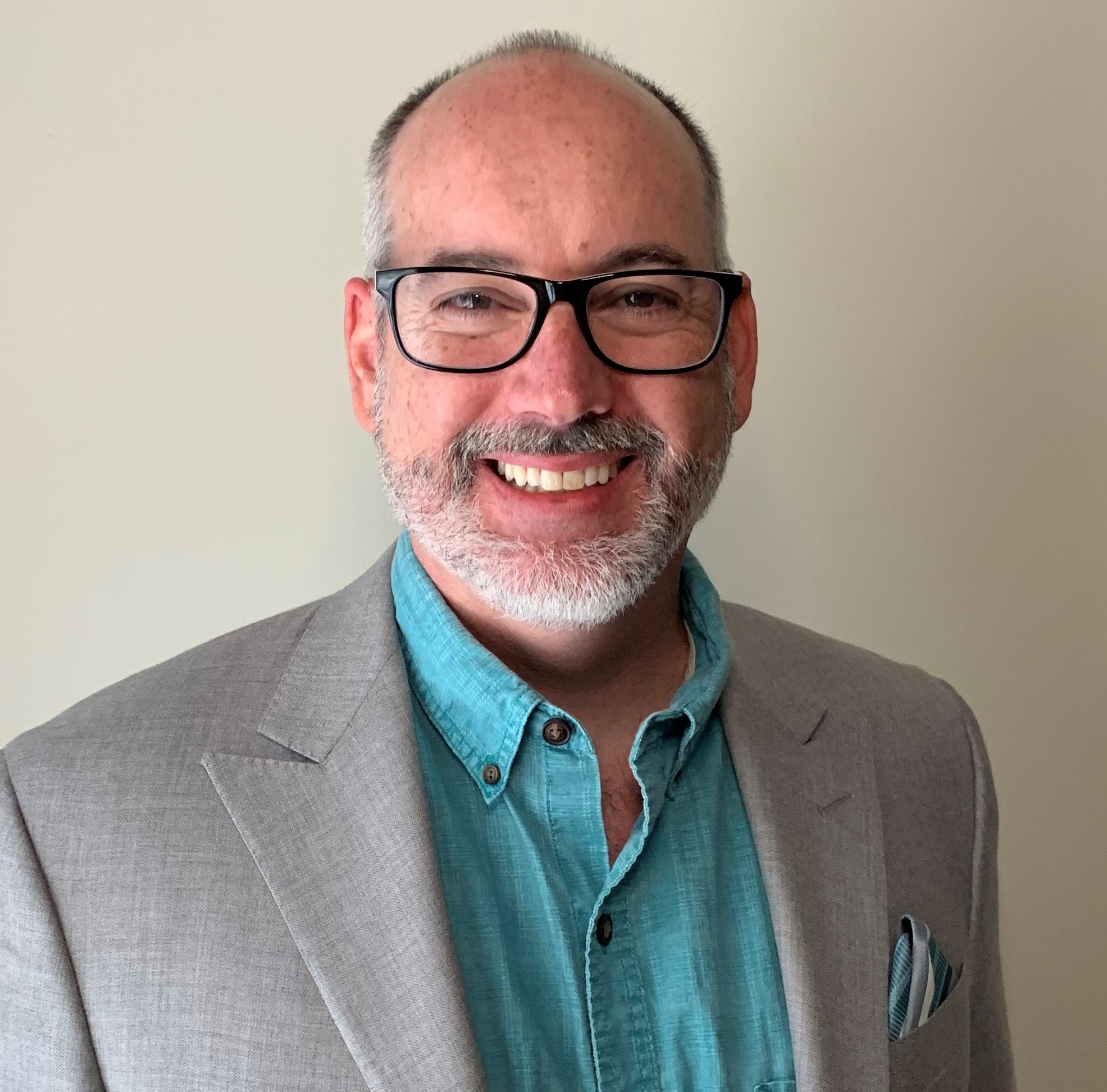 Rick Doten
VP, Information Security, Centene
CISO, Carolina Complete Health
Bio
Presentation
Global leader in cyber security AI. Protects over 6,500 organizations worldwide. Creators of Self-Learning AI.
Panel Discussion
"Cybersecurity Leaders and Experts on Current Cyberthreats and Practices"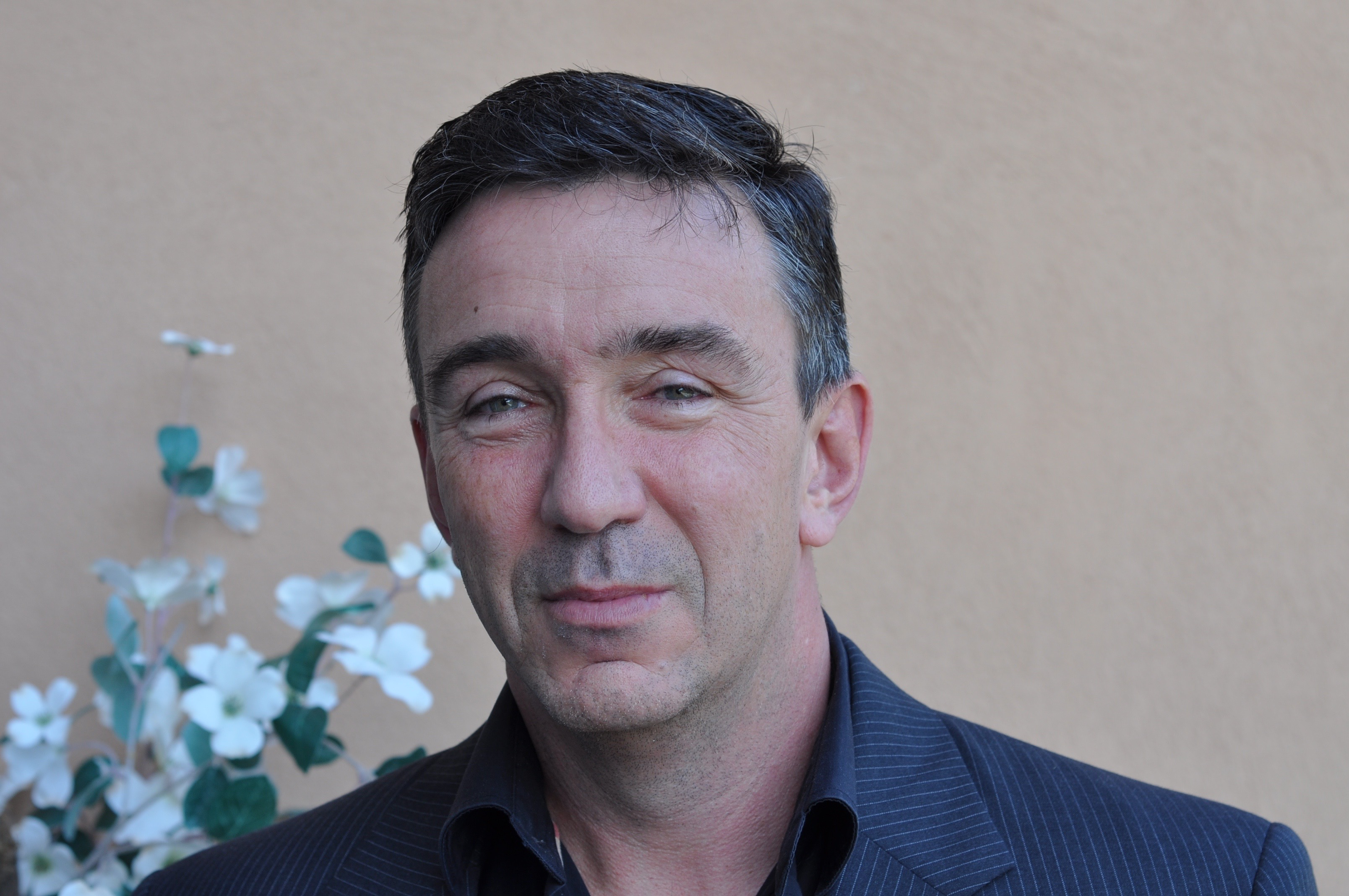 William Lidster, Ph.D.
CISO, Senior Manager of Information Security and Compliance
AAA Washington
Bio
Human Error. Conquered.
See risk. Isolate attacks. Secure data.
Manage InfoSec Risk and Compliance with ZenGRC
Presentation
RangeForce creates accessible cybersecurity training experiences for you and your team.
Presentation
Protecting your workforce, customers, and developers with passwordless, unphishable MFA!
Closing Remarks
Presentation
At Cloudflare, we have our eyes set on an ambitious goal — to help build a better Internet.
Presentation
Security Starts Here
Registration isn't open yet. Check back soon!