VIRTUAL Eastern | Washington DC CyberSecurity Conference
Wednesday, May 5, 2021 @ 8am EDT
(NJ, DC, TN, MA, FL, GA, NC, NY, VA, MD, PA)
Earn up to 10 CPE credits
FutureCon Events brings high-level Cyber Security Training discovering cutting-edge security approaches, managing risk in the ever-changing threat of the cybersecurity workforce.
Join us as we talk with a panel of C-level executives who have effectively mitigated the risk of Cyber Attacks.
Educating C-suite executives and CISOs (chief information security officers) on the global cybercrime epidemic, and how to build Cyber Resilient organizations.
"Cybersecurity is no longer just an IT problem"
Gain the latest knowledge you need to enable applications while keeping your computing environment secure from advanced Cyber Threats. Demo the newest technology, and interact with the world's security leaders and gain other pressing topics of interest to the information security community.
The FutureCon community will keep you updated on the future of the Cyberworld and allow you to interact with your peers and the world's security leaders.
For sponsorship opportunities email sales@futureconevents.com
Keynote Speaker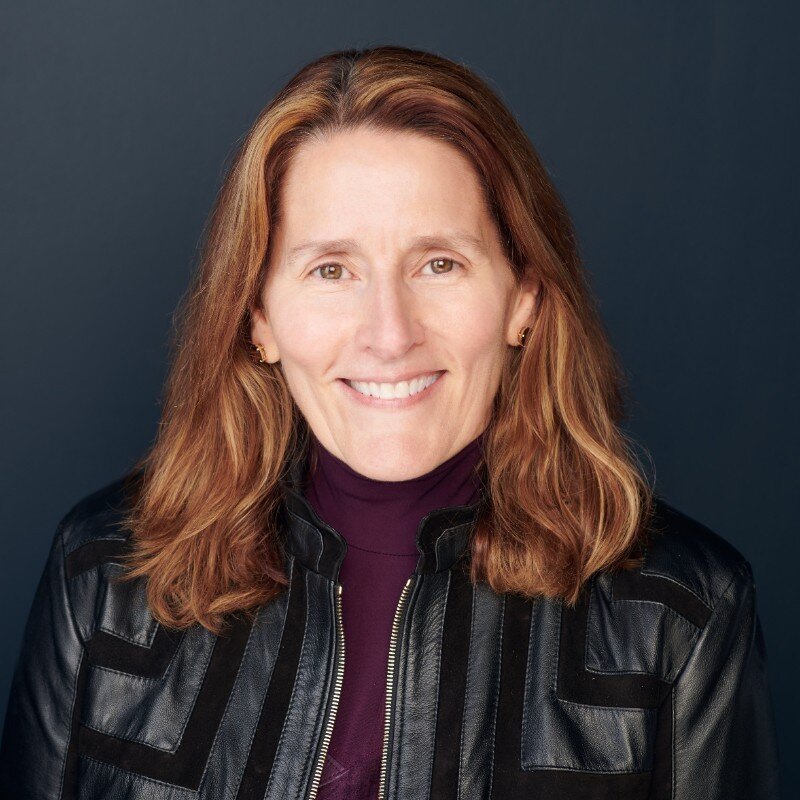 "How technology innovation is increasing the complexity of the CISO's security responsibilities"
Alicia Lynch
Vice President, Chief Information Security Officer
SAIC
Alicia Lynch joined the SAIC team In April 2018 as the Vice President, Chief Information Security Officer (CISO) bringing over 30 years of experience with the Department of Defense, the Defense Contracting community and the private sector. Alicia retired as a Colonel from the US Army in 2012. She has over 15 years of experience as a Senior Information System Security professional supporting the Intelligence Community (IC), DoD, and the Federal Government CONUS and OCONUS in a multitude of IT security roles. She has extensive experience implementing secure mission critical hardware and software systems for the intelligence community. As both a qualified intelligence professional and information operations specialist, she served in every echelon from Platoon to national while leading units from team-sized to commanding a Brigade of 1700+ military, civilian, and contractor personnel. Since 2012 she has leveraged her technical experience in executive level positions focused on Cybersecurity. She has recently held titles including the Deputy Chief Information Security Officer at Accenture Federal Services, VP of Enterprise Solutions at a cyber security startup, and Director of Governance, Risk and Compliance at BAE Systems. In the defense contracting and commercial sectors, Alicia has extensive experience managing diverse portfolios including projects over $300 Million. She has led requirements development, mission solutions and contract management which contributed to companies long term, repeatable, revenue goals. Alicia holds an MBA from the University of Maryland, Robert H Smith School of Business, and a CIO Program Certificate from the College of Information and Cyberspace, National Defense University. She has also maintained ISC2 Certified Information Systems Security Professional (CISSP).
CISO/Industry Leader Panel
"The New (& Ongoing) Challenges of Third Party Risk"
Platinum Sponsors


Agenda
Times are subject to change
Opening Introductions
Presentation
Reflections of a New CISO: 5 Lessons Learned
What's it like to be a new CISO? What challenges await you? How might you address them? Lenny Zeltser shares the lessons he learned after becoming the CISO of a fast-growing cybersecurity company. He's been discussing his journey in articles and talks, so that others can learn from his experience.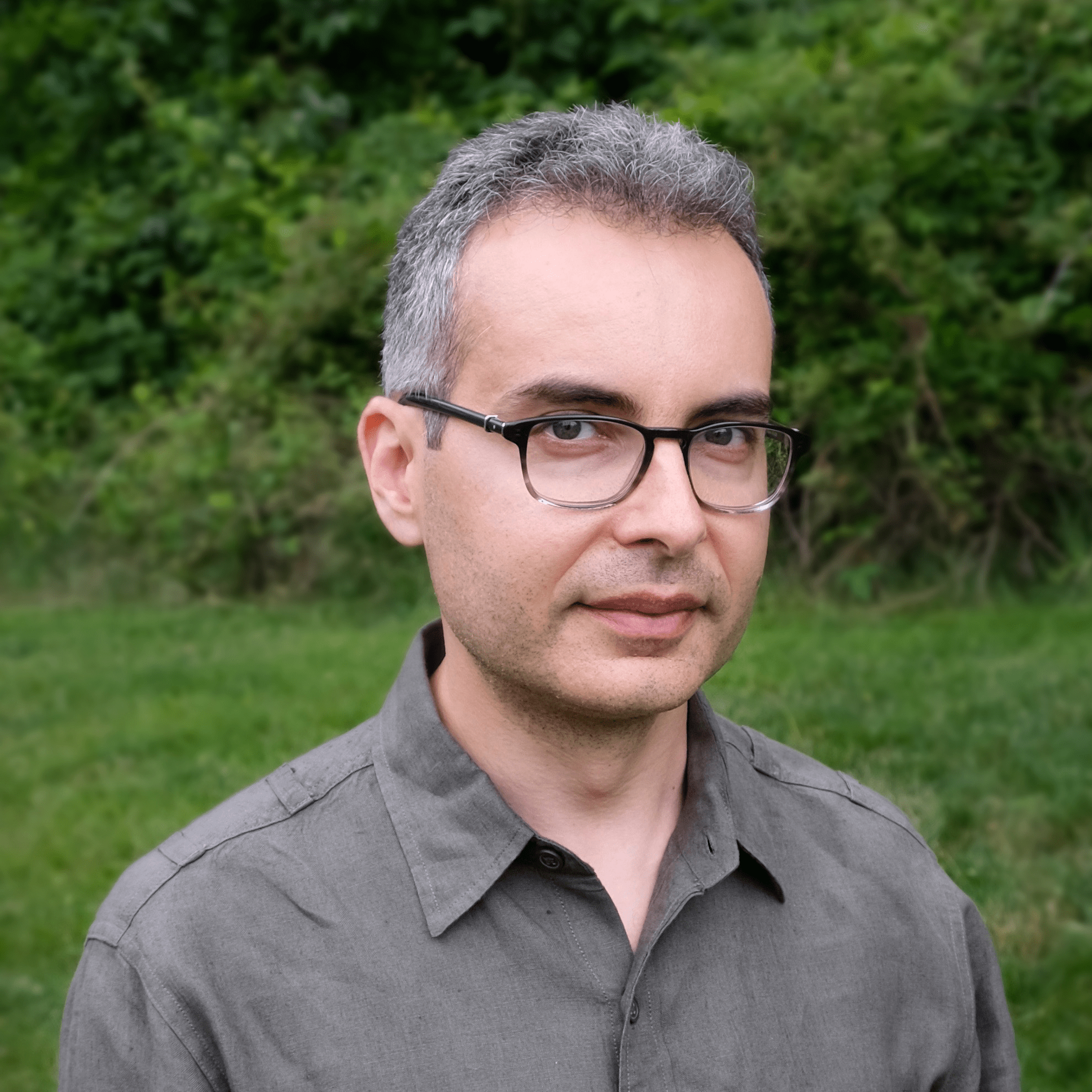 Lenny Zeltser
Chief Information Security Officer
Axonius
Bio
Presentation
7 habits of highly successful cybersecurity operators
The unpredictable nature of the cybersecurity analyst's job makes the day-to-day challenging to say the least. Too many alerts, too many tools to keep up with, and too much pressure to get it all right. There are powerful lessons that can make the daily job of the operator more beneficial to the organization and can lead to personal change. This session presents a holistic, integrated approach for solving the pressing problems, adapting a growing attack surface and taking advantage of opportunities created by change.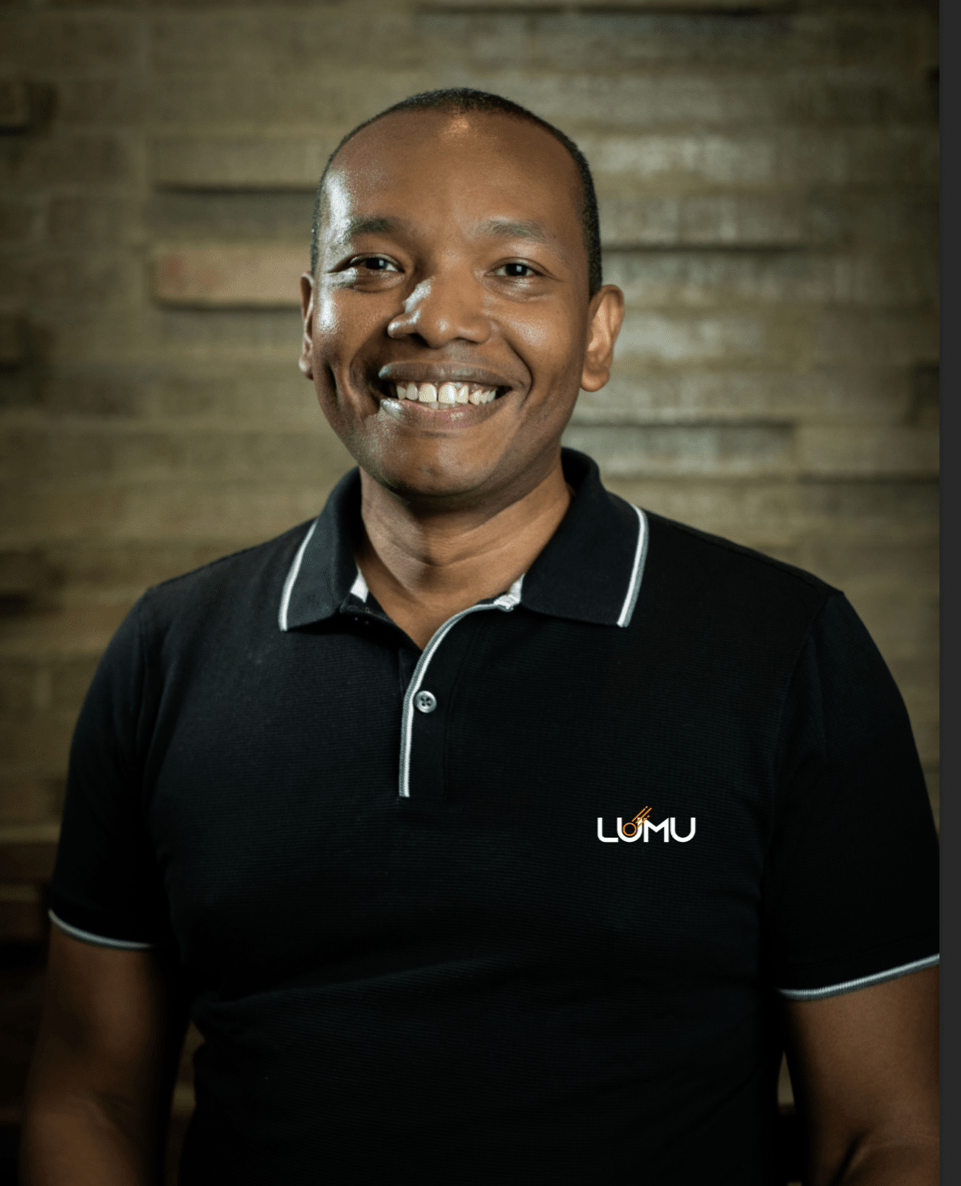 Ricardo Villadiego
Founder & CEO
Lumu Technologies
Bio
Live Keynote
"How technology innovation is increasing the complexity of the CISO's security responsibilities"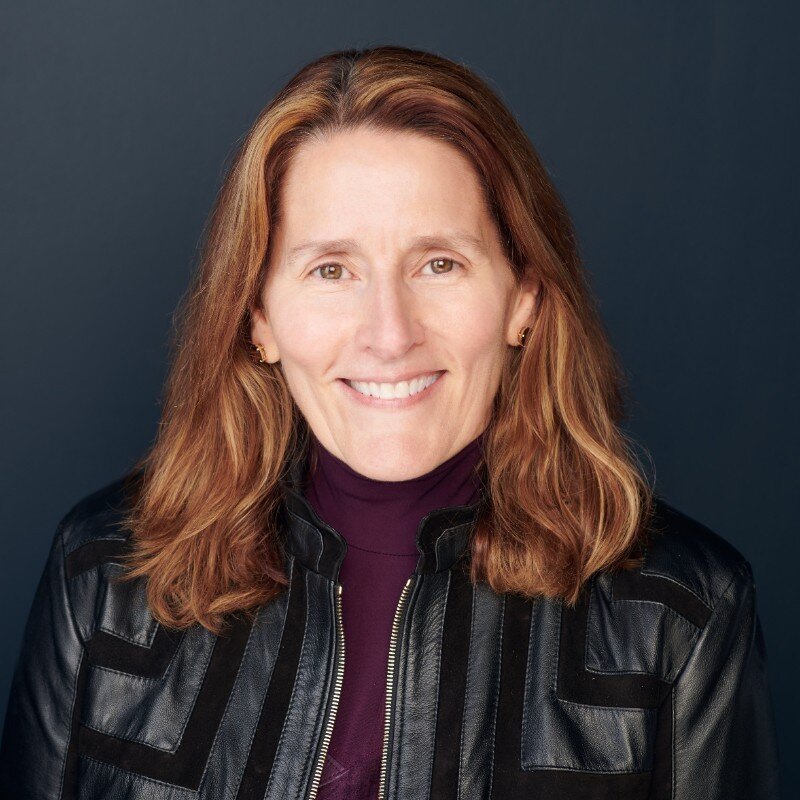 Alicia Lynch
Vice President, Chief Information Security Officer
SAIC
Bio
Presentation
Stay Ahead – Prep and Protect Your Enterprise for a Post-Pandemic World
Organizations worldwide transformed their ways of working with the onset of the COVID-19 pandemic. Now, we're all forced to face new uncertainties as we transition to a post-pandemic world.   Meanwhile, threat actors and cyber criminals are evolving their tactics to take advantage of these hazy times and of the pandemic's disruption as seen by recent surges in attacks across all industry sectors.  This new phase of the modern workforce threatens more disruptive change and unpredictability. Join us to better understand what organizations such as yours should be focusing on to avoid being the next victim and stay a step ahead of the world's leading cybercriminals.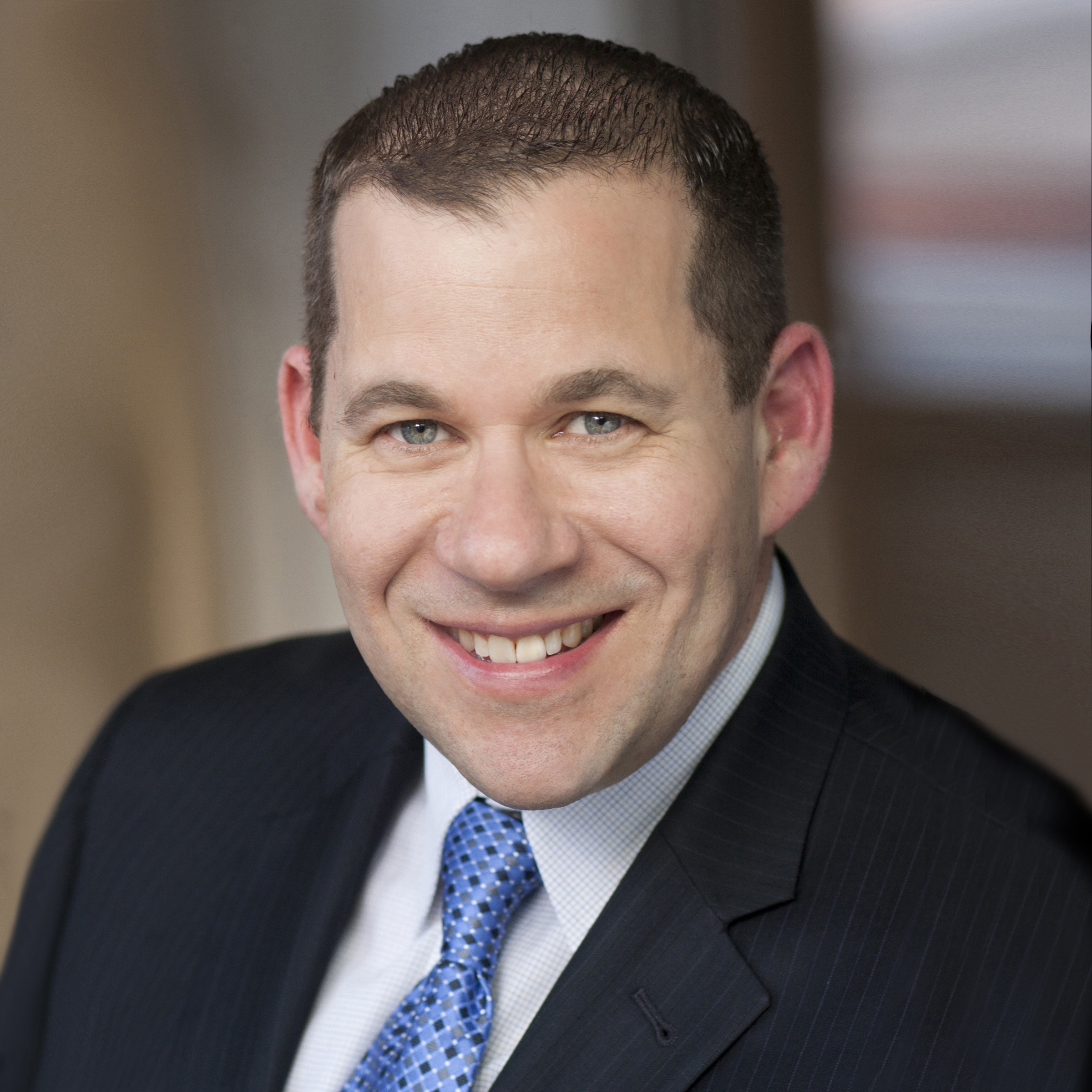 Brian Linder
Emerging Threats Expert and Evangelist
Check Point Software Technologies
Bio
Live Panel Discussion
"The New (& Ongoing) Challenges of Third Party Risk"
Presentation
Employees are not the Enemy: Insider Risk and Employee Trust in the Enterprise
As the evolution of working from home becomes a permanent part of the employee experience, security teams are rethinking how they address Insider Risk. Too often employees are perceived as the enemy by both the security organization and the tools they use due to a lack of trust. This "guilty until proven innocent" approach creates obstacles, which impede productivity and stifle healthy collaboration. The result is a "bypass culture", wherein users intentionally circumvent security controls just to be able to do their job. By attending this session, executives and practitioners alike will learn how a "trust but verify" approach to insider risk can reduce data exposure events without disrupting the user experience.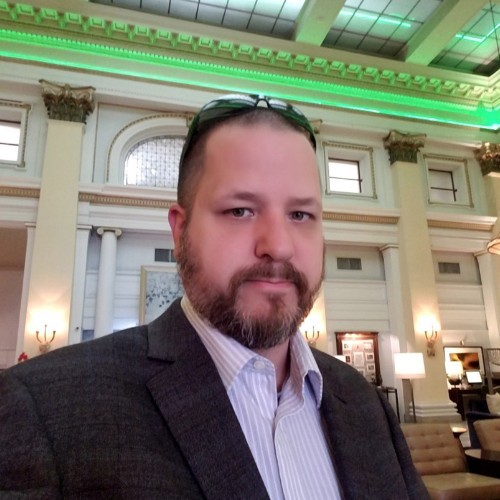 Tommy Todd
Vice President of Security
Code42
Bio
Presentation
Come to the Dark Side: Exploiting the Criminal Underground for CTI
Come to the dark side! Charity Wright, a former NSA analyst and current Cyber Threat Intelligence Expert at Recorded Future will take you on a tour of the dark web, busting myths and explaining how you can collect and analyze pertinent intelligence from the dark web to neutralize threats at the earliest stages of the cyber kill chain. This session will take you on a guided tour of some of the hottest underground markets and forums where cybercriminals plan their attacks. See the most popular use cases for intelligence to protect your companies and learn how to implement dark web cyber threat intelligence into your current security program.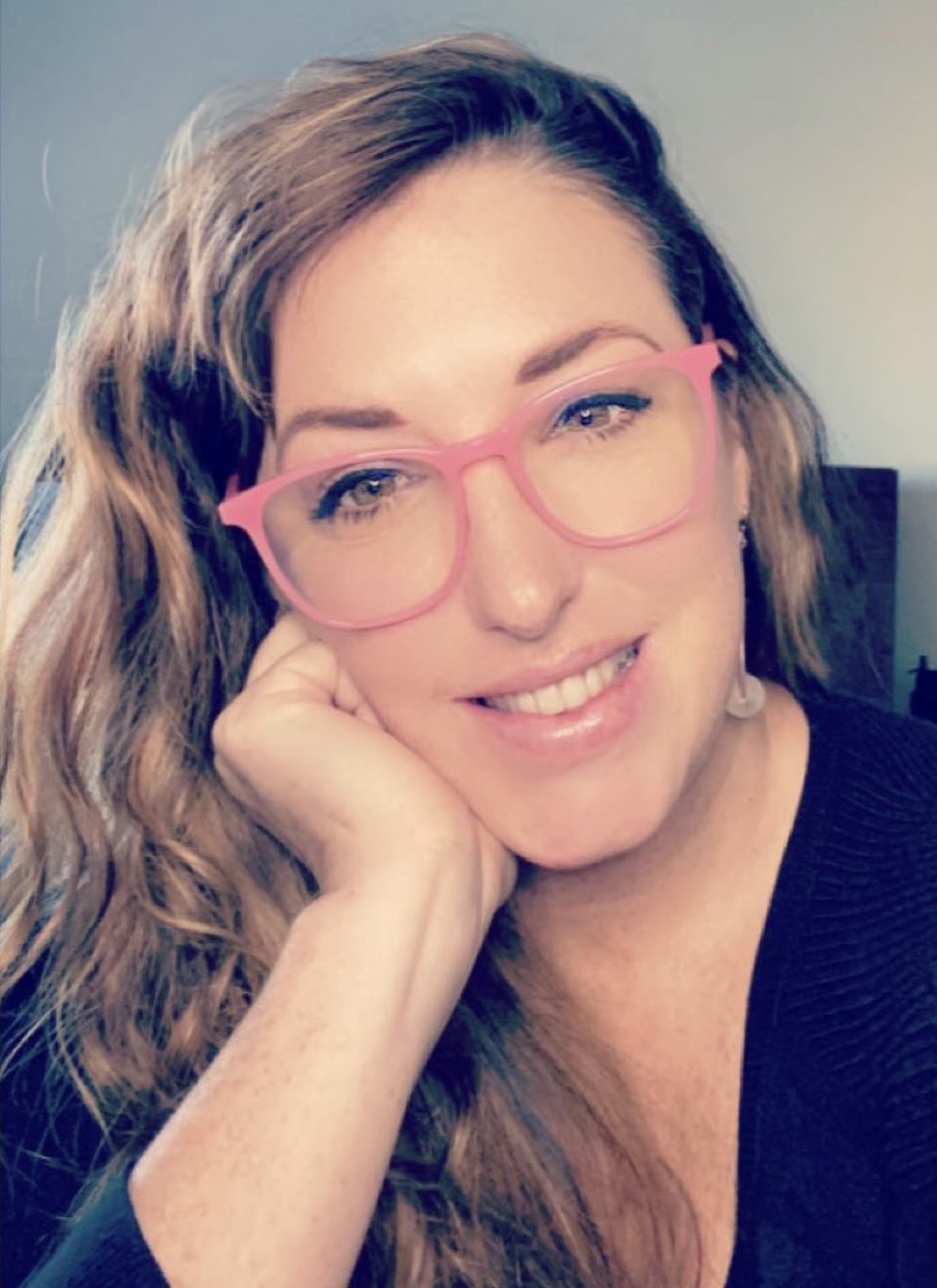 Charity Wright
Expert Cyber Threat Intelligence Analyst
Recorded Future
Bio
Presentation
The Malware Lab: Rethinking Enterprise File Analysis
Cyberthreats represent one of the most significant risks to modern businesses. Malware is pervasive; embedded in videos, hidden in software updates, and uploaded by unsuspecting customers. Yet the tools to investigate these threats are often manual and burdensome to maintain. Organizations recognize these challenges, but simply don't know how to get started.
This session is a great opportunity to hear about a growing trend from one of ReversingLabs experts, Chip Epps. Chip will discuss centralizing the challenging tasks of investigating files and providing actionable intelligence to the entire organization. Some other areas of focus include:
Streamlining file analysis and making security more responsive and proactive
Why centralizing malware research into an enterprise "Malware Lab" is both efficient and effective
How to benefit all lines of business and reduce cyber risks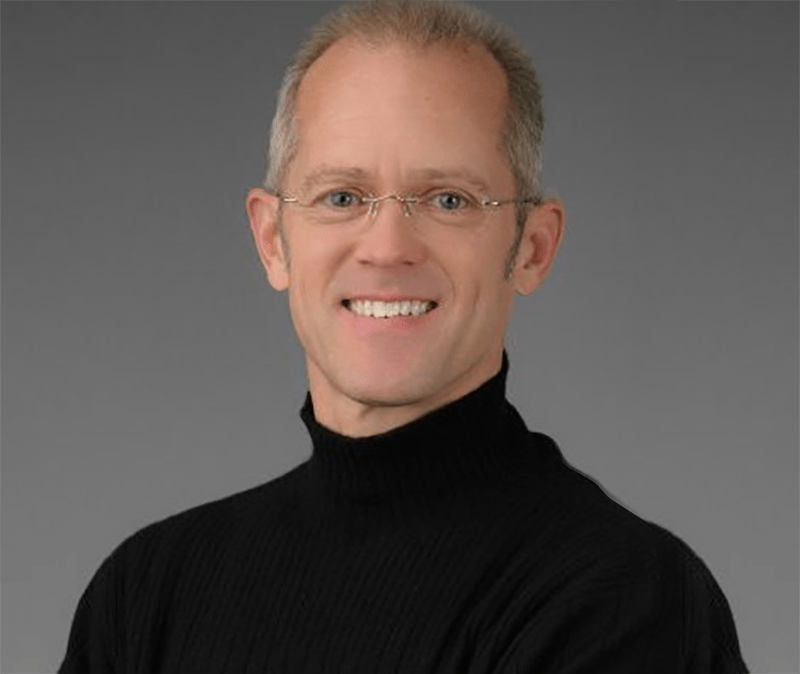 Chip Epps
Director of Product & Solutions
ReversingLabs
Bio
Presentation
Active XDR --- Changing the Game in Favor of the Defender
Active XDR solutions integrate deception technologies with traditional XDR capabilities to help SOC teams proactively find, deceive, and defeat advanced cyber threats earlier in the attack lifecycle. It changes your defense posture from passive alert monitoring to active engagement by unifying endpoint, network, cloud and deception technologies to enabling SOC analysts to find, assess, and remediate known and unknown threats before they cause business damage. Active XDR solution help organizations emerge stronger and more secure. This presentation discusses how to apply both MITRE ATT&CK and MITRE Shield frameworks to optimize the set of technologies in your organizations security stack to counter an adversary and ultimately help change the game in favor of the defender.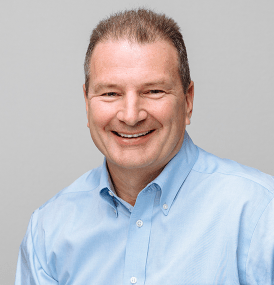 Craig Harber
Chief Customer Success Officer
Fidelis Cybersecurity
Bio
Identity Cloud Checklist
Digital transformation, competitive advantage, customer trust and cost savings are driving factors for any organization moving to the cloud. Organizations already operating in the cloud are experiencing challenges around business demands, user experience, as well as regulatory compliance. Organizations not only have to rapidly modernize current legacy IAM infrastructures, but also accelerate cloud initiatives.  Join Chaitanya Yinti as he discusses the top considerations and best practices for your organization's digital identity cloud strategy to help you achieve success for your IAM future in the cloud.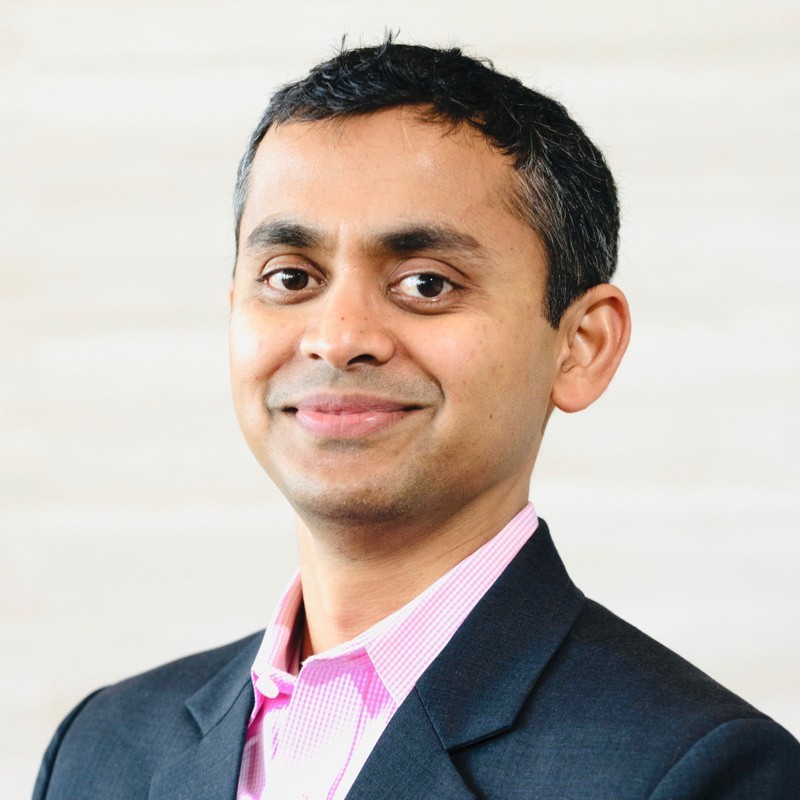 Chaitanya Yinti
Sr. Director
ForgeRock
Bio
Presentation
Creating a Future-Ready, Passwordless Organization Today
The world of work has changed dramatically and perhaps permanently. With remote work being the new norm, users must access services and data from outside the corporate firewall. How does IT support your widely disbursed workforce while at the same time following advanced Zero Trust best practices?
When it comes to user authentication technology, striking this balance to protect access to physical systems and cloud-based applications in a seamless way is an increasingly important consideration for IT and cybersecurity professionals. In this webinar, HID Global's Identity and Access Management Product Director Yves Massard takes a deep dive into creating a future-ready passwordless organization today.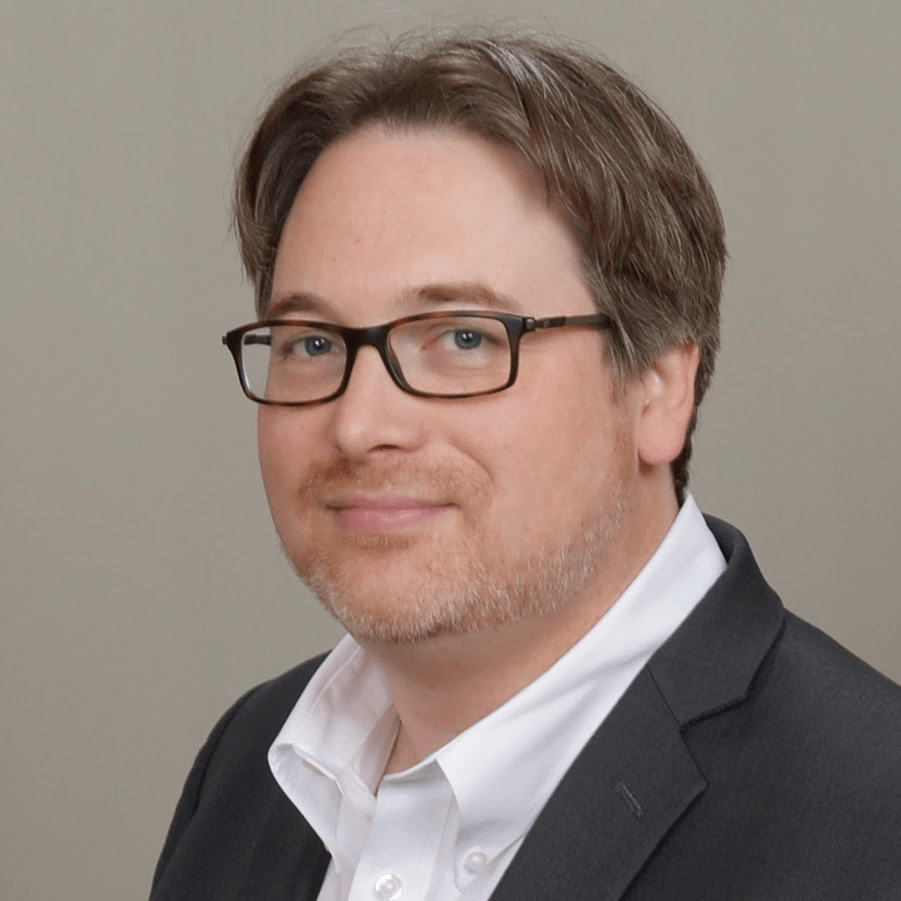 Yves Massard
Product Marketing Director
HID Global
Bio
Presentation
2021 State of Malware
Over the past year, the tools and tactics of cybercrime and cybersecurity adapted against a backdrop of enormous changes to our lives and businesses.Join us to learn how cybercrime evolved in 2020, and identify ways to safeguard your organization against what's out there.We'll explore:
Top threats for businesses and consumers
Emerging cybercrime trends and tactics
Solutions you can employ to thwart future attacks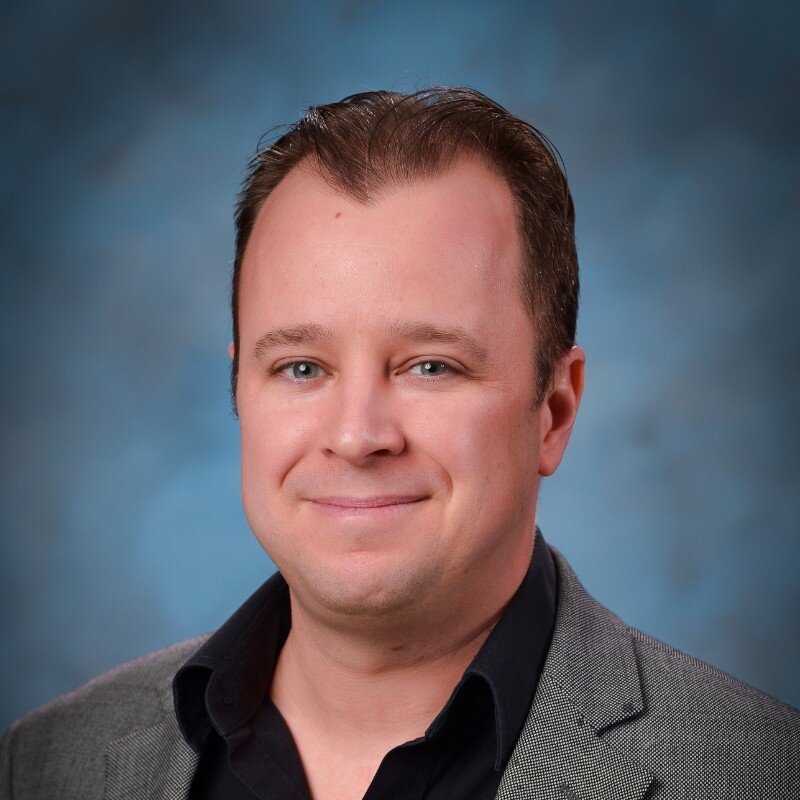 Adam Gates
Senior Sales Engineer
Malwarebytes
Bio
Closing Remarks
CISO Bourbon Happy Hour
Registration isn't open yet. Check back soon!