VIRTUAL Eastern | Washington DC CyberSecurity Conference
Wednesday, May 5, 2021 @ 8am EDT
(NJ, DC, TN, MA, FL, GA, NC, NY, VA, MD, PA)
Earn up to 10 CPE credits
FutureCon Events brings high-level Cyber Security Training discovering cutting-edge security approaches, managing risk in the ever-changing threat of the cybersecurity workforce.
Join us as we talk with a panel of C-level executives who have effectively mitigated the risk of Cyber Attacks.
Educating C-suite executives and CISOs (chief information security officers) on the global cybercrime epidemic, and how to build Cyber Resilient organizations.
"Cybersecurity is no longer just an IT problem"
Gain the latest knowledge you need to enable applications while keeping your computing environment secure from advanced Cyber Threats. Demo the newest technology, and interact with the world's security leaders and gain other pressing topics of interest to the information security community.
The FutureCon community will keep you updated on the future of the Cyberworld and allow you to interact with your peers and the world's security leaders.
For sponsorship opportunities email sales@futureconevents.com
Keynote Speaker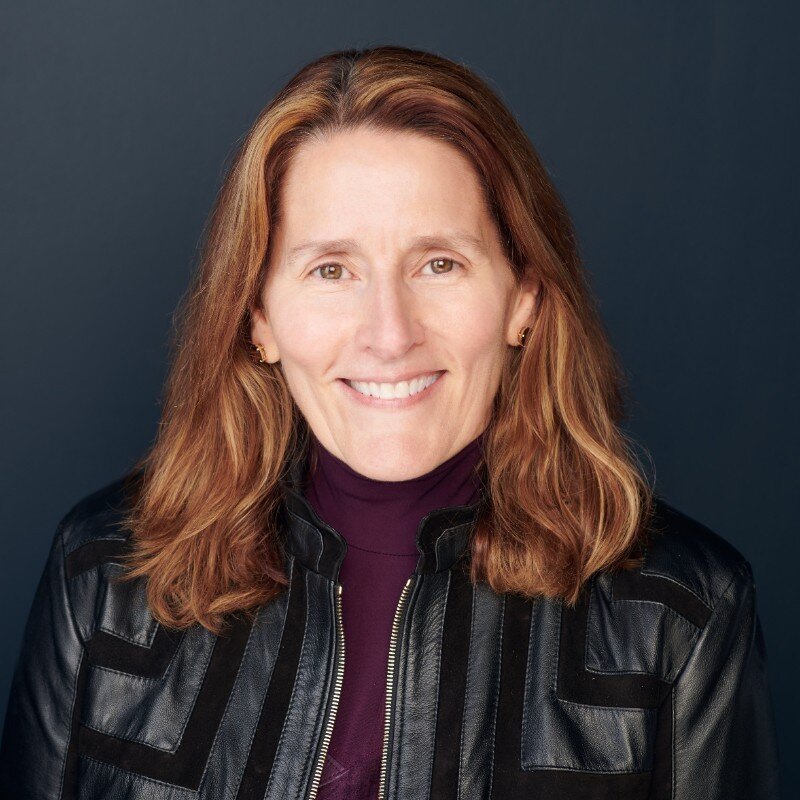 Alicia Lynch
Vice President, Chief Information Security Officer
SAIC
Alicia Lynch joined the SAIC team In April 2018 as the Vice President, Chief Information Security Officer (CISO) bringing over 30 years of experience with the Department of Defense, the Defense Contracting community and the private sector. Alicia retired as a Colonel from the US Army in 2012. She has over 15 years of experience as a Senior Information System Security professional supporting the Intelligence Community (IC), DoD, and the Federal Government CONUS and OCONUS in a multitude of IT security roles. She has extensive experience implementing secure mission critical hardware and software systems for the intelligence community. As both a qualified intelligence professional and information operations specialist, she served in every echelon from Platoon to national while leading units from team-sized to commanding a Brigade of 1700+ military, civilian, and contractor personnel. Since 2012 she has leveraged her technical experience in executive level positions focused on Cybersecurity. She has recently held titles including the Deputy Chief Information Security Officer at Accenture Federal Services, VP of Enterprise Solutions at a cyber security startup, and Director of Governance, Risk and Compliance at BAE Systems. In the defense contracting and commercial sectors, Alicia has extensive experience managing diverse portfolios including projects over $300 Million. She has led requirements development, mission solutions and contract management which contributed to companies long term, repeatable, revenue goals. Alicia holds an MBA from the University of Maryland, Robert H Smith School of Business, and a CIO Program Certificate from the College of Information and Cyberspace, National Defense University. She has also maintained ISC2 Certified Information Systems Security Professional (CISSP).
CISO Panel
"Cybersecurity Leaders and Experts on Current Cyberthreats and Practices"
Platinum Sponsors


Agenda
Presentation
Security solutions across all vectors to prevent 5th generation cyber attacks.
Presentation
Imagine a world without malware. We do. We combine industry-leading threat protection and incident response with a passion that never quits.
Presentation
HID powers the trusted identities of the world's people, places and things.
Presentation
The Security Intelligence Company
The cybersecurity asset management platform to see and secure all assets.
One Platform. All Identities. Any Cloud.
Live Keynote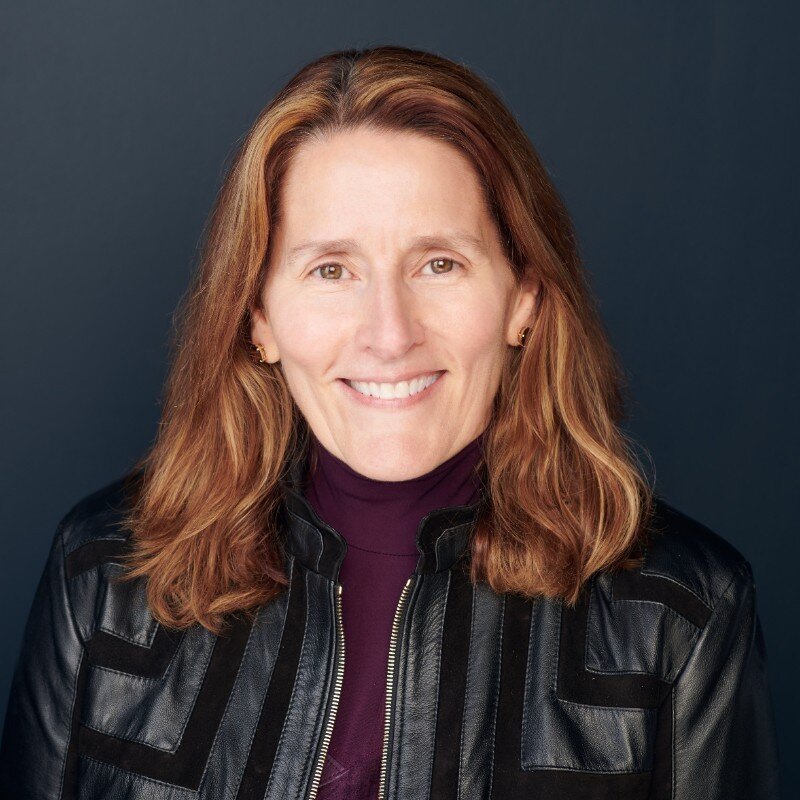 Alicia Lynch
Vice President, Chief Information Security Officer
SAIC
Bio
Presentation
Securing the collaboration culture without compromising the speed of innovation or the safety of data.
Presentation
The Malware Lab: Rethinking Enterprise File Analysis
Cyberthreats represent one of the most significant risks to modern businesses. Malware is pervasive; embedded in videos, hidden in software updates, and uploaded by unsuspecting customers. Yet the tools to investigate these threats are often manual and burdensome to maintain. Organizations recognize these challenges, but simply don't know how to get started.
This session is a great opportunity to hear about a growing trend from one of ReversingLabs experts, Chip Epps. Chip will discuss centralizing the challenging tasks of investigating files and providing actionable intelligence to the entire organization. Some other areas of focus include:
Streamlining file analysis and making security more responsive and proactive
Why centralizing malware research into an enterprise "Malware Lab" is both efficient and effective
How to benefit all lines of business and reduce cyber risks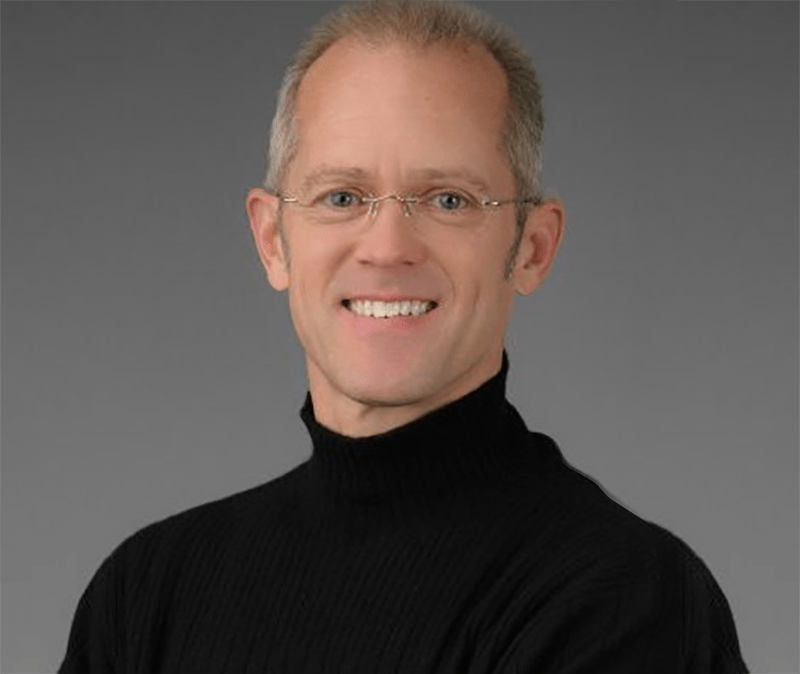 Chip Epps
Director of Product & Solutions
ReversingLabs
Bio
Presentation
Illuminating Threats and Adversaries
Presentation
Detect. Hunt. Respond.
Live Panel Discussion
CISO Panel: "Cybersecurity Leaders and Experts on Current Cyberthreats and Practices"
Registration isn't open yet. Check back soon!