St. Louis CyberSecurity Conference
FutureCon Events brings high-level Cyber Security Training discovering cutting-edge security approaches, managing risk in the ever-changing threat of the cybersecurity workforce.
Join us as we talk with a panel of C-level executives who have effectively mitigated the risk of Cyber Attacks.
Educating C-suite executives and CISOs (chief information security officers) on the global cybercrime epidemic, and how to build Cyber Resilient organizations.
"Cybersecurity is no longer just an IT problem"
Gain the latest knowledge you need to enable applications while keeping your computing environment secure from advanced Cyber Threats. Demo the newest technology, and interact with the world's security leaders and gain other pressing topics of interest to the information security community.
The FutureCon community will keep you updated on the future of the Cyberworld and allow you to interact with your peers and the world's security leaders.
For sponsorship opportunities email sales@futureconevents.com
Keynote Speaker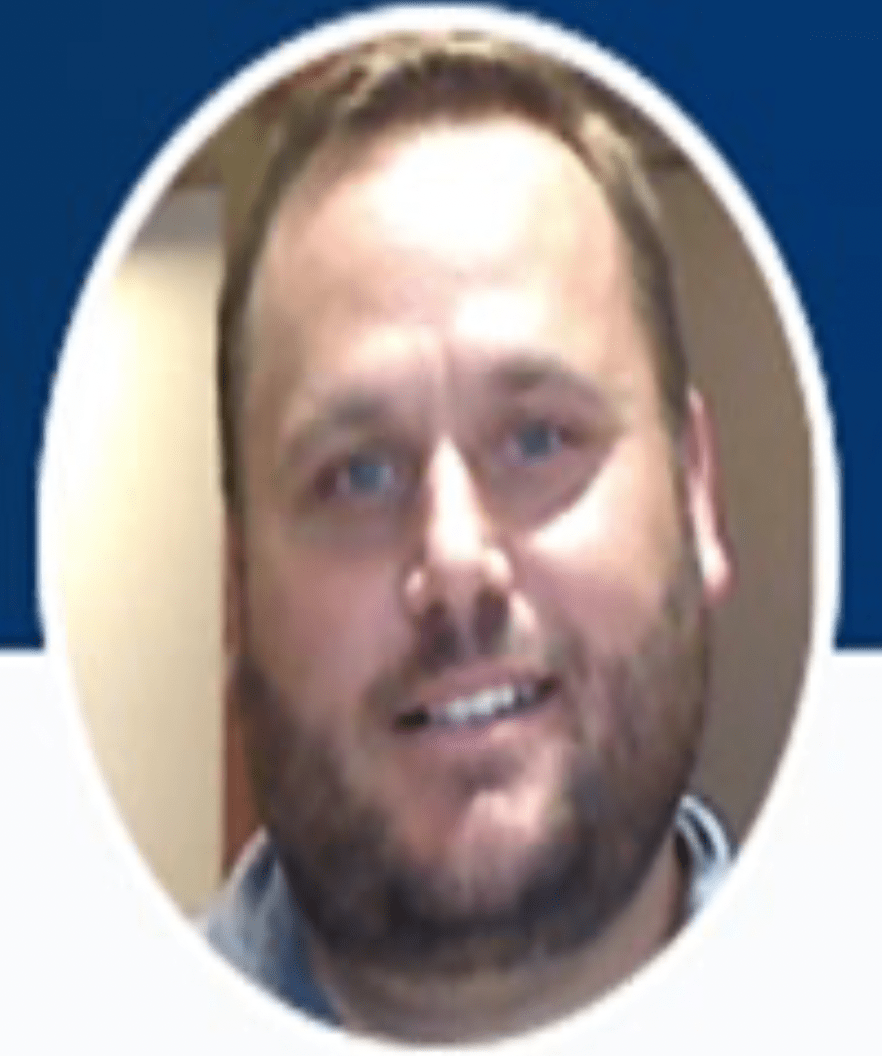 "What is cyber security anymore; and how will it continue to be defined?"
Brent Bettis
VP, Information & Operations Technology Services & CISO
Peabody Energy
Brent Bettis is Vice President, IT Services & Chief Information Security Office for Peabody. Brent has global responsibility for Peabody's IT/OT strategy, resources, and technology innovation. In this role, he establishes enterprise architecture and technology roadmaps to align IT/OT resources to maximize business value from technology solutions. Furthermore, he is responsible for establishing and maintaining the cyber security vision for mining and corporate technology solutions.
Brent has over 20 years of experience in systems architecture, IT strategy and cyber security, including 7 years at Peabody. In addition to cyber security and systems architecture, he also has extensive expertise in the areas of digital strategy, crisis management, portfolio management, risk advisory and business transformation. Brent has been instrumental in driving Peabody's digital transformation and was instrumental in setting the strategic direction for Peabody's cyber security program. Prior to Peabody, Brent held IT leadership positions in the consulting, energy and Department of Defense sectors.
Brent holds a Bachelor of Science degree from Southern Illinois University and a Master of Arts degree in Computer Resources and Information Management from Webster University in St. Louis, Missouri. Additionally, he has been a Certified Information Systems Security Professional (CISSP) since 2006.
Peabody (NYSE: BTU) is a leading coal producer, providing essential products for the production of affordable, reliable energy and steel. Our commitment to sustainability underpins everything we do and shapes our strategy for the future.
CISO/Industry Leader Panel
"Cybersecurity Leaders and Experts on Current Cyberthreats and Practices"
Platinum Sponsors


Agenda
Times are subject to change
Manage InfoSec Risk and Compliance with ZenGRC
Presentation
Global leader in cyber security AI.
Presentation
Leading the industry towards a more secure approach of blocking unknown application vulnerabilities.
Presentation
Automated Security Validation
Presentation
Abnormally-Precise, Cloud-Native Email Security
Presentation
Cameras, CACs & Clocks: Enterprise IoT Security Sucks - A Story of Two Million Interrogated Devices
Enterprise Internet of Things (IoT) security today is analogous to IT security in the mid 1990s. It was a time when security awareness was limited, countermeasures and best practices weren't broadly applied, and attackers explored, compromised, controlled, and exfiltrated data from systems with minimal resistance. In short, enterprise IoT security sucks as bad today as that unpatched Windows NT 3.51 server with an RS-232 connected modem that IT forgot about.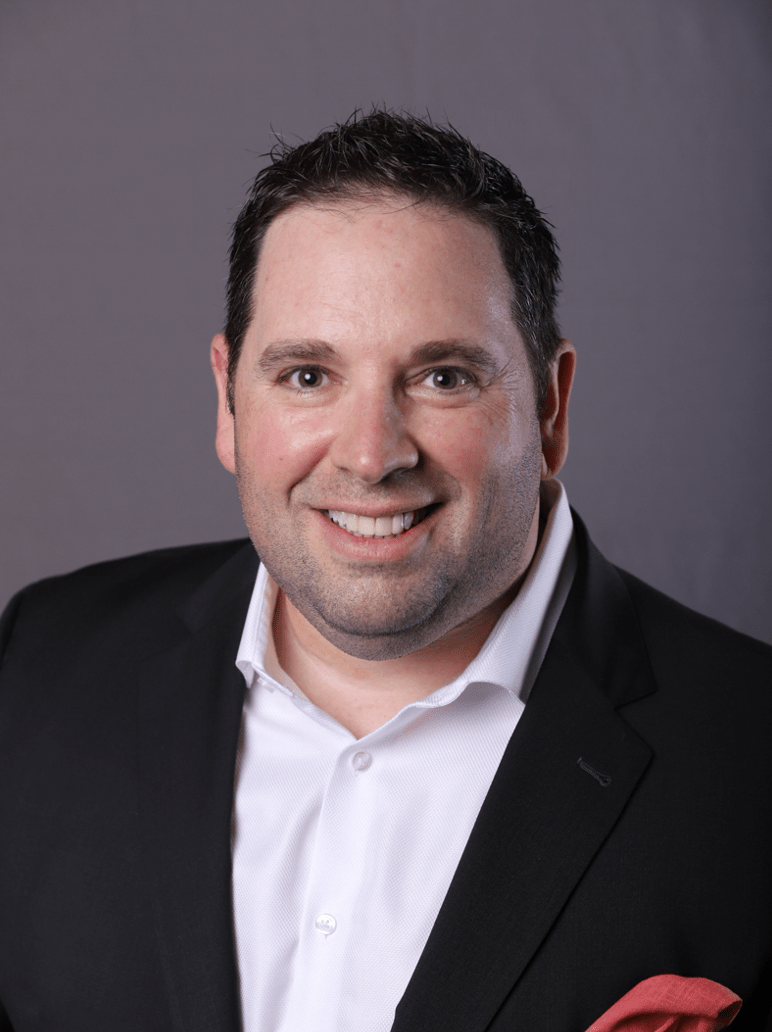 Brian Contos
Chief Security Officer
Phosphorus Cybersecurity
Bio
Presentation
Protecting your data and all paths to it with market-leading application and data security products.
Presentation
At Arctic Wolf, our mission is to End Cyber Risk through effective security operations.
Panel Discussion
"Cybersecurity Leaders and Experts on Current Cyberthreats and Practices"
Keynote
"What is cyber security anymore; and how will it continue to be defined?"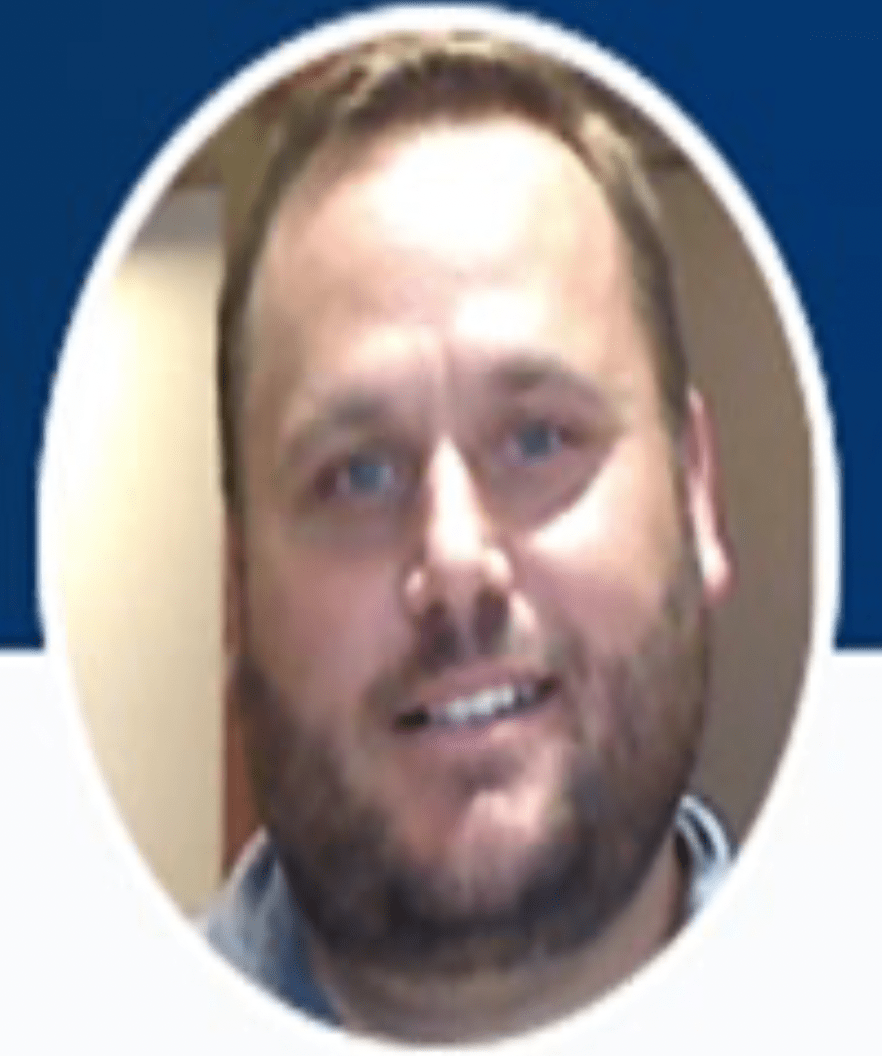 Brent Bettis
VP, Information & Operations Technology Services & CISO
Peabody Energy
Bio