St. Louis CyberSecurity Conference
Wednesday, November 17, 2021 @ 8am CT
Virtual | Live
Earn up to 8 CPE credits
Hilton Frontenac
1335 S Lindbergh Blvd, St. Louis, MO 63131
FutureCon Events brings high-level Cyber Security Training discovering cutting-edge security approaches, managing risk in the ever-changing threat of the cybersecurity workforce.
Join us as we talk with a panel of C-level executives who have effectively mitigated the risk of Cyber Attacks.
Educating C-suite executives and CISOs (chief information security officers) on the global cybercrime epidemic, and how to build Cyber Resilient organizations.
"Cybersecurity is no longer just an IT problem"
Gain the latest knowledge you need to enable applications while keeping your computing environment secure from advanced Cyber Threats. Demo the newest technology, and interact with the world's security leaders and gain other pressing topics of interest to the information security community.
The FutureCon community will keep you updated on the future of the Cyberworld and allow you to interact with your peers and the world's security leaders.
For sponsorship opportunities email sales@futureconevents.com
Keynote Speaker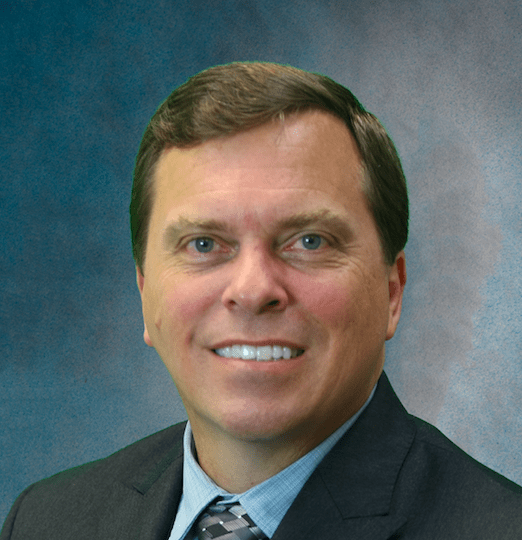 Marc Ashworth
Chief Information Security Officer - Senior VP
First Bank
Marc Ashworth, Senior Vice President and Chief Information Security Officer at First Bank, is a respected professional with over 25 years of experience in cyber and physical security, fraud, IT/security architecture, business and departmental strategy, budgeting, project management, author and a public speaker.  He is a board member of St. Louis Chapter of InfraGard, Co-Founded the State of Cyber annual security conference, and a Lifetime member of FBI Citizens Academy. Possessing security certifications in CISSP, CISM, CRISC, and Security+,   Ashworth currently oversees First Bank's Information Security Department, Corporate Security, and the Network Services Department.
Panel Discussion
"Cybersecurity Leaders and Experts on Current Cyberthreats and Practices"
Premium Platinum Sponsors

Platinum Sponsors


Agenda
Times are subject to change
Presentation
Okta is the identity company that stands for trust.
Presentation
Meet the segmentation company disrupting the legacy firewall market. Greater agility. Stronger security. Works anywhere.
Live Keynote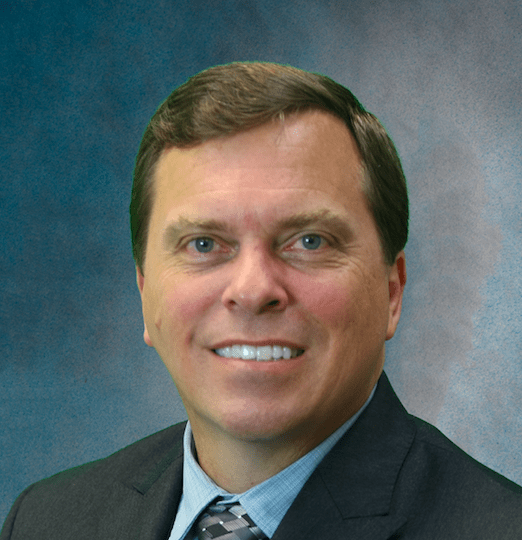 Marc Ashworth
Chief Information Security Officer - Senior VP
First Bank
Bio
Total Cloud Security Anywhere Your Workforce Goes
A thousand pen-testers at your service with a click of a button.
Presentation
Simple is better. OneLogin is the leader in Unified Access Management.
Secure Cloud-Managed Network Services
Presentation
Intelligent Security. Everywhere.
Presentation
Conquering Cloud Complexity
Cloud security is hard, not least because cloud platforms change so quickly.  This talk presents several lessons learned from security teams struggling to get their arms around the sprawl of modern infrastructure, using practical analogies from pandemics and earthquakes.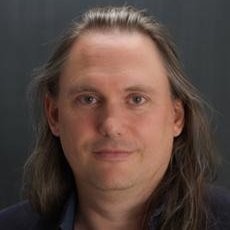 Mike Lloyd
CTO
RedSeal Networks
Bio
Presentation
How to stop Ransomware BEFORE it starts.
Modern ransomware is not like ransomware of the past. In fact, it's not even ransomware until it's too late to prevent significant business impact. The good news is that seeing ransomware before it starts IS both possible and your best line of defense.  Please join me as I share how ransomware has changed, how to see it before it starts, and what I predict ransomware will exploit next.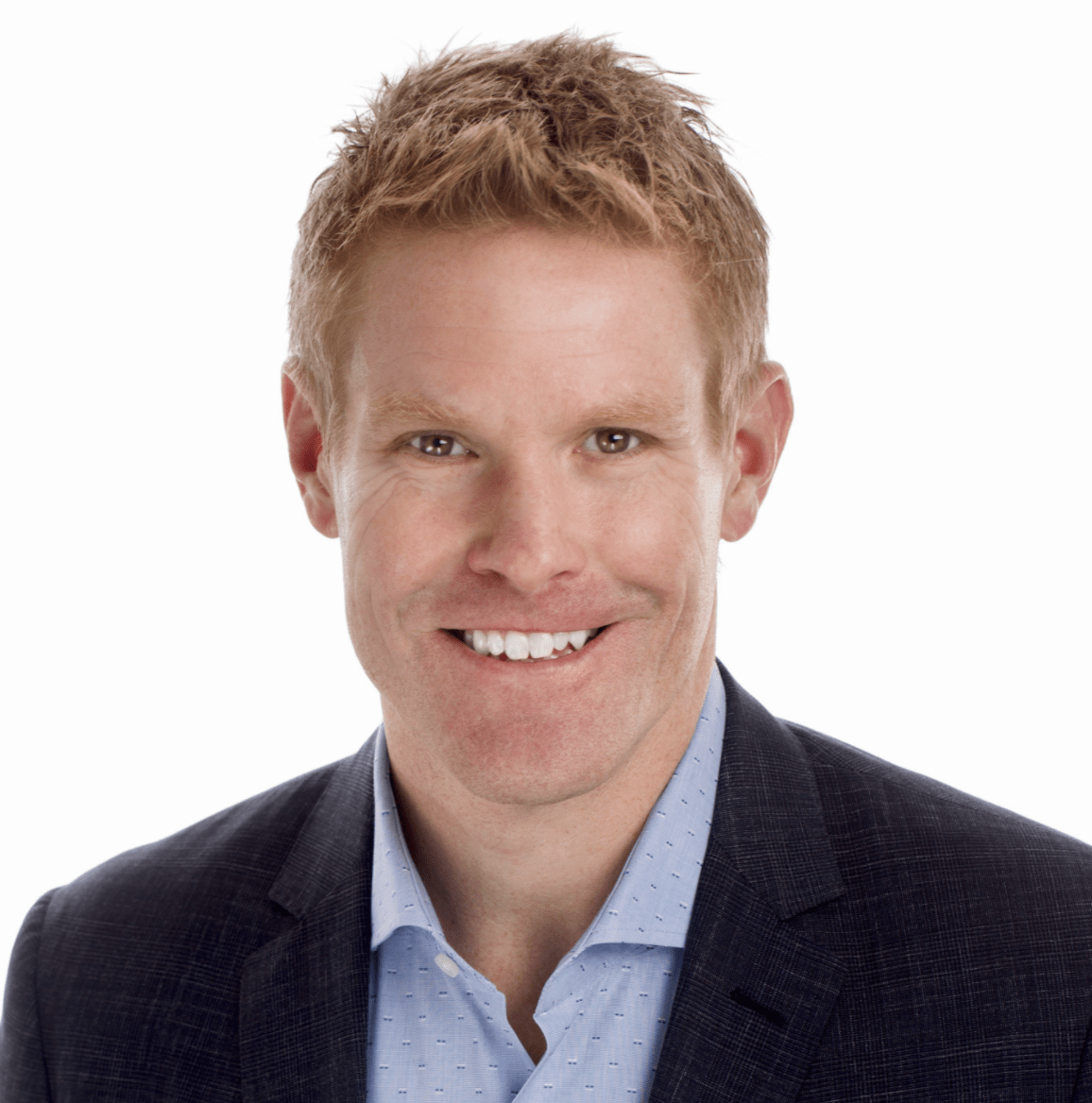 Kevin Kennedy
VP of Product Management
Vectra
Bio
Panel Discussion
"Cybersecurity Leaders and Experts on Current Cyberthreats and Practices"