St. Louis CyberSecurity Conference
November 18, 2020
Hybrid Event
Earn up to 8 CPE credits
Hilton St. Louis Frontenac
1335 S Lindbergh Blvd, Saint Louis, MO
FutureCon Events brings high-level Cyber Security Training discovering cutting-edge security approaches, managing risk in the ever-changing threat of the cybersecurity workforce.
Join us as we talk with a panel of C-level executives who have effectively mitigated the risk of Cyber Attacks.
Educating C-suite executives and CISOs (chief information security officers) on the global cybercrime epidemic, and how to build Cyber Resilient organizations.
"Cybersecurity is no longer just an IT problem"
Gain the latest knowledge you need to enable applications while keeping your computing environment secure from advanced Cyber Threats. Demo the newest technology, and interact with the world's security leaders and gain other pressing topics of interest to the information security community.
The FutureCon community will keep you updated on the future of the Cyberworld and allow you to interact with your peers and the world's security leaders.
For sponsorship opportunities email sales@futureconevents.com
Keynote Speaker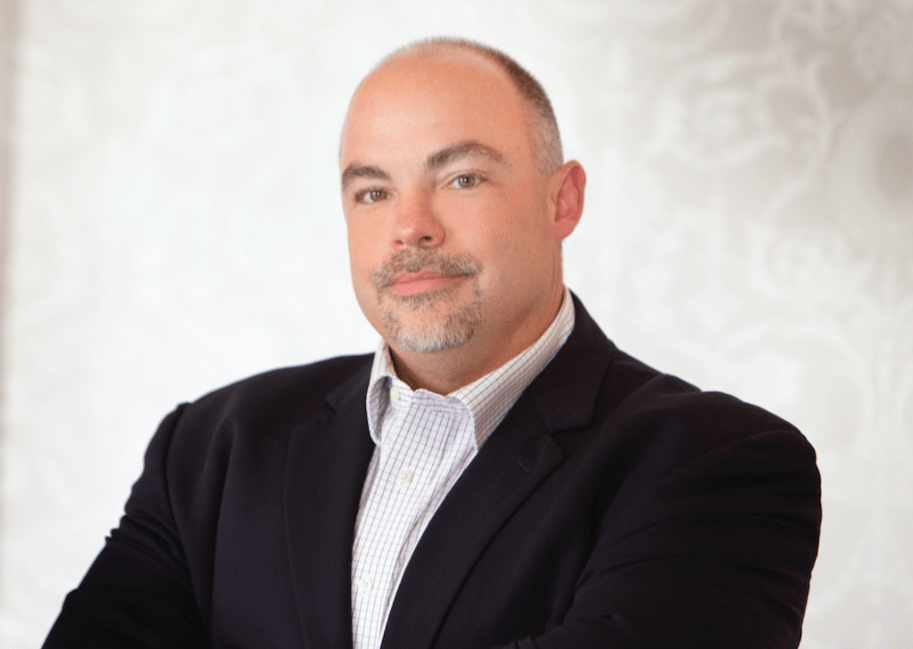 Peter Hogan
Chief Technology Officer & Chief Privacy Officer
Post Holdings
Pete Hogan is Chief Technology Officer and the Chief Privacy Officer at Post Holdings, Inc. He has led the transformation of Post Application and Data models into the cloud for over 6 years along with the program management for the acquisition integration efforts across the IT ecosystems where Operating Divisions combined for synergies. Pete has established the Enterprise Decision Science team to support Holding's analytic functions through consolidated information in the cloud along with the team evolving to serve a consulting analytics role to the dozen plus Operating Companies Post Holdings has acquired over the past seven years. In addition, he has defined and led the implementation for Post Holdings and its Operating Divisions through both Privacy Shield and GDPR compliance where the business units were potentially impacted along with the strategy for new US Privacy Laws. Lastly, Pete currently leads the CyberSecurity Council and security program efforts that span Post. Prior to this, Pete was a VP over eCommerce and Retail Systems at Caleres and Integrated Product Services at MasterCard International.
Platinum Sponsors

Agenda
Networking Coffee and Lite Fare
Presentation
Threat Intelligence and Layered Security in the Equifax Era
The term 'Threat Intelligence' is getting a lot of buzz these days, but what does it mean? And, more importantly, how can it help protect your network? In this presentation, we answer these questions within the context of a layered security approach that integrates Threat Intelligence with existing security methodologies. We also use real-world examples to examine how Threat Intelligence improves a network's defenses at the perimeter and allows administrators to gain more visibility on the inside.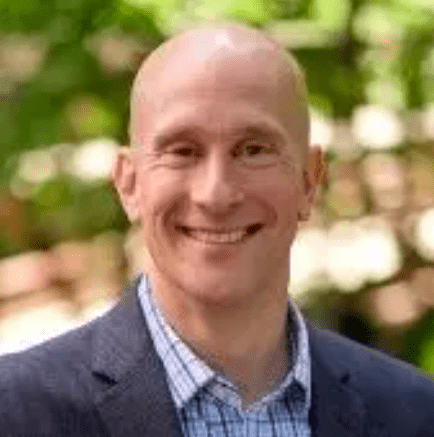 Ted Gruenloh
Chief Operating Officer
Sentinel IPS
Bio
Presentation
World-Leading Cyber AI
Vendor and Peer Networking
Presentation
Fact or Fiction: Six Myths of PAM, Busted!
Myths. Curious things, aren't they? Widely held, false beliefs that gain momentum over time can prevent organizations from making the best strategic choices. As a leader in the Privileged Access Management (PAM) market, BeyondTrust has encountered several myths that, like unicorns or the Loch Ness Monster, persist in people's minds but don't align with reality.
In this revealing presentation, you'll learn:
How six widely held beliefs about PAM are in fact wrong
What the truth is behind each myth and how to sort fact from fiction
Why the typical IT environment is a hacker's playground
Where the current threat landscape is heading and how to prepare
We may not be able to direct you to the lost city of Atlantis but join us to learn some truths about bolstering your security strategy and the role of PAM in preventing data breaches.
We will also share how the BeyondTrust platform enables absolute control over every privilege in your environment to drastically reduce your attack surface and windows of exposure, while boosting business productivity.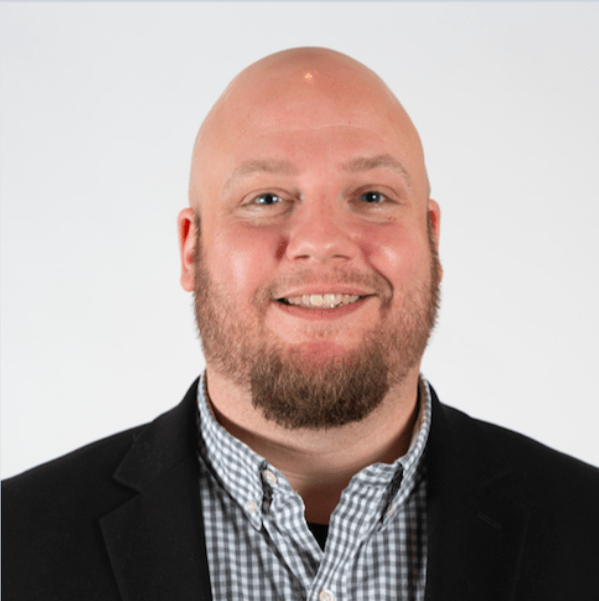 Trevor Combs
Sr. Solutions Engineer
BeyondTrust
Bio
Presentation
The Simplest & Most Intuitive Solution for Micro-Segmentation
Vendor and Peer Networking
Keynote
Keynote Speaker: Peter Hogan |CTO & CPO | Post Holdings | "Secure RPA (Robotic Process Automation)"
This session will address the risks along with some of the mitigation options involved in securely embedding RPA in your environment.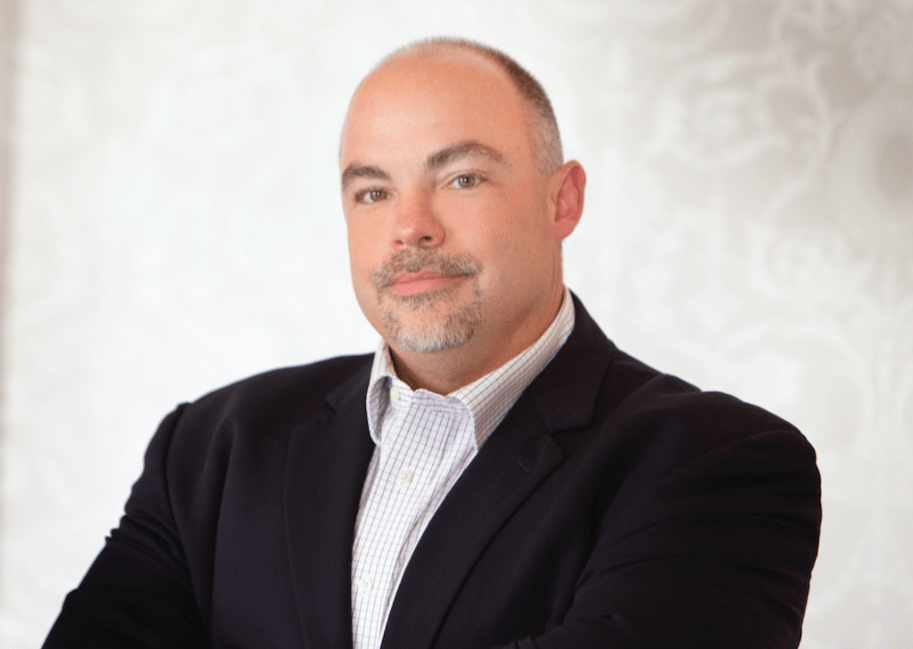 Peter Hogan
Chief Technology Officer & Chief Privacy Officer
Post Holdings
Bio
Presentation
Simple is better
Presentation
We make the world's networks safer
Presentation
Network Visibility for the Modern Data Center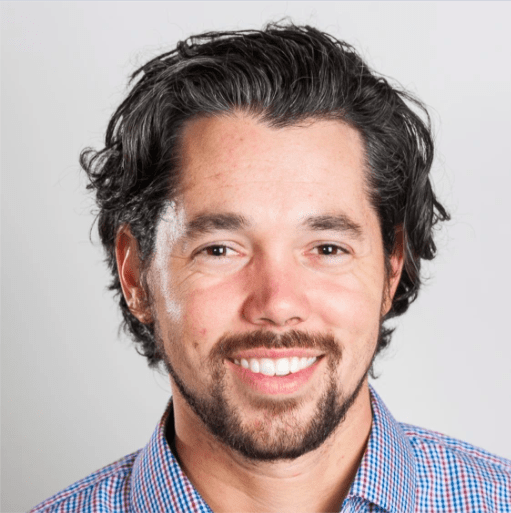 Alex Henningsen
Technologist
Gigamon
Bio
Vendor and Peer Networking
Presentation
Innovating access to critical IT infrastructure
How can access management keep up with a multi-vendor (AWS, Azure, GCP, OpenStack), multi-role (3rd party, developer, database admin) and multi-protocol (SSH/RDP/HTTPS) world where nothing is static?
We will discusses why granting, revoking and managing access to the critical infrastructure needs innovation. Learn how identities are federated, access management is mostly automated with Zero Trust authentication, global cloud inventories auto-discovered, deployment is fast & scalable – and access is granted just-in-time, with the right amount of privilege for the task at hand.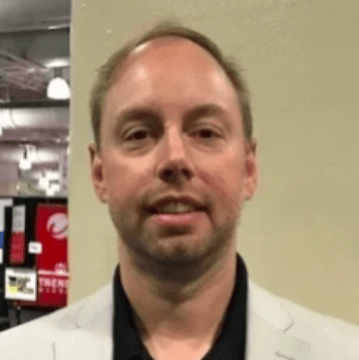 Jimmy Mills
Global, Pre-Sales Engineer Lead
SSH Communications Security
Bio
Presentation
Powering Trusted Identities
Peer Networking / Cocktail Reception
Panel Discussion: Dark Web, Insider Threat, Cyber Resilience
Industry leaders come together discussing latest challenges in their world of Cyber Security
Closing Remarks / Vendor and Peer Networking Cocktail Reception