Virtual Western | San Diego CyberSecurity Conference
Wednesday, September 1, 2021 @ 8am PDT
(CA, TX, CO, WA, AZ, OR, UT, OK)
Earn up to 10 CPE credits
FutureCon Events brings high-level Cyber Security Training discovering cutting-edge security approaches, managing risk in the ever-changing threat of the cybersecurity workforce.
Join us as we talk with a panel of C-level executives who have effectively mitigated the risk of Cyber Attacks.
Educating C-suite executives and CISOs (chief information security officers) on the global cybercrime epidemic, and how to build Cyber Resilient organizations.
"Cybersecurity is no longer just an IT problem"
Gain the latest knowledge you need to enable applications while keeping your computing environment secure from advanced Cyber Threats. Demo the newest technology, and interact with the world's security leaders and gain other pressing topics of interest to the information security community.
The FutureCon community will keep you updated on the future of the Cyberworld and allow you to interact with your peers and the world's security leaders.
For sponsorship opportunities email sales@futureconevents.com
Keynote Discussion
Securing and governing Cloud and IoT...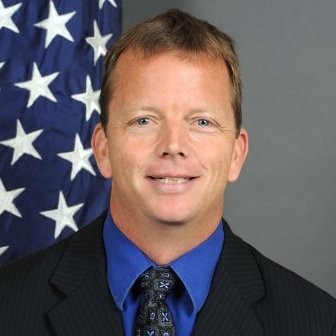 Darren Bennett
CyberSecurity Leader
Global Information and Cyber Security leader with 25+ years of security experience, focusing on all aspects of Cyber, Information and Physical Security. Highly skilled communicator with the ability to work at all levels of business, from "C level" to "Security Professional/Practitioner". Strong business acumen, communication skills, problem solving abilities, and solid critical thinking skills. Proven…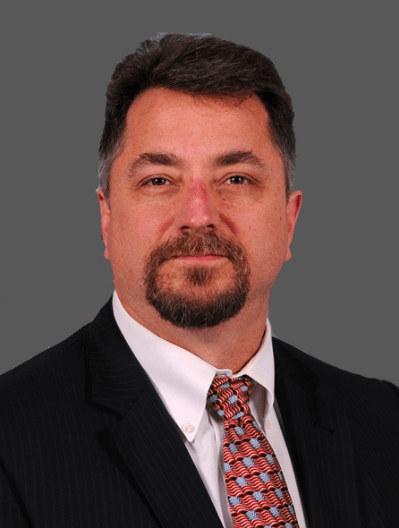 James Morrison
FBI Cyber (Ret), CISSP, MBA, Veteran
National Security Specialist/Security Evangelist at Intelisys
Experienced Cybersecurity Expert with a demonstrated history of working in the IT industry. Talented speaker with the ability to synthesize data into easy to understand presentations. Skilled in Intelligence Analysis, Python, Analytical Skills, Government, and Computer Science. Strong engineering professional with a Master of Business Administration (MBA) focused in Technical Management from University of Phoenix.
CISO/Industry Leader Panel
"The Cybercrime Revolution"
Premier Platinum Sponsors

Platinum Sponsors

Agenda
Times are subject to change
Opening Introductions
Rise of Secure Access Service Edge (SASE)
Secure access service edge has quickly emerged as a hot topic in cybersecurity, but what exactly does it mean and why should organizations care? As cloud migration, BYOD adoption, and remote work have skyrocketed in prevalence, it has become increasingly apparent that organizations need to think differently about security. While legacy tools like firewalls are no longer equipped to handle the modern IT ecosystem, SASE platforms like Bitglass are built for this exact moment. In this presentation, you will learn:
The core components of a SASE platform like Bitglass.
The functionality you need to secure cloud, web, and remote access use cases.
Architectural considerations you should keep in mind when comparing SASE vendors.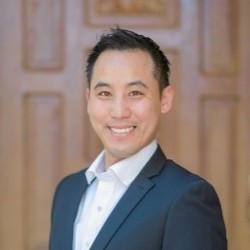 Kevin Sheu
Senior VP of Marketing
Bitglass
Bio
The Battle of Algorithms: How AI is beating AI at its own game
Among rapidly evolving technological advancements, the emergence of AI-enhanced malware is making cyber-attacks exponentially more dangerous, and harder to identify. As AI-driven attacks evolve, they will be almost indistinguishable from genuine activity, and conducted at an unprecedented speed and scale. In the face of offensive AI, only defensive AI can fight back, detecting even the most subtle indicators of attack in real time, and respond with surgical actions to neutralize threats – wherever they strike.
In this session, discover:
How cyber-criminals are leveraging AI tools to create sophisticated cyber weapons
What an AI-powered spoofing threat may look like, and why humans will not be able to spot them
Why defensive AI technologies are uniquely positioned to fight back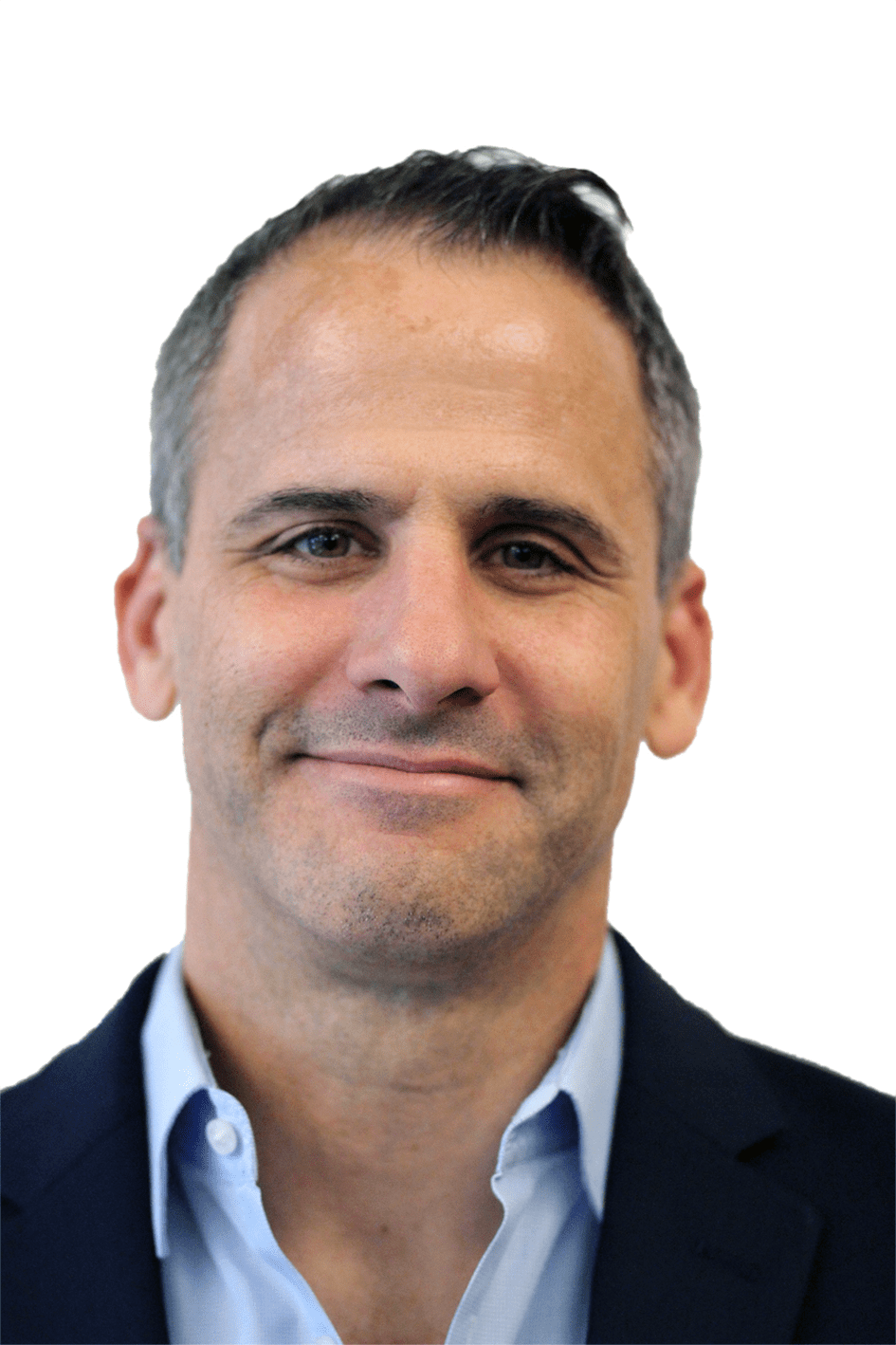 Marcus Fowler
Director of Strategic Threat
Darktrace
Bio
Live Keynote
Securing and governing Cloud and IoT...
Controlling silo efforts and general best practices for cloud/iot (SaaS/etc).
Presentation
Conquering Cyber Risk in 3rd Party Communications
The Enterprise Content Firewall
To do their jobs, employees must share IP, PII, PHI, and all means of sensitive content with customers, suppliers, partners and a broad ecosystem of trusted 3rd parties. However, they put the organization at risk when they communicate across untrusted devices, networks, applications and identities. How can you prevent beaches and compliance violations from everyday 3rd party communications when you can't even see what's going on? This session explores the need for a next-generation "content firewall" that rises above packets and traffic to inspect content and communication, and thereby ensure confidentiality, compliance and control of risky 3rd party business processes.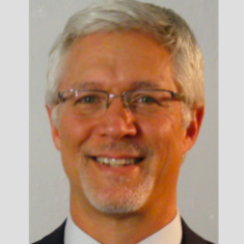 Bob Ertl
Sr. Director, Product Marketing
Accellion
Bio
Panel Discussion
"The Cybercrime Revolution"
It's a great time to be a cybercriminal. They are organized, well-funded, and making millions. They are arguably the biggest innovators in technology today. We are fighting a cybercrime revolution. Join his panel discussion on how the threat landscape has changed and what CISOs are doing to combat this cybercrime revolution.
2021 State of Malware
Over the past year, the tools and tactics of cybercrime and cybersecurity adapted against a backdrop of enormous changes to our lives and businesses.Join us to learn how cybercrime evolved in 2020, and identify ways to safeguard your organization against what's out there.We'll explore:
Top threats for businesses and consumers
Emerging cybercrime trends and tactics
Solutions you can employ to thwart future attacks
Presentation
5 Lessons Learned Fighting Ransomware
There are many threats to your data. These threats can be intentional, accidental or downright malicious. In this session, see from the eyes of a leading backup provider (Veeam) what you can learn from organizations who have dealt with Ransomware. Product Strategy team members Rick Vanover and Karinne Bessette will show you a number of learnings over the years from our role here at Veeam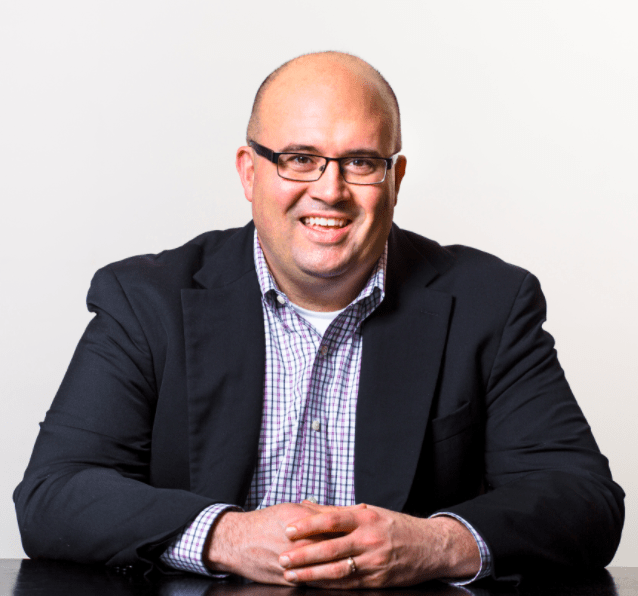 Rick Vanover
Senior Director of Product Strategy
Veeam
Bio
Cyber Resilience for Digital Operations
Security operations needs context awareness to ensure the success of business initiatives in a world of advanced, targeted attacks. Netenrich empowers security, IT and cloud operations to thrive during adversity with adaptive incident resolution using real time, data driven risk and trust-based decision making. The Netenrich Resolution Intelligence platform streamlines the process of managing, analyzing, and fixing the root cause of incidents to prevent future disruption.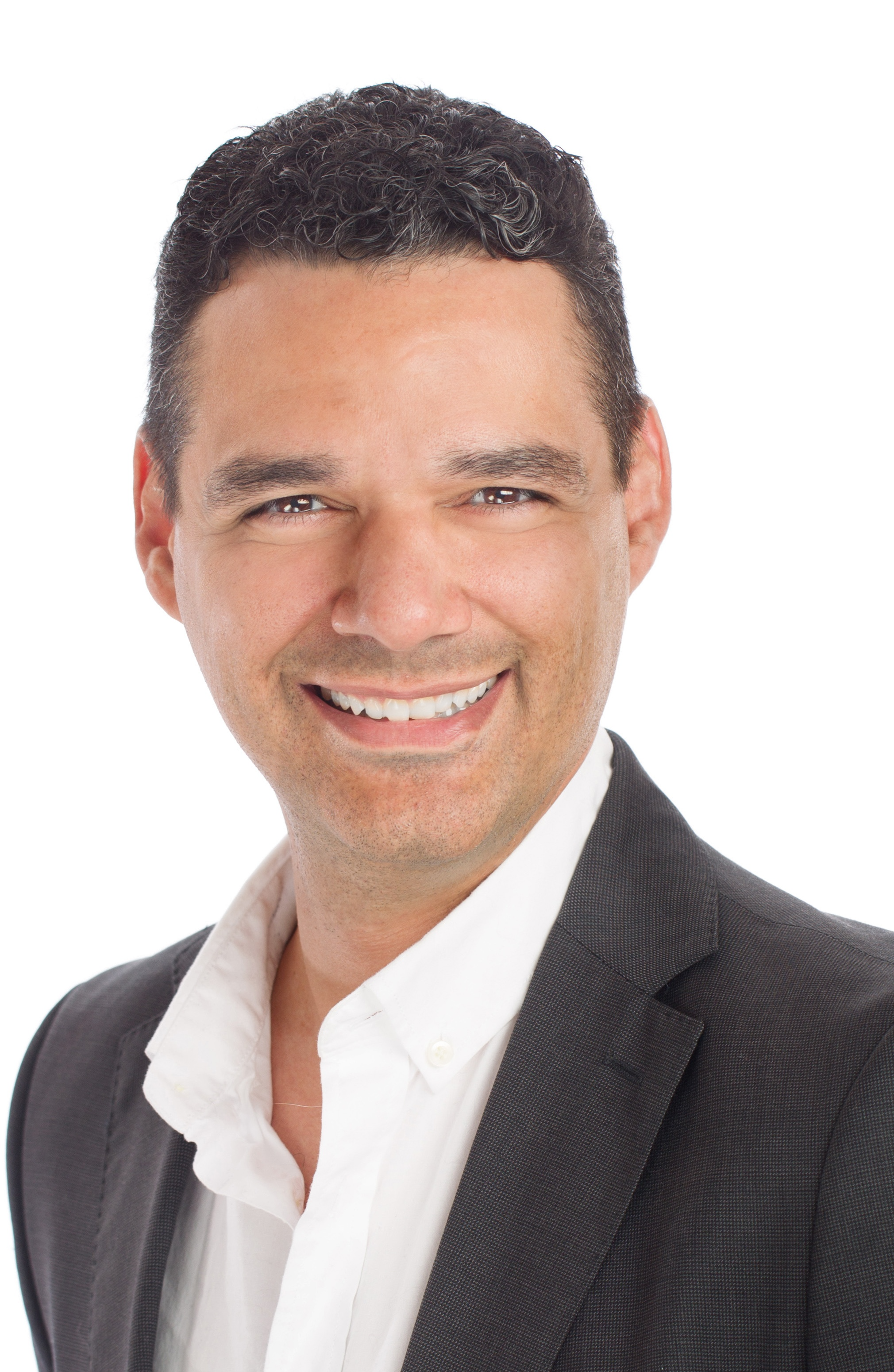 Christopher Morales
CISO and Head of Security Strategy
Netenrich
Bio
Presentation
Privileged Access Management Challenges when Moving to the Cloud
With 80% of organizations predicted to migrate toward cloud, hosting and colocation services by 2025, new attack surfaces will arise and create greater security vulnerabilities. Yet just in the last year, recent studies report that 70% of organizations experienced a public cloud security incident. What can you do to safeguard your infrastructure and services both during and after cloud migration? Join us to discuss what IT and security leaders are finding most effective for managing a secure transformation to the cloud.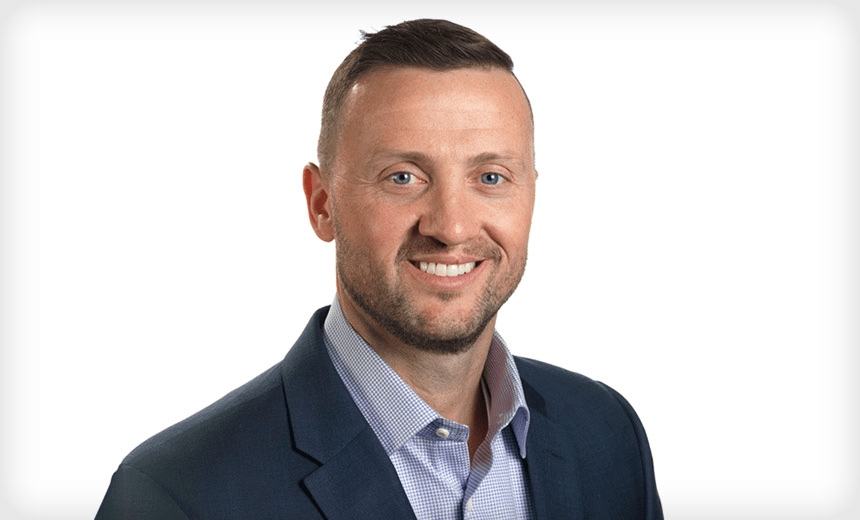 Jason Mitchell
Senior Vice President of Engineering
ThycoticCentrify
Bio
Presentation
Achieving New Levels of Efficiency, Automation, & Visibility in Third-Party Risk Management
Whether a start-up or an enterprise, you are probably working with multiple vendors, using their software and reliant on their systems. Yet while these external vendors provide invaluable services, they also introduce significant risk to your company's information security.
How do you know if your vendors are meeting required contractual, security and privacy obligations?
If you don't have processes in place to assess the risks these third parties pose, then your answer is most likely you don't. And this is critical: You need to know the risks of working with third parties and that you can trust them — because if they go down, your business may, too.
Assessing risk, however, can be incredibly complex. Traditional risk management approaches that rely on manual processes, spreadsheets and even survey methods don't scale well and are not automated enough. And they certainly can't support a third-party vendor network once it reaches a certain size: spreadsheets and email folders become overwhelming, ad hoc processes and reporting cycles create confusion, and manual reviews lead to missed issues and trends. In fact, the more successful an organization is – and the more third-party vendors they work with – the more automation and continuous monitoring are required.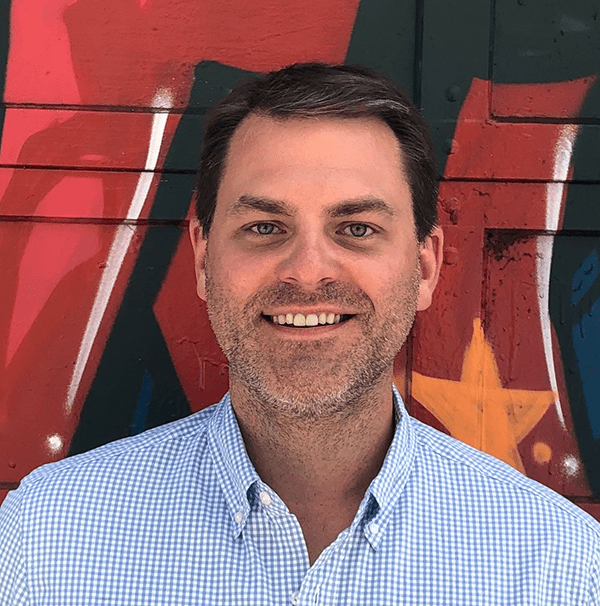 Scott McCormick
Chief Information Security Officer
Reciprocity
Bio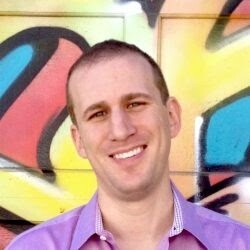 Rob Ellis
Chief Strategy Officer
Reciprocity
Bio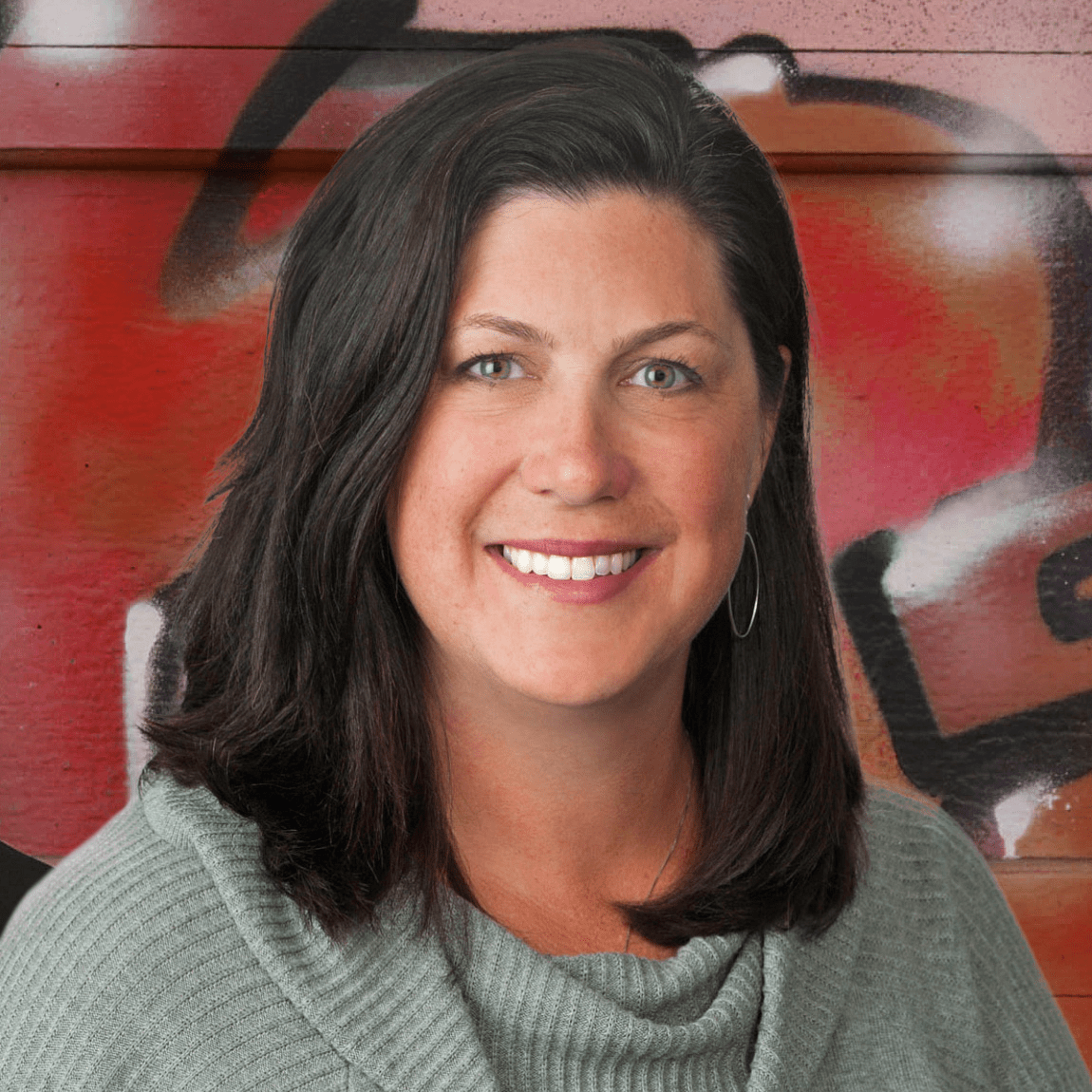 Jenny Victor
Vice President of Marketing
Reciprocity
Bio
Presentation
Building and Maintaining an Effective Cyber Range
Cyber ranges are invaluable tools for training security operations teams and establishing cyber resilience. In this session, learn about the key components of an effective cyber range, common challenges in building a range, and how to optimize functionality, maintenance, and attack scenarios that keep a cyber range efficient and relevant.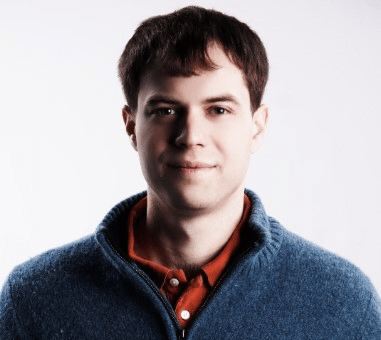 Ben Langrill
Director of Solutions Engineering
RangeForce
Bio
Closing Remarks