San Diego CyberSecurity Conference
Thursday, December 2, 2021
Virtual | Live
Earn up to 8 CPE credits
Marriott Mission Valley
8757 Rio San Diego Dr, San Diego, CA
FutureCon Events brings high-level Cyber Security Training discovering cutting-edge security approaches, managing risk in the ever-changing threat of the cybersecurity workforce.
Join us as we talk with a panel of C-level executives who have effectively mitigated the risk of Cyber Attacks.
Educating C-suite executives and CISOs (chief information security officers) on the global cybercrime epidemic, and how to build Cyber Resilient organizations.
"Cybersecurity is no longer just an IT problem"
Gain the latest knowledge you need to enable applications while keeping your computing environment secure from advanced Cyber Threats. Demo the newest technology, and interact with the world's security leaders and gain other pressing topics of interest to the information security community.
The FutureCon community will keep you updated on the future of the Cyberworld and allow you to interact with your peers and the world's security leaders.
For sponsorship opportunities email sales@futureconevents.com
Platinum Sponsors

Agenda
Times are subject to change
Validate Your Controls. Maximize their Effectiveness. Drive Risk Down.
Security Optimization Platform. Better Insights, Better Decisions, Real Security Outcomes.
Presentation
Passwordless identities for workforces and customers
Automated Security Validation
Presentation
How to stop Ransomware BEFORE it starts.
Modern ransomware is not like ransomware of the past. In fact, it's not even ransomware until it's too late to prevent significant business impact. The good news is that seeing ransomware before it starts IS both possible and your best line of defense.  Please join me as I share how ransomware has changed, how to see it before it starts, and what I predict ransomware will exploit next.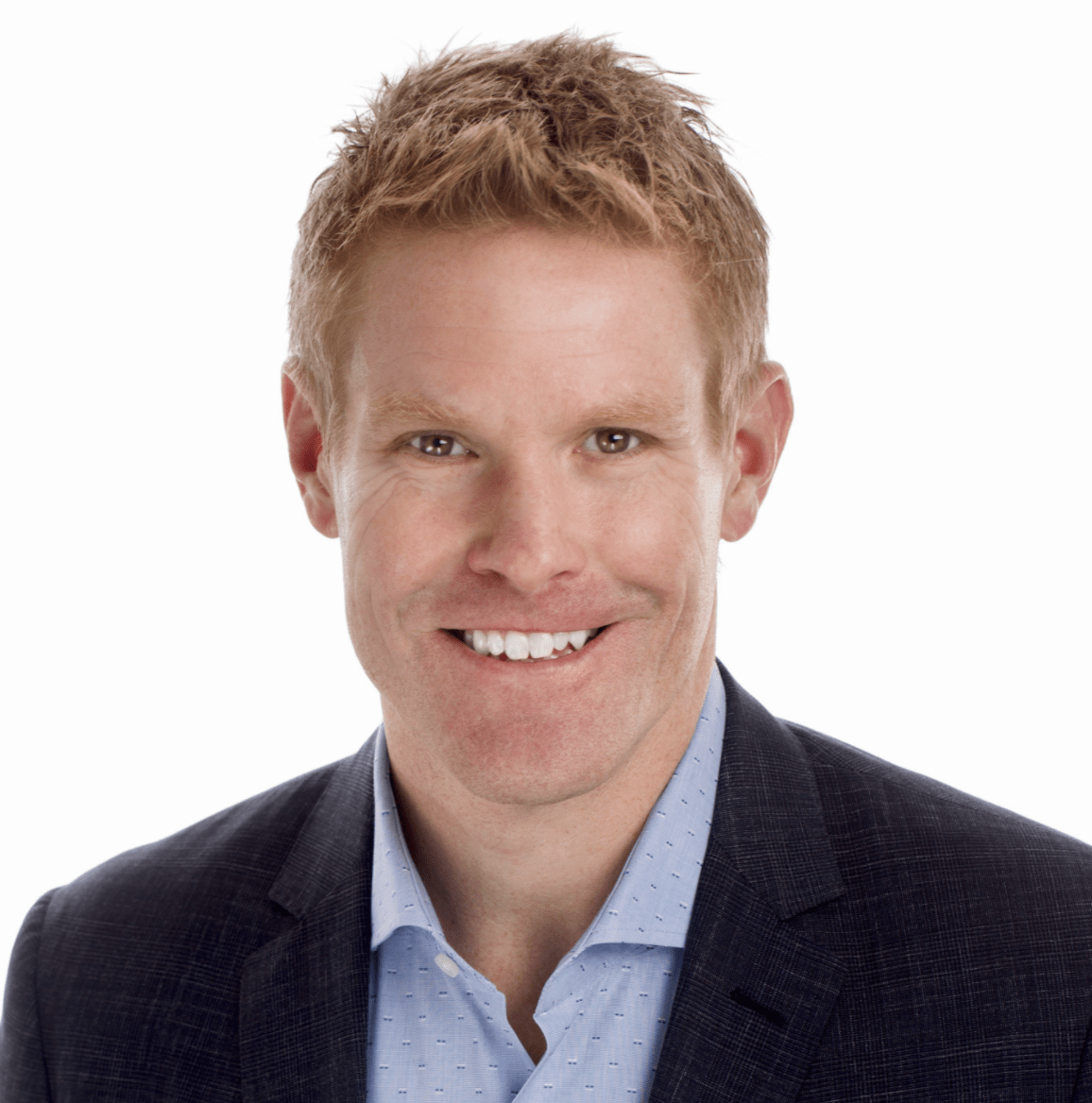 Kevin Kennedy
VP of Product Management
Vectra
Bio
Presentation
Segment in minutes on your path to zero trust
Presentation
Break down barriers, accelerate innovation, and securely advance.
Presentation
Data Security & Privacy for the Modern Web
Presentation
Manage InfoSec Risk and Compliance with ZenGRC
Presentation
Secure Software Slashes Risk
Registration isn't open yet. Check back soon!