San Diego Cybersecurity Conference
Wednesday, October 18, 2023

In Person | Virtual | Hybrid
Earn up to 10 CPE credits
FutureCon Events brings high-level Cyber Security Training discovering cutting-edge security approaches, managing risk in the ever-changing threat of the cybersecurity workforce.
Join us as we talk with a panel of C-level executives who have effectively mitigated the risk of Cyber Attacks.
Educating C-suite executives and CISOs (chief information security officers) on the global cybercrime epidemic, and how to build Cyber Resilient organizations.
"Cybersecurity is no longer just an IT problem"
Gain the latest knowledge you need to enable applications while keeping your computing environment secure from advanced Cyber Threats. Demo the newest technology, and interact with the world's security leaders and gain other pressing topics of interest to the information security community.
The FutureCon community will keep you updated on the future of the Cyberworld and allow you to interact with your peers and the world's security leaders.
For sponsorship opportunities email sales@futureconevents.com
Keynote Speaker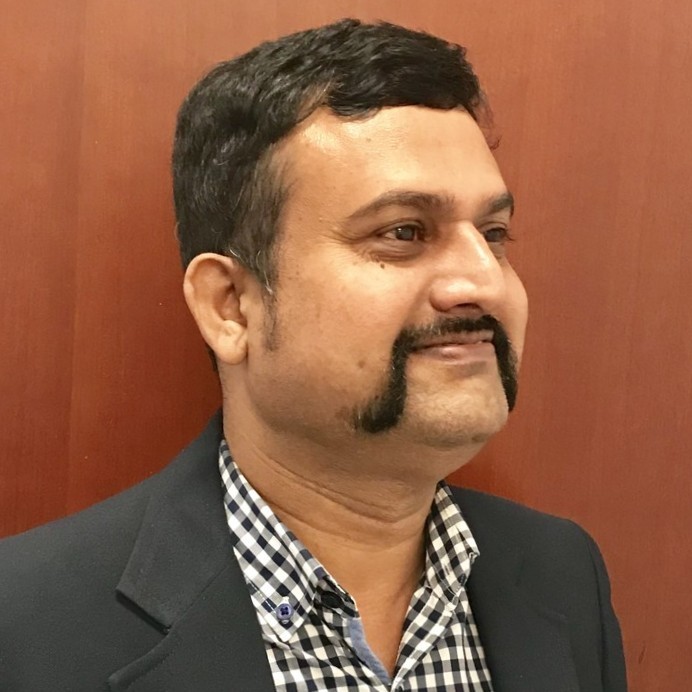 Dr. Vimal Subramanian
Vice President and CISO
Cue Health
With my proven expertise in information security, I am passionate about helping organizations mature their information security programs to effectively manage information security risk. The balance between tight controls and operational effectiveness is seldom black and white. Balancing these principles while keeping an even keel can sometimes be more of an art-form than science.
With that in mind, I have demonstrated experience in effectively developing and implementing numerous highly effective security programs with support from all levels of management. I continue to use my expertise in Information Security and Risk Management arena to help organizations achieve their business goals while remaining secure for their customers, employees and shareholders.
Gold Sponsors


Silver Sponsors


Agenda
Times are subject to change
Opening Introductions | Check In | Networking
Keynote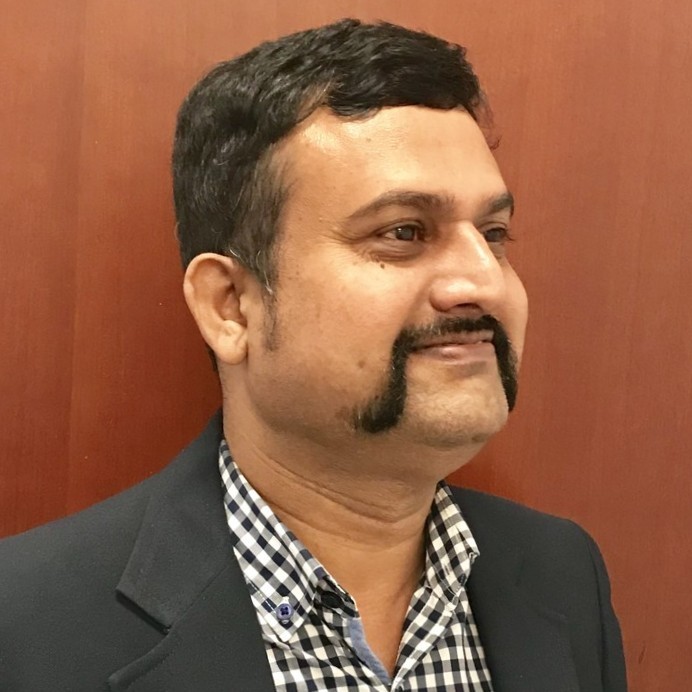 Dr. Vimal Subramanian
Vice President and CISO
Cue Health
Bio
Panel Discussion
Closing Remarks
Registration isn't open yet. Check back soon!