VIRTUAL Western | San Antonio CyberSecurity Conference
Thursday, April 29, 2021 @ 8am PDT
(CA, TX, CO, WA, AZ, OR, UT, OK)
Earn up to 10 CPE credits
FutureCon Events brings high-level Cyber Security Training discovering cutting-edge security approaches, managing risk in the ever-changing threat of the cybersecurity workforce.
Join us as we talk with a panel of C-level executives who have effectively mitigated the risk of Cyber Attacks.
Educating C-suite executives and CISOs (chief information security officers) on the global cybercrime epidemic, and how to build Cyber Resilient organizations.
"Cybersecurity is no longer just an IT problem"
Gain the latest knowledge you need to enable applications while keeping your computing environment secure from advanced Cyber Threats. Demo the newest technology, and interact with the world's security leaders and gain other pressing topics of interest to the information security community.
The FutureCon community will keep you updated on the future of the Cyberworld and allow you to interact with your peers and the world's security leaders.
For sponsorship opportunities email sales@futureconevents.com
Keynote Speaker
Effectively Securing the SDLC through process
Rob Hornbuckle
Chief Information Security Officer
Allegiant Travel Company
Rob is a results-oriented technology leader currently serving as the CISO for Allegiant Airlines.  He is responsible for all aspects of information security, risk, compliance, and privacy for the leading ultra-low cost airline in the United States.  Prior to Allegiant Airlines, Rob served as the Interim CISO for United Technologies Aerospace Systems, a leading airplane parts manufacturer for both the private and government sectors as well as CISO for the Arby's Restaurant Group, a leading international fast food chain.  With over 17 years of experience, Rob also has experience in telecommunications, fintech, business to business, and health care sectors.  Multi-industry experience allows Rob to develop innovative solutions to complex business challenges, positioning him as a trusted adviser among senior leadership.
CISO/Industry Leader Panel
"The Trouble with Securing Your Employees IoT devices in 2021 – Are You a Part of the 99%?"
CISO Bourbon Happy Hour Sponsors
Invite Only

Platinum Sponsors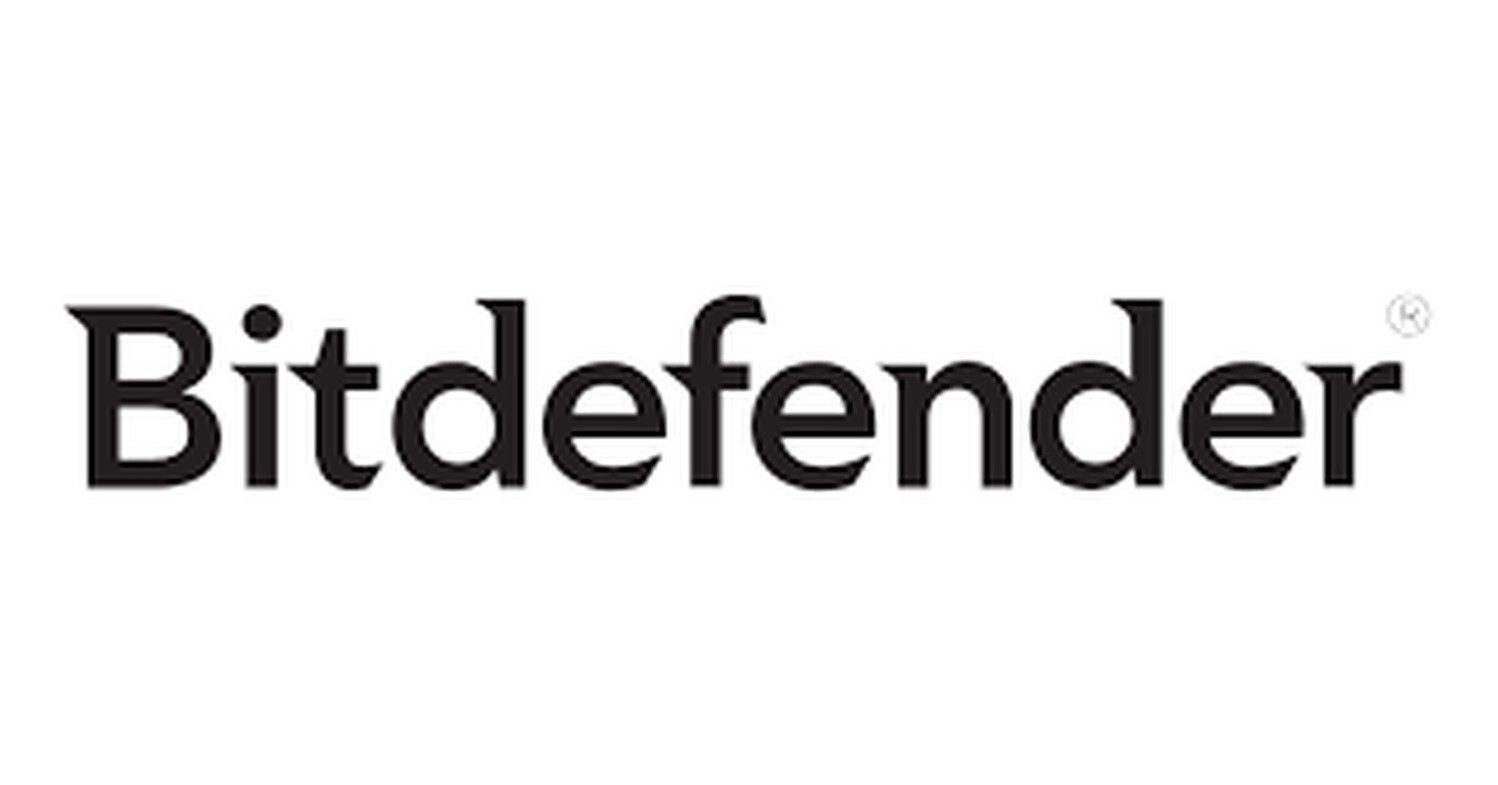 Agenda
Times are subject to change
Live
Opening Introductions
Presentation
Your Ransomware Hostage Rescue Guide
Ransomware attacks are on the rise and are estimated to cost global organizations $20 billion. As ransomware attacks become more targeted and more damaging, your organization faces increased risk that can leave your networks down for days or even weeks. So, how can your organization avoid getting held hostage?
Join Erich Kron CISSP, Security Awareness Advocate at KnowBe4, as he looks at concerning features of new ransomware strains, provides actionable info that you need to prevent infections, and gives you tips on what to do when you are hit with ransomware.
In this webcast we will cover:
 What new scary ransomware strains are in the wild
 Am I infected?
 I'm infected, now what?
 Proven methods of protecting your organization
 How to create your human firewall
Don't get held hostage by ransomware and become a statistic!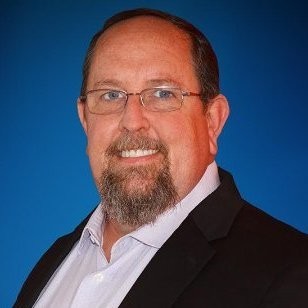 Erich Kron
Security Awareness Advocate | Technical Evangelist
KnowBe4
Bio
Live Presentation
Cybersecurity and WFH: Making It Work
Mobile workforces were already an increasing trend in business even before we all had to deal with sending our teams home during the pandemic. As many of us work through our return to office plans with hope in our hearts, it is clear that the remote work trend has intensified and will likely continue to do so in the future.
Remote work has challenged traditional security approaches and forced us to think harder about how we can best support the changing nature of work. Thankfully, many of the technology, process and people changes needed to support remote workers have significant benefits in our overall security posture.
For this session, we'll talk about some trends our security operations center saw in remote work environments and their impact on security operations, discuss some theory around how to plan and support these workers and talk a bit about technologies approaches that may help your organization support these workers better while improving your overall security posture.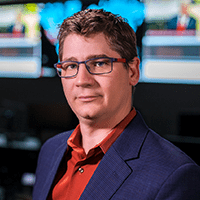 Jarret Raim
Senior Director, Managed Services
Bitdefender
Bio
Live Keynote
Effectively Securing the SDLC through process
Rob Hornbuckle
Chief Information Security Officer
Allegiant Travel Company
Bio
Presentation
Talking to the Board About the New Realities of IT Security
When attacks make headlines, panicked board members have one question for CISOs: how can we be sure that won't happen to us? CISOs must be prepared to lead board-level conversations about risk management amidst the stark new realities of IT.
Join this virtual boardroom to discuss:
Achieving alignment across the board
Building a "roadmap to yes"
Focusing on risk and reward for core business objectives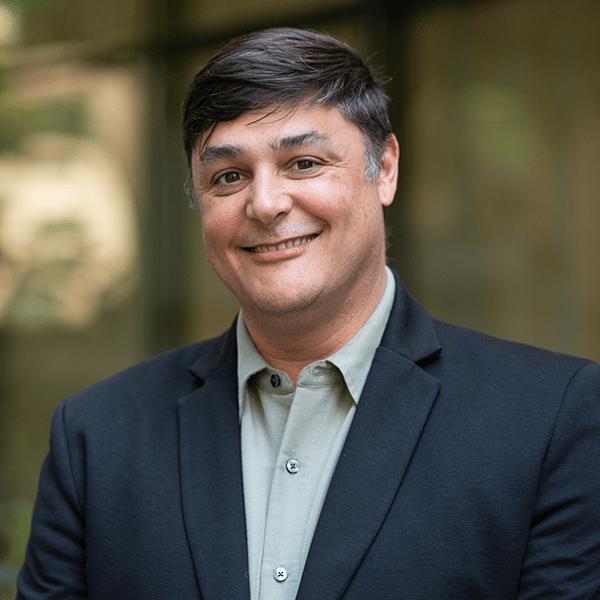 Jeff Costlow
Deputy CISO
ExtraHop
Bio
Live Panel Discussion
"The Trouble with Securing Your Employees IoT devices in 2021 – Are You a Part of the 99%?"
Presentation
Securing Apps in SDN & Hybrid-Cloud Environments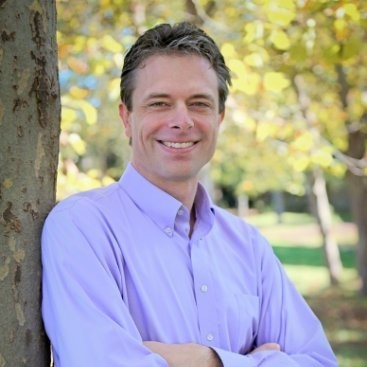 Nathanael Iversen
Chief Evangelist
Illumio
Bio
Presentation
Building Intentional Security in a Time of Complexity
The information security industry has hit an inflection point of complexity at the same time as ransomware is rising to become a $20 billion industry for cybercriminals. Why is information security so hard? Why hasn't it been solved yet? And what is a good approach to building an intentional security strategy in the midst of all this chaos? This session explores what exactly makes infosec so complicated, and how companies can start to solve those challenges through a positive and thoughtful security approach.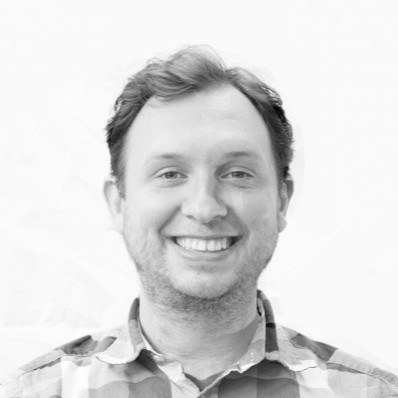 Matthew Warner
CTO & Co-Founder
Blumira
Bio
Presentation
2021 State of Malware
Over the past year, the tools and tactics of cybercrime and cybersecurity adapted against a backdrop of enormous changes to our lives and businesses.Join us to learn how cybercrime evolved in 2020, and identify ways to safeguard your organization against what's out there.We'll explore:
Top threats for businesses and consumers
Emerging cybercrime trends and tactics
Solutions you can employ to thwart future attacks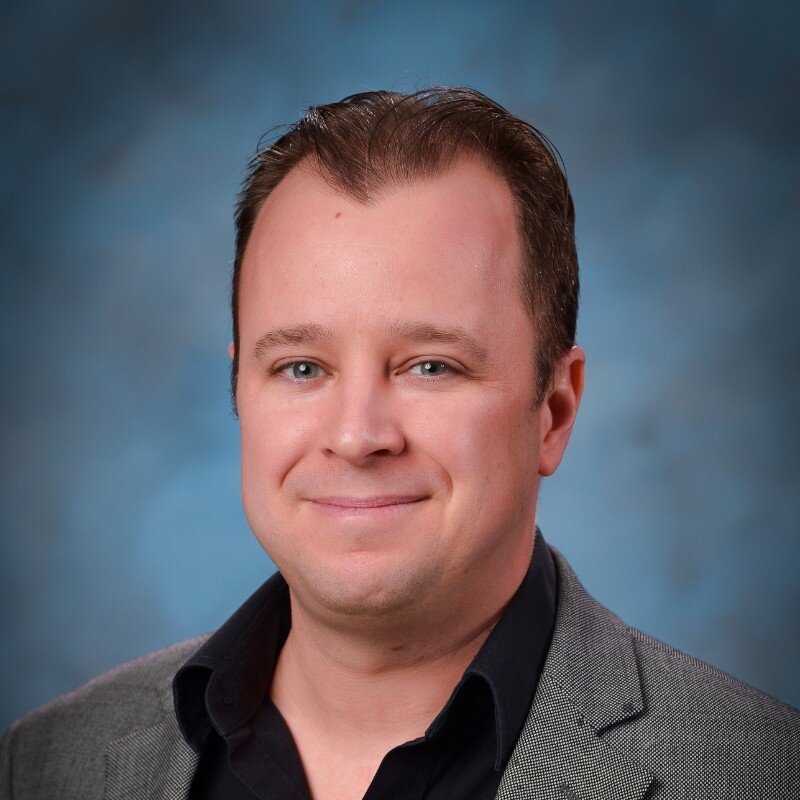 Adam Gates
Senior Sales Engineer
Malwarebytes
Bio
Presentation
Faking It: Stopping Impersonation Attacks with Cyber AI
Today, 94% of cyber-threats still originate in the inbox. 'Impersonation attacks' are on the rise, as artificial intelligence is increasingly being used to automatically generate spear-phishing emails, or 'digital fakes', that expertly mimic the writing style of trusted contacts and colleagues.
Humans can no longer distinguish real from fake on their own – businesses are increasingly turning to AI to distinguish friend from foe and fight back with autonomous response.
In an era when thousands of documents can be encrypted in minutes, 'immune system' technology takes action in seconds – stopping cyber-threats before damage is done.
Find out how in this session.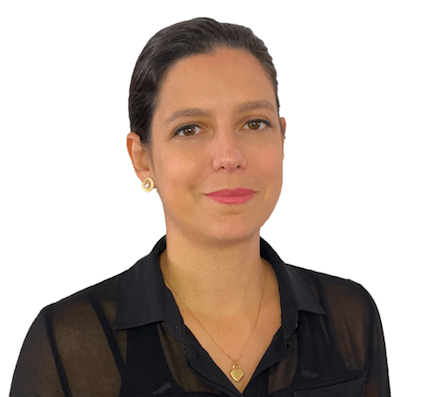 Mariana Pereira
Director of Email Security Products
Darktrace
Bio
Presentation
Stay Ahead of the Hacker with Continuous Security Testing
Join Sion Retzkin, CISO & Head of Knowledge & Practice, Pcysys to learn how to:
Build up your cyber resilience with continuous risk validation

Prioritize remediation efforts with a threat-facing perspective

Increase the productivity of your security teams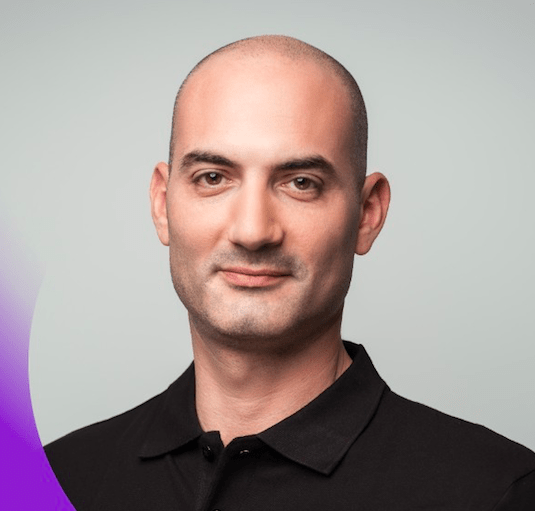 Sion Retzkin
Head of Knowledge
Pentera
Bio
Presentation
Seeing the forest through the trees - A risked based approach to maturing your VMP
We will dive into how organizations are moving to a more risk-centric approach to their vulnerability management programs. Included will be practical tips and takeaways you can apply immediately to your own VM program.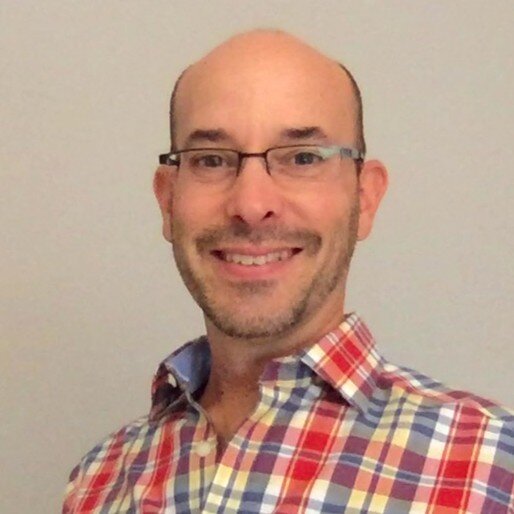 Rob Walk
Sr. Security Engineer
Tenable
Bio
Presentation
Past, Present, Future: Zero Trust Architecture
In this webinar you will learn:
How to maximize existing security controls, security capabilities, and investments
Pragmatic application of zero-trust principles to traditional and SaaS environments
What's new in tactics and strategies for protecting hybrid environments
Data breaches grab headlines. Good security is steady. As organizations expand their perimeter beyond the firewall through software-as-a-service (SaaS) and hybrid applications, it becomes more important than ever to have a strategy covering user access regardless of location. But alongside developments in new tools, data privacy laws have also developed and add to compliance requirements for managing these data and tool. Meanwhile, modernization efforts are introducing new risks as well. While many industries have adopted zero-trust strategies to address these challenges of the expanded perimeter, many admins remain wary of this trend and question if it is a fit for environments which often have a hefty legacy technology footprint.
However, many of these "new" strategies remain firmly rooted in tried-and-true best practices admins have followed for decades. The principles of logical segmentation, least-permissive access, economy of mechanism, adaptive policy controls, and strong authentication are simply evolving to accommodate new use cases rather than being replaced. Join this session with Duo Security Advisory CISO Wolfgang Goerlich for a grounded discussion of the unique needs and concerns for modern IT teams based on real-world examples, and how concepts like device trust and context-aware access can improve security design without leaving crucial inherited or legacy systems out in the cold.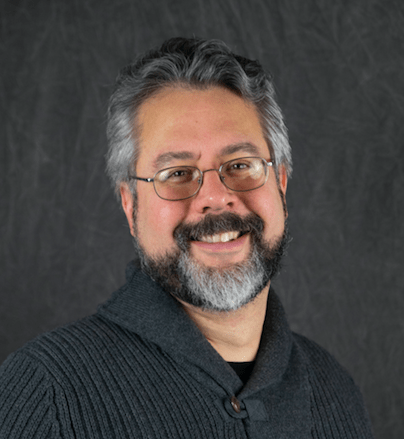 J. Wolfgang Goerlich
Advisory CISO and Strategist
Duo Security
Bio
Closing Remarks
CISO Bourbon Happy Hour
Registration isn't open yet. Check back soon!