Virtual Eastern | Pittsburgh CyberSecurity Conference
Wednesday, July 28, 2021 @ 8am EDT
(NJ, DC, TN, MA, FL, GA, NC, NY, VA, MD, PA)
Earn up to 10 CPE credits
FutureCon Events brings high-level Cyber Security Training discovering cutting-edge security approaches, managing risk in the ever-changing threat of the cybersecurity workforce.
Join us as we talk with a panel of C-level executives who have effectively mitigated the risk of Cyber Attacks.
Educating C-suite executives and CISOs (chief information security officers) on the global cybercrime epidemic, and how to build Cyber Resilient organizations.
"Cybersecurity is no longer just an IT problem"
Gain the latest knowledge you need to enable applications while keeping your computing environment secure from advanced Cyber Threats. Demo the newest technology, and interact with the world's security leaders and gain other pressing topics of interest to the information security community.
The FutureCon community will keep you updated on the future of the Cyberworld and allow you to interact with your peers and the world's security leaders.
For sponsorship opportunities email sales@futureconevents.com
Keynote Speaker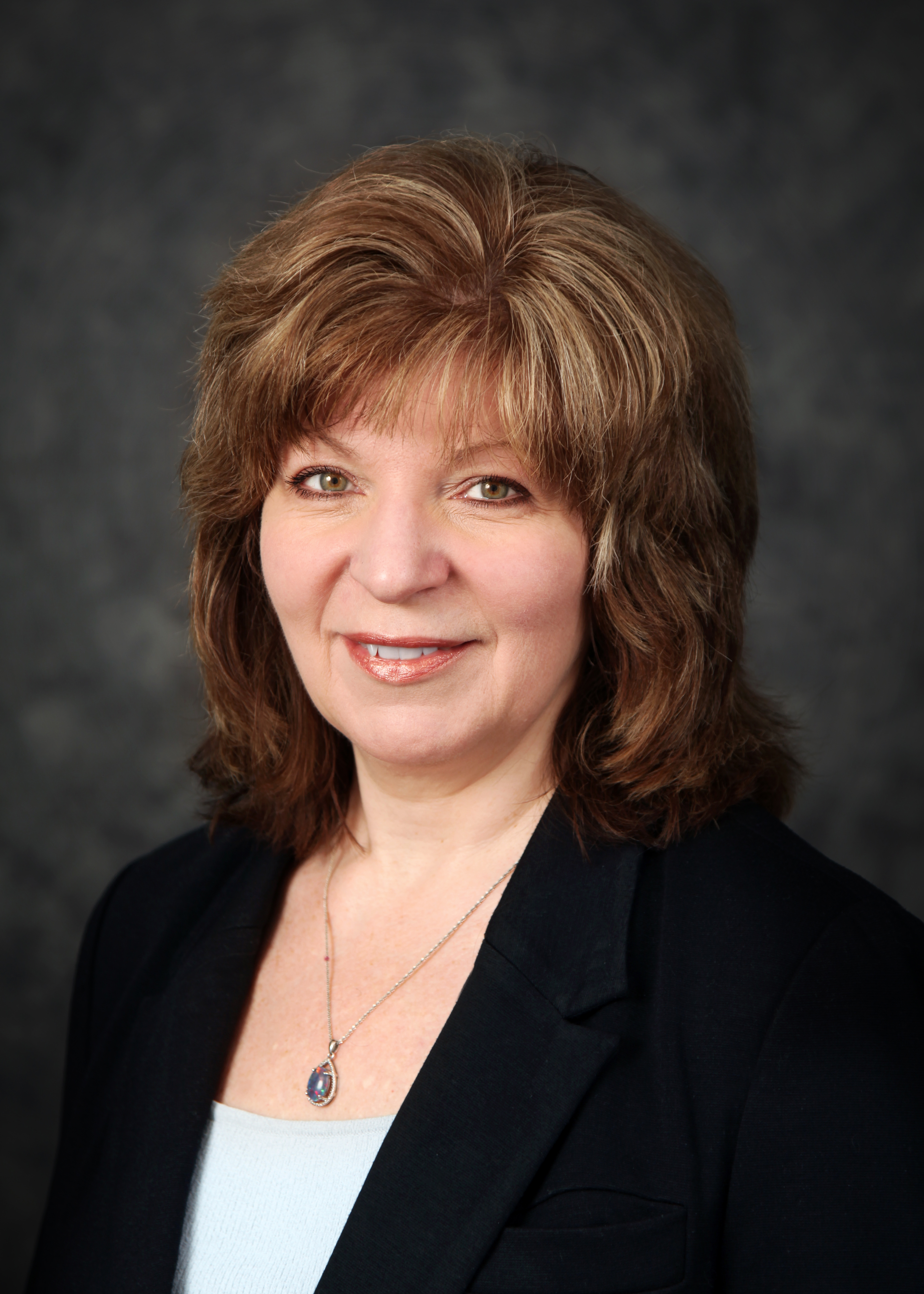 "Protecting the Ecosystem from Supply Chain Attacks – We're all in this Together!"
Dawn Cappelli
VP, Global Security and Chief Information Security Officer
Rockwell Automation
Dawn Cappelli is Vice President, Global Security and Chief Information Security Officer at Rockwell Automation. She is responsible for developing and executing a holistic cybersecurity strategy to ensure that Rockwell Automation and the Connected Enterprise Ecosystem – the company's infrastructure, products, and customers – is safe, secure, and resilient. She is also responsible for Global Security programs, including physical security, executive protection, workplace violence prevention, and crisis management. Cappelli became CISO in 2016. She came to Rockwell Automation in 2013 as Director, Insider Risk, and built the company's Insider Risk Program to mitigate threats from individuals within the company or trusted third parties who might steal information, sabotage infrastructure or products, or violate physical security controls. The Rockwell Automation Insider Risk Program was awarded the Global Team Leadership award by the Society of Women Engineers in 2016.   
CISO/Industry Leader Panel
"Cybersecurity Leaders and Experts on Current Cyberthreats and Practices"
Agenda
Times are subject to change
Live
Opening Introductions
Presentation
Warning:Cyber attacks ahead, what's your cybersecurity strategy?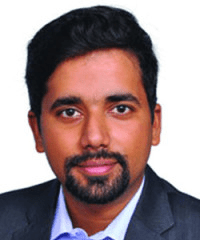 Harish Sekar
Senior Evangelist
ManageEngine
Bio
Presentation
7 Habits of Highly Effective Cybersecurity Operations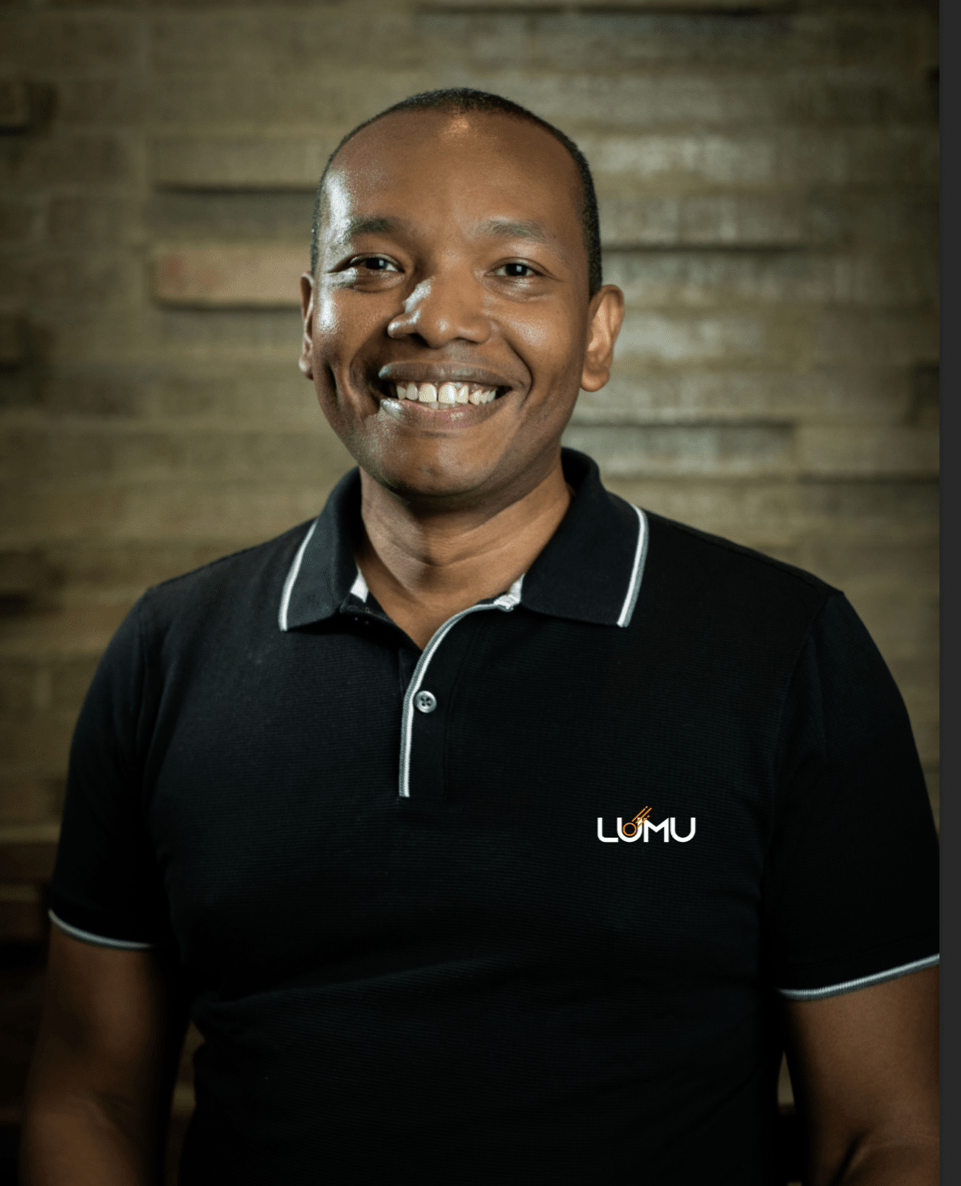 Ricardo Villadiego
Founder & CEO
Lumu Technologies
Bio
Live Keynote
"Protecting the Ecosystem from Supply Chain Attacks – We're all in this Together!"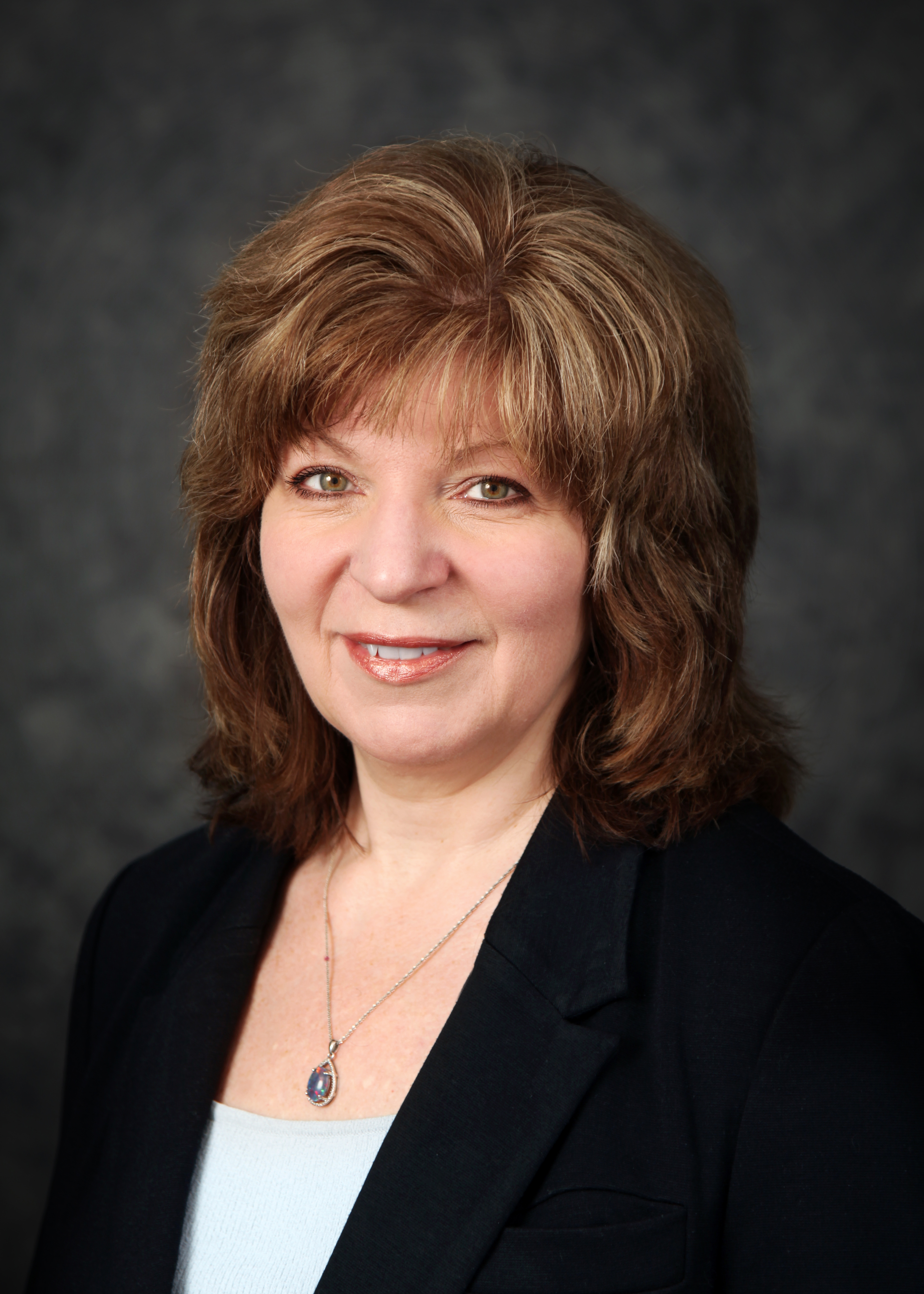 Dawn Cappelli
VP, Global Security and Chief Information Security Officer
Rockwell Automation
Bio
Presentation
The Need for Invisibility over the public Internet
Cyber security vulnerabilities are being leveraged by cyber criminals at an ever increase pace and level of sophistication, inflicting damage on networks and network resources world-wide.
Typical approaches to inhibiting these attacks have not resulted in the protection needed for critical asset security and privacy. With the expanded use of cloud computing and the significant move to remote operating environments, the public internet has become new enterprise network.  The internet was never designed for security.  Therefore, there is a need to look at novel approaches to eliminating the risk of operating on the internet. There is a need to make users, devices, information, and critical networks resources invisible on the public internet.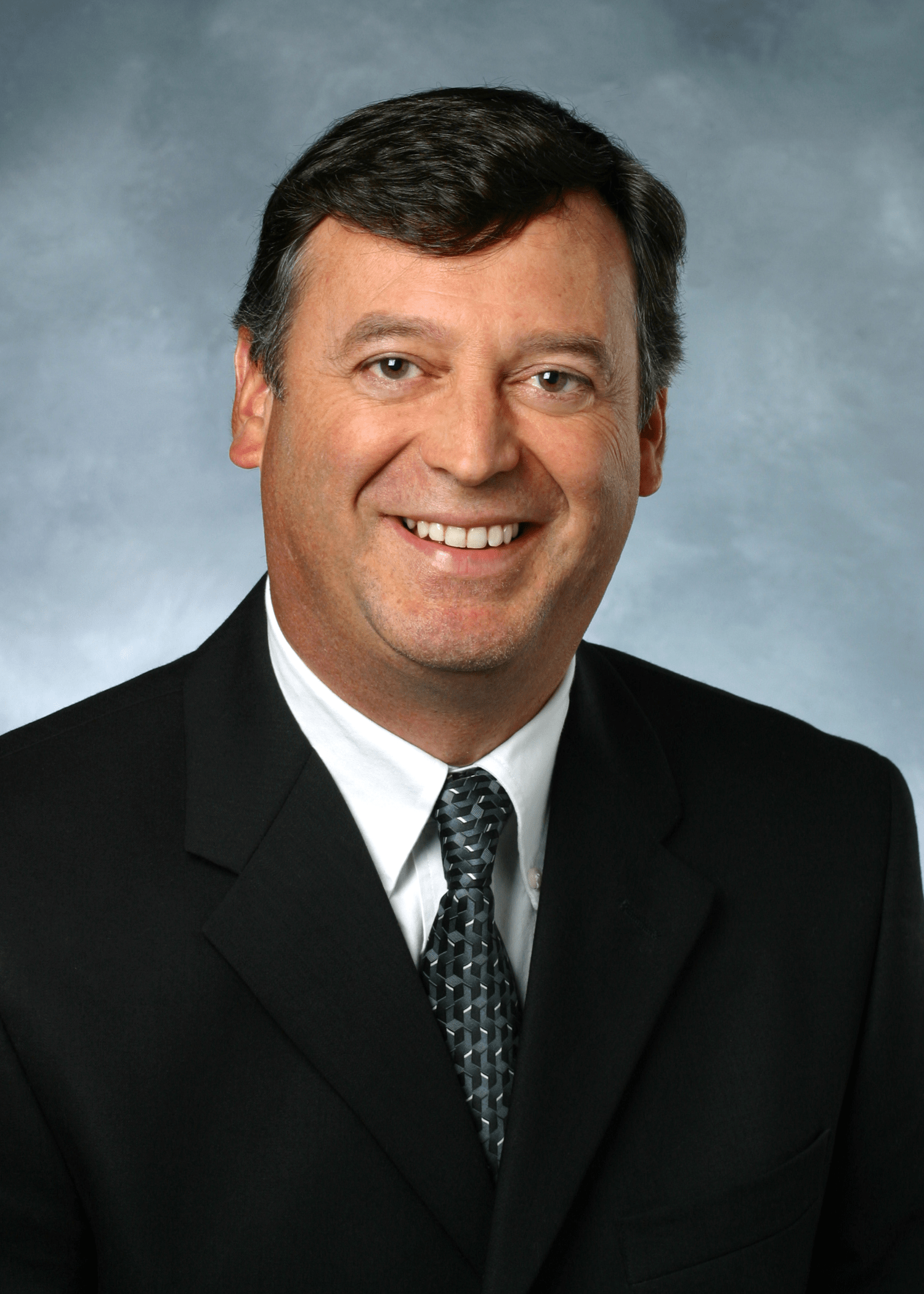 Tom Badders
Sr Product Manager
Telos
Bio
Live Panel Discussion
"Cybersecurity Leaders and Experts on Current Cyberthreats and Practices"
Hear from cybersecurity leaders and experts on:
Current cybersecurity threats and practices
Post-pandemic security
Presentation
5 Ways to Optimize Your SOC
As more and more businesses adopt a 

SOC

 team for managing operations, the scope of work for 

SOC

 managers and operators continually grows. More sources, more events, and higher expectations. In this session, Jamie Zajac, VP of Product at Recorded Future will speak to 

5

 

ways

 you can 

optimize

 

your

 

SOC

, emphasizing changes you can make that don't require you to buy new tools promising to be a silver bullet.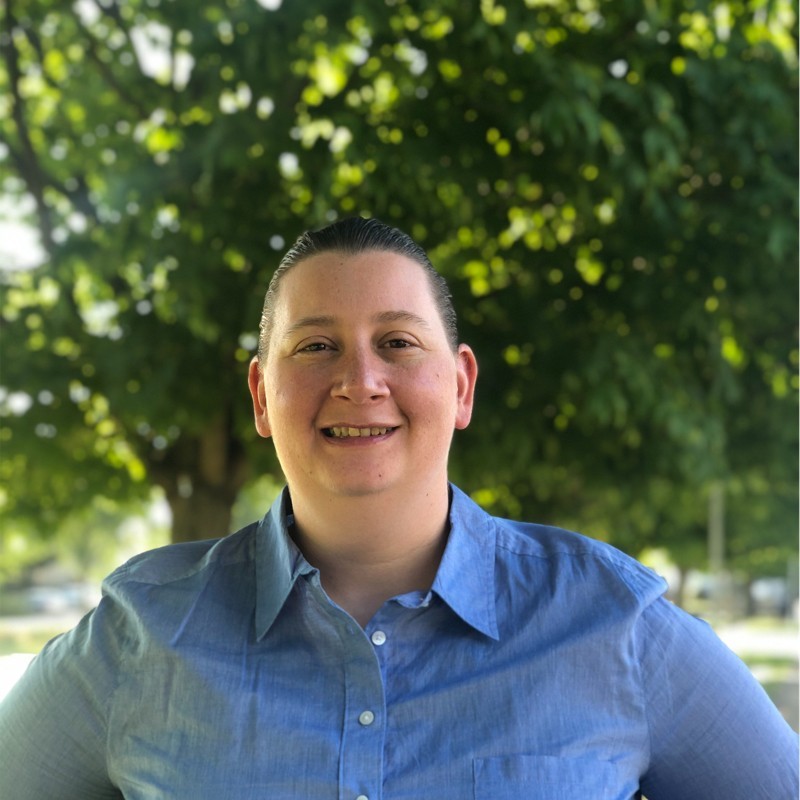 Jamie Zajac
Vice President of Product
Recorded Future
Bio
Presentation
5 Lessons Learned Fighting Ransomware
There are many threats to your data. These threats can be intentional, accidental or downright malicious. In this session, see from the eyes of a leading backup provider (Veeam) what you can learn from organizations who have dealt with Ransomware. Product Strategy team members Rick Vanover and Karinne Bessette will show you a number of learnings over the years from our role here at Veeam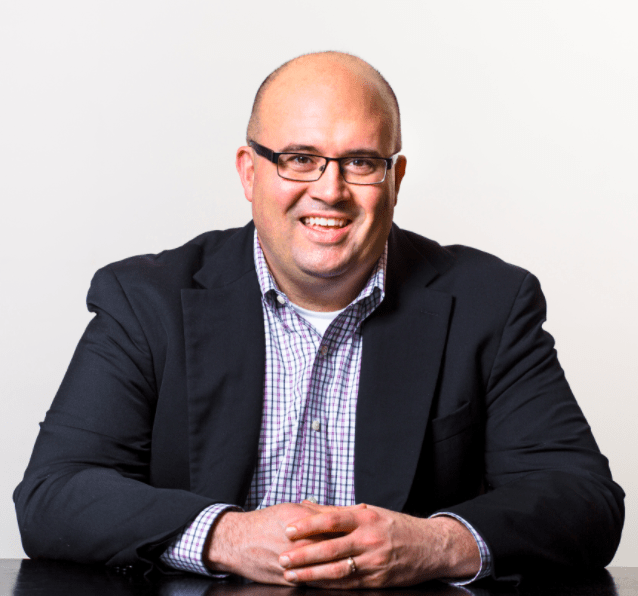 Rick Vanover
Senior Director of Product Strategy
Veeam
Bio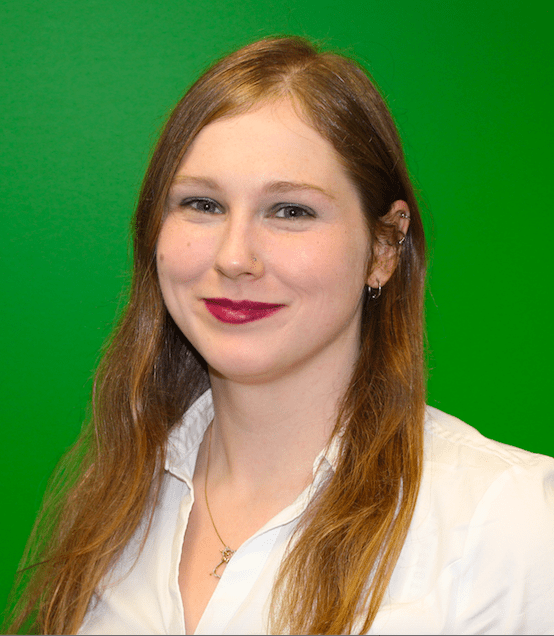 Karinne Bessette
Technologist, Product Strategy
Veeam
Bio
Presentation
5 Critical Pillars of the SOC of the Future
This year has seen nearly everything change to some degree—including within the Security Operations Center (SOC). Not only are we seeing a fast-evolving and surging threat landscape with which we must keep up, but we're also contending with the business's shifting priorities, budgets, and headcounts—all of which impact how the SOC can operate. To ensure we can continue to stave off threats in this new world, we must make sure the foundational elements of our SOC are in place:
Threat intelligence
Threat research
Detection engineering
Investigation
Incident handling
This session will cover considerations for CISOs and infosec leaders within each of these five critical pillars. We'll explore how organizations can make the most of limited resources and close skills gaps by carefully balancing their internal team's competencies with outside expertise. Learn the steps you can take to establish a modern, efficient, and ultimately successful SOC of the future.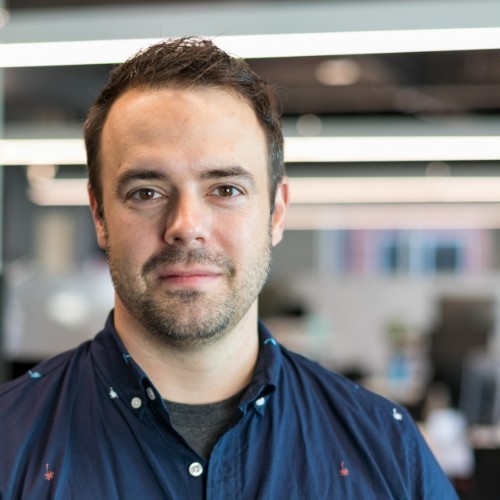 Chris Abbey
Incident Handling Manager
Red Canary
Bio
Presentation
Stay Ahead of the Hacker with Continuous Security Testing
Join Sion Retzkin, CISO & Head of Knowledge & Practice, Pcysys to learn how to:
Build up your cyber resilience with continuous risk validation

Prioritize remediation efforts with a threat-facing perspective

Increase the productivity of your security teams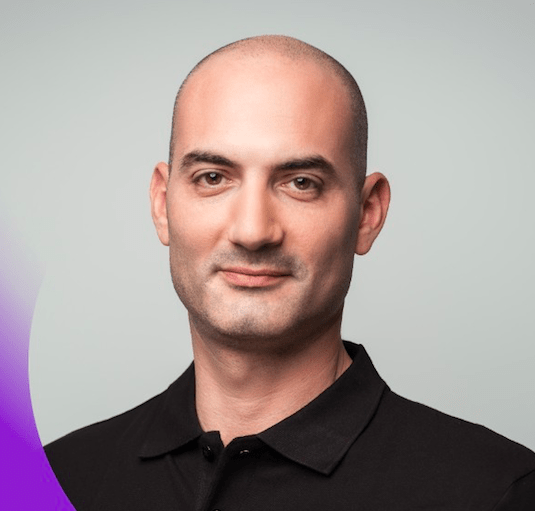 Sion Retzkin
Head of Knowledge
Pentera
Bio
Presentation
Stop Repetitive MFA Requests with the Power of AI and Machine Learning
In today's world, CISO's around the world have deployed MFA as a means to counter credential theft. This leads to introducing endless MFA prompts throughout the IT ecosystem whether that be a cloud service, perimeter network device or an internal resource. In this session you will learn how AI and Machine Learning can dramatically reduce the number of times a user is ever asked to provide MFA. You'll also learn about:
What a user's authentication journey would look like by using machine learning
How it can drastically reduce account take over
Why traditional MFA/SSO context engines provide a false sense of security
Why it's important to consider user behavior during an authentication request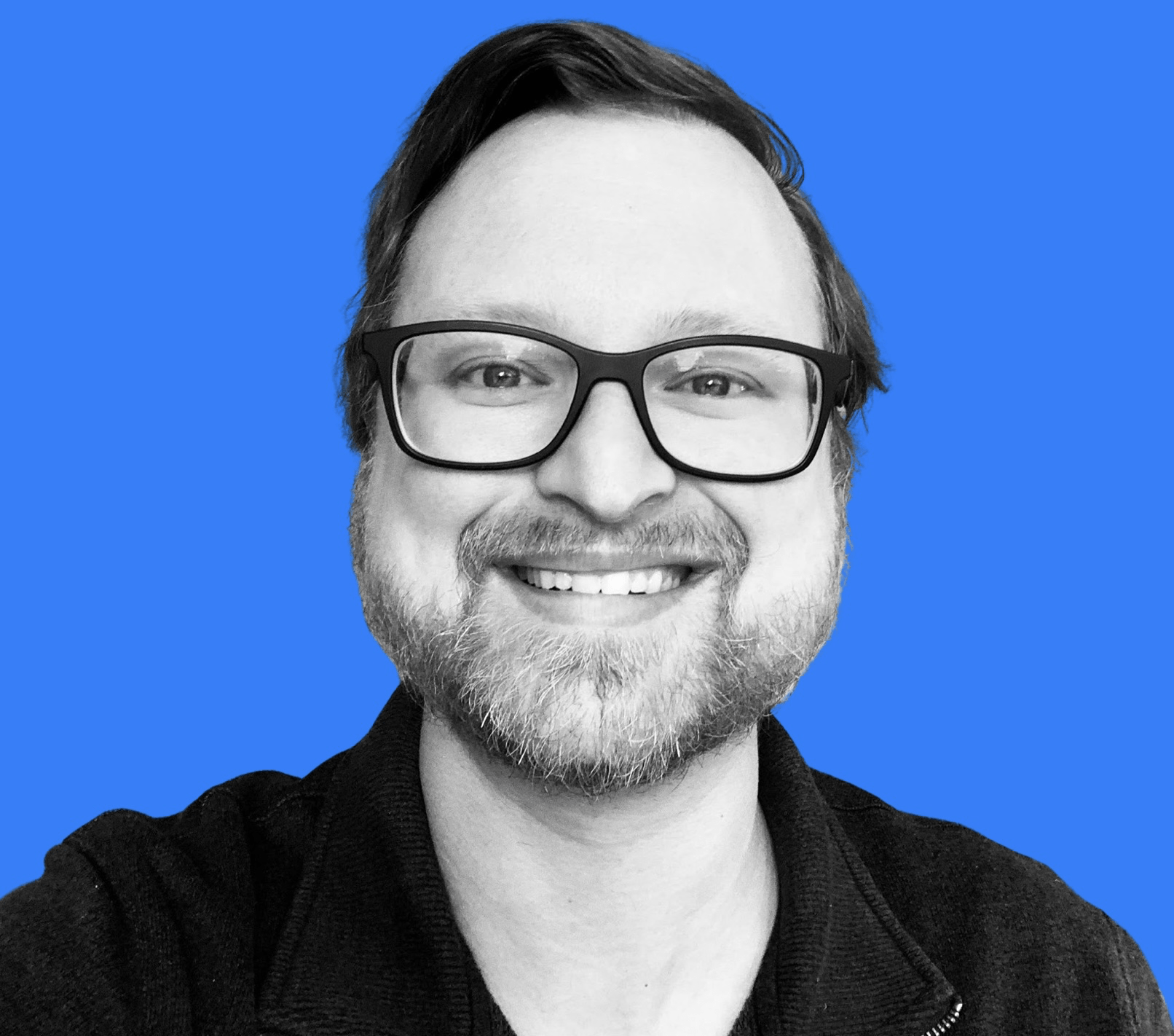 Matt Sparks
Director of Sales Engineering
Acceptto
Bio
Presentation
Leveraging IAM for Effective and Efficient Threat Mitigation
There's no question that the current cybersecurity landscape is constantly shifting and evolving as new threats and security solutions emerge. Increased cyber attacks and distributed workforces have created new challenges that require innovative solutions.
Faced with the challenge of managing identities and securing access to data and applications from a growing number of endpoints, what are the fundamental controls organizations need to maintain business continuity and secure their remote and hybrid workforce?
Hear from Lonnie Benavides – Head of Infrastructure and Application Security, Onelogin – for a discussion on practical information and advice regarding the utilization of identity and access management solutions to effectively mitigate modern cyber threats to your busines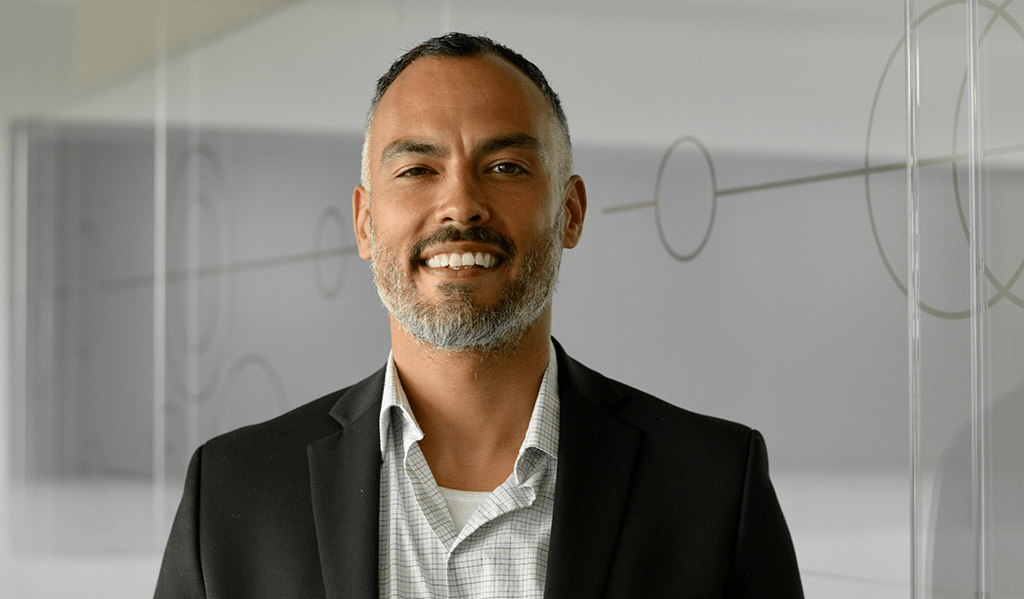 Lonnie Benavides
Head of Infrastructure and Application Security
OneLogin
Bio
Presentation
Crawl, Walk, Run Your Segmentation Strategy for Zero Trust
While there are varying definitions of what zero trust actually means, there is one thing everyone can agree on – segmentation is a key pillar.  Another thing everyone can agree on? Segmentation is hard.  This presentation will highlight a way to begin your zero trust journey leveraging enforcement boundaries which will enable you to protect your digital crown jewels as you work through your end to end zero trust plan.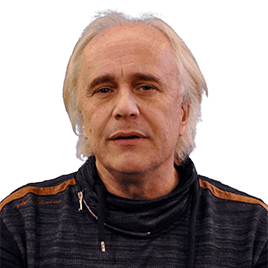 Christer Swartz
Industry Solutions Director
Illumio
Bio
Live
Closing Remarks