Virtual Eastern | Pittsburgh CyberSecurity Conference
Wednesday, July 28, 2021 @ 8am EDT
(NJ, DC, TN, MA, FL, GA, NC, NY, VA, MD, PA)
Earn up to 10 CPE credits
FutureCon Events brings high-level Cyber Security Training discovering cutting-edge security approaches, managing risk in the ever-changing threat of the cybersecurity workforce.
Join us as we talk with a panel of C-level executives who have effectively mitigated the risk of Cyber Attacks.
Educating C-suite executives and CISOs (chief information security officers) on the global cybercrime epidemic, and how to build Cyber Resilient organizations.
"Cybersecurity is no longer just an IT problem"
Gain the latest knowledge you need to enable applications while keeping your computing environment secure from advanced Cyber Threats. Demo the newest technology, and interact with the world's security leaders and gain other pressing topics of interest to the information security community.
The FutureCon community will keep you updated on the future of the Cyberworld and allow you to interact with your peers and the world's security leaders.
For sponsorship opportunities email sales@futureconevents.com
Keynote Speaker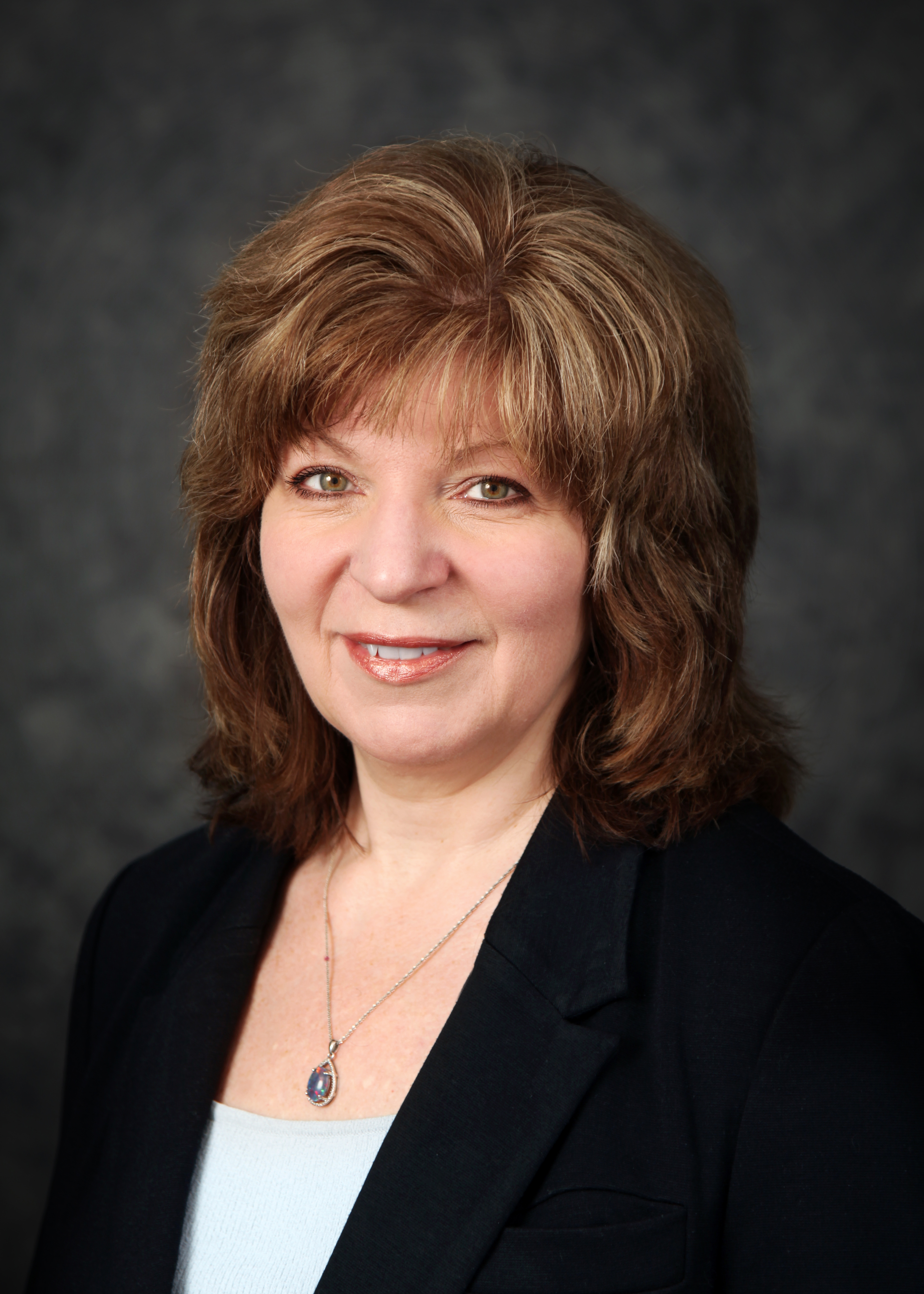 Dawn Cappelli
VP, Global Security and Chief Information Security Officer
Rockwell Automation
Dawn Cappelli is Vice President, Global Security and Chief Information Security Officer at Rockwell Automation. She is responsible for developing and executing a holistic cybersecurity strategy to ensure that Rockwell Automation and the Connected Enterprise Ecosystem – the company's infrastructure, products, and customers – is safe, secure, and resilient. She is also responsible for Global Security programs, including physical security, executive protection, workplace violence prevention, and crisis management. Cappelli became CISO in 2016. She came to Rockwell Automation in 2013 as Director, Insider Risk, and built the company's Insider Risk Program to mitigate threats from individuals within the company or trusted third parties who might steal information, sabotage infrastructure or products, or violate physical security controls. The Rockwell Automation Insider Risk Program was awarded the Global Team Leadership award by the Society of Women Engineers in 2016.   
Agenda
Presentation
Your Life's Work, Powered By Our Life's Work
Presentation
The Security Intelligence Company
Presentation
Your Single Backup and Data Management Platform for Cloud, Virtual and Physical
Presentation
Creating a world where every organization can make its greatest impact without fear of cyber attacks.
Presentation
Illuminating Threats and Adversaries
Presentation
A thousand pen-testers at your service with a click of a button.
Presentation
Our intelligent technology analyzes user identity and uses behavioral modeling to infer whether a user is a threat
Presentation
Cyber, cloud, and enterprise security.
Presentation
Simple is better. OneLogin is the leader in Unified Access Management.
Presentation
Gain visibility, segmentation and control of all network communications across any data center, cloud and endpoint.
Live Keynote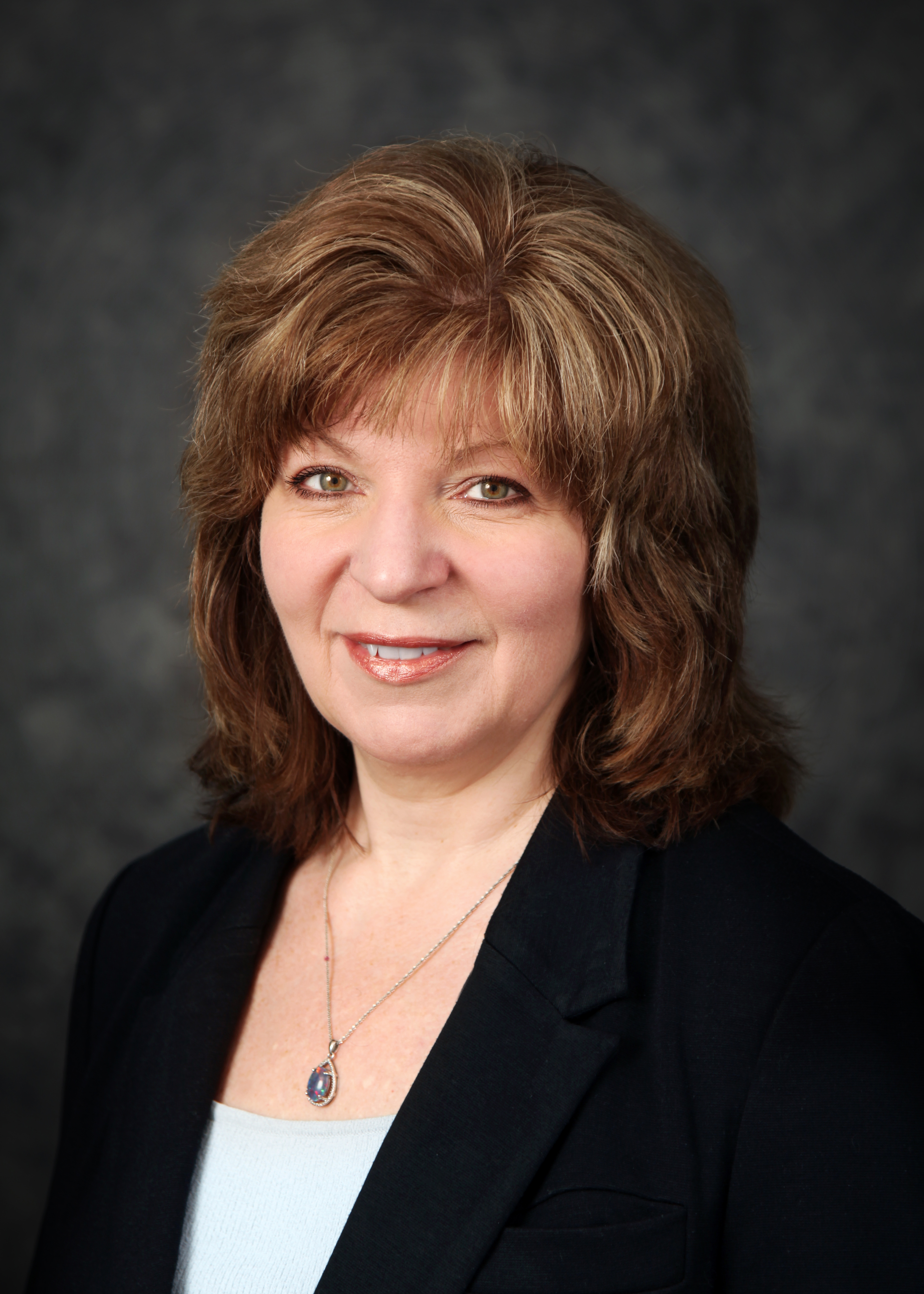 Dawn Cappelli
VP, Global Security and Chief Information Security Officer
Rockwell Automation
Bio