Phoenix CyberSecurity Conference
Wednesday, September 21, 2022 MST
Live in Person @ Sheraton Phoenix Downtown
In Person | Virtual | Hybrid
Earn up to 10 CPE credits
FutureCon Events brings high-level Cyber Security Training discovering cutting-edge security approaches, managing risk in the ever-changing threat of the cybersecurity workforce.
Join us as we talk with a panel of C-level executives who have effectively mitigated the risk of Cyber Attacks.
Educating C-suite executives and CISOs (chief information security officers) on the global cybercrime epidemic, and how to build Cyber Resilient organizations.
"Cybersecurity is no longer just an IT problem"
Gain the latest knowledge you need to enable applications while keeping your computing environment secure from advanced Cyber Threats. Demo the newest technology, and interact with the world's security leaders and gain other pressing topics of interest to the information security community.
The FutureCon community will keep you updated on the future of the Cyberworld and allow you to interact with your peers and the world's security leaders.
For sponsorship opportunities email sales@futureconevents.com
CISO/Industry Leader Panel
"Cybersecurity Leaders and Experts on Current Cyberthreats and Practices"
CISO Bourbon Happy Hour Sponsors
Invite Only

Agenda
Times are subject to change
Presentation
Segment in minutes on your path to zero trust
Presentation
Creators of Self-Learning AI.
Presentation
Outsmart the Odds
Panel Discussion
"Cybersecurity Leaders and Experts on Current Cyberthreats and Practices"
Presentation
Welcome to the Future of Cyber Security. Security solutions across all vectors to prevent 5th generation cyber attacks.
Presentation
Simple is better. OneLogin is the leader in Unified Access Management.
Presentation
Leading the industry towards a more secure approach of blocking unknown application vulnerabilities.
Presentation
Advanced Managed Detection and Response to Secure the Distributed Enterprise.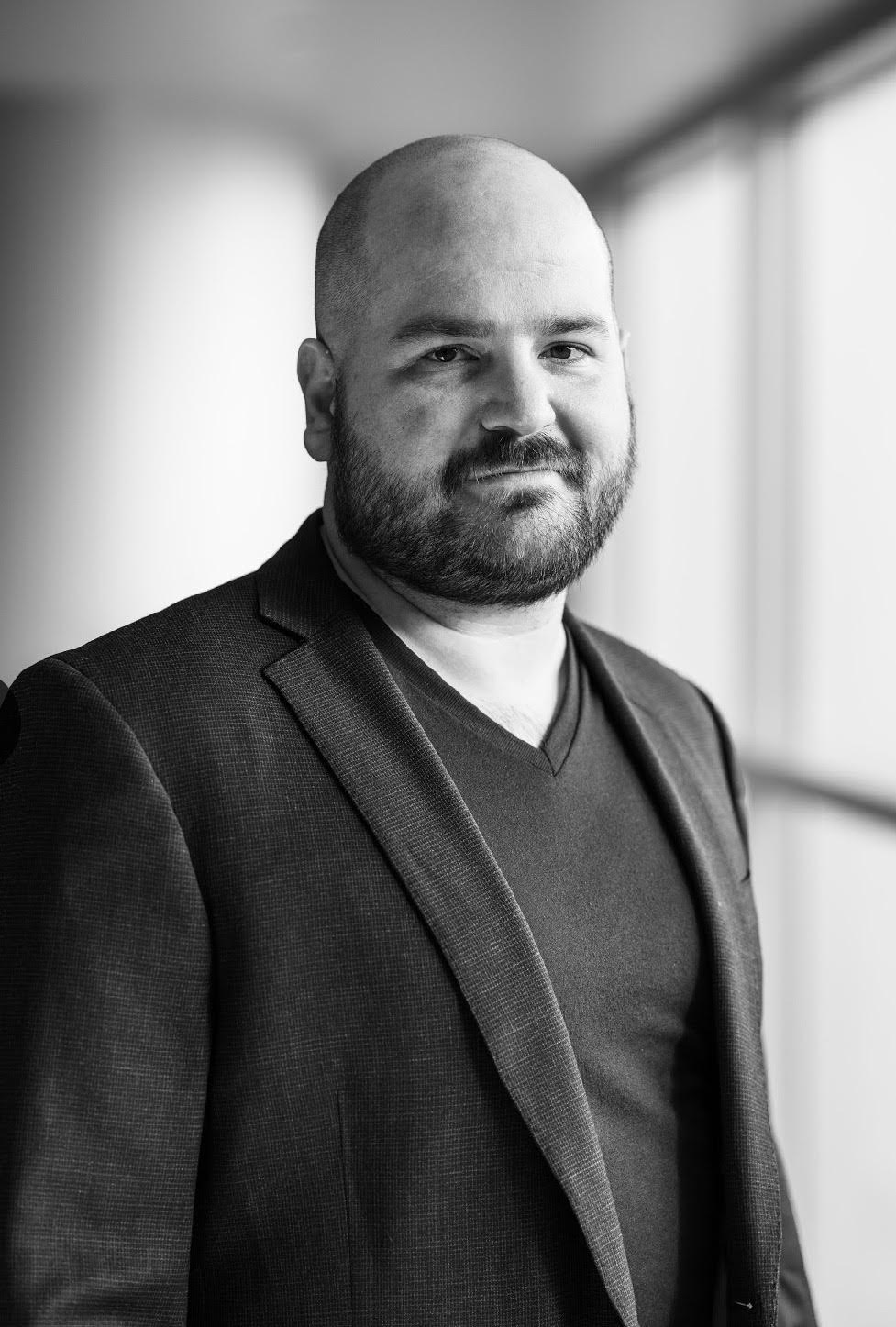 Patrick Orzechowsk
VP, Distinguished Engineer
deepwatch
Bio
Presentation
Strengthen your cyber resilience. Intelligently adapt your security. Protect. Detect. Evolve.
Registration isn't open yet. Check back soon!