Virtual Western | Phoenix CyberSecurity Conference
Wednesday, June 9, 2021 @ 8am PT
(CA, TX, CO, WA, AZ, OR, UT, OK)
Earn up to 10 CPE credits
FutureCon Events brings high-level Cyber Security Training discovering cutting-edge security approaches, managing risk in the ever-changing threat of the cybersecurity workforce.
Join us as we talk with a panel of C-level executives who have effectively mitigated the risk of Cyber Attacks.
Educating C-suite executives and CISOs (chief information security officers) on the global cybercrime epidemic, and how to build Cyber Resilient organizations.
"Cybersecurity is no longer just an IT problem"
Gain the latest knowledge you need to enable applications while keeping your computing environment secure from advanced Cyber Threats. Demo the newest technology, and interact with the world's security leaders and gain other pressing topics of interest to the information security community.
The FutureCon community will keep you updated on the future of the Cyberworld and allow you to interact with your peers and the world's security leaders.
For sponsorship opportunities email sales@futureconevents.com
Keynote Speaker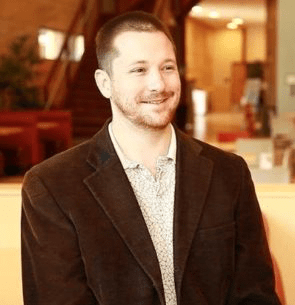 "Cognitive Malware - A Convergence Between Thought, Information Processing and Manipulation."
Michael Manrod
Chief Information Security Officer
Grand Canyon Education, Inc.
Mike presently serves as the Chief Information Security Officer for Grand Canyon Education, responsible for leading the security team and formulating the vision and strategy for protecting students, staff and information assets across the enterprise.  Previous experiences include serving as a threat prevention expert for Check Point and working as a consultant and analyst for other organizations.
He is also a co-author/contributor for the joint book project, Understanding New Security Threats published by Routledge in 2019, along with multiple articles/whitepapers.  When not working, he spends time playing video games with his kids, practicing martial arts and doing anything outdoors.
CISO/Industry Leader Panel
"CISO Transforming the Risk Agenda, and What's Ahead"
Agenda
Times are subject to change
Opening Introductions
Presentation
Insider Risk Management: The alternative to traditional data protection is here!
We live in a world where employees are almost twice as likely to expose corporate data than they were prior to the pandemic. As a result, organizations have been struggling to solve this problem with legacy solutions such as DLP and need a dedicated Insider Risk Program instead. By attending this session, you will learn how an Insider Risk Management approach can provide the visibility you need to quickly mitigate data exposure risks without the obstacles commonly associated with blocking and tackling.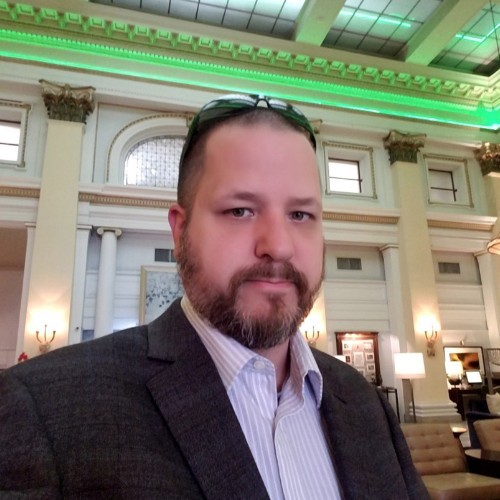 Tommy Todd
Vice President of Security
Code42
Bio
Presentation
How to use your vulnerabilities to train your developers on security
The idea of secure coding training that covers just what you need, right when you need it, seems too good to be true. But it's not. This webinar will reveal the most common vulnerabilities developers cause, and guide you on how to set up a secure coding training program that uses your vulnerabilities to improve your application security.
Keynote
"Cognitive Malware - A Convergence Between Thought, Information Processing and Manipulation."
For some time, humans were studied to conceptualize how to induce the inception of thinking machines.  Now that there are thinking machines, some insights from information systems may actually inform aspects of how we think as humans.  As the flow of information eventually reverses itself, what can we learn about ourselves when we gaze into the machines we have created in our image?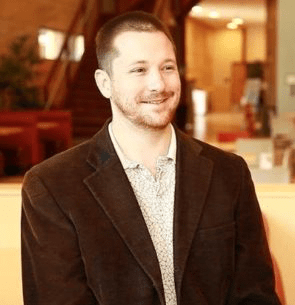 Michael Manrod
Chief Information Security Officer
Grand Canyon Education, Inc.
Bio
Presentation
5 Critical Pillars of the SOC of the Future
This year has seen nearly everything change to some degree—including within the Security Operations Center (SOC). Not only are we seeing a fast-evolving and surging threat landscape with which we must keep up, but we're also contending with the business's shifting priorities, budgets, and headcounts—all of which impact how the SOC can operate. To ensure we can continue to stave off threats in this new world, we must make sure the foundational elements of our SOC are in place:
Threat intelligence
Threat research
Detection engineering
Investigation
Incident handling
This session will cover considerations for CISOs and infosec leaders within each of these five critical pillars. We'll explore how organizations can make the most of limited resources and close skills gaps by carefully balancing their internal team's competencies with outside expertise. Learn the steps you can take to establish a modern, efficient, and ultimately successful SOC of the future.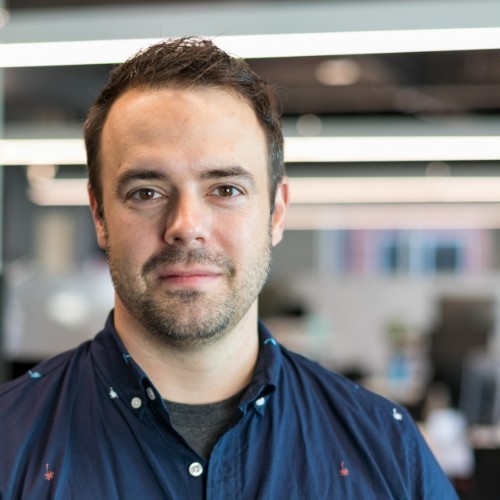 Chris Abbey
Incident Handling Manager
Red Canary
Bio
Live Panel Discussion
"CISO Transforming the Risk Agenda, and What's Ahead"
The digital frontier, cybercrime, and global business dependency on having a protected infrastructure, means CISOs need to get it right.  Defining what that means, in a complex, evolving technology environment with endless challenges takes the measure of a security leader and their team.  These executive leaders will share their success strategies to support the business in a high stress field:  How the role evolves in security threats, support to address them, plus career evolution, succession and planning.
Addressing current risks
Separating the wheat and the chaff on security tools and solutions
Finding the best security partners
Sourcing and managing the talent
Career paths beyond the CISO
What's ahead
Presentation
Extortionware: Your Privacy Problems Made Public
Over the last decade, ransomware has increasingly become the most popular option for hackers to monetize the access they've obtained to corporate computer systems around the world. Over the last few years, we've observed ransomware software and techniques adapt and evolve to include the theft and exposure of private information, creating extortionware as a new breed of malicious software. This talk will provide an overview of these techniques and discuss the potential privacy and security impacts you may face as a result.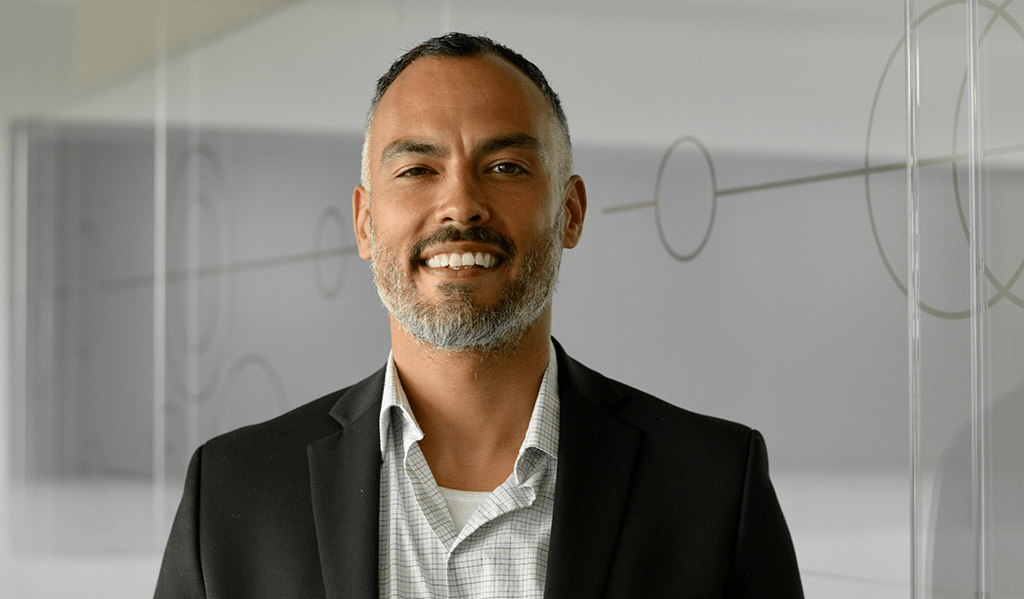 Lonnie Benavides
Head of Infrastructure and Application Security
OneLogin
Bio
Presentation
5 Lessons Learned Fighting Ransomware
There are many threats to your data. These threats can be intentional, accidental or downright malicious. In this session, see from the eyes of a leading backup provider (Veeam) what you can learn from organizations who have dealt with Ransomware. Product Strategy team members Rick Vanover and Karinne Bessette will show you a number of learnings over the years from our role here at Veeam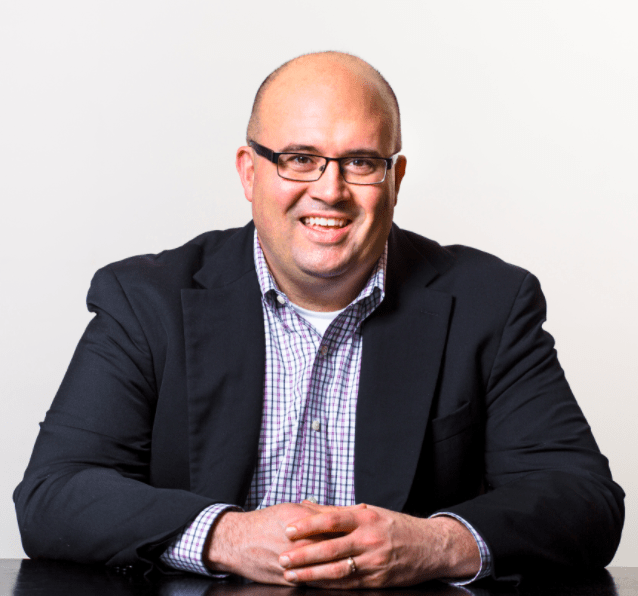 Rick Vanover
Senior Director of Product Strategy
Veeam
Bio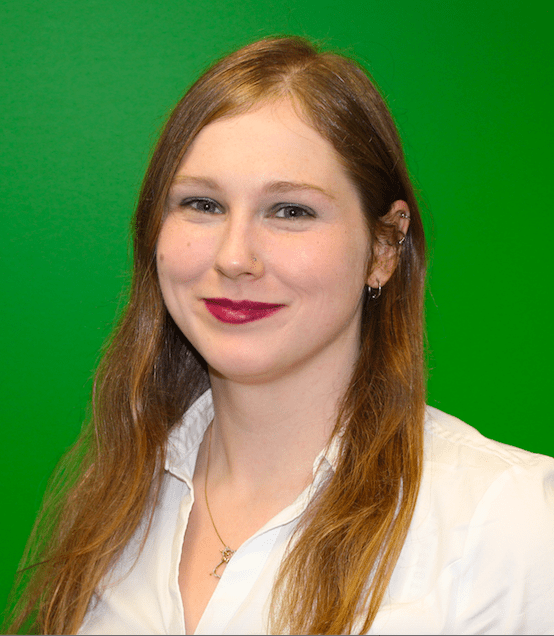 Karinne Bessette
Technologist, Product Strategy
Veeam
Bio
Presentation
Ransomware
As the threat landscape continues to grow Ransomware has evolved to become a formidable weapon. Despite its evolution Ransomware attack methods remain largely unchanged. Today we'll look at how ransomware has grown in recent history and discuss a few ways to help you mitigate risk.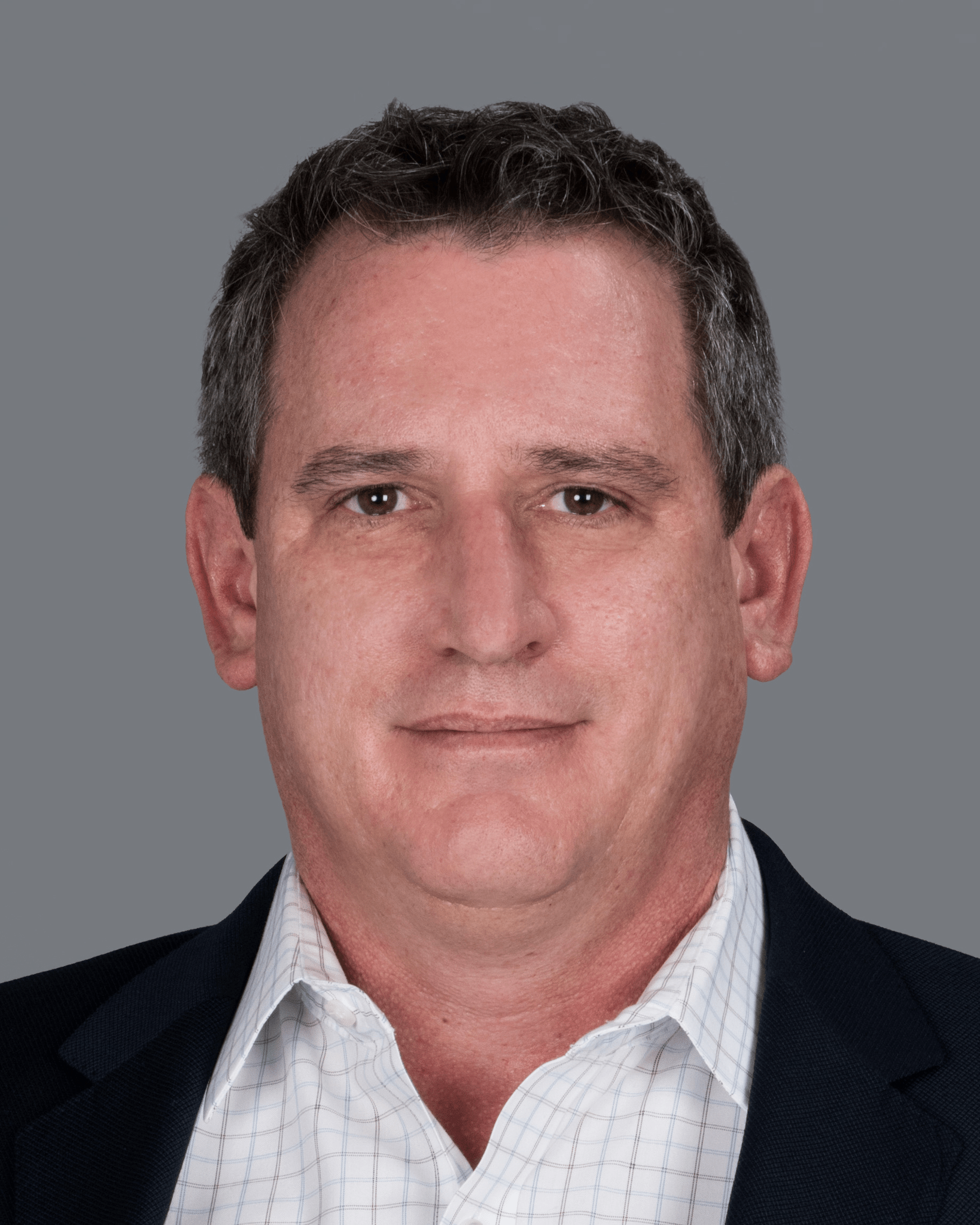 Richard Bakos
Sales Engineering Director
LogRhythm
Bio
Presentation
2021 State of Malware
Over the past year, the tools and tactics of cybercrime and cybersecurity adapted against a backdrop of enormous changes to our lives and businesses.Join us to learn how cybercrime evolved in 2020, and identify ways to safeguard your organization against what's out there.We'll explore:
Top threats for businesses and consumers
Emerging cybercrime trends and tactics
Solutions you can employ to thwart future attacks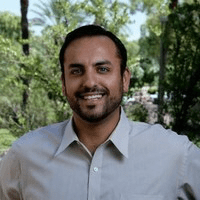 Michael Greer
Senior Engineer
Malwarebytes
Bio
Presentation
Faking It: Stopping Impersonation Attacks with Cyber AI
Today, 94% of cyber-threats still originate in the inbox. 'Impersonation attacks' are on the rise, as artificial intelligence is increasingly being used to automatically generate spear-phishing emails, or 'digital fakes', that expertly mimic the writing style of trusted contacts and colleagues.
Humans can no longer distinguish real from fake on their own – businesses are increasingly turning to AI to distinguish friend from foe and fight back with autonomous response.
In an era when thousands of documents can be encrypted in minutes, 'immune system' technology takes action in seconds – stopping cyber-threats before damage is done.
Find out how in this session.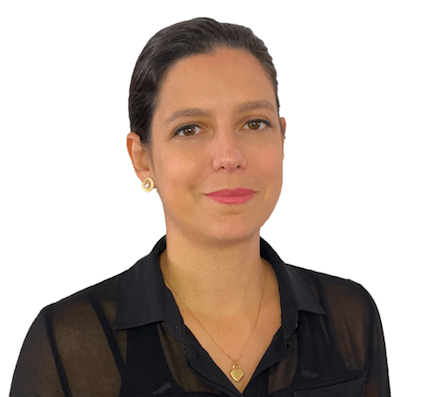 Mariana Pereira
Director of Email Security Products
Darktrace
Bio
Presentation
Identity Cloud Checklist
Digital transformation, competitive advantage, customer trust and cost savings are driving factors for any organization moving to the cloud. Organizations already operating in the cloud are experiencing challenges around business demands, user experience, as well as regulatory compliance. Organizations not only have to rapidly modernize current legacy IAM infrastructures, but also accelerate cloud initiatives.  Join Chaitanya Yinti as he discusses the top considerations and best practices for your organization's digital identity cloud strategy to help you achieve success for your IAM future in the cloud.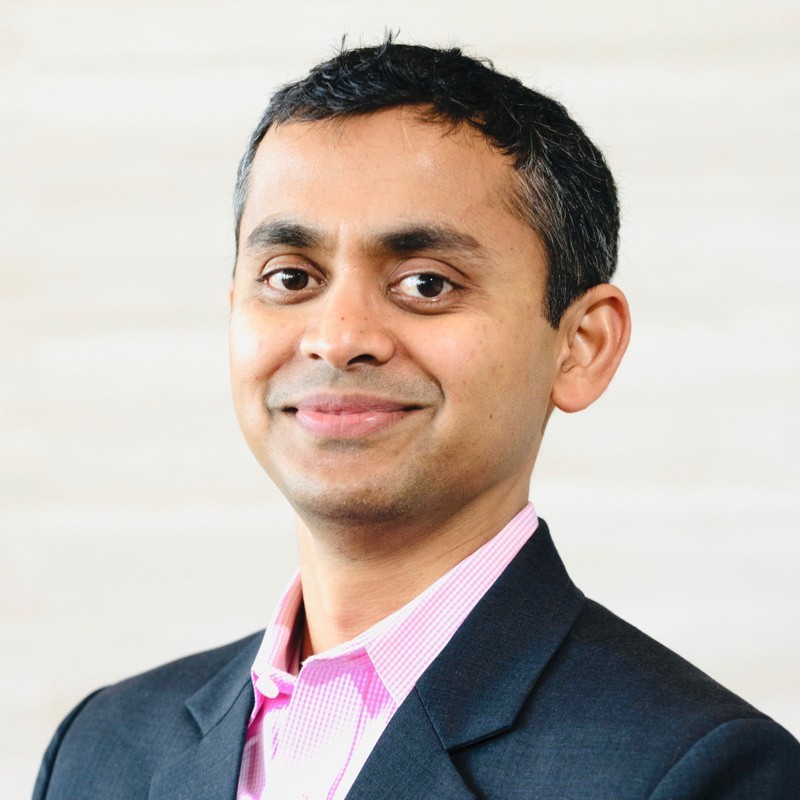 Chaitanya Yinti
Sr. Director
ForgeRock
Bio
Presentation
Stay Ahead of the Hacker with Continuous Security Testing
Join Sion Retzkin, CISO & Head of Knowledge & Practice, Pcysys to learn how to:
Build up your cyber resilience with continuous risk validation

Prioritize remediation efforts with a threat-facing perspective

Increase the productivity of your security teams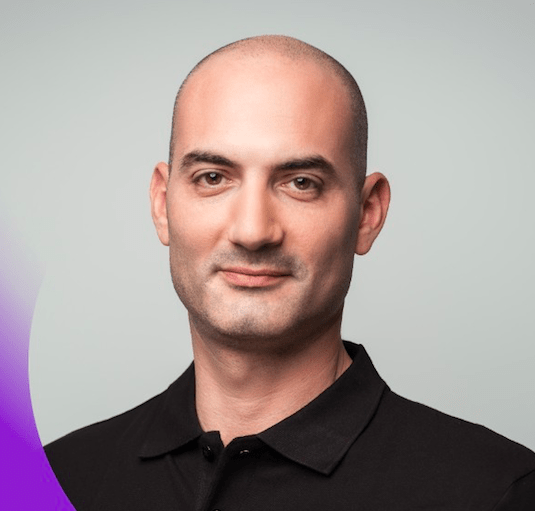 Sion Retzkin
Head of Knowledge
Pentera
Bio
Live Closing Remarks
Closing Remarks