Philadelphia Cybersecurity Conference
FutureCon Events brings high-level Cyber Security Training discovering cutting-edge security approaches, managing risk in the ever-changing threat of the cybersecurity workforce.
Join us as we talk with a panel of C-level executives who have effectively mitigated the risk of Cyber Attacks.
Educating C-suite executives and CISOs (chief information security officers) on the global cybercrime epidemic, and how to build Cyber Resilient organizations.
"Cybersecurity is no longer just an IT problem"
Gain the latest knowledge you need to enable applications while keeping your computing environment secure from advanced Cyber Threats. Demo the newest technology, and interact with the world's security leaders and gain other pressing topics of interest to the information security community.
The FutureCon community will keep you updated on the future of the Cyberworld and allow you to interact with your peers and the world's security leaders.
For sponsorship opportunities email [email protected]
Keynote Speaker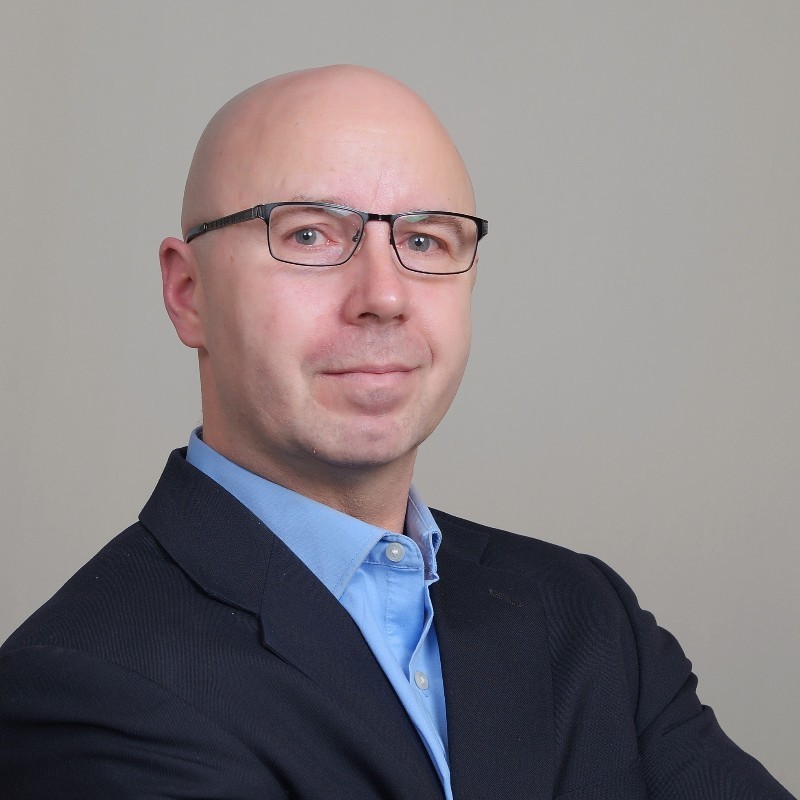 Michael Pilch
Information Security Officer
Delaware Valley University
Michael is responsible for planning, coordinating, and leading the information security program and IT Risk Management program at Delaware Valley University. He is an innovative, strategic results driven cybersecurity leader that has worked in education and media industry for newspapers and radio stations. He has helped protect the confidentiality, integrity, and availability of their critical infrastructure and sensitive data. In addition to cybersecurity, he has worked with systems engineering, network administration, cloud workloads, virtualization, and big data.
Michael led and participated in IT Roundtables, is a member of the Occupational Advisory Committee (OAC) for the Computer Networking Infrastructure (CNI) Program at the Career Technology Center (CTC) in Lackawanna County.  He enjoys weightlifting, cycling, and is an assistant scoutmaster for his son's Boy Scout troop.
His master's degree is in Information Technology from the University of Massachusetts Lowell Campus. Cybersecurity certifications he holds are CompTIA Security + and Certified Information Systems Security Professional (CISSP).
CISO/Industry Leader Panel
Platinum Sponsors

Agenda
Times are subject to change
Registration isn't open yet. Check back soon!