Philadelphia Cybersecurity Conference
FutureCon Events brings high-level Cyber Security Training discovering cutting-edge security approaches, managing risk in the ever-changing threat of the cybersecurity workforce.
Join us as we talk with a panel of C-level executives who have effectively mitigated the risk of Cyber Attacks.
Educating C-suite executives and CISOs (chief information security officers) on the global cybercrime epidemic, and how to build Cyber Resilient organizations.
"Cybersecurity is no longer just an IT problem"
Gain the latest knowledge you need to enable applications while keeping your computing environment secure from advanced Cyber Threats. Demo the newest technology, and interact with the world's security leaders and gain other pressing topics of interest to the information security community.
The FutureCon community will keep you updated on the future of the Cyberworld and allow you to interact with your peers and the world's security leaders.
For sponsorship opportunities email sales@futureconevents.com
Keynote Speaker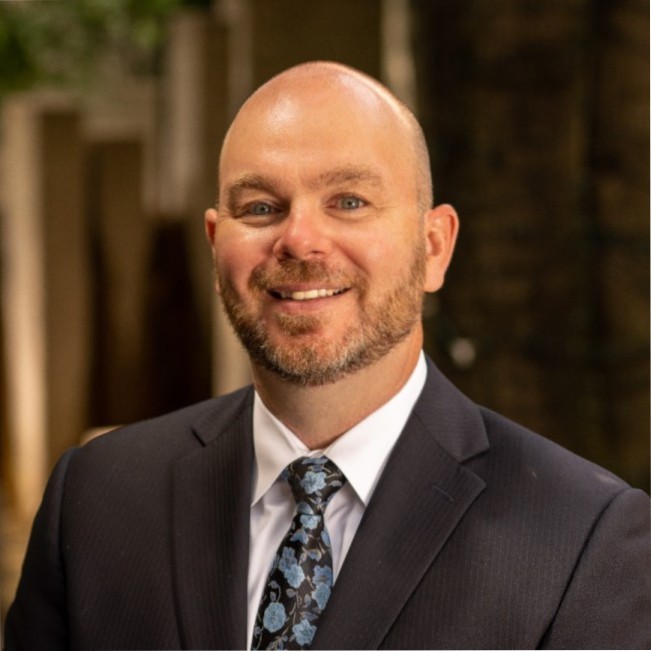 Keynote Session
Keith McMenamin
Vice President of Information Technology
Visit Philadelphia
Keith McMenamin is the Vice President of Information Technology at VISIT PHILADELPHIA®, the region's official tourism marketing agency. In his 16 years with VISIT PHILADELPHIA®, Mr. McMenamin is credited with building the technical infrastructure for an award-winning organization that was responsible for creating $12 billion dollars in economic impact for the city of Philadelphia in 2019. Over the years, he quickly became a trusted advisor to C-Suite executives along with evolving into the "go-to tech guy" for friends and colleagues in the local tourism marketing and media industries.
Keith is a regular speaker and panelist at national industry conferences. He serves on the advisory council of two local schools to review technology curriculum taught to students. He is an active mentor in many groups for aspiring IT professionals in the Philadelphia area. Outside of the office Keith enjoys playing sports, spending time with his family and taking long vacations to Southern California. He earned a bachelor's degree in computer science from Purdue University Global and is the proud father of his new baby girl Michaela.
Gold Sponsors


Agenda
Times are subject to change
Presentation
Keynote
Keynote Session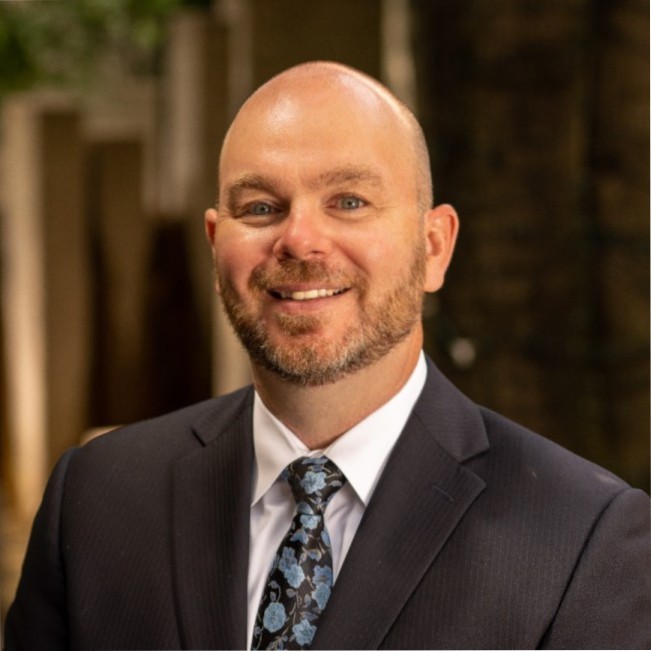 Keith McMenamin
Vice President of Information Technology
Visit Philadelphia
Bio
Panel Session
Closing Remarks