VIRTUAL Orange County CyberSecurity Conference
January 27, 2021
(CA, TX, CO, WA, AZ, WA, OR, UT, OK)
Earn up to 8 CPE credits
FutureCon Events brings high-level Cyber Security Training discovering cutting-edge security approaches, managing risk in the ever-changing threat of the cybersecurity workforce.
Join us as we talk with a panel of C-level executives who have effectively mitigated the risk of Cyber Attacks.
Educating C-suite executives and CISOs (chief information security officers) on the global cybercrime epidemic, and how to build Cyber Resilient organizations.
"Cybersecurity is no longer just an IT problem"
Gain the latest knowledge you need to enable applications while keeping your computing environment secure from advanced Cyber Threats. Demo the newest technology, and interact with the world's security leaders and gain other pressing topics of interest to the information security community.
The FutureCon community will keep you updated on the future of the Cyberworld and allow you to interact with your peers and the world's security leaders.
For sponsorship opportunities email sales@futureconevents.com
Guest Keynote Speaker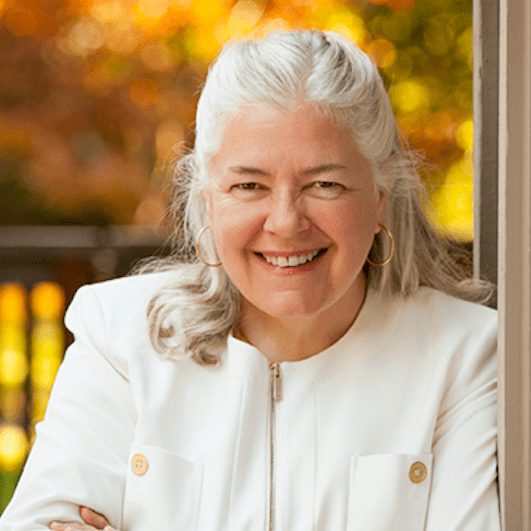 Leslie K. Lambert
Chief Executive Officer
Lambert Advanced Security and Privacy, LLC,
Leslie K. Lambert is the Chief Executive Officer for Lambert Advanced Security and Privacy, LLC, a woman-owned small business focused on delivering precise consulting on key information security, privacy and risk issues to high-level clients and partners.
Prior to her targeted consulting activities, Lambert was the Chief Security and Strategy Officer for GuruCul Solutions, LLC and with responsibilities for company and product strategy, executive relations, strategic partnerships, as well as the creation of and chaired the GuruCul Executive Advisory Council.
Before Gurucul, Lambert was the CISO for Juniper Networks, with responsibility for information security, IT risk and compliance (plus SOX), including the development and deployment of policies, standards, and procedures. She oversaw Juniper's security practice of incident management, intrusion detection, the prevention/protection against spam and malware attacks, security awareness, threat vulnerability assessments and mitigation.
With more than 35 years' experience, Lambert's deep IT knowledge base extends across architecture, business infrastructure, operations, security, data protection and technical infrastructure. Prior to Juniper Networks, Lambert was an IT executive at Sun Microsystems for 18 years and served as Sun's CISO.
She received CSO Magazine's 2010 Compass Award for security leadership and was named one of Computerworld's Premier 100 IT Leaders in 2009. An Anita Borg Institute Ambassador since 2006, Lambert has mentored women across the world in technology. Lambert has also served on the board of the Bay Area CSO Council since 2005, and as its President since 2016.
Lambert holds an MBA in Finance and Marketing from Santa Clara University, and an MA and BA in Experimental Psychology, and holds industry certifications in information security, privacy, audit and risk (CISSP, CISM, CISA, CRISC, CIPP/US, CIPP/G).
Agenda
Live Keynote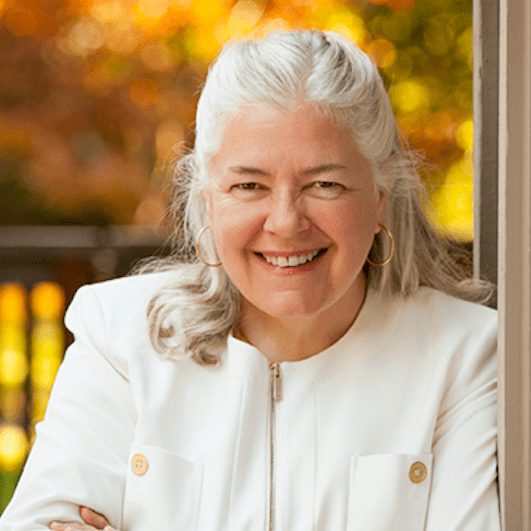 Leslie K. Lambert
Chief Executive Officer
Lambert Advanced Security and Privacy, LLC,
Bio
Presentation
We are the Cyber Exposure company.
Presentation
Corelight gives you the high ground.
Presentation
ONE autonomous platform to prevent, detect, respond, and hunt.
Presentation
Self-learning AI that protects your workforce.
Presentation
Intelligent Cybersecurity