Nashville CyberSecurity Conference
Wednesday, November 2, 2022 CT
Live in Person @ Omni Nashville Hotel
In Person | Virtual | Hybrid
Earn up to 10 CPE credits
FutureCon Events brings high-level Cyber Security Training discovering cutting-edge security approaches, managing risk in the ever-changing threat of the cybersecurity workforce.
Join us as we talk with a panel of C-level executives who have effectively mitigated the risk of Cyber Attacks.
Educating C-suite executives and CISOs (chief information security officers) on the global cybercrime epidemic, and how to build Cyber Resilient organizations.
"Cybersecurity is no longer just an IT problem"
Gain the latest knowledge you need to enable applications while keeping your computing environment secure from advanced Cyber Threats. Demo the newest technology, and interact with the world's security leaders and gain other pressing topics of interest to the information security community.
The FutureCon community will keep you updated on the future of the Cyberworld and allow you to interact with your peers and the world's security leaders.
For sponsorship opportunities email sales@futureconevents.com
Keynote Speaker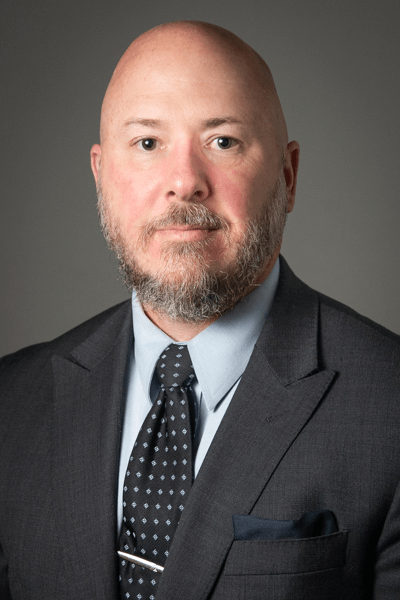 Dr. Dennis E. Leber
Chief Information Security Officer
UConn Health
Dennis is a proud Kentuckian who now calls Tennessee home; he is a father, Husband, Grand Father, and Veteran. Dennis started his Information Security career in the Military and has worked in the Automotive, Healthcare, Federal Government, Higher Education, and Finance Industries as an Information Security Leader. Dennis currently serves as the Chief Information Security Officer (CISO) for UCONN Health. Previous roles include the CISO & Chief Technology Officer (CTO) at The University of Tennessee Health and Science Center (UTHSC), and CISO for the Cabinet for Health and Family Services (CHFS) at the Commonwealth of Kentucky.
Dennis has a passion for Information Security and igniting that same passion in others to create future leaders. Dennis teaches Information Security courses at different colleges and regularly speaks at conferences and group events.
Dennis holds an Associate's Degree in Business Management, a Bachelor's of Science in Information Security, a Master's of Information Systems, and a Ph.D. in Technology – Cybersecurity.
Some of Dennis' most recent accomplishments include:
Named one of the top 100 CISOs 2021
Named to the Cybersecurity Hall of Fame 2020
CISO/Industry Leader Panel
"Cybersecurity Leaders and Experts on Current Cyberthreats and Practices"
Premier Platinum Sponsors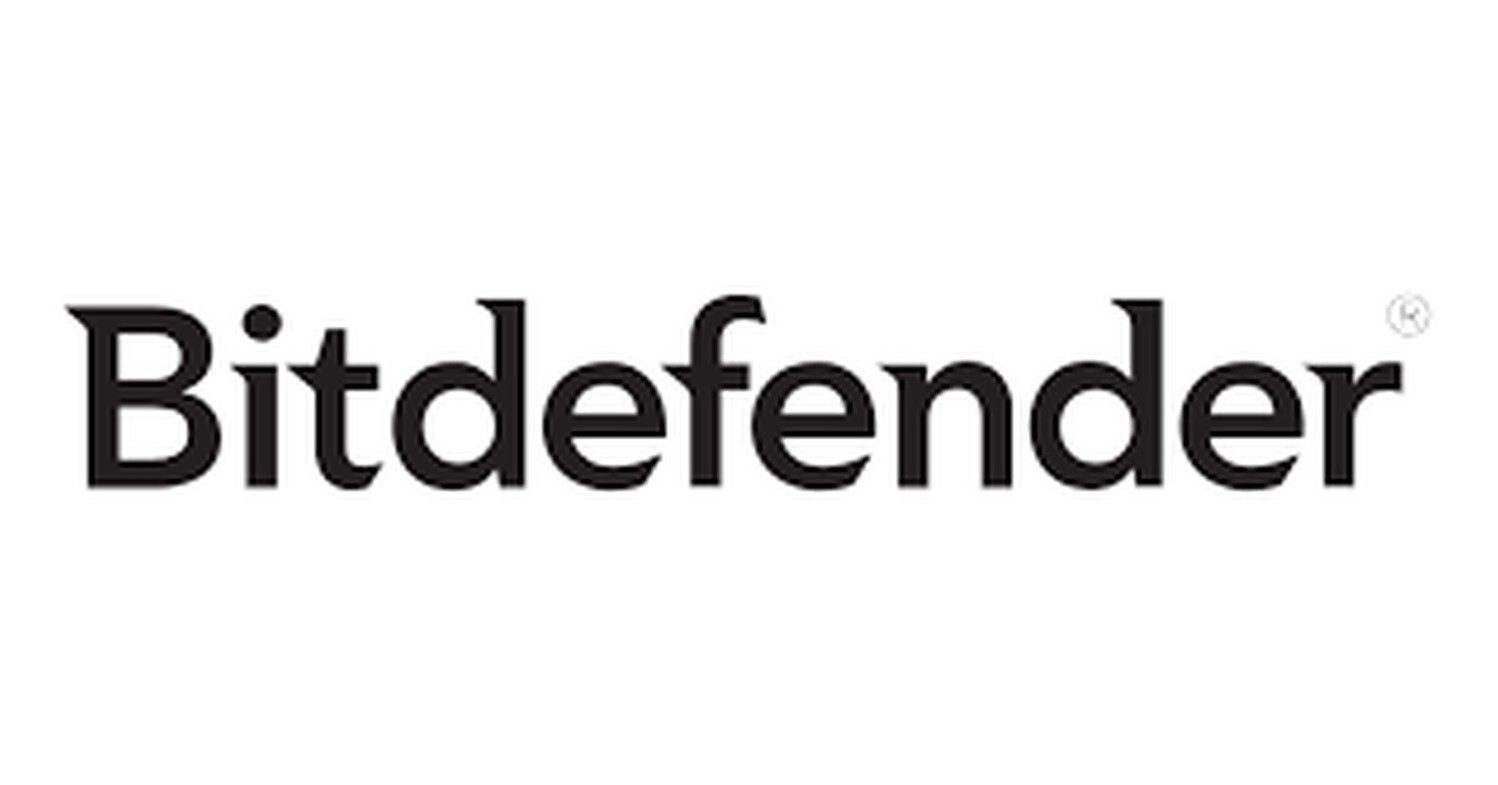 Platinum Sponsors

Agenda
Times are subject to change
Manage InfoSec Risk and Compliance with ZenGRC
Presentation
Global leader in cyber security AI.
Panel Discussion
"Cybersecurity Leaders and Experts on Current Cyberthreats and Practices"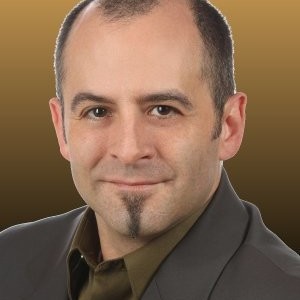 Robert Wagner
Field CISO | Executive Advisor/Strategist | Client Advocate | Highly Rated Keynote Speaker | Hak4Kidz Co-Founder
Fletch
Bio
Presentation
Leading the industry towards a more secure approach of blocking unknown application vulnerabilities.
Presentation
Bitdefender is a cybersecurity leader protecting millions of consumer, business, and government environments worldwide.
Presentation
Automated Security Validation
Presentation
Remediating the Biggest Threats to IoT Devices
Presentation
At Arctic Wolf, our mission is to End Cyber Risk through effective security operations.
Protect identities, stop threats, and deliver dynamic access to empower and secure a work-from-anywhere world.
Keynote