Montreal Cybersecurity Conference
Thursday, April 6, 2023
Live in Person @ Plaza Centre-Ville
In Person | Virtual | Hybrid
Earn up to 10 CPE credits
FutureCon Events brings high-level Cyber Security Training discovering cutting-edge security approaches, managing risk in the ever-changing threat of the cybersecurity workforce.
Join us as we talk with a panel of C-level executives who have effectively mitigated the risk of Cyber Attacks.
Educating C-suite executives and CISOs (chief information security officers) on the global cybercrime epidemic, and how to build Cyber Resilient organizations.
"Cybersecurity is no longer just an IT problem"
Gain the latest knowledge you need to enable applications while keeping your computing environment secure from advanced Cyber Threats. Demo the newest technology, and interact with the world's security leaders and gain other pressing topics of interest to the information security community.
The FutureCon community will keep you updated on the future of the Cyberworld and allow you to interact with your peers and the world's security leaders.
For sponsorship opportunities email sales@futureconevents.com
Keynote Speaker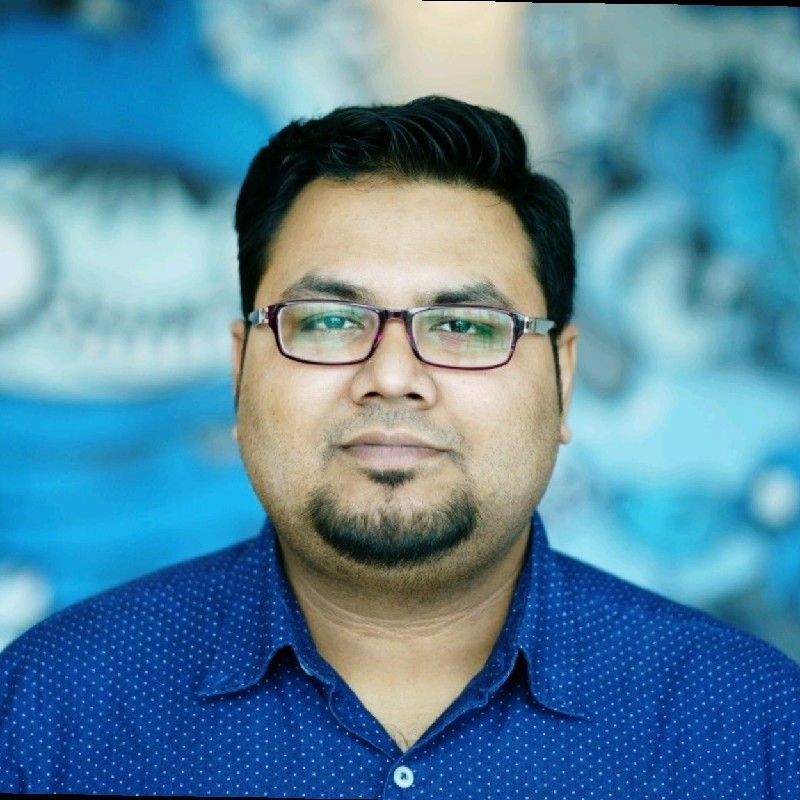 Mohammad Rupom
Vice President & Head of Americas, Technology Risk Intelligence
BNP Paribas Canada
Experienced leader, manager, coach and developer of talent with a proven ability to lead through influence. Mentoring the team members to help them grow by innovating new ideas solving problems by negotiating the roadblock. Work as a seasoned technical leader to grow the team from the start up level to a competitive state by taking proactive actions such as, supervising the projects through the agility, being the subject matter expert to provide high quality cyber security and intelligence through prioritizing the business need while keeping an eye on the analytic details. Develop relationships across the company with security leads/leaders in a cross-functional and collaborative environment to advance the classified work, develop transparency and trust, and make recommendations to advance the company's cyber security posture. Identifies new opportunities that can showcase the capabilities of the team to the audience and make the team champion organization wide as well as to the clients.
CISO/Industry Leader Panel
"Cybersecurity Leaders and Experts on Current Cyberthreats and Practices"
Agenda
Times are subject to change
Opening Introductions | Check In | Networking
Keynote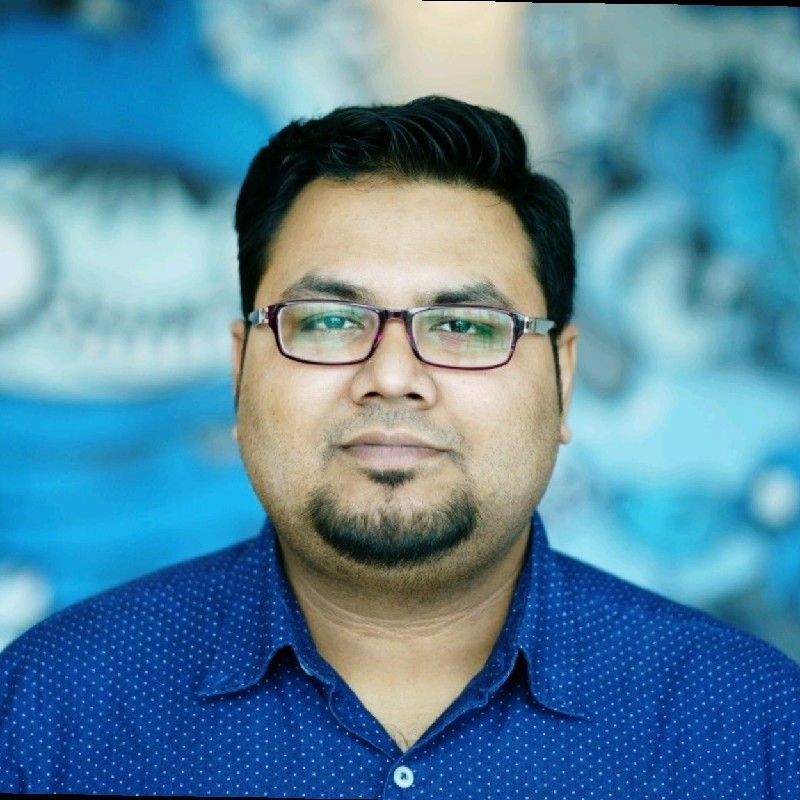 Mohammad Rupom
Vice President & Head of Americas, Technology Risk Intelligence
BNP Paribas Canada
Bio
Panel Discussion
"Cybersecurity Leaders and Experts on Current Cyberthreats and Practices"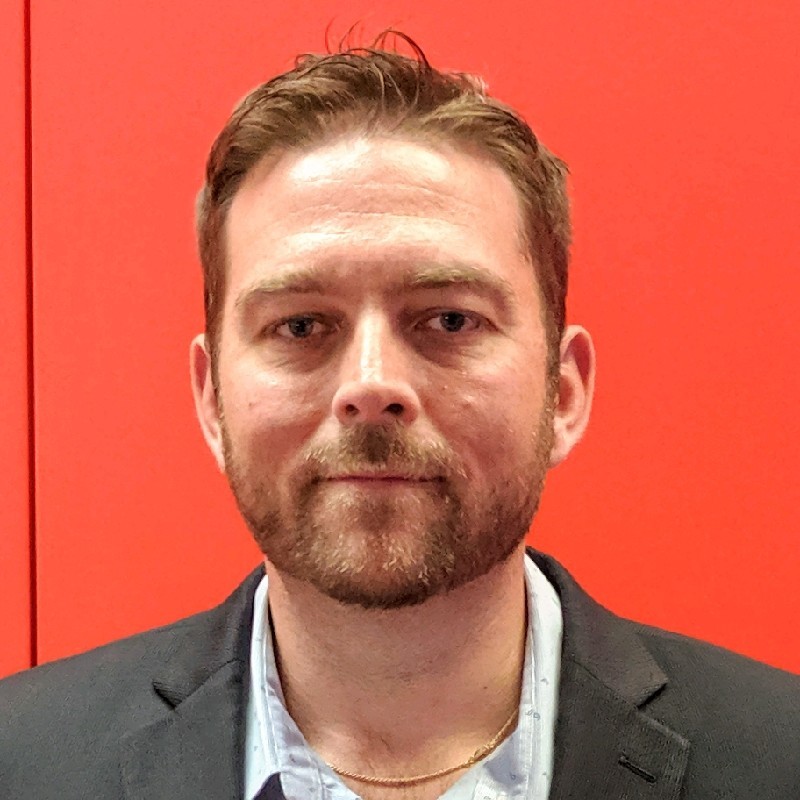 Remi Forget
Senior Director of Cybersecurity and Data Protection (CISO & DPO)
Biron Health Group
Bio
Closing Remarks