Minneapolis Cybersecurity Conference
FutureCon Events brings high-level Cyber Security Training discovering cutting-edge security approaches, managing risk in the ever-changing threat of the cybersecurity workforce.
Join us as we talk with a panel of C-level executives who have effectively mitigated the risk of Cyber Attacks.
Educating C-suite executives and CISOs (chief information security officers) on the global cybercrime epidemic, and how to build Cyber Resilient organizations.
"Cybersecurity is no longer just an IT problem"
Gain the latest knowledge you need to enable applications while keeping your computing environment secure from advanced Cyber Threats. Demo the newest technology, and interact with the world's security leaders and gain other pressing topics of interest to the information security community.
The FutureCon community will keep you updated on the future of the Cyberworld and allow you to interact with your peers and the world's security leaders.
For sponsorship opportunities email sales@futureconevents.com
Keynote Speaker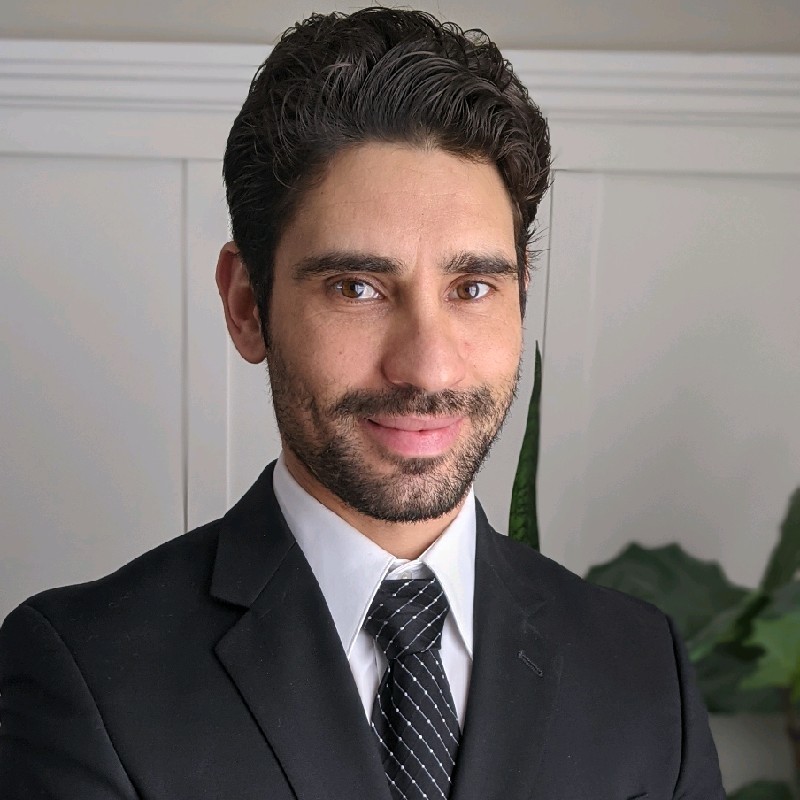 Abdeslam Mazouz
Chief Information Security Officer
City of Minneapolis
I am Abdeslam Mazouz. I am originally from Morocco. I moved to the United States in 2010. I pursued a degree in network security because of passion about computer and technology in general. At first it was challenging to balance school, work, and a new family. However, I graduated with a high GPA (3.85) and was offered my first job prior to graduation. Throughout the years, I improved my skills and expertise with each opportunity. I pursued a master's degree in Information Assurance and Security from Capella University. Their program has been designated as a National Center of Academic Excellence in Information Assurance/Cyber Defense (CAE IA/CD) by the National Security Agency (NSA) and the Department of Homeland Security (DHS). After moving up through several roles in Information Security, I was appointed the Chief Information Security Officer for the City of Minneapolis. This was just a few months before the death of George Floyd and the civil unrest that unfolded after. Little did I know that I would be tasked with the defending the City of Minneapolis against the hacktivist group Anonymous during the weeks following the George Floyd incident. These days, I continue to build and transform the City's information security programs to be a resilient organization against new threats, work with City leaders to reduce risk, and enable business processes in a secure, streamlined, and easy way. I am passionate about building information security programs and improving existing programs. I enjoy challenging projects in information security and look for the opportunity to use my expertise to help other organizations and contribute to the security community.
CISO/Industry Leader Panel
"Cybersecurity Leaders and Experts on Current Cyberthreats and Practices"
Platinum Sponsors


Agenda
Times are subject to change
Opening Introductions | Check In | Networking
Session 1
Session 2
Networking
Session 3
Presentation
Identity & Access Management: A Growing Need for Mid-Sized Organizations
Mid-market businesses today are faced with increasingly complex IT landscapes, rapidly evolving digital threats and growing pressure through privacy and security regulations. To protect their data and ensure appropriate access across various local and cloud services, medium-sized organizations more than ever depend on automated IAM solutions.
However, common IAM products designed for an enterprise context have proven too large and complex to be used effectively: Their lengthy setup and massive scope exceed the needs and resources of medium-sized companies. Mid-market access management takes a more efficient approach to help organizations quickly regain control of users and data.
In this session, you will learn:
What makes identity & access management a necessity for the mid-market
How IAM boosts security, productivity and compliance
What to look out for when choosing an IAM provider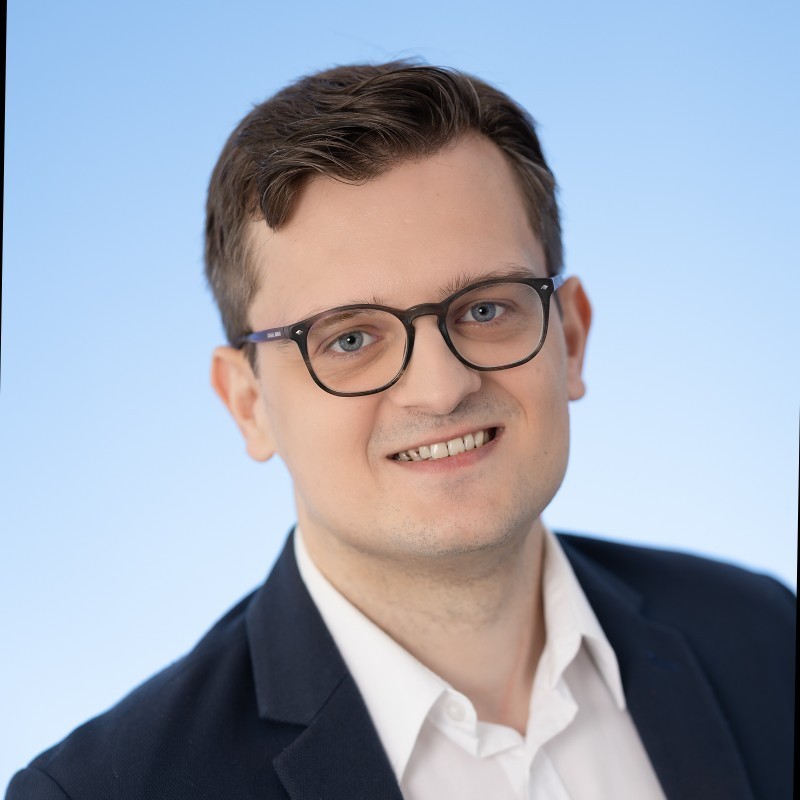 Patryk Stachowiak
Partner Account Manager
tenfold
Bio
Networking
Lunch
Keynote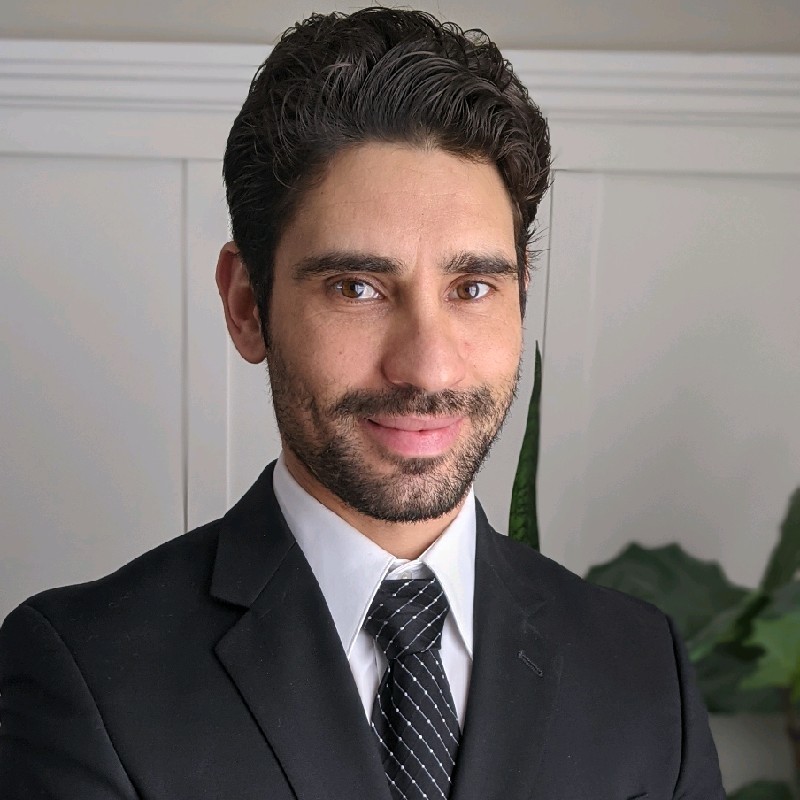 Abdeslam Mazouz
Chief Information Security Officer
City of Minneapolis
Bio
Networking
Session 5
Session 6
Networking
Session 7
Session 8
Networking
Panel Discussion
"Cybersecurity Leaders and Experts on Current Cyberthreats and Practices"
Closing Remarks