VIRTUAL Central | Minneapolis CyberSecurity Conference
Wednesday, March 10, 2021 @ 8am CST
(MO, KS, IL, IN, MI, OH, NE, IA, MN)
Earn up to 10 CPE credits
FutureCon Events brings high-level Cyber Security Training discovering cutting-edge security approaches, managing risk in the ever-changing threat of the cybersecurity workforce.
Join us as we talk with a panel of C-level executives who have effectively mitigated the risk of Cyber Attacks.
Educating C-suite executives and CISOs (chief information security officers) on the global cybercrime epidemic, and how to build Cyber Resilient organizations.
"Cybersecurity is no longer just an IT problem"
Gain the latest knowledge you need to enable applications while keeping your computing environment secure from advanced Cyber Threats. Demo the newest technology, and interact with the world's security leaders and gain other pressing topics of interest to the information security community.
The FutureCon community will keep you updated on the future of the Cyberworld and allow you to interact with your peers and the world's security leaders.
For sponsorship opportunities email sales@futureconevents.com
Keynote Speaker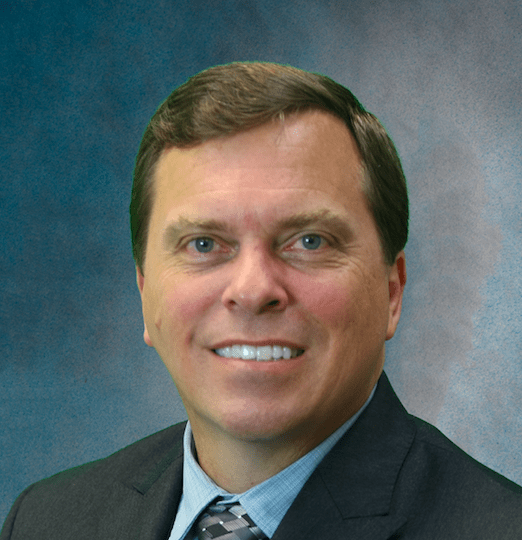 New Security Threats On A Much Larger Scale
Marc Ashworth
Chief Information Security Officer - Senior VP
First Bank
Marc Ashworth, Senior Vice President and Chief Information Security Officer at First Bank, is a respected professional with over 25 years of experience in cyber and physical security, fraud, IT/security architecture, business and departmental strategy, budgeting, project management, author and a public speaker.  He is a board member of St. Louis Chapter of InfraGard, Co-Founded the State of Cyber annual security conference, and a Lifetime member of FBI Citizens Academy. Possessing security certifications in CISSP, CISM, CRISC, and Security+,   Ashworth currently oversees First Bank's Information Security Department, Corporate Security, and the Network Services Department. You may reach him at [email protected] or [email protected] or on LinkedIn at https://www.linkedin.com/in/marcashworth/.
CISO/Industry Leader Panel
CISO Panel
Agenda
Times are subject to change
Opening Introductions
Presentation
Best Practices: PAM Security and Data Privacy
What is best practice? Best practices range from organization to organization as a result of each organizations risk appetite and risk tolerance. As a leader in the Privileged Access Management (PAM) market, BeyondTrust is constantly challenged with questions surrounding strategy, maturity and priorities, while managing security risks. In this revealing presentation you'll learn how to answer the question of what, how and why: 
 ·         Analyzing Best Practice 
·         Security considerations 
·         Key components for a successful PAM strategy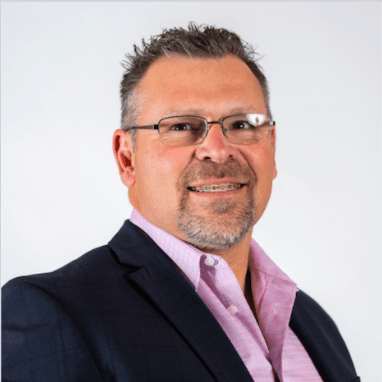 Christopher Hills
Deputy Chief Technology Officer
BeyondTrust
Bio
Presentation
Past, Present, Future: Zero Trust Architecture
In this webinar you will learn:
How to maximize existing security controls, security capabilities, and investments
Pragmatic application of zero-trust principles to traditional and SaaS environments
What's new in tactics and strategies for protecting hybrid environments
Data breaches grab headlines. Good security is steady. As organizations expand their perimeter beyond the firewall through software-as-a-service (SaaS) and hybrid applications, it becomes more important than ever to have a strategy covering user access regardless of location. But alongside developments in new tools, data privacy laws have also developed and add to compliance requirements for managing these data and tool. Meanwhile, modernization efforts are introducing new risks as well. While many industries have adopted zero-trust strategies to address these challenges of the expanded perimeter, many admins remain wary of this trend and question if it is a fit for environments which often have a hefty legacy technology footprint.
However, many of these "new" strategies remain firmly rooted in tried-and-true best practices admins have followed for decades. The principles of logical segmentation, least-permissive access, economy of mechanism, adaptive policy controls, and strong authentication are simply evolving to accommodate new use cases rather than being replaced. Join this session with Duo Security Advisory CISO Wolfgang Goerlich for a grounded discussion of the unique needs and concerns for modern IT teams based on real-world examples, and how concepts like device trust and context-aware access can improve security design without leaving crucial inherited or legacy systems out in the cold.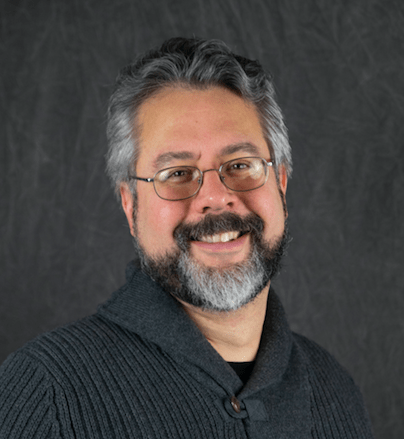 J. Wolfgang Goerlich
Advisory CISO and Strategist
Duo Security
Bio
Live Keynote
New Security Threats On A Much Larger Scale
In 2021, financial institutions and other industries will be faced with new security threats on a much larger scale.  The pandemic that began 2020 has changed how business conduct business. A large portion of the work force is now working from home.  This has dramatically increased the security footprint of organizations.  In June 2020 an estimated 42% of US labor force working from home, and that trend is expected to remain in effect for some time.  Hundreds of individual, unknown, and uncontrolled networks now have access to an employee's trusted device 24×7.  These devices then connect into the corporate network.  How are you prepared for reducing risk, analyzing threats, and securing the business of the future?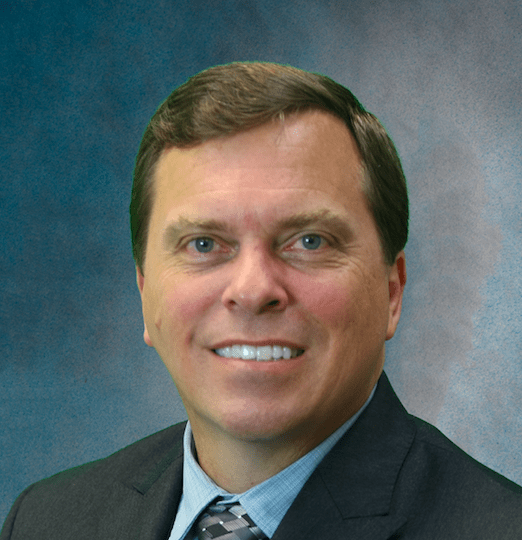 Marc Ashworth
Chief Information Security Officer - Senior VP
First Bank
Bio
Effective Risk Management
Includes the methods and processes used to:
manage risks
and seize opportunities related to business objectives.
Provides a framework to:
identify threats and opportunities
assess threats and opportunities in terms of likelihood and impact
determine a response strategy
and monitoring the process.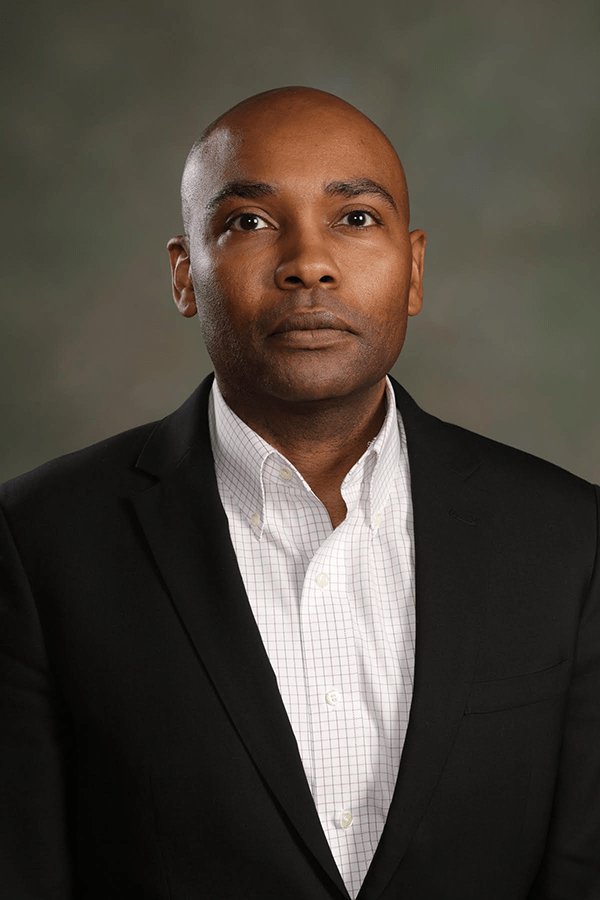 Ty Hollins
Chief Information Security Officer
ProCircular
Bio
Live Panel Discussion
"What really matters in CyberSecurity - with too much to do, so little resources to work with"
Presentation
Review of The Most Widely Used Malicious Command & Control Infrastructure
Malicious command and control families and tools can be tough to keep an eye on. Identifying and monitoring suspicious servers is a tall order. Sometimes "suspicious" hosting providers can turn out to be false positives, and servers that seem innocuous can pose a greater threat than you'd imagine. In this session, Recorded Future has some fresh insight to keep you up to speed. This will include a first-look at the novel indicators and intelligence not otherwise available in the public domain. Get an inside look into:
Key 2020 findings related to over 10,000 unique command and control servers, across more than 80 families
Best practices for proactive detection, ongoing monitoring, and defense-in-depth approaches to adversary infrastructure
The 2021 outlook for C2s, and what you can do to stay ahead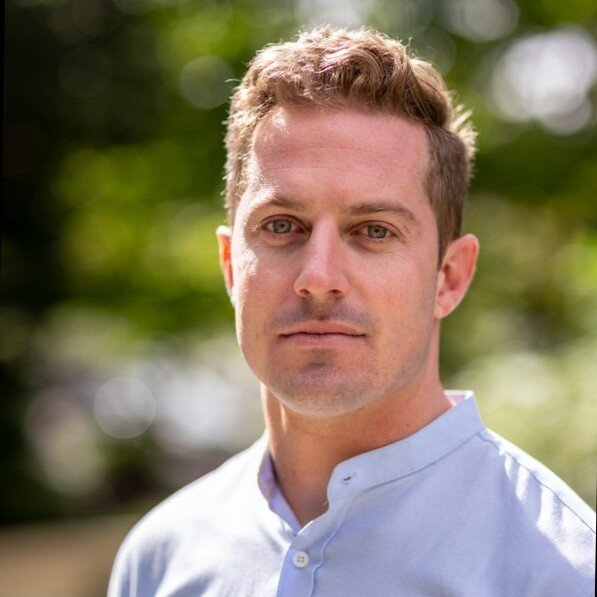 Greg Lesnewich
Threat Intelligence Analyst
Recorded Future
Bio
Presentation
Making Zero Trust Real
In this session you will learn how to enable Zero Trust for Active Directory and everything that depends on AD.  Elevated privileges in AD don't usually fit into an Zero Trust Architecture but with some simple policies and strong security procedures we can make AD conform, at least in part, to a ZTA.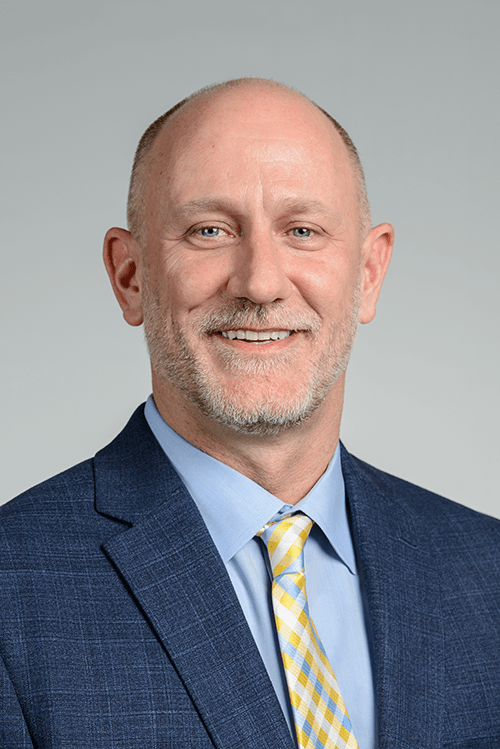 Dan Conrad
IAM Strategist
One Identity
Bio
Presentation
Real-Time Defender Velocity - Code on Code Warfare
Organizations spend more money on cyber security tools every year, yet the number of breaches and the cost of these breaches continues to increase. A new approach is needed that relies on autonomous analysis that can respond at machine speed. By embracing automation, AI and big data analytics organizations can better prevent threats, find and detect what is missed, provide contextual linking for forensic and threat hunting – and even more importantly self heal and fully recover when necessary.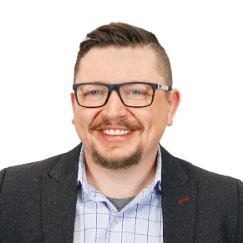 David Gold
Sr. Director, Sales Engineering
SentinelOne
Bio
Presentation
Winning Against Ransomware
Igor Livshitz will share real (and daily) experience with helping customers hit by ransomware. Join us to hear how an attack looks like in real life, how incident response teams deal with it, and what can be learned from helping multiple customers to recover from ransomware breach. We will also discuss how efficiently applied segmentation can help your organization be better prepared if and when ransomware tries to go after you.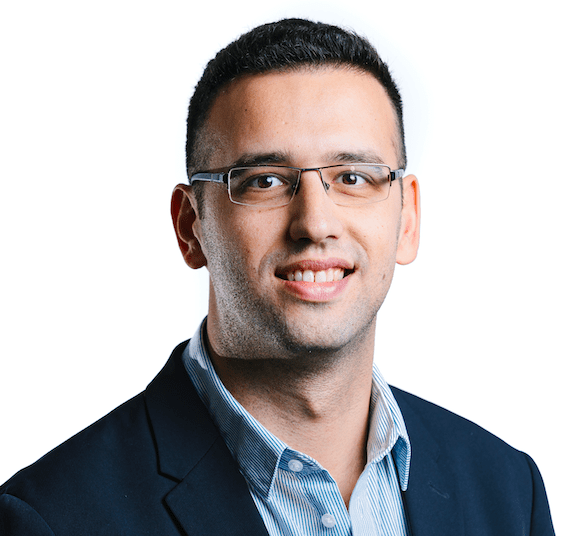 Igor Livshitz
Senior Director of Product Management
Guardicore
Bio
Presentation
Making the Case for Authentication as a Platform
As organizations adopt advanced authentication practices, it's critical to consider the varied modalities your organization requires. The "solution" should not be one that's built from a collection of point solutions. For this reason, many businesses are turning to authentication solutions that are built as a platform. This holistic solution is accommodating to different modalities, applications and form factors. It can also control the authentication and credential management lifecycle. In this session, the experts from HID® Global will:
Address the most common challenges and concerns for enterprise organizations attempting to streamline authentication
Detail the intricacies of the authentication lifecycle
Help you identify what to look for in an authentication platform that meets your organization's needs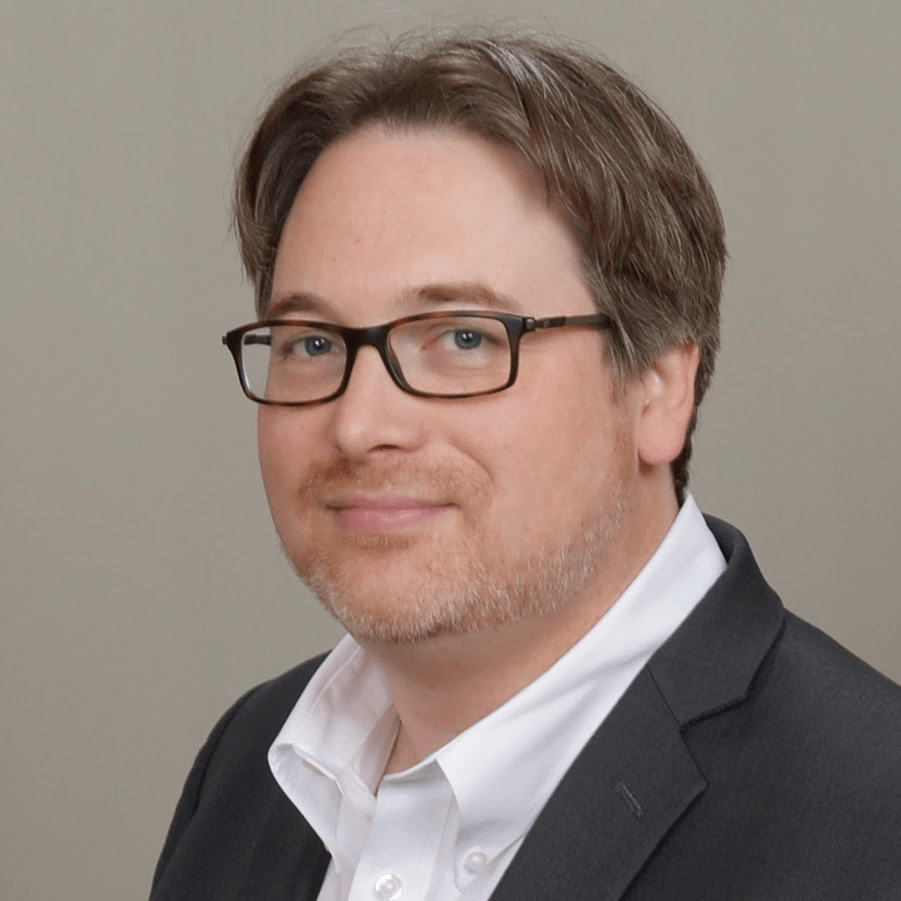 Yves Massard
Product Marketing Director
HID Global
Bio
Presentation
MITRE ATT&CK with LogRhythm
Over the past 15 years, the IT industry has been looking for a unified methodology to address security within organizations.  Many different methodologies have been proposed and published, but not until the arrival of the MITRE ATT&CK framework has the entire IT community collectively agreed that "this is the way".  What sets the MITRE ATT&CK framework from others is its community approach to addressing security from a perspective of Tactics and Techniques.  In this webinar, we are going to discuss how leveraging the LogRhythm platform along with the MITRE ATT&CK framework will not just increase your security posture, but also align your organization to the top framework in the industry.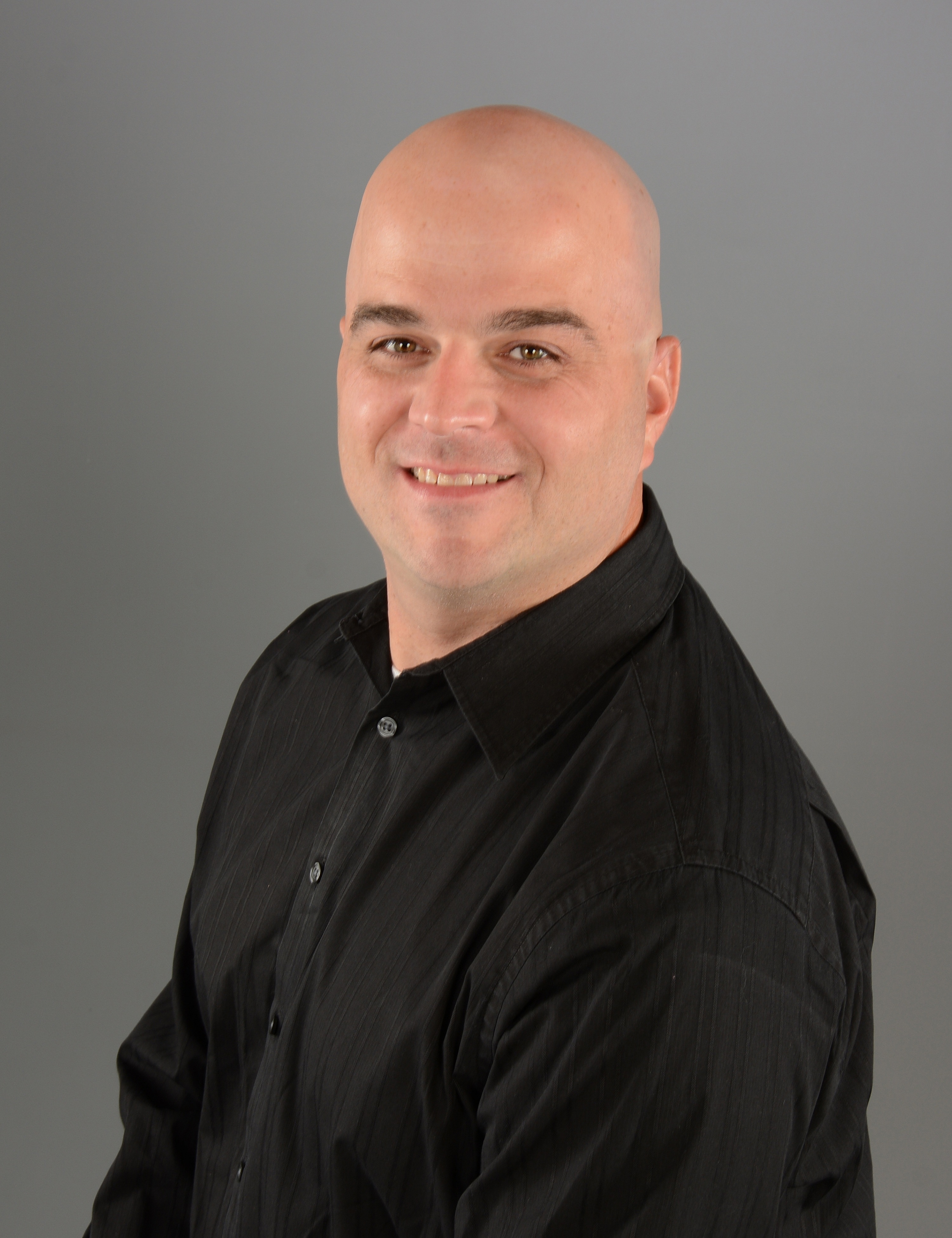 Michael McGinnis
Senior Security Engineer
LogRhythm
Bio
Presentation
How Cyber AI Detects Digital Fakes and Impersonation Attacks
Today, 94% of cyber-threats still originate in the inbox. 'Impersonation attacks' are on the rise, as artificial intelligence is increasingly being used to automatically generate spear-phishing emails, or 'digital fakes', that expertly mimic the writing style of trusted contacts and colleagues. Humans can no longer distinguish real from fake on their own – businesses are increasingly turning to AI to distinguish friend from foe and fight back with autonomous response. In an era when thousands of documents can be encrypted in minutes, 'immune system' technology takes action in seconds – stopping cyber-threats before damage is done. Find out how in this session.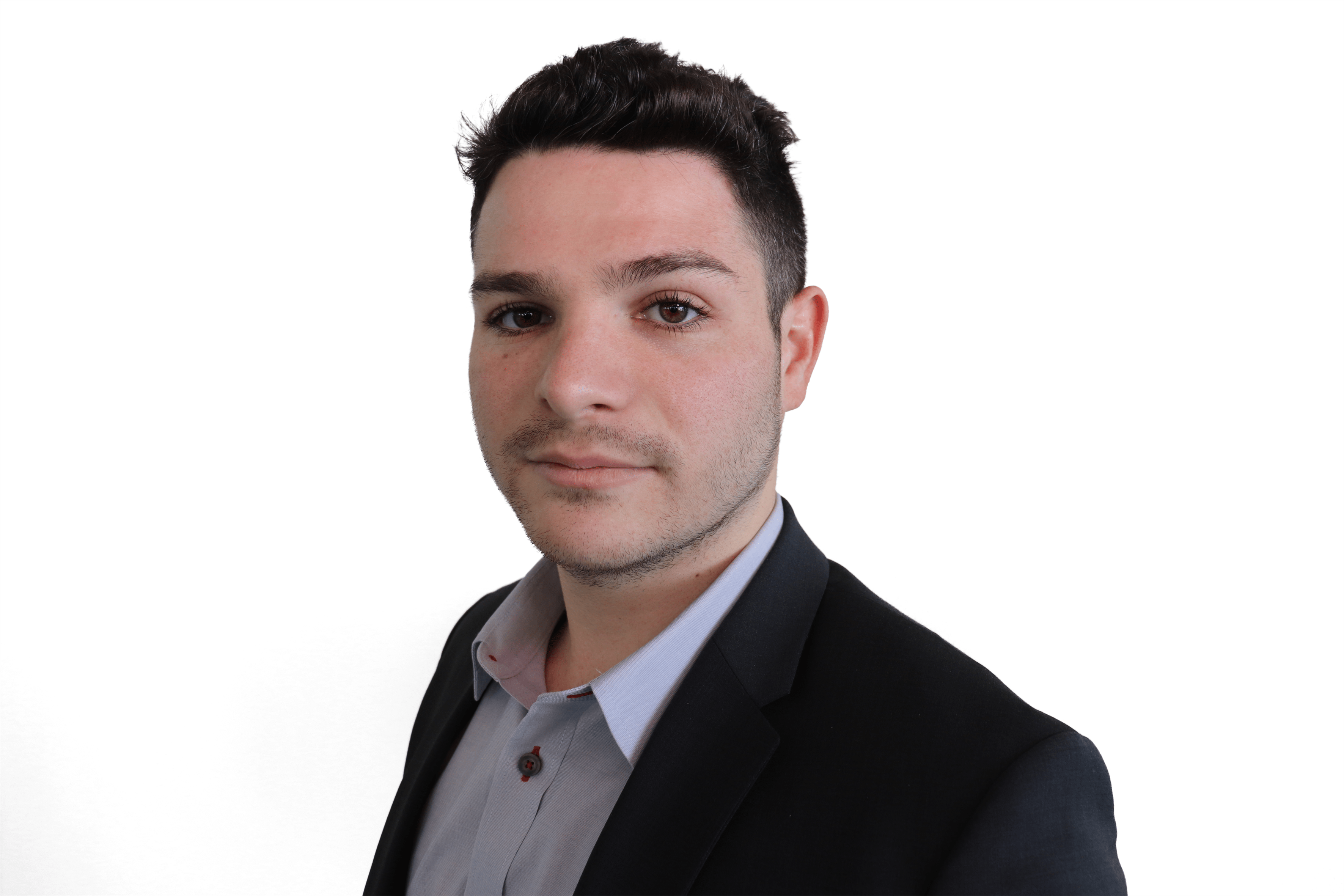 Dan Fein
Director of Email Security Products, Americas
Darktrace
Bio
Closing Remarks
Closing Remarks