Los Angeles CyberSecurity Conference
Thursday, January 26, 2023 PT
Live In Person @ Hilton LAX
In Person | Virtual | Hybrid
Earn up to 10 CPE credits
FutureCon Events brings high-level Cyber Security Training discovering cutting-edge security approaches, managing risk in the ever-changing threat of the cybersecurity workforce.
Join us as we talk with a panel of C-level executives who have effectively mitigated the risk of Cyber Attacks.
Educating C-suite executives and CISOs (chief information security officers) on the global cybercrime epidemic, and how to build Cyber Resilient organizations.
"Cybersecurity is no longer just an IT problem"
Gain the latest knowledge you need to enable applications while keeping your computing environment secure from advanced Cyber Threats. Demo the newest technology, and interact with the world's security leaders and gain other pressing topics of interest to the information security community.
The FutureCon community will keep you updated on the future of the Cyberworld and allow you to interact with your peers and the world's security leaders.
For sponsorship opportunities email sales@futureconevents.com
Keynote Speaker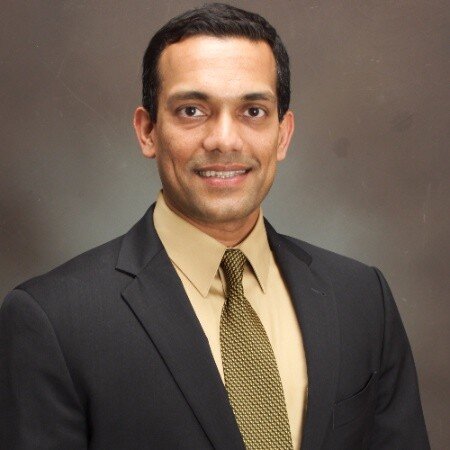 Sujeet Bambawale
Chief Information Security Officer
7-Eleven
It is an honor and a privilege to serve as the Chief Information Security Officer of an iconic global brand that has a deep, cherished, always-on connection into communities everywhere. Information Security at 7-Eleven focuses on maintaining and enhancing an industry-leading, comprehensive and cohesive security fabric around our business value drivers in a customer-obsessed manner. The 7-Eleven Information Security organization brings together the various technical domains within Information Security with the force multipliers of Governance, Risk and Compliance as well as Data Protection to facilitate unified accountability and expedient action.
I came to 7-Eleven from Symantec's Consumer Business Division where I had the honor of driving a global security engineering portfolio. Prior to joining Symantec via the LifeLock acquisition, I spent 5 years at NetApp, and over 10 years with Intuit; after working with the information security and risk management teams at Ernst & Young and KMPG. I have been responsible for leading key security initiatives that helped integrate security into the culture of the company and extend the brand into global markets. It has been a great honor to lead NetApp's ISO27001 recertification, speak at NetApp's conferences in Berlin and Tokyo and be a recipient of Intuit's Innovation Award. At Ernst & Young and KPMG; I was responsible for developing risk mitigation strategies primarily for Fortune 500 clients in the financial and technology sector.
My focus is on maturing the organization's security posture by driving execution to a well-socialized and accepted security strategy that benefits internal and external stakeholders through a pragmatic mix of building cross-organizational relationships and developing people managers. I have a Masters degree in Electronics Engineering and am a Certified Chief Information Security Officer (C|CISO), a Certified Information Security Manager (CISM) as well as Certified in the Governance of Enterprise IT (CGEIT). Most recently, I was fortunate to learn about organizational leadership at global scale, with a focus on innovation and cybersecurity; from my professors and colleagues at the Haas Business School in UC Berkeley.
I support the local and global security community by contributing to non-profit security organizations in a leadership capacity, offering mentorship and being an executive sponsor for key initiatives like Women in Technology, hiring veterans and academ
CISO/Industry Leader Panel
"Cybersecurity Leaders and Experts on Current Cyberthreats and Practices"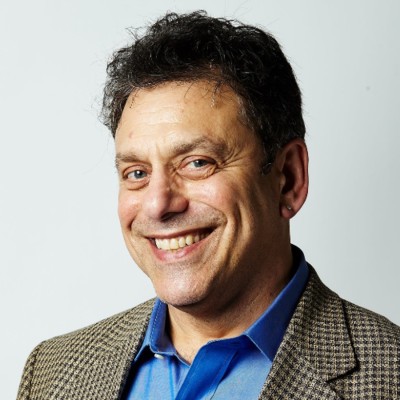 Richard Greenberg
Influencer | Advisor | CISO | CEO | Speaker |
ISSA Distinguished Fellow and Honor Roll | Founder, Women in Security Forum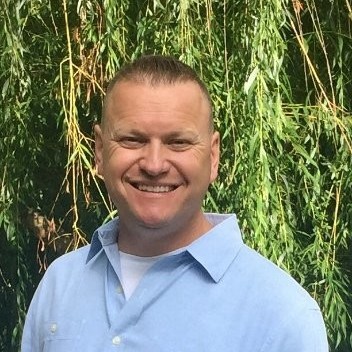 Eric D. Barricklow
Cybersecurity and Technology Executive | Program Manager
CISO | CIO | Consultant | US Veteran
Premier Platinum Sponsors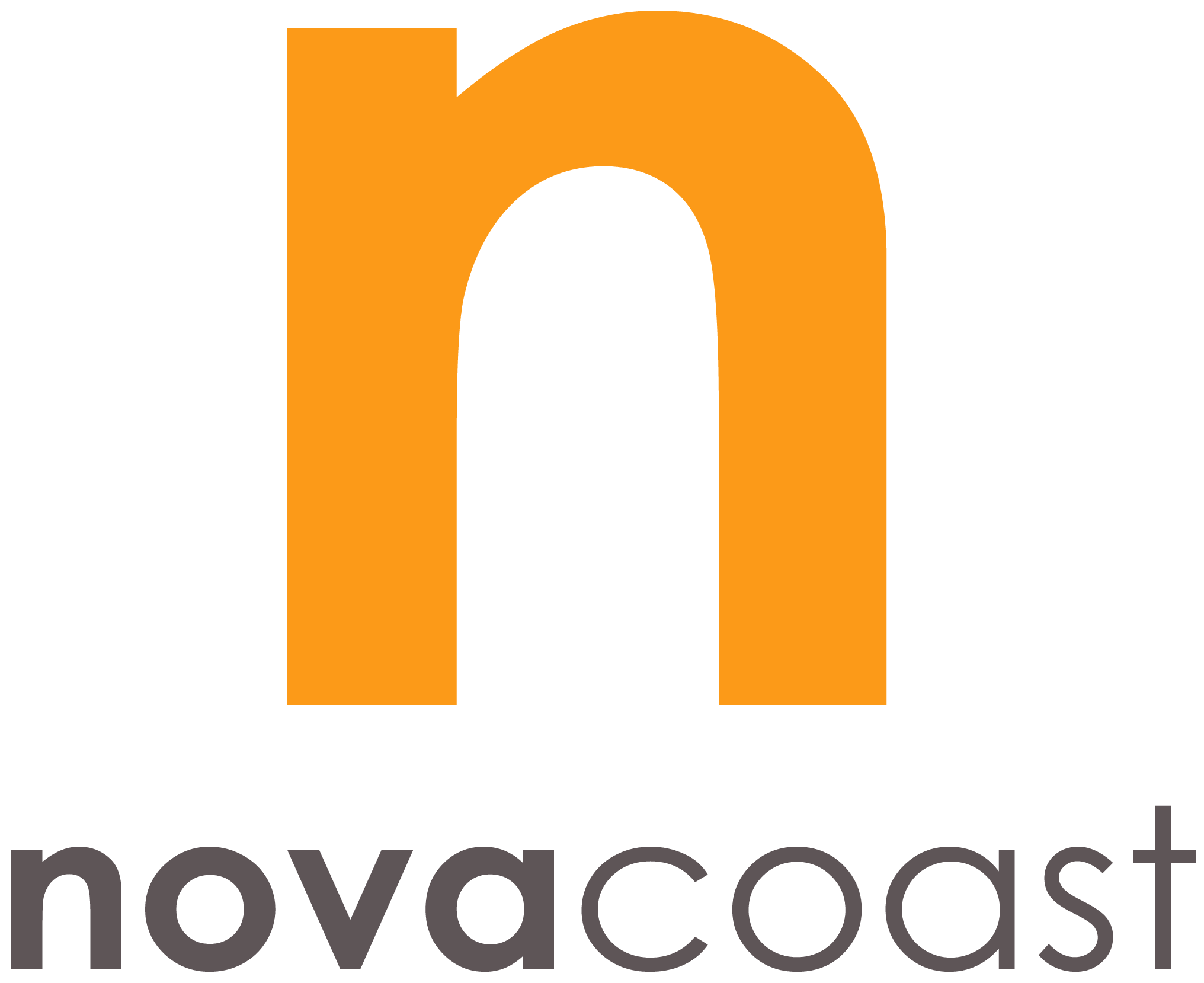 Platinum Sponsors

Gold Sponsors


Agenda
Times are subject to change
Panel Discussion
"Cybersecurity Leaders and Experts on Current Cyberthreats and Practices"
Keynote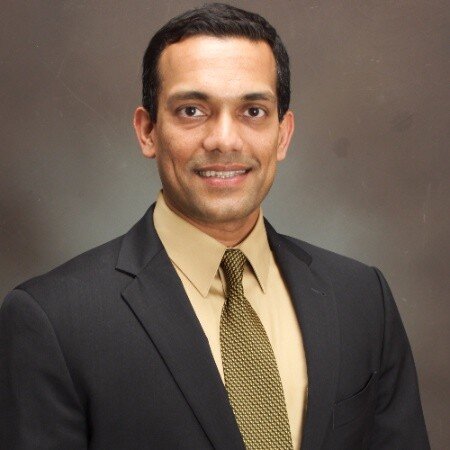 Sujeet Bambawale
Chief Information Security Officer
7-Eleven
Bio