Virtual Western | Los Angeles CyberSecurity Conference
Wednesday, October 6, 2021 @ 8am PT
(CA, TX, CO, WA, AZ, OR, UT, OK)
Earn up to 10 CPE credits
FutureCon Events brings high-level Cyber Security Training discovering cutting-edge security approaches, managing risk in the ever-changing threat of the cybersecurity workforce.
Join us as we talk with a panel of C-level executives who have effectively mitigated the risk of Cyber Attacks.
Educating C-suite executives and CISOs (chief information security officers) on the global cybercrime epidemic, and how to build Cyber Resilient organizations.
"Cybersecurity is no longer just an IT problem"
Gain the latest knowledge you need to enable applications while keeping your computing environment secure from advanced Cyber Threats. Demo the newest technology, and interact with the world's security leaders and gain other pressing topics of interest to the information security community.
The FutureCon community will keep you updated on the future of the Cyberworld and allow you to interact with your peers and the world's security leaders.
For sponsorship opportunities email sales@futureconevents.com
Keynote Speaker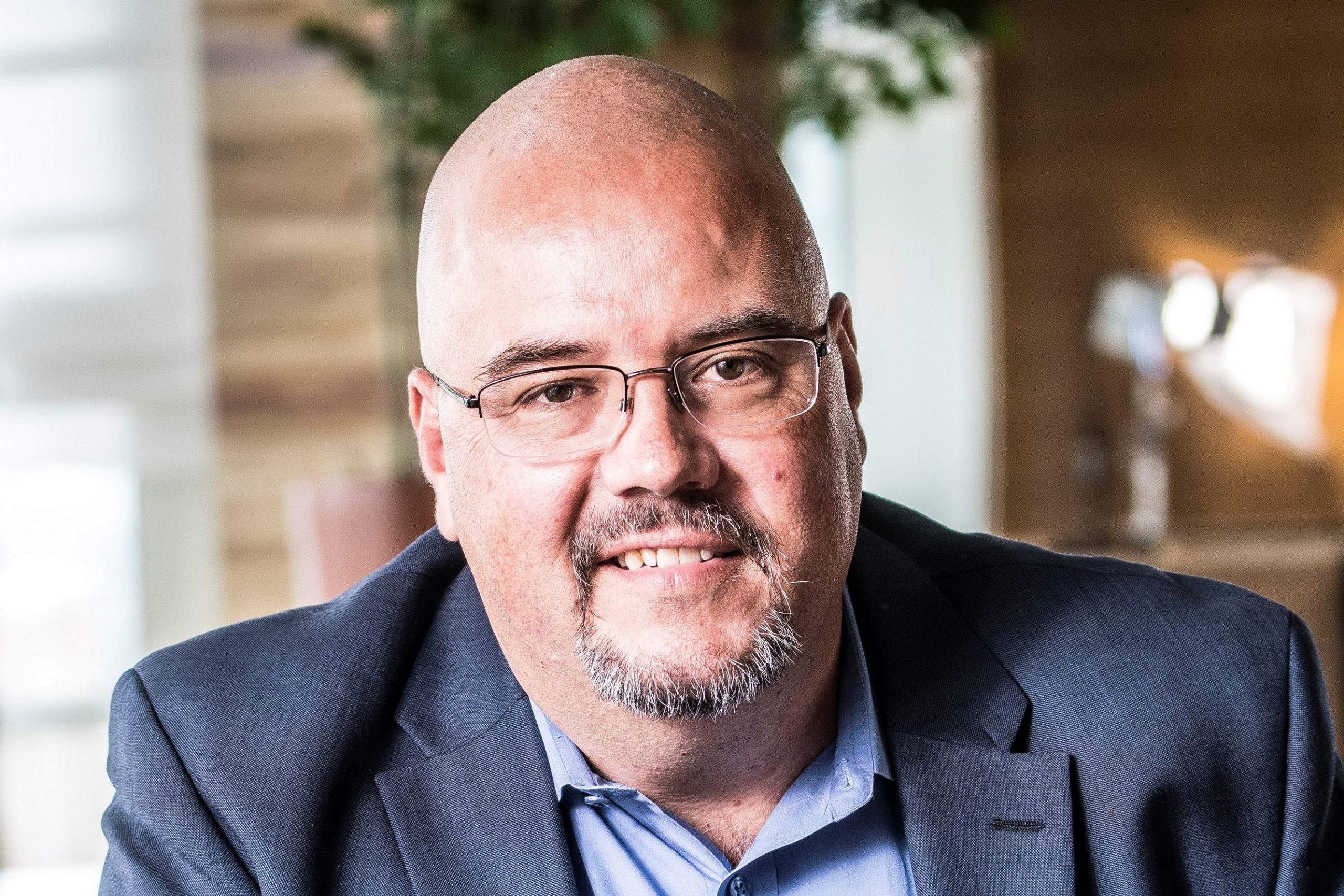 "A CIO guide to Cloud Security and the New Abnormal"
Scott Howitt
Senior Vice President, Chief Information Officer
McAfee Enterprise
Scott Howitt is Senior Vice President and Chief Information Officer (CIO) at McAfee. He is responsible for McAfee's corporate systems, leading the Information Security and IT organizations, and for driving the company's cloud transformation. Alignment of technology to company strategy, partnerships with product and sales teams to ignite innovation, and positive customer experiences are guiding principles on which Scott and his teams focus.
Scott joined McAfee from MGM Resorts International, where he served as Chief Information Security Officer (CISO) and CIO while leading the information security and privacy program for all 27 resorts worldwide. Prior to MGM Resorts, his leadership journey included executive roles at JCPenney, Alliance Data, and Electronic Data Systems (EDS).   He was also a Commissioner on Nevada's DHS Cyber Security Commission and was a founding member and served on the Board of the Retail and Hospitality ISAC.
Panel Discussion
"Best Practices for Obtaining Cyber Insurance"
Premium Platinum Sponsors

Platinum Sponsors


Agenda
Times are subject to change
Presentation
Stellar Cyber is the 1st Open eXtended Detection & Response (Open XDR) Security Operations Platform
Total Cloud Security Anywhere Your Workforce Goes
Live Keynote
"A CIO guide to Cloud Security and the New Abnormal"
In January 2020, the world began a dramatic shift to working from home which required a new set of tools, primarily delivered from the cloud. As cloud service adoption increased, so did threats targeting cloud accounts.
Companies have been challenged for years to secure employees' personal tech at work. Now, just as many organizations have formed solid policies and procedures for managing BYOD, employees are using work computers, phones, and other devices at home, connecting into work systems in a myriad of ways. IT and security teams are strapped as they work to build remote, cloud-based work environments. Meanwhile, cyber threats are increasing and evolving at extreme rates.
Overall enterprise cloud usage increased 50% across all industries since the shift to work-from-home (WFH). Enterprise use of collaboration cloud services such as Zoom, Microsoft Teams and Slack more than doubled since the beginning of the year.
Since cybercriminals are an opportunistic bunch, it comes as no surprise that threat actors targeted the cloud, with the number of external threats targeting cloud services increasing a whopping 630%, mostly aimed at collaboration services.
This session features the lessons learned from the CIO of a major pure-play cybersecurity company as he was suddenly confronted with the security challenges brought on by 5,000+ employees working in offices one day and 5,000+ "offices" of one person each the next. While most CIOs had to deal with this disruption, given he is the CIO of a top security company, a breach could have derailed his entire business.
You will hear why just tools and techniques to thwart ever increasing threats to the cloud are not enough. A completely new mindset is necessary to securely embrace the benefits of cloud platforms now and as the aftermath of COVID-19 evolves into a remote workforce for the long haul.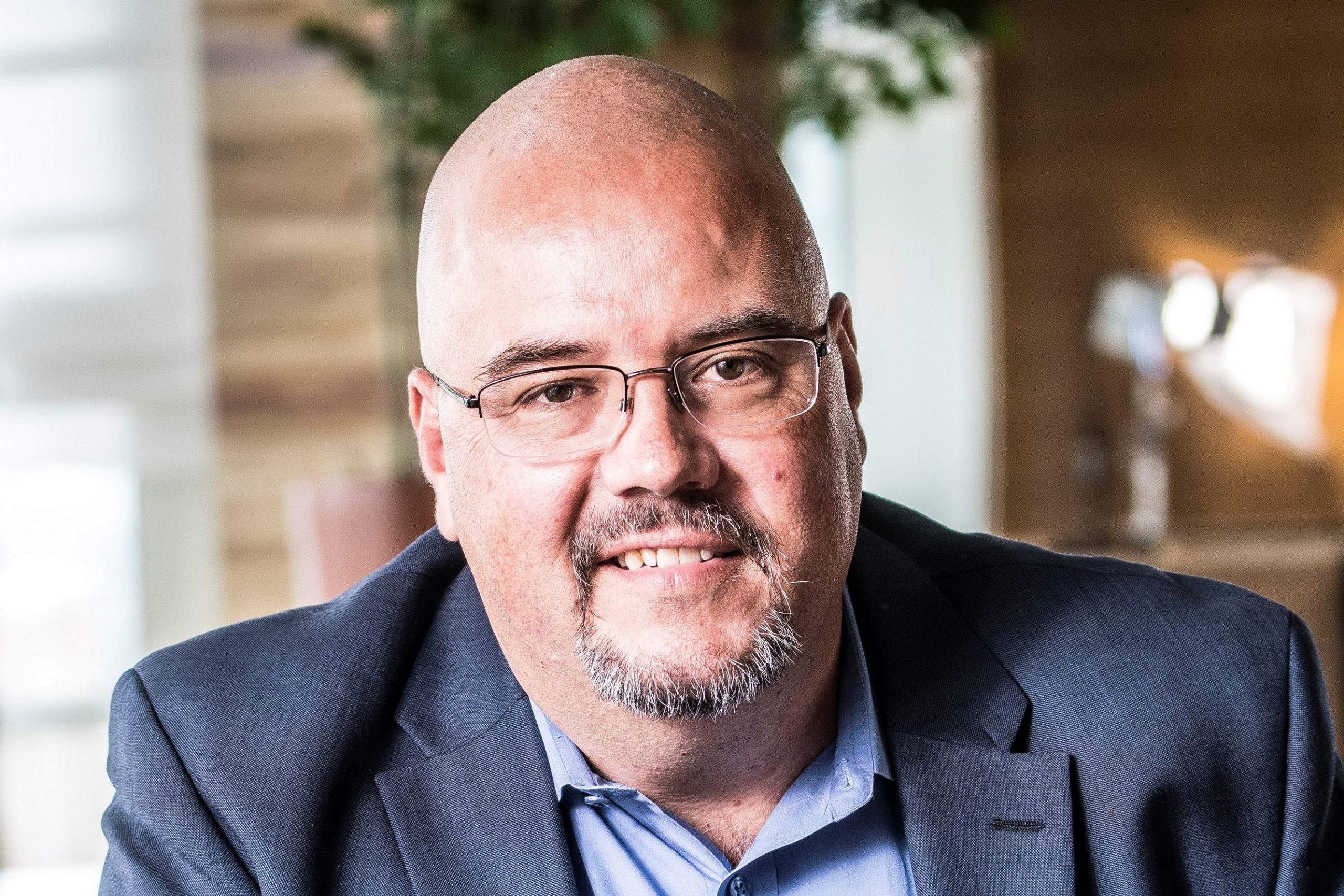 Scott Howitt
Senior Vice President, Chief Information Officer
McAfee Enterprise
Bio
Presentation
Conquering Cyber Risk in 3rd Party Communications
The Enterprise Content Firewall
To do their jobs, employees must share IP, PII, PHI, and all means of sensitive content with customers, suppliers, partners and a broad ecosystem of trusted 3rd parties. However, they put the organization at risk when they communicate across untrusted devices, networks, applications and identities. How can you prevent beaches and compliance violations from everyday 3rd party communications when you can't even see what's going on? This session explores the need for a next-generation "content firewall" that rises above packets and traffic to inspect content and communication, and thereby ensure confidentiality, compliance and control of risky 3rd party business processes.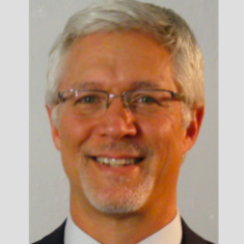 Bob Ertl
Sr. Director, Product Marketing
Accellion
Bio
Panel Discussion
"Best Practices for Obtaining Cyber Insurance"
Presentation
Okta is the identity company that stands for trust.
Presentation
Security Optimization Platform. Better Insights, Better Decisions, Real Security Outcomes.
Presentation
Stop breaches, not business.
Presentation
Ransomware Mitigation in a Couple of Clicks.
Milton Keath
Senior Sales Engineer
Guardicore
Bio
Resolution Intelligence for smarter digital ops.
Presentation
Leveraging IAM for Effective and Efficient Threat Mitigation
There's no question that the current cybersecurity landscape is constantly shifting and evolving as new threats and security solutions emerge. Increased cyber attacks and distributed workforces have created new challenges that require innovative solutions.
Faced with the challenge of managing identities and securing access to data and applications from a growing number of endpoints, what are the fundamental controls organizations need to maintain business continuity and secure their remote and hybrid workforce?
Hear from Lonnie Benavides – Head of Infrastructure and Application Security, Onelogin – for a discussion on practical information and advice regarding the utilization of identity and access management solutions to effectively mitigate modern cyber threats to your busines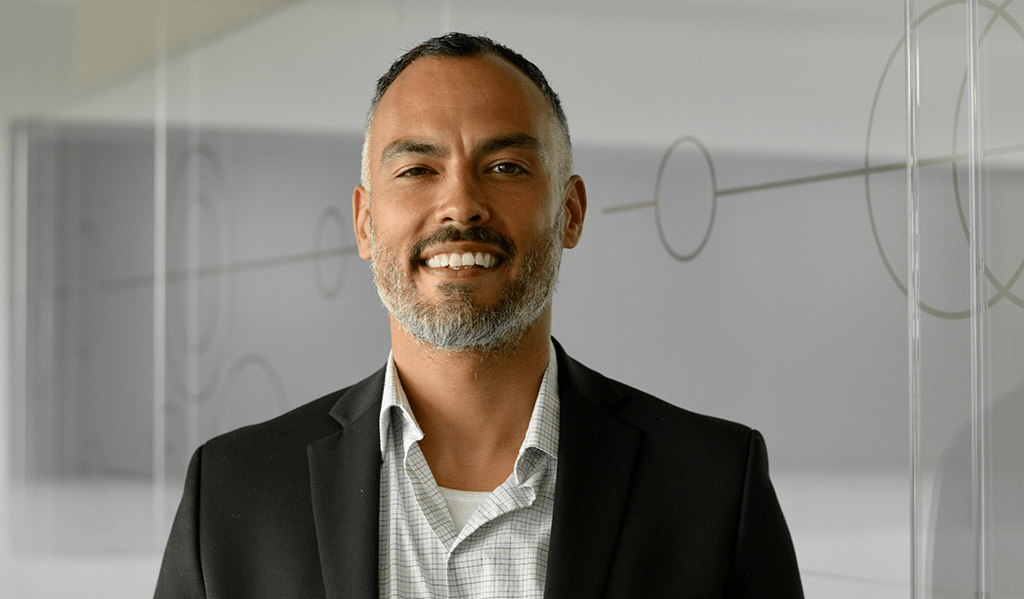 Lonnie Benavides
Head of Infrastructure and Application Security
OneLogin
Bio
Presentation
Stop attacks and ransomware from becoming cyber disasters with the pioneer and market leader of Zero Trust Segmentation.
Registration isn't open yet. Check back soon!