Kansas City CyberSecurity Conference
Wednesday, August 10, 2022 CT
Live in Person @ The Venue in Leawood
In Person | Virtual | Hybrid
Earn up to 10 CPE credits
FutureCon Events brings high-level Cyber Security Training discovering cutting-edge security approaches, managing risk in the ever-changing threat of the cybersecurity workforce.
Join us as we talk with a panel of C-level executives who have effectively mitigated the risk of Cyber Attacks.
Educating C-suite executives and CISOs (chief information security officers) on the global cybercrime epidemic, and how to build Cyber Resilient organizations.
"Cybersecurity is no longer just an IT problem"
Gain the latest knowledge you need to enable applications while keeping your computing environment secure from advanced Cyber Threats. Demo the newest technology, and interact with the world's security leaders and gain other pressing topics of interest to the information security community.
The FutureCon community will keep you updated on the future of the Cyberworld and allow you to interact with your peers and the world's security leaders.
For sponsorship opportunities email sales@futureconevents.com
Keynote Speaker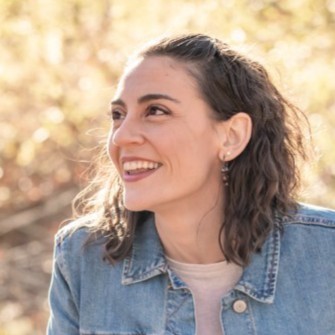 Britney Hommertzheim
Director, Cyber Operations
Cardinal Health
Trust and adaptability are vital in the security field, and are the qualities that exemplify me as a Security Professional. Coupled with my passion for security and privacy, I strive to develop reliable, innovative, and collaborative teams to foster a security-minded culture. Simply understanding security doesn't equate to an effective security program. I believe only when there is a deeper understanding of the company can security become an effective business enabler.
CISO/Industry Leader Panel
"Cybersecurity Leaders and Experts on Current Cyberthreats and Practices"
Platinum Sponsors

Agenda
Times are subject to change
Presentation
Presentation
Global leader in cyber security AI.
Presentation
Automated Security Validation
Presentation
Abnormally-Precise, Cloud-Native Email Security
Presentation
Your full-service IT partner. Engineering on premise and custom cloud solutions for organizations in the Midwest.
Presentation
Remediating the Biggest Threats to IoT Devices
Keynote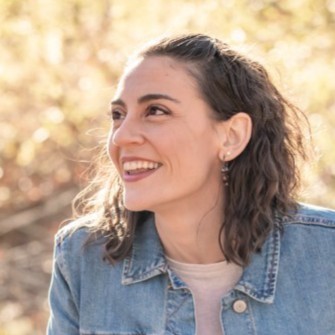 Britney Hommertzheim
Director, Cyber Operations
Cardinal Health
Bio
Presentation
Protecting your workforce, customers, and developers with passwordless, unphishable MFA!
Presentation
Bringing you a better way to build software.
Panel Discussion
"Cybersecurity Leaders and Experts on Current Cyberthreats and Practices"