Virtual Central | Indianapolis CyberSecurity Conference
Wednesday, July 21, 2021 @ 8am EDT
(MO, KS, IL, IN, MI, OH, NE, IA, MN)
Earn up to 10 CPE credits
FutureCon Events brings high-level Cyber Security Training discovering cutting-edge security approaches, managing risk in the ever-changing threat of the cybersecurity workforce.
Join us as we talk with a panel of C-level executives who have effectively mitigated the risk of Cyber Attacks.
Educating C-suite executives and CISOs (chief information security officers) on the global cybercrime epidemic, and how to build Cyber Resilient organizations.
"Cybersecurity is no longer just an IT problem"
Gain the latest knowledge you need to enable applications while keeping your computing environment secure from advanced Cyber Threats. Demo the newest technology, and interact with the world's security leaders and gain other pressing topics of interest to the information security community.
The FutureCon community will keep you updated on the future of the Cyberworld and allow you to interact with your peers and the world's security leaders.
For sponsorship opportunities email sales@futureconevents.com
Fireside Chat
"Why a BISO role is becoming more critical in how security leadership aligns with the business"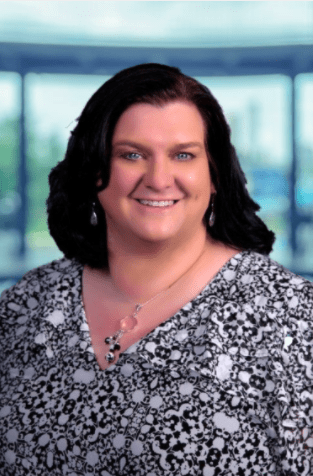 Connie Matthews
Founder & CEO
ReynCon Educational Services & Training
Connie Mathews has been in the Information Security industry for over 16 years as a trusted advisor. She has worked with hundreds of global and small and medium businesses in building their information security programs and helping organizations understand their risks around People, Process and Technology. Connie's passion drove her to start her own company,…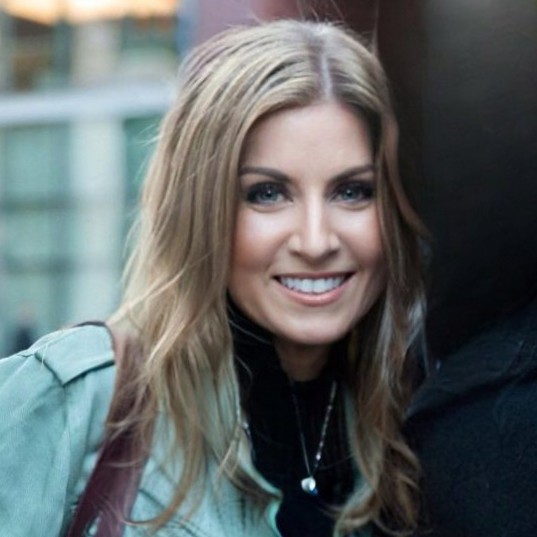 Jana Moore
Chief Information Security Officer
Belron® International
Experienced Information Security Leader with a demonstrated track record of building successful security programs and creating diverse and highly effective teams. Cultural influencer, strategic, action oriented, authentic with a collaborative leadership style
CISO/Industry Leader Panel
"Don't Be Held Up for Ransom(ware)"
Premier Platinum Sponsors

Platinum Sponsors


Agenda
Times are subject to change
Live
Opening Introductions
Presentation
Warning:Cyber attacks ahead, what's your cybersecurity strategy?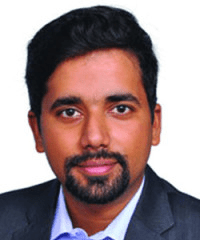 Harish Sekar
Senior Evangelist
ManageEngine
Bio
Presentation
The Past, Present and Future of Strong Authentication
Authentication is a foundational element of every cybersecurity program. With more than 80% of data breaches and most ransomware incidents stemming from credential-based attacks (e.g., phishing, credential stuffing, RDP brute, etc.), it has become clear that passwords are a fatally flawed authentication method. Unfortunately, many common solutions are "band-aids" on top of passwords and are lacking from both a security and user experience perspective.  Replacing passwords as an authentication factor is finally possible. While eliminating passwords is a critical step in stopping credential-based attacks, it is just a first step on the journey to advanced authentication and access control needed to achieve zero trust.
In this talk, we will discuss:
A brief history of authentication
Changing requirements in the new work from home(or anywhere) business model and cloud-centric architectures
Can we gain risk-reduction improvements by converging the traditionally disparate identity and security processes and technologies?
A case for continuous user authentication
What is device risk and why is the real-time assessment of endpoint security important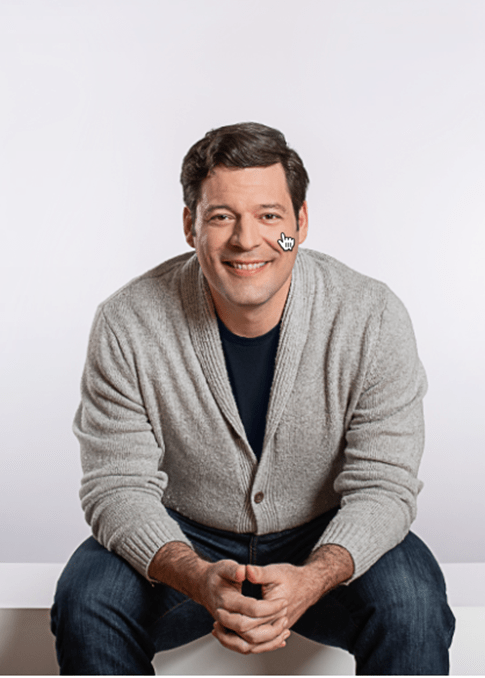 Jasson Casey
CTO
Beyond Identity
Bio
Live Keynote
"Why a BISO role is becoming more critical in how security leadership aligns with the business"
Live Presentation
Conquering Cyber Risk in 3rd Party Communications
The Enterprise Content Firewall
To do their jobs, employees must share IP, PII, PHI, and all means of sensitive content with customers, suppliers, partners and a broad ecosystem of trusted 3rd parties. However, they put the organization at risk when they communicate across untrusted devices, networks, applications and identities. How can you prevent beaches and compliance violations from everyday 3rd party communications when you can't even see what's going on? This session explores the need for a next-generation "content firewall" that rises above packets and traffic to inspect content and communication, and thereby ensure confidentiality, compliance and control of risky 3rd party business processes.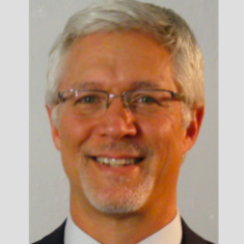 Bob Ertl
Sr. Director, Product Marketing
Accellion
Bio
Live Panel Discussion
"Don't Be Held Up for Ransom(ware)"
Ransomware attacks are on the rise causing serious problems for the private sector. The attacks are more sophisticated and the payouts are staggering. Join this panel discussion to learn best practices on how to protect your organization from being held for ransom and minimize the impact to your business.
Presentation
5 Ways to Optimize Your SOC
As more and more businesses adopt a 

SOC

 team for managing operations, the scope of work for 

SOC

 managers and operators continually grows. More sources, more events, and higher expectations. In this session, Jamie Zajac, VP of Product at Recorded Future will speak to 

5

 

ways

 you can 

optimize

 

your

 

SOC

, emphasizing changes you can make that don't require you to buy new tools promising to be a silver bullet.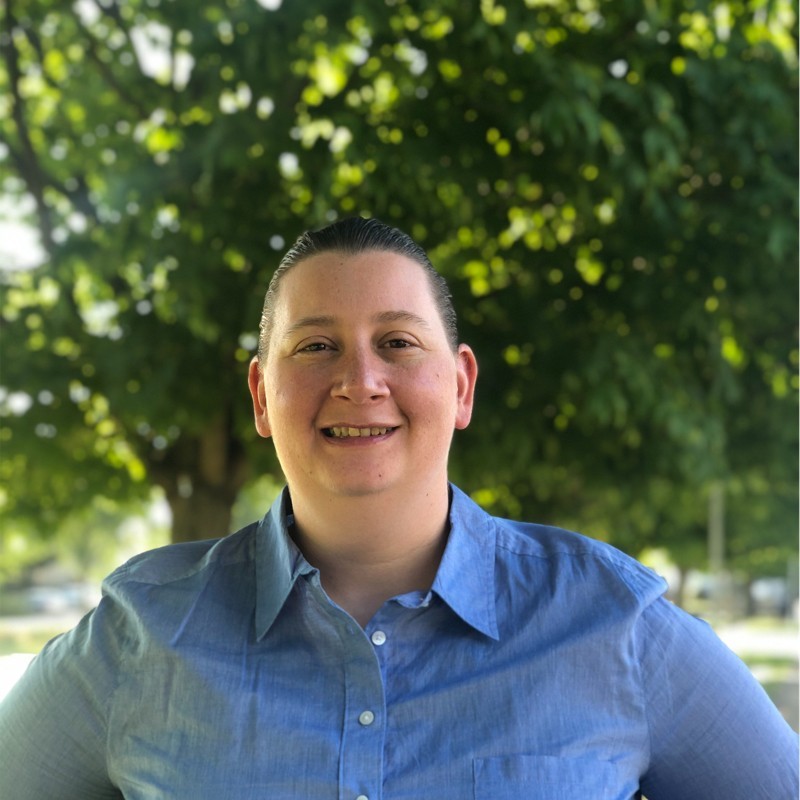 Jamie Zajac
Vice President of Product
Recorded Future
Bio
Presentation
Ichthyology: The Science of Phishing Attacks
Phishing emails occupy a unique place in our society. Their concept is simple enough for anyone – from layperson to security expert – to understand. However, if you thought this simplicity would translate to easier, more universal phishing protection, nothing could be further from the truth.
In this session, Armorblox Co-founder and CEO DJ Sampath will delve into the science behind phishing attacks, how they exploit our cognitive biases and force us to 'think before we click', and what needs to change in email security to help stem the phishing tide.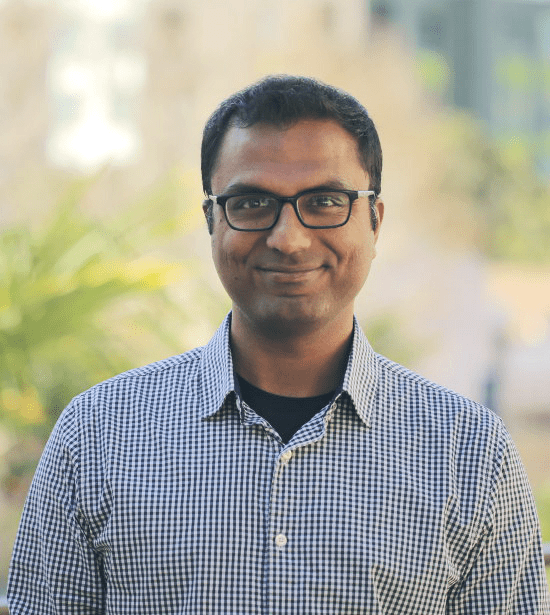 DJ Sampath
Co-founder and CEO
Armorblox
Bio
Presentation
Your Ransomware Hostage Rescue Guide by Erich Kron
Ransomware attacks are on the rise and are estimated to cost global organizations $20 billion. As ransomware attacks become more targeted and more damaging, your organization faces increased risk that can leave your networks down for days or even weeks.So, how can your organization avoid getting held hostage? 
Join Erich Kron CISSP, Security Awareness Advocate at KnowBe4, as he looks at concerning features of new ransomware strains, provides actionable info that you need to prevent infections, and gives you tips on what to do when you are hit with ransomware.
In this webcast we will cover:
·  What new scary ransomware strains are in the wild
·  Am I infected?
·  I'm infected, now what?
·  Proven methods of protecting your organization
·  How to create your human firewall
Don't get held hostage and become a statistic!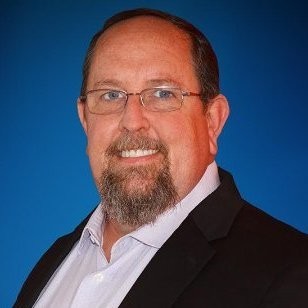 Erich Kron
Security Awareness Advocate | Technical Evangelist
KnowBe4
Bio
Presentation
Leveraging IAM for Effective and Efficient Threat Mitigation
There's no question that the current cybersecurity landscape is constantly shifting and evolving as new threats and security solutions emerge. Increased cyber attacks and distributed workforces have created new challenges that require innovative solutions.
Faced with the challenge of managing identities and securing access to data and applications from a growing number of endpoints, what are the fundamental controls organizations need to maintain business continuity and secure their remote and hybrid workforce?
Hear from Lonnie Benavides – Head of Infrastructure and Application Security, Onelogin – for a discussion on practical information and advice regarding the utilization of identity and access management solutions to effectively mitigate modern cyber threats to your busines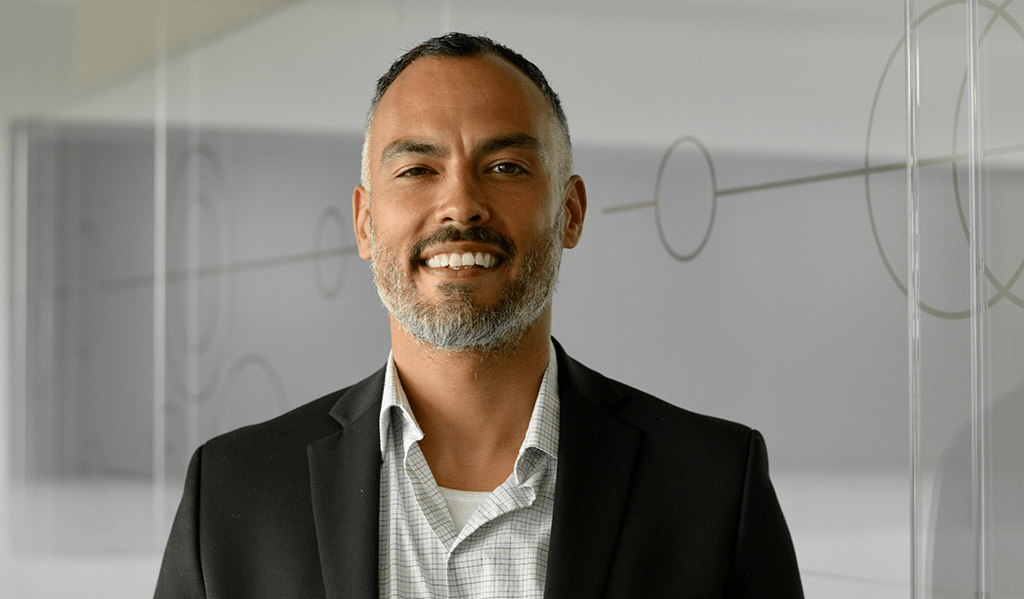 Lonnie Benavides
Head of Infrastructure and Application Security
OneLogin
Bio
Presentation
Crawl, Walk, Run Your Segmentation Strategy for Zero Trust
While there are varying definitions of what zero trust actually means, there is one thing everyone can agree on – segmentation is a key pillar.  Another thing everyone can agree on? Segmentation is hard.  This presentation will highlight a way to begin your zero trust journey leveraging enforcement boundaries which will enable you to protect your digital crown jewels as you work through your end to end zero trust plan.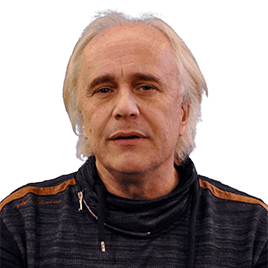 Christer Swartz
Industry Solutions Director
Illumio
Bio
Presentation
Security Challenges with Digital Coworkers
As organizations continue to grow, especially through acquisition, the adoption of tools to automate processes to augment workers has become increasingly popular. In an effort to increase the operational efficiency that tools such as Robotic Process Automation provide, the security element is oftentimes forgotten. Join One Identity's Larry Chinski to discuss threats that digital coworkers pose in an organizations, and how to mitigate them.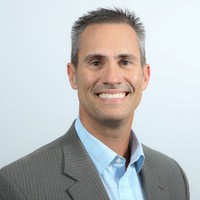 Larry Chinski
Vice President, Global IAM Strategy
One Identity
Bio
Presentation
Winning Against Ransomware
Igor Livshitz will share real (and daily) experience with helping customers hit by ransomware. Join us to hear how an attack looks like in real life, how incident response teams deal with it, and what can be learned from helping multiple customers to recover from ransomware breach. We will also discuss how efficiently applied segmentation can help your organization be better prepared if and when ransomware tries to go after you.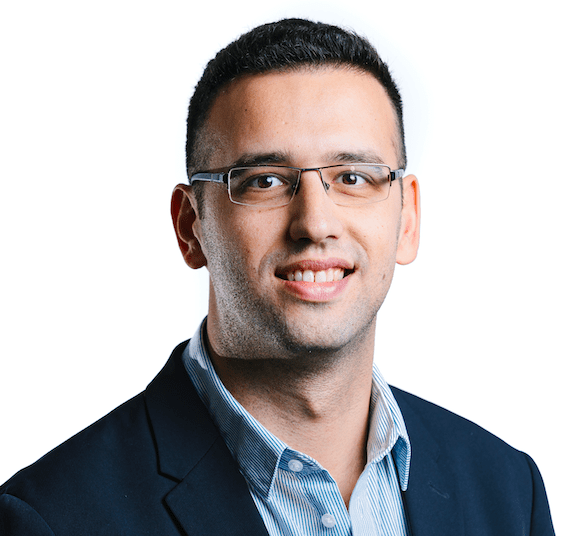 Igor Livshitz
Senior Director of Product Management
Guardicore
Bio
Live Closing Remarks
Closing Remarks
CISO Bourbon Happy Hour