Houston CyberSecurity Conference
FutureCon Events brings high-level Cyber Security Training discovering cutting-edge security approaches, managing risk in the ever-changing threat of the cybersecurity workforce.
Join us as we talk with a panel of C-level executives who have effectively mitigated the risk of Cyber Attacks.
Educating C-suite executives and CISOs (chief information security officers) on the global cybercrime epidemic, and how to build Cyber Resilient organizations.
"Cybersecurity is no longer just an IT problem"
Gain the latest knowledge you need to enable applications while keeping your computing environment secure from advanced Cyber Threats. Demo the newest technology, and interact with the world's security leaders and gain other pressing topics of interest to the information security community.
The FutureCon community will keep you updated on the future of the Cyberworld and allow you to interact with your peers and the world's security leaders.
For sponsorship opportunities email sales@futureconevents.com
Keynote Speaker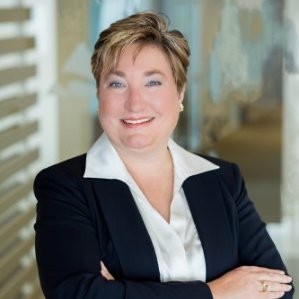 "Creating a high-performance culture that features teamwork, collaboration, imagination, inclusion and innovation."
Laura Tibodeau
Global Digital Innovation & Transformation Leader
Ascend Performance Materials
As a senior executive and corporate board member with deep experience in energy, manufacturing and high-tech, I am known for visioning and then executing digital global transformations to fuel growth, scale operational performance and enable business resiliency as well as for domain expertise in supply chain transformations; cyber security; and asset performance management.
My career success is attributed to a history of creating world-class teams and organizations, wherein I hire and partner with great people and organizations; institute strong governance processes; and instill a culture with core values of accountability, trust and respect for others. I am recognized for my passion for excellence, negotiating win-win frameworks; forging lasting relationships; mentoring; teaming; and successfully leading change.
CISO/Industry Leader Panel
"Cybersecurity Leaders and Experts on Current Cyberthreats and Practices"
Premier Platinum Sponsors

Platinum Sponsors


Agenda
Times are subject to change
Opening Introductions | Check In | Networking
Presentation
SecOps Maturity Metrics for the Boardroom
You can't improve what you don't measure. To mature your security operations program, you need to evaluate its effectiveness.  But this is a task many organizations still struggle with when it comes to collection, detection, and response.
If showing the effectiveness of your security operations is a challenge, it might be time to re-evaluate your KPls and your ability to measure them in order to communicate to your board the metrics that drive programmatic gains in your sec ops practices.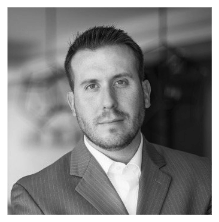 Greg Genung
Director of Strategy & Innovation
deepwatch
Bio
Presentation
Stopping Attacks, Not Your Business: AI & Autonomous Response
With cyber-attackers continuously searching for new ways to outpace security teams, it can lead to a struggle to fight back without disrupting business operations. Join Austin in this session where he explores the benefits of Autonomous Response as a must-have that goes beyond 'defense'. Includes real-world threat finds and attack scenarios.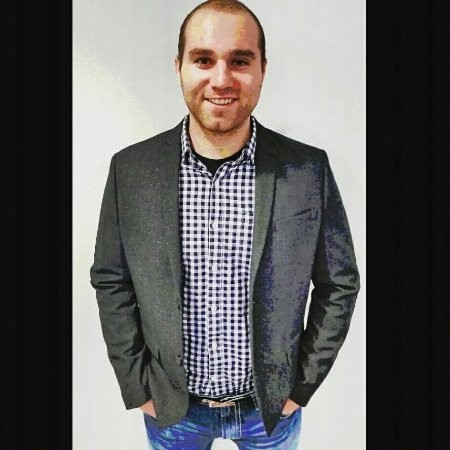 Austin Eppstein
Senior Cyber Security Executive
Darktrace
Bio
Presentation
Key Considerations for Choosing the Right Email Security Platform
Email is both a necessary communication medium, and the most vulnerable area for an attack. Year after year, adversaries find success in abusing email to gain a foothold into an organization—deploying malware, leaking valuable data, or stealing millions of dollars.
Unfortunately, email threats are only growing in number. Business email compromise accounts for 44% of all losses to cybercrime, and the 2021 Verizon DBIR holds that phishing remains the top entry point for breaches—a position it has held for years.
Does that mean email is doomed, and we should give up? Quite the opposite—instead, we should look to newer technologies and an integrated security strategy that provides a modernized approach to email defense.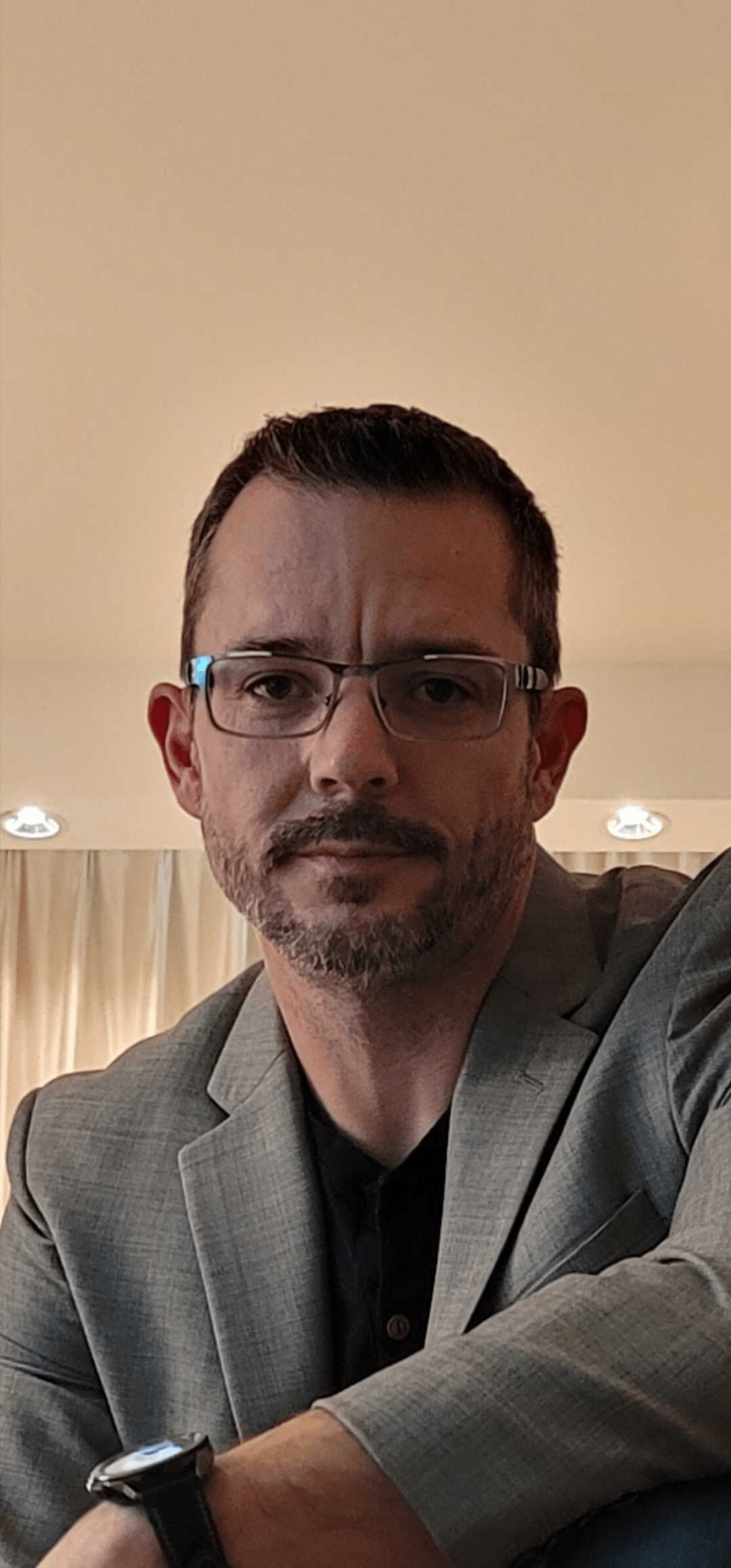 Scott Deluke
Manager, Enterprise Engineers
Abnormal
Bio
It Takes More than Automated Compliance to Get Ahead of Threats
In a 2021 survey of CIOs, respondents cited limited resources, new or changing regulations and tracking and maintaining compliance as the top three challenges keeping them up at night. With teams stretched thin trying to keep up with compliance requirements and growing numbers of threats and stakeholder demands, manual processes can no longer keep up.
Automation is a strong first step in reducing manual work and freeing up your team's workload.  However, it is insufficient if it doesn't help your InfoSec leaders clearly communicate the risk associated with the organization's business priorities so they can make informed, data-driven investment decisions.
The ability to focus on strategic business priorities helps optimize the talents of small InfoSec teams. When you automate the more tactical and routine work, a more reliable and comprehensive approach to GRC is created while optimizing your teams' talent by freeing them from manual work.
Join us as we discuss how taking a strategic approach to risk management combined with automation can ensure that businesses stay ahead of the threats they face every day.
Attend this webinar and learn how to:
Focus your planning efforts around your organization's strategic business priorities
Be more proactive by automating evidence collection, risk scoring and monitoring
Gain actionable insights to help you clearly communicate with key stakeholders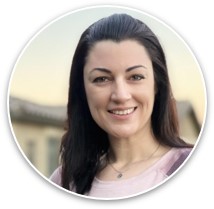 Meghan Maneval
Director of Technical Product Management
Reciprocity
Bio
Keynote
"Creating a high-performance culture that features teamwork, collaboration, imagination, inclusion and innovation."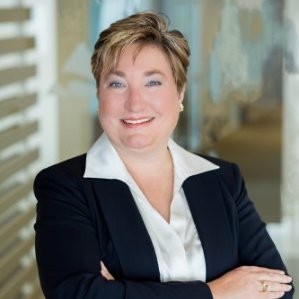 Laura Tibodeau
Global Digital Innovation & Transformation Leader
Ascend Performance Materials
Bio
Presentation
Is Your Defensive Stack Ready For A Targeted Attack?
Understanding the potential risks in a security program leads to a healthy security program. Penetration testing allows for this identification of risk, but frequent or continuous testing is not widely adopted across the industry. Automated Security Validation (ASV) allows organizations to identify and close any gaps by continually putting existing tools and controls to the test, and focusing on impact-based remediation vs. generic severity to make decisions. We will discuss in depth how taking an offensive approach, through Automated Security Validation, enhances a team's current defensive strategies.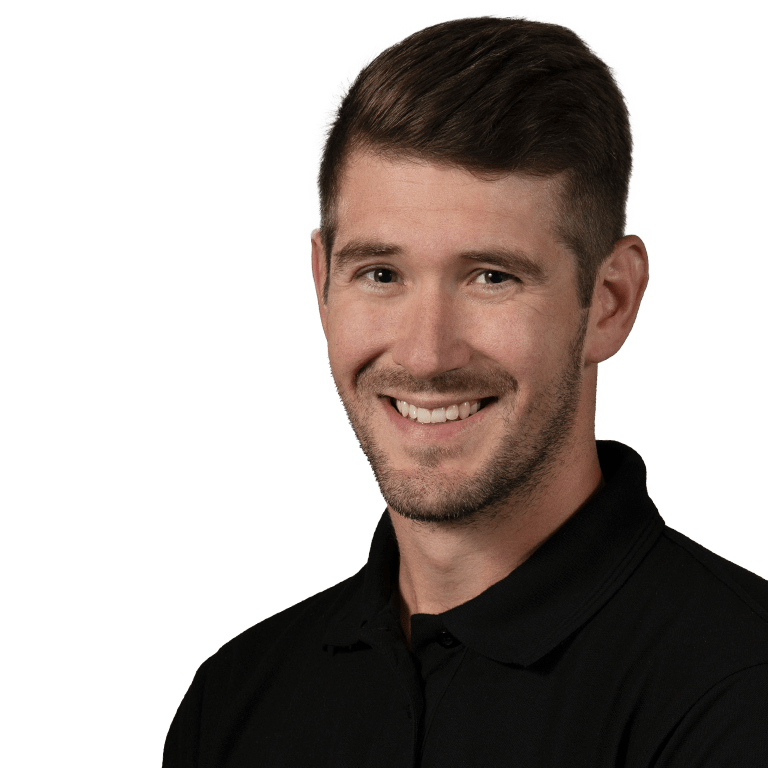 Jake Flynn
Solutions Engineer
Pentera
Bio
Presentation
Ransomware: Prevent what you can and mitigate the rest
Practical and non-vendor specific steps to prevention and mitigation.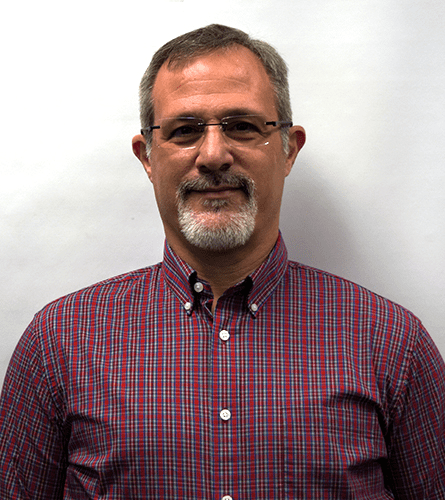 Robert Elworthy
Senior Solutions Engineer
Malwarebytes
Bio
Presentation
Cameras, CACs & Clocks: Enterprise IoT Security Sucks - A Story of Two Million Interrogated Devices
Enterprise Internet of Things (IoT) security today is analogous to IT security in the mid 1990s. It was a time when security awareness was limited, countermeasures and best practices weren't broadly applied, and attackers explored, compromised, controlled, and exfiltrated data from systems with minimal resistance. In short, enterprise IoT security sucks as bad today as that unpatched Windows NT 3.51 server with an RS-232 connected modem that IT forgot about.
Working globally with Fortune 500 enterprises and government agencies for the past six years, we've interrogated over two million production IoT devices. Across these two million devices we've identified threats and trends, compiled statistics, summarized compelling cases, and evaluated common offenders. We've also assembled tactics that organizations can employ to recognize value from their IoT devices while minimizing risk and ensuring that devices that are secure today will stay secure tomorrow.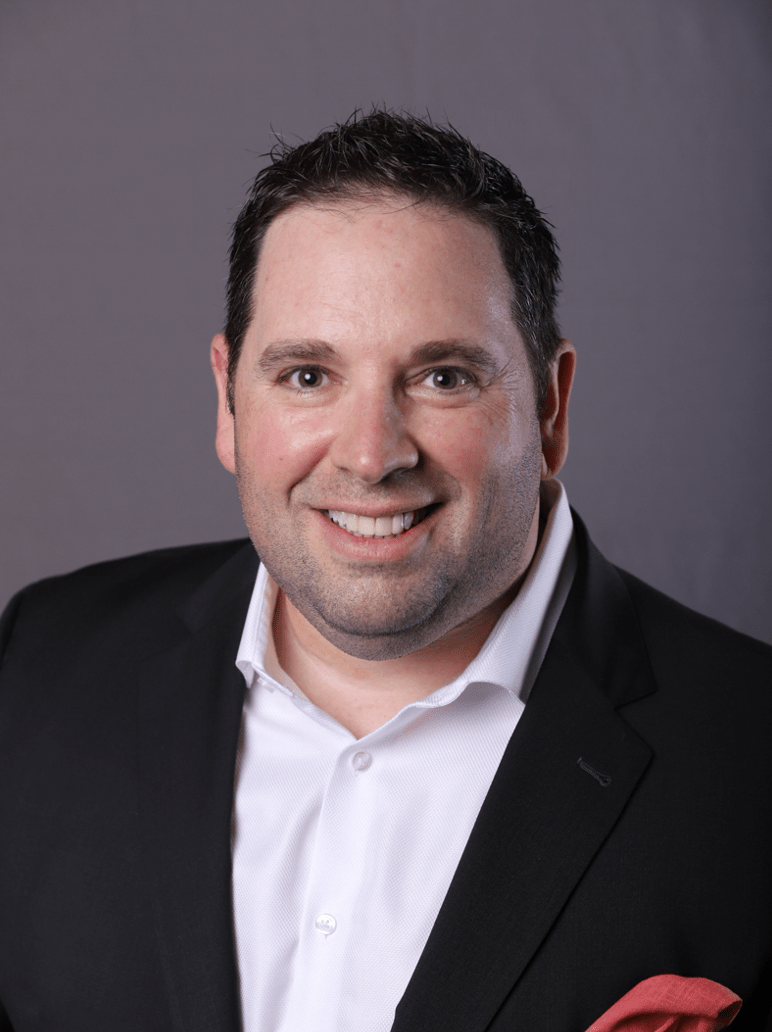 Brian Contos
Chief Security Officer
Phosphorus Cybersecurity
Bio
Future-proof Security: Myth or Reality?
There is no magic bullet in security. Yet there are many best practices adopted by enterprises across the globe that have proven to allow organizations to mitigate risk and mature their security posture. During this session you will learn about common trends and challenges in cybersecurity and what organizations are doing to keep up and be ready for the future.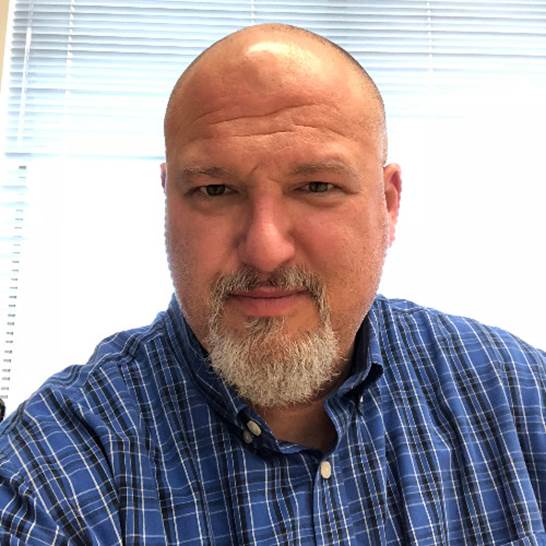 Scott Parkinson
Principal Solutions Architect, Security Specialist
Elastic
Bio
Panel Discussion
"Cybersecurity Leaders and Experts on Current Cyberthreats and Practices"
Closing Remarks
Closing Remarks