Houston CyberSecurity Conference
FutureCon Events brings high-level Cyber Security Training discovering cutting-edge security approaches, managing risk in the ever-changing threat of the cybersecurity workforce.
Join us as we talk with a panel of C-level executives who have effectively mitigated the risk of Cyber Attacks.
Educating C-suite executives and CISOs (chief information security officers) on the global cybercrime epidemic, and how to build Cyber Resilient organizations.
"Cybersecurity is no longer just an IT problem"
Gain the latest knowledge you need to enable applications while keeping your computing environment secure from advanced Cyber Threats. Demo the newest technology, and interact with the world's security leaders and gain other pressing topics of interest to the information security community.
The FutureCon community will keep you updated on the future of the Cyberworld and allow you to interact with your peers and the world's security leaders.
For sponsorship opportunities email sales@futureconevents.com
Keynote Speaker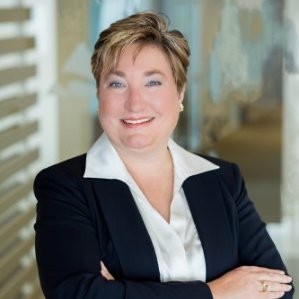 Laura Tibodeau
Chief Information Officer
AmSty
As a senior executive and corporate board member with deep experience in energy, manufacturing and high-tech, I am known for visioning and then executing digital global transformations to fuel growth, scale operational performance and enable business resiliency as well as for domain expertise in supply chain transformations; cyber security; and asset performance management.
My career success is attributed to a history of creating world-class teams and organizations, wherein I hire and partner with great people and organizations; institute strong governance processes; and instill a culture with core values of accountability, trust and respect for others. I am recognized for my passion for excellence, negotiating win-win frameworks; forging lasting relationships; mentoring; teaming; and successfully leading change.
CISO/Industry Leader Panel
"Cybersecurity Leaders and Experts on Current Cyberthreats and Practices"
Premier Platinum Sponsors

Platinum Sponsors


Agenda
Times are subject to change
Panel Discussion
"Cybersecurity Leaders and Experts on Current Cyberthreats and Practices"
Keynote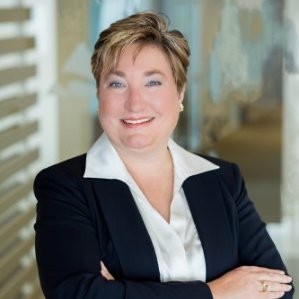 Laura Tibodeau
Chief Information Officer
AmSty
Bio
Manage InfoSec Risk and Compliance with ZenGRC
Presentation
Global leader in cyber security AI.
Presentation
Advanced Managed Detection and Response to Secure the Distributed Enterprise.
Presentation
Automated Security Validation
Presentation
Cyberprotection for every one
Presentation
Abnormally-Precise, Cloud-Native Email Security
Presentation
Remediating the Biggest Threats to IoT Devices
Presentation
Exabeam helps security teams everywhere Seize the Breach by eliminating blindspots.
Registration isn't open yet. Check back soon!