Virtual Houston CyberSecurity Conference
Thursday, October 21, 2021 @ 8am CDT
(CA, TX, CO, WA, AZ, OR, UT, OK)
Earn up to 10 CPE credits
FutureCon Events brings high-level Cyber Security Training discovering cutting-edge security approaches, managing risk in the ever-changing threat of the cybersecurity workforce.
Join us as we talk with a panel of C-level executives who have effectively mitigated the risk of Cyber Attacks.
Educating C-suite executives and CISOs (chief information security officers) on the global cybercrime epidemic, and how to build Cyber Resilient organizations.
"Cybersecurity is no longer just an IT problem"
Gain the latest knowledge you need to enable applications while keeping your computing environment secure from advanced Cyber Threats. Demo the newest technology, and interact with the world's security leaders and gain other pressing topics of interest to the information security community.
The FutureCon community will keep you updated on the future of the Cyberworld and allow you to interact with your peers and the world's security leaders.
For sponsorship opportunities email sales@futureconevents.com
Keynote Speaker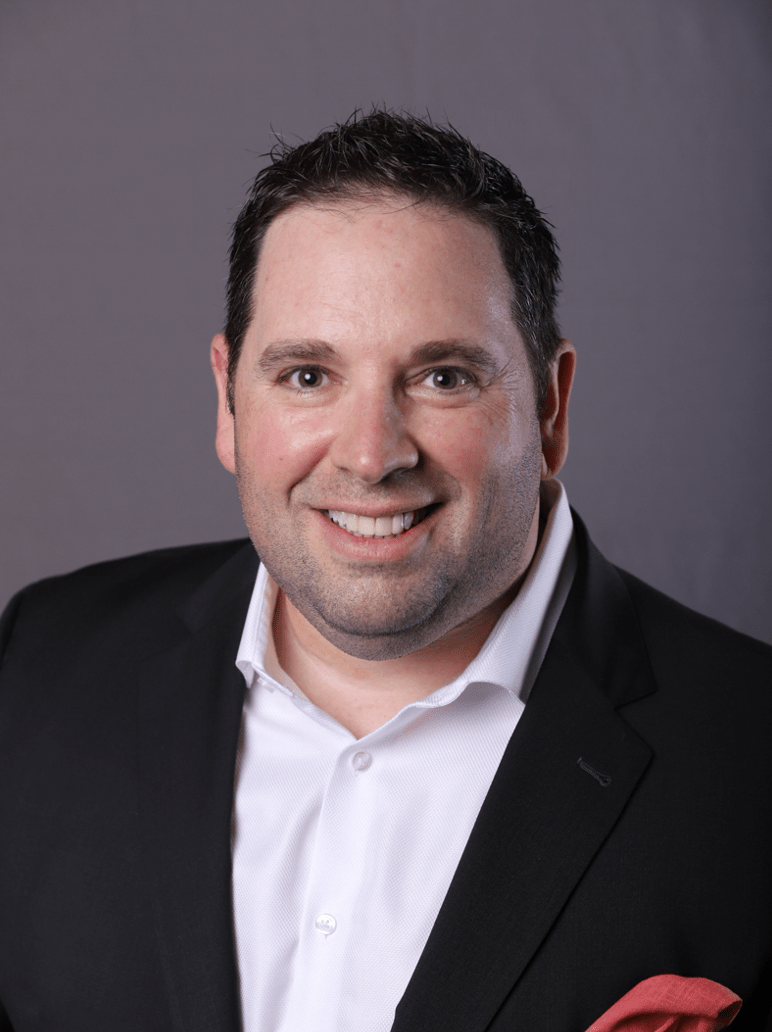 Cybersecurity & The Board: Choosing success over the Sarlacc Pit
Brian Contos
Chief Security Officer
Phosphorus Cybersecurity
Brian is a seasoned executive, board advisor, and serial entrepreneur with 25+ years in the cybersecurity industry. After getting his start in security with the Defense Information Systems Agency (DISA) and later Bell Labs, he began the process of building security startups and taking multiple companies through successful IPOs and acquisitions, including Riptech, ArcSight, Imperva, McAfee, Solera Networks, Cylance, JASK, and Verodin. Brian has worked in over 50 countries across 6 continents. He has authored several books, his latest with the former Deputy Director of the NSA and speaks at events globally such as Black Hat, RSA, & Interop. Brian writes for Forbes Magazine and is often interviewed by the media. He was recently featured in a cyberwar documentary alongside General Michael Hayden, the former Director of the NSA and CIA.
Panel Discussion
"CISO roundtable with the Human API"
Platinum Sponsors

Agenda
Times are subject to change
Opening Introductions
Presentation
Rise of Secure Access Service Edge (SASE)
Secure access service edge has quickly emerged as a hot topic in cybersecurity, but what exactly does it mean and why should organizations care? As cloud migration, BYOD adoption, and remote work have skyrocketed in prevalence, it has become increasingly apparent that organizations need to think differently about security. While legacy tools like firewalls are no longer equipped to handle the modern IT ecosystem, SASE platforms like Bitglass are built for this exact moment. In this presentation, you will learn:
The core components of a SASE platform like Bitglass.
The functionality you need to secure cloud, web, and remote access use cases.
Architectural considerations you should keep in mind when comparing SASE vendors.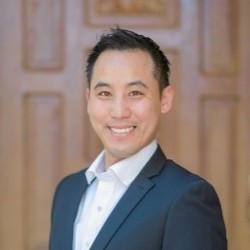 Kevin Sheu
Senior VP of Marketing
Bitglass
Bio
Presentation
Insider Risk Management: The alternative to traditional data protection is here!
We live in a world where employees are almost twice as likely to expose corporate data than they were prior to the pandemic. As a result, organizations have been struggling to solve this problem with legacy solutions such as DLP and need a dedicated Insider Risk Program instead. By attending this session, you will learn how an Insider Risk Management approach can provide the visibility you need to quickly mitigate data exposure risks without the obstacles commonly associated with blocking and tackling.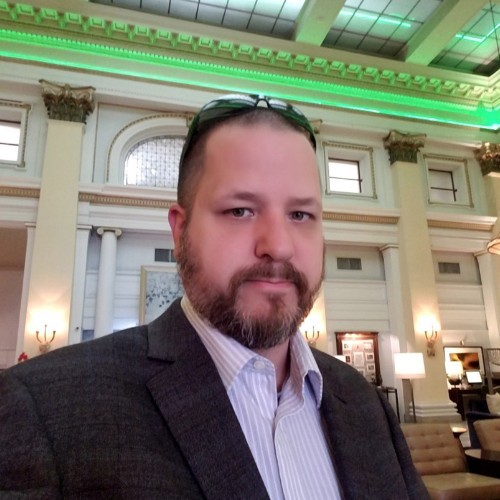 Tommy Todd
Vice President of Security
Code42
Bio
Keynote
Cybersecurity & The Board: Choosing success over the Sarlacc Pit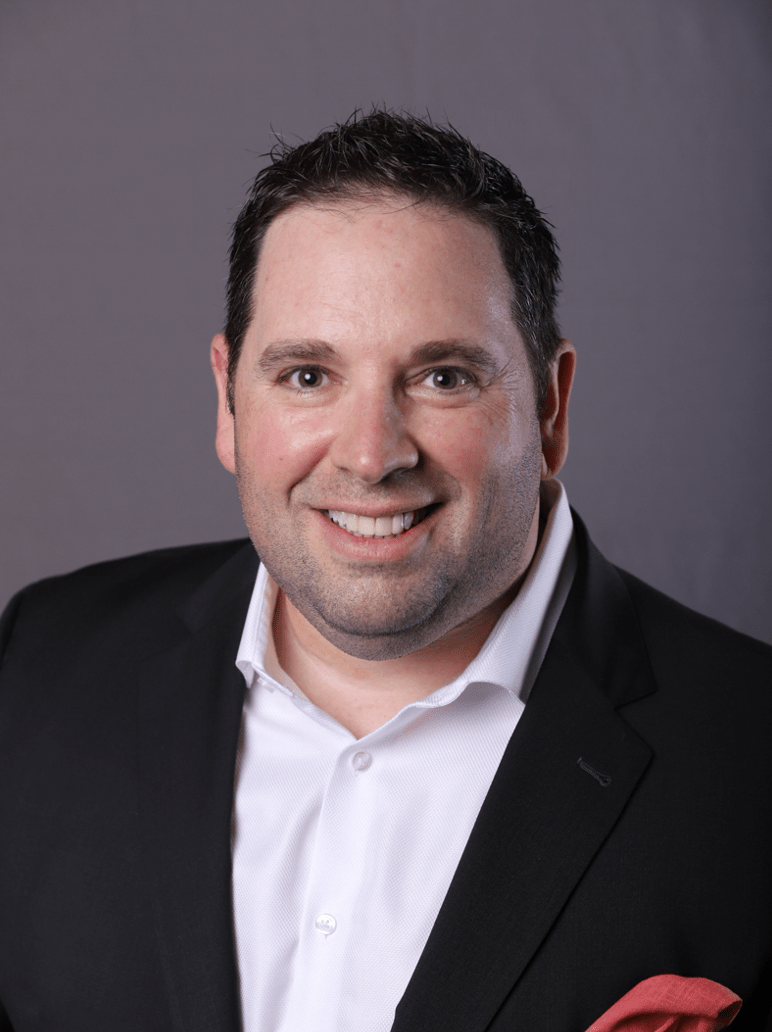 Brian Contos
Chief Security Officer
Phosphorus Cybersecurity
Bio
Presentation
Death, Taxes, & Ransomware: Make the Inevitable, Avoidable
With all the recent headlines, it seems the risk of ransomware has become an added certainty to the daily lives of Cybersecurity personnel. Adversaries are automating the initial stages of the cyber attack lifecycle in order to identify the best bang for their buck. How do organizations with limited resources even keep up? Adding another tool to the defensive stack just isn't enough. How do you know it will reliably stand up against an actual threat? In this session, I will speak to specific techniques in identifying ransomware threats at different layers of the defensive stack that will help reduce risk & impact. Finally, we leverage the Pentera platform to automate a holistic view, emulating actual attacks to measure the resilience of all our efforts.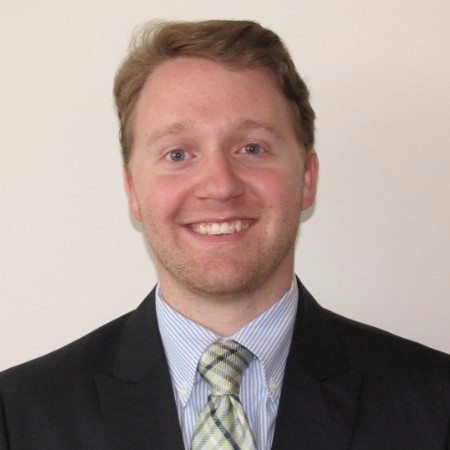 Stephen Tutterow
Sales Engineer
Pentera
Bio
Panel Discussion
"CISO roundtable with the Human API"
Presentation
Building a Response Strategy to Advanced Threats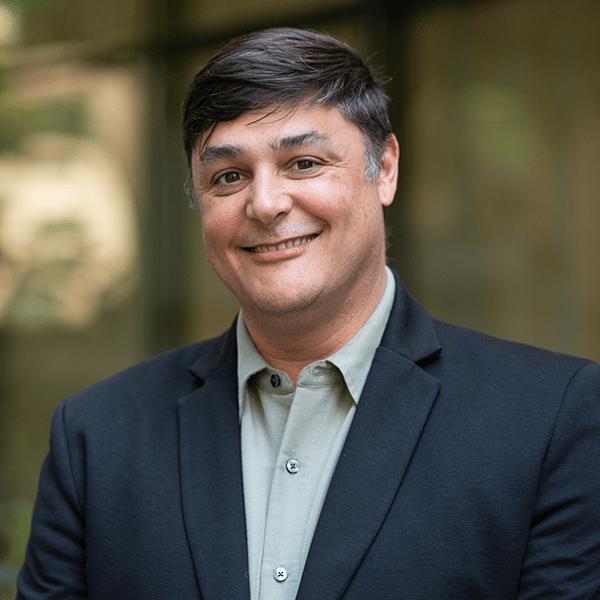 Jeff Costlow
Deputy CISO
ExtraHop
Bio
Presentation
Crawl, Walk, Run Your Segmentation Approach
While there are varying definitions of what zero trust actually is, there is one thing everyone can agree on – segmentation is a key pillar.  Another thing everyone can agree on?  Segmentation is hard.  This presentation will highlight a way to begin your zero trust journey leveraging enforcement boundaries which will enable you to protect your digital crown jewels as you work through your end to end zero trust plan.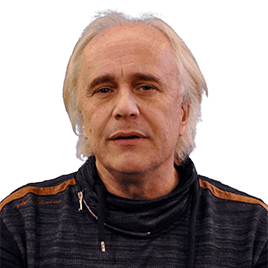 Christer Swartz
Industry Solutions Director
Illumio
Bio
Detecting and Responding to Threats at the Speed of Business
The age of deterring attackers at your network's entryways is no longer possible, so shortening their stay inside your environment is the most important thing you can do. That means security operations teams must concentrate on reducing dwell time, as well as improving mean time to detection (MTTD) and mean time to response (MTTR).Join this session and learn how security orchestration, automation, and response (SOAR) can:
Reduce MTTD and MTTR with context-driven investigations.
Proactively hunt for threats while overcoming the security skills shortage.
Ensure your security tech stack is working for you, not against you.
Take a "threat-centric" approach to decrease caseload by as much as 80%.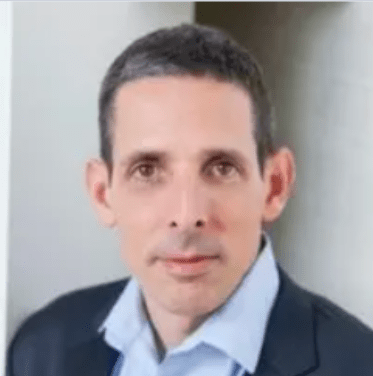 Nimmy Reichenberg
Chief Strategy Officer
Siemplify
Bio
Presentation
7 Habits of Highly Effective Cybersecurity Operations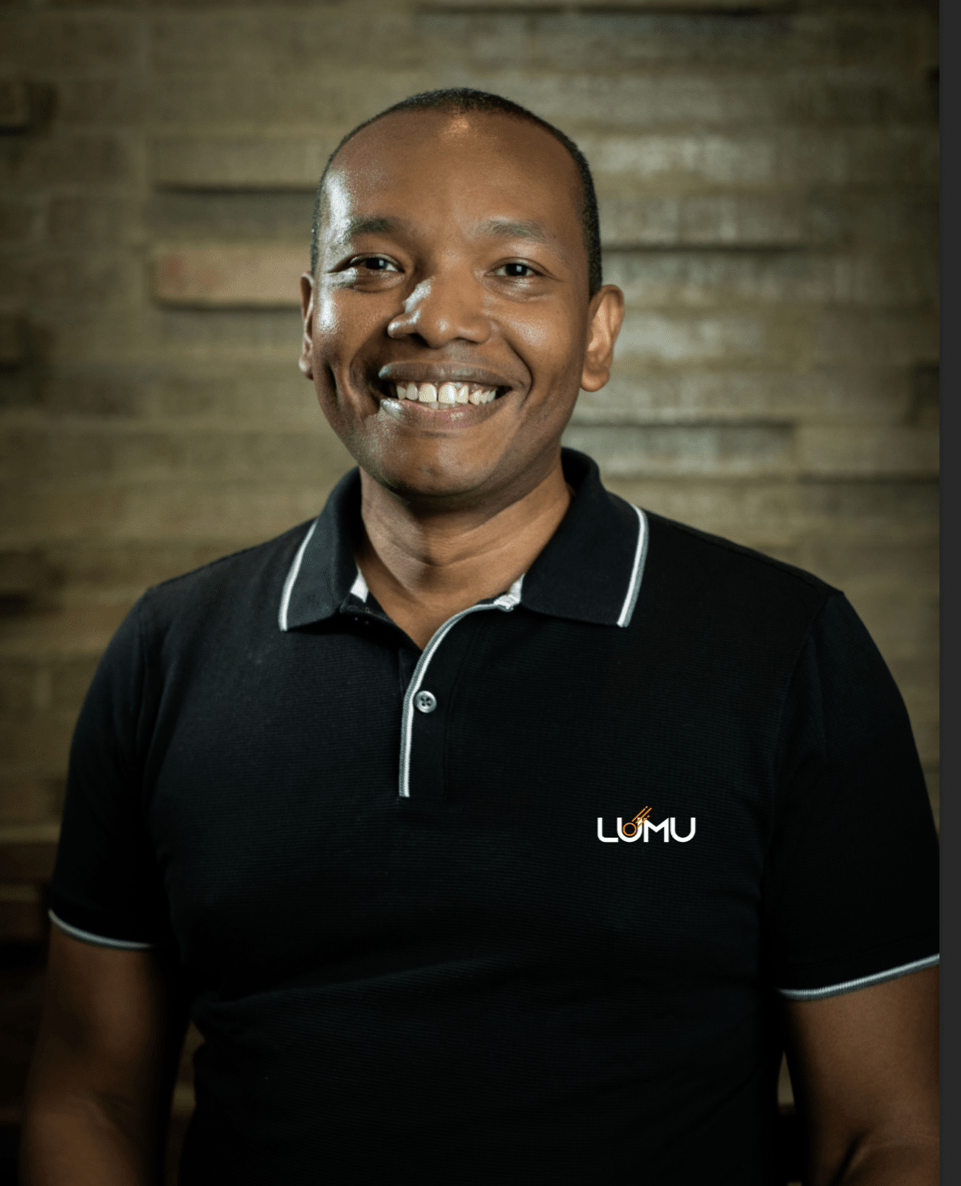 Ricardo Villadiego
Founder & CEO
Lumu Technologies
Bio
Presentation
Zero Trust and Access Management as a Service (AMaaS)
Organizations are moving to Zero Trust Security, and Identity and Access Management, IAM, is a key element of this new strategy. Modern Identity as a Service (IDaaS) platforms solve half of the IAM problem: Identity. Access Management as a Service (AMaaS), an emerging strategy, solves the other half: Access.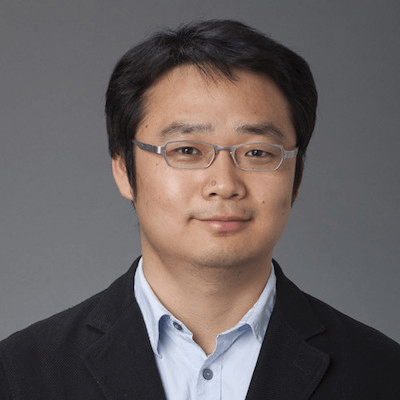 Canming Jiang
CEO & Co-Founder
Datawiza
Bio
Presentation
A Strategy For Securing Your Everything; How Non-Integrated Solutions Challenge Overall Enterprise Security
Security practitioners understand the need to implement new controls that help their organizations' defend against the rising number of attacks and Fifth Generation threats like the SolarWinds Orion supply chain hack. But slowed economic growth and the push to secure systems from sophisticated new threats challenges many companies.
These global market conditions underscore the importance of employing a consolidation strategy with a unified security architecture at its center that protects cloud, networks, endpoints, and mobile devices.
Join Grant Asplund, Growth Technologies Evangelist for Check Point Software Technologies, as he shares the building blocks for putting in place a consolidation strategy that:
Increases security efficiency with a unified security architecture
• Improves your organization's overall threat prevention profile
• Eliminates complexity caused by managing disparate systems
• Reduces total cost of ownership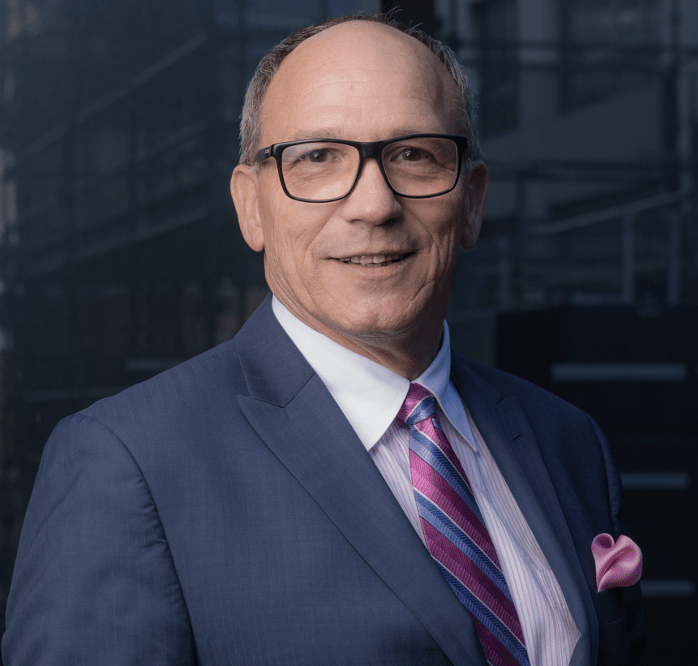 Grant Asplund
Growth Technologies Evangelist
Check Point Software Technologies
Bio
Closing Remarks