FutureCon Virtual Eastern Conference
Wednesday, June 15, 2022 @ 8am ET
(NJ, DC, TN, MA, FL, GA, NC, NY, VA, MD, PA)
Earn up to 12 CPE credits
FutureCon Events brings high-level Cyber Security Training discovering cutting-edge security approaches, managing risk in the ever-changing threat of the cybersecurity workforce.
Join us as we talk with a panel of C-level executives who have effectively mitigated the risk of Cyber Attacks.
Educating C-suite executives and CISOs (chief information security officers) on the global cybercrime epidemic, and how to build Cyber Resilient organizations.
"Cybersecurity is no longer just an IT problem"
Gain the latest knowledge you need to enable applications while keeping your computing environment secure from advanced Cyber Threats. Demo the newest technology, and interact with the world's security leaders and gain other pressing topics of interest to the information security community.
The FutureCon community will keep you updated on the future of the Cyberworld and allow you to interact with your peers and the world's security leaders.
For sponsorship opportunities email sales@futureconevents.com
Keynote Speaker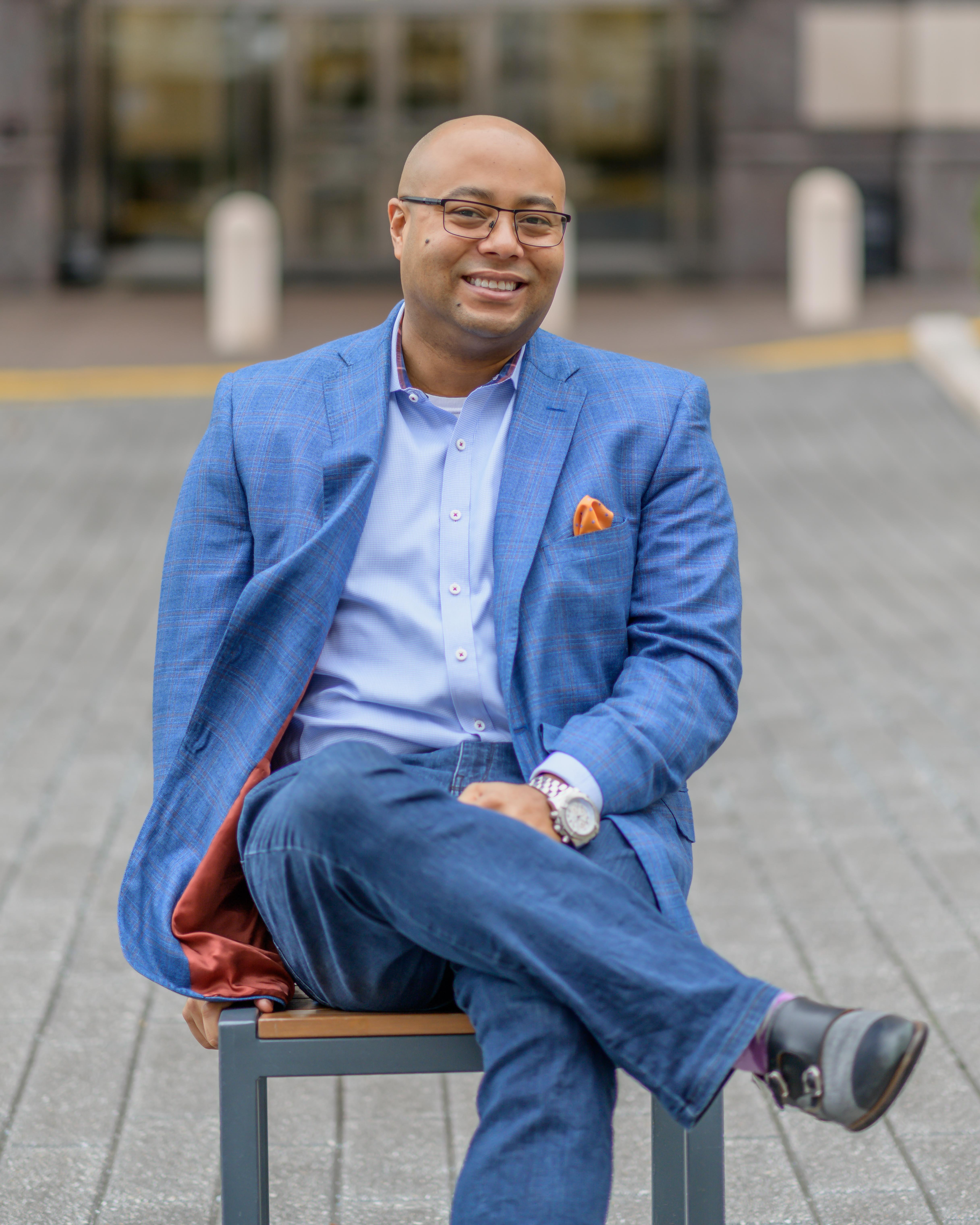 Anthony Johnson
Managing Partner | Board Member | Forbes Business Council | Technology Advisor | CISO
Prior to joining Delve Risk he served as the Global CISO and Managing Director for multiple Fortune 100 companies, including Fannie Mae  and the Corporate & Investment Bank (CIB) at J.P. Morgan Chase & Company.
CISO/Industry Leader Panel
"Cybersecurity Leaders and Experts on Current Cyberthreats and Practices"
Premier Platinum Sponsors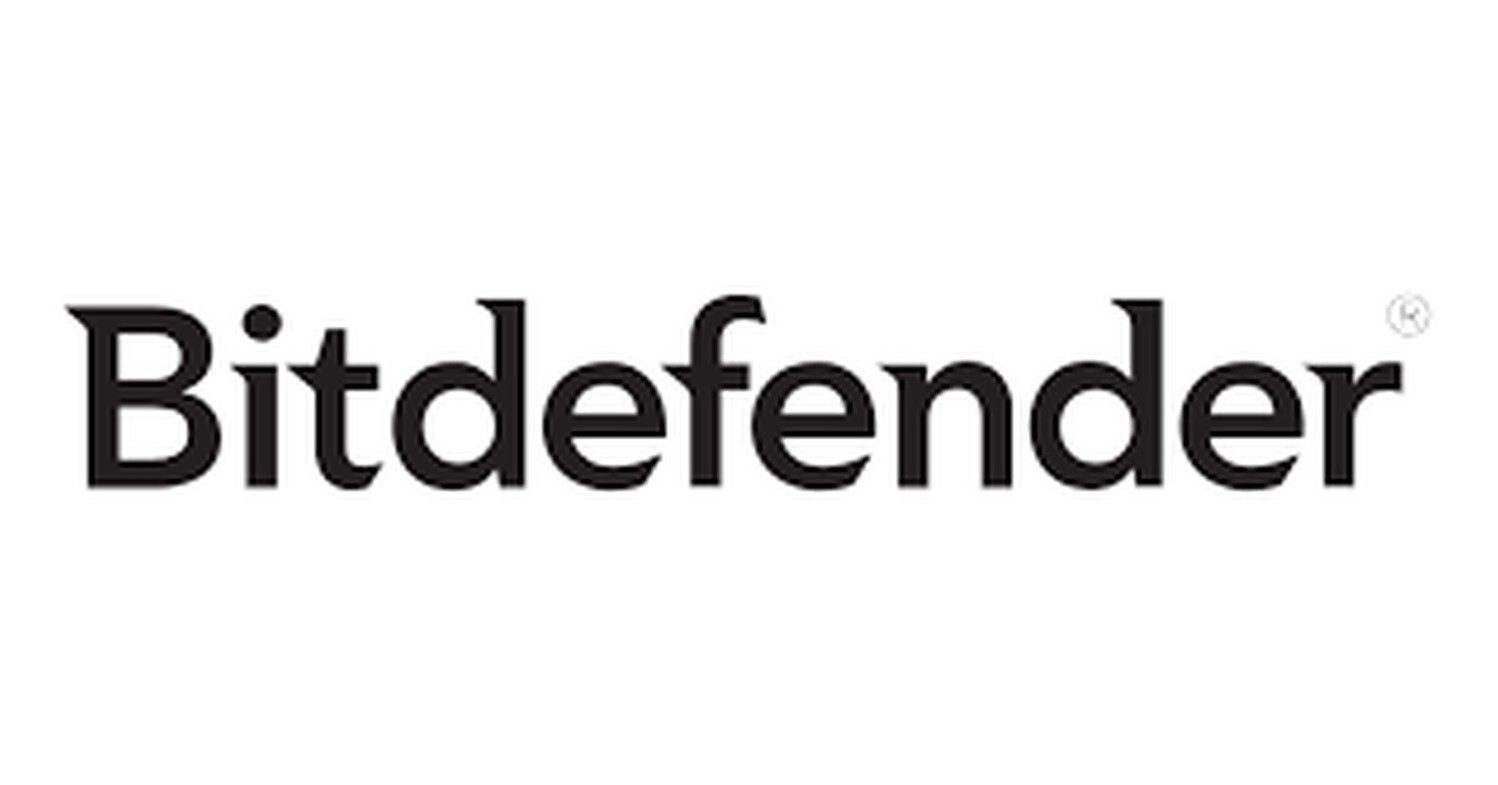 Agenda
Times are subject to change
Opening Introductions
Presentation
Bitdefender is a cybersecurity leader protecting millions of consumer, business, and government environments worldwide.
Presentation
Cyber Warriors or Cyber Geeks
Traditional lines are blurred. The President of the Ukraine makes a global appeal for any citizen with a hacker skillset to help their cyber war & within one week, 250,000 people join a Telegram account to coordinate attacks against Russia. A retiree invests in bitcoin, only to find all the money's been stolen from their ewallet. Gas stations in Iran are hacked & the dissident group published the Supreme Leader's personal phone number for tech support. A cybercrime syndicate provides excellent tech support, to help victims pay ransoms & issues them a receipt. Check Point finds & blocks over 7,000 brand new attacks each & every day.
With all this noise, how do you know from where the next threats will come?
In this session, Eddie Doyle will provide a summary of last year's interesting attacks, along with predictions for 2022 & some practical advice on what you can do today!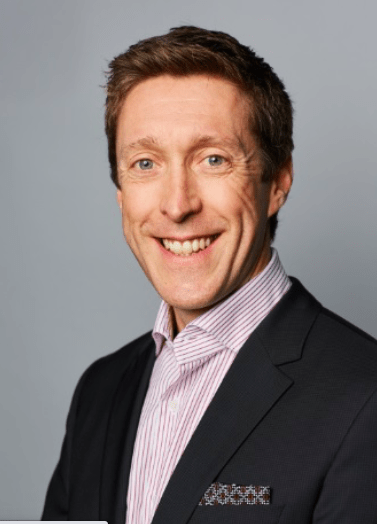 Eddie Doyle
Cyber Security Evangelist
Check Point Software Technologies, Inc.
Bio
Keynote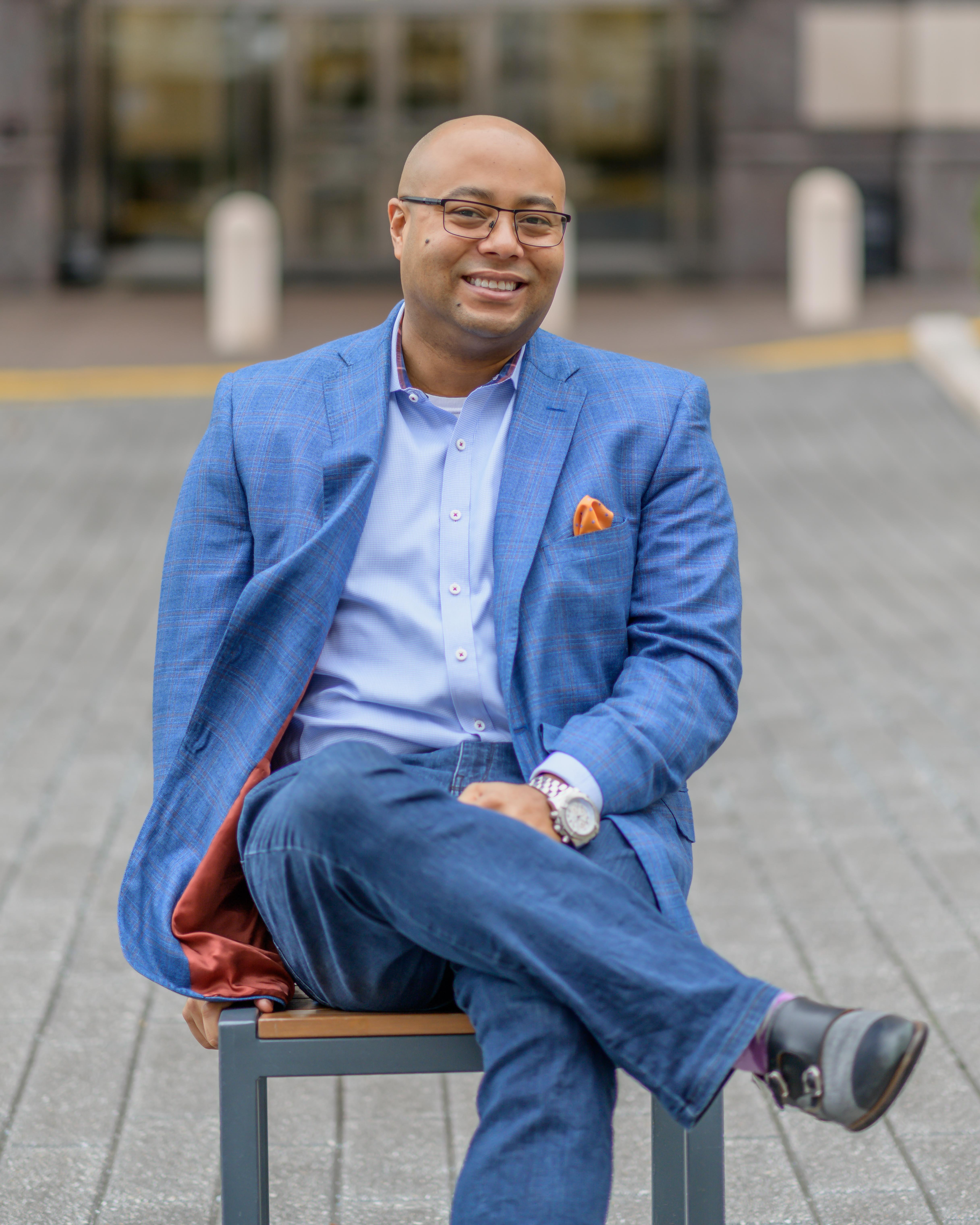 Anthony Johnson
Managing Partner | Board Member | Forbes Business Council | Technology Advisor | CISO
Bio
Presentation
The world's fastest growing email security company. Powerfully simple, to keep your company safe.
Panel Discussion
"Cybersecurity Leaders and Experts on Current Cyberthreats and Practices"
Presentation
Secure Your Cloud. Identity-First.
Human Error. Conquered.
Manage InfoSec Risk and Compliance with ZenGRC
Presentation
Global leader in cyber security AI. Protects over 6,500 organizations worldwide. Creators of Self-Learning AI.
Continuous Monitoring at Scale: The Future of Security Compliance
As technology advances and cybersecurity grows in importance, compliance requirements continue to increase. The old way of asking system admins for point-in-time screenshots, multiple times a year, is inefficient and outdated. In order to evolve the security compliance profession, we need a new way of performing compliance activities through continuous automation. This session will spotlight the way forward for compliance teams in today's ever-evolving cyber risk landscape.
Learning Objectives:
The importance of why we need to evolve security compliance.
Best practices for implementing compliance at code-level.
Examples of how to apply continuous monitoring in your security compliance program.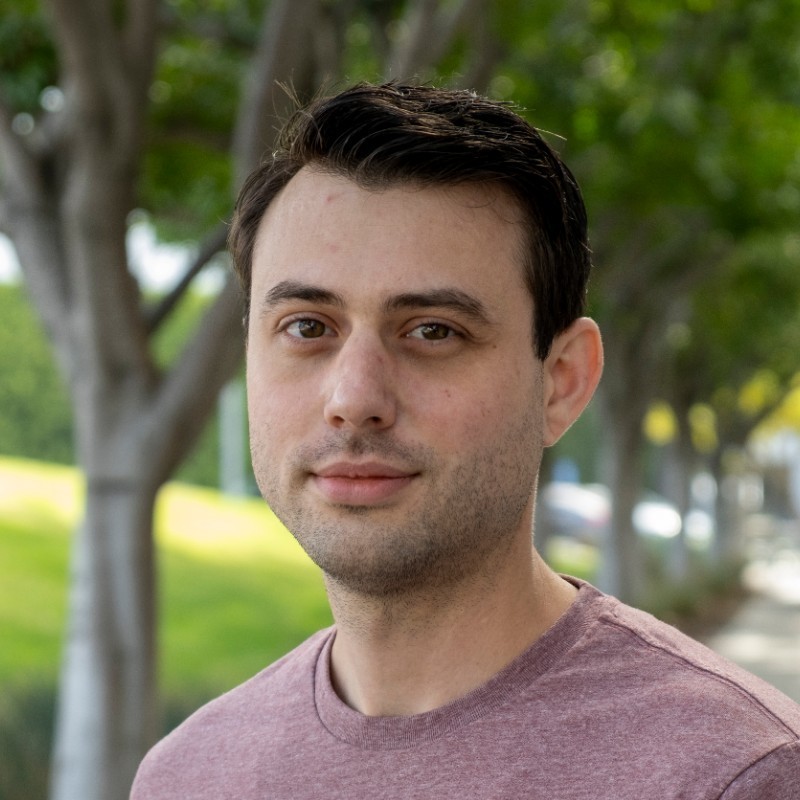 John Volles
Senior Manager, Information Security Compliance
AuditBoard
Bio
Beyond Identity
Closing Remarks
Registration isn't open yet. Check back soon!