FutureCon Virtual Eastern Conference
Thursday, June 17, 2021 @ 8am EDT
(NJ, DC, TN, MA, FL, GA, NC, NY, VA, MD, PA)
Earn up to 10 CPE credits
FutureCon Events brings high-level Cyber Security Training discovering cutting-edge security approaches, managing risk in the ever-changing threat of the cybersecurity workforce.
Join us as we talk with a panel of C-level executives who have effectively mitigated the risk of Cyber Attacks.
Educating C-suite executives and CISOs (chief information security officers) on the global cybercrime epidemic, and how to build Cyber Resilient organizations.
"Cybersecurity is no longer just an IT problem"
Gain the latest knowledge you need to enable applications while keeping your computing environment secure from advanced Cyber Threats. Demo the newest technology, and interact with the world's security leaders and gain other pressing topics of interest to the information security community.
The FutureCon community will keep you updated on the future of the Cyberworld and allow you to interact with your peers and the world's security leaders.
For sponsorship opportunities email sales@futureconevents.com
CISO Panel
"Cybersecurity Leaders and Experts on Current Cyberthreats and Practices"
Premium Platinum Sponsors

Platinum Sponsors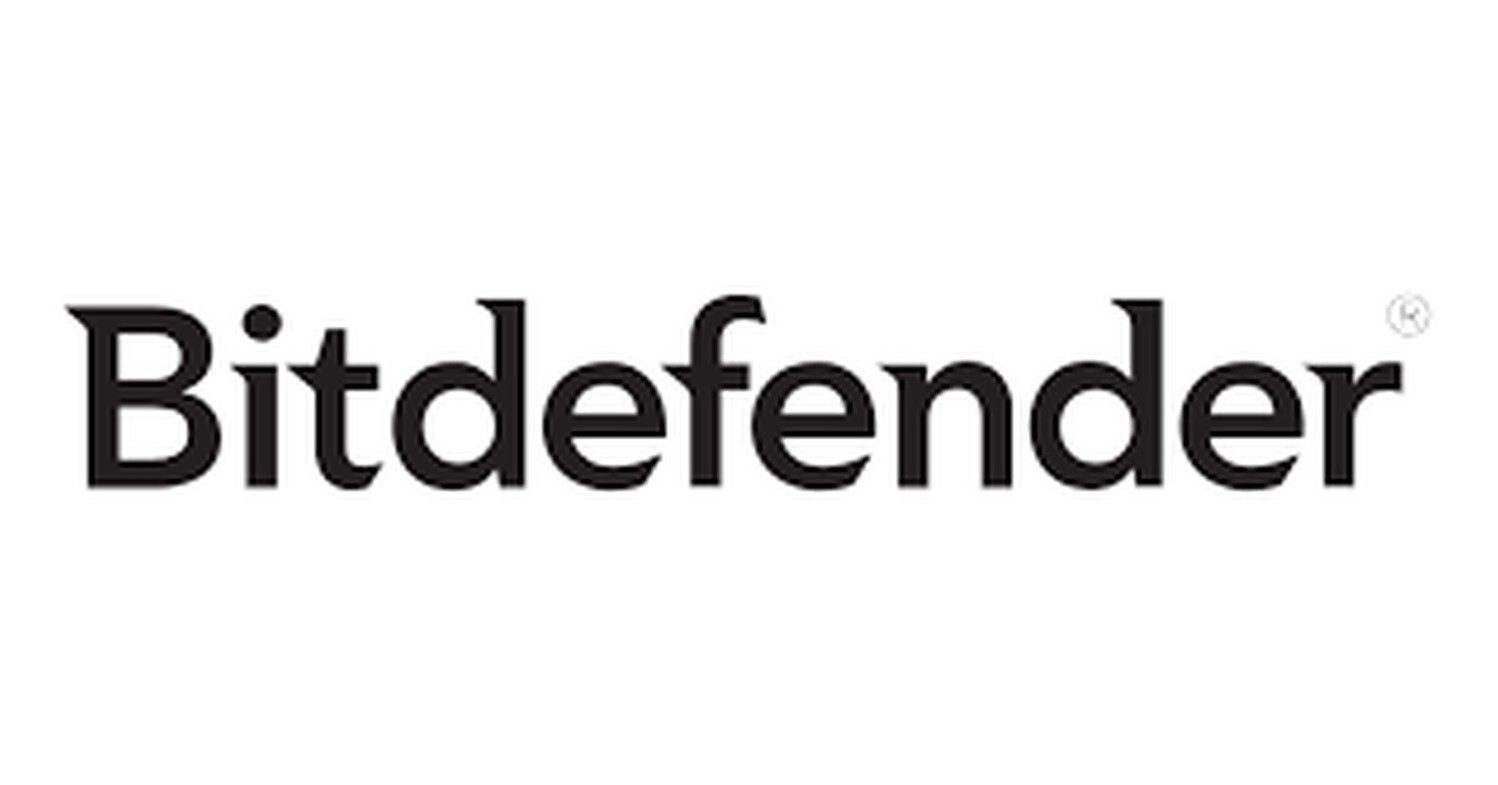 Agenda
Presentation
A Not So Happy Hour - Why Scammers Have Wine Drinkers Over a Barrel
As the COVID-19 pandemic forced lockdowns around the world many people took to virtual happy hours to stay connected with friends, family and colleagues. The birth of virtual happy hours led to a sharp rise in the number of wine-themed domains being registered. As usual, scammers were quick to notice this trend and jumped on it, significantly increasing the number of malicious wine-themed domains registered as well. This presentation discusses the trends in malicious wine-themed domains, who was being targeted and how organizations can protect themselves.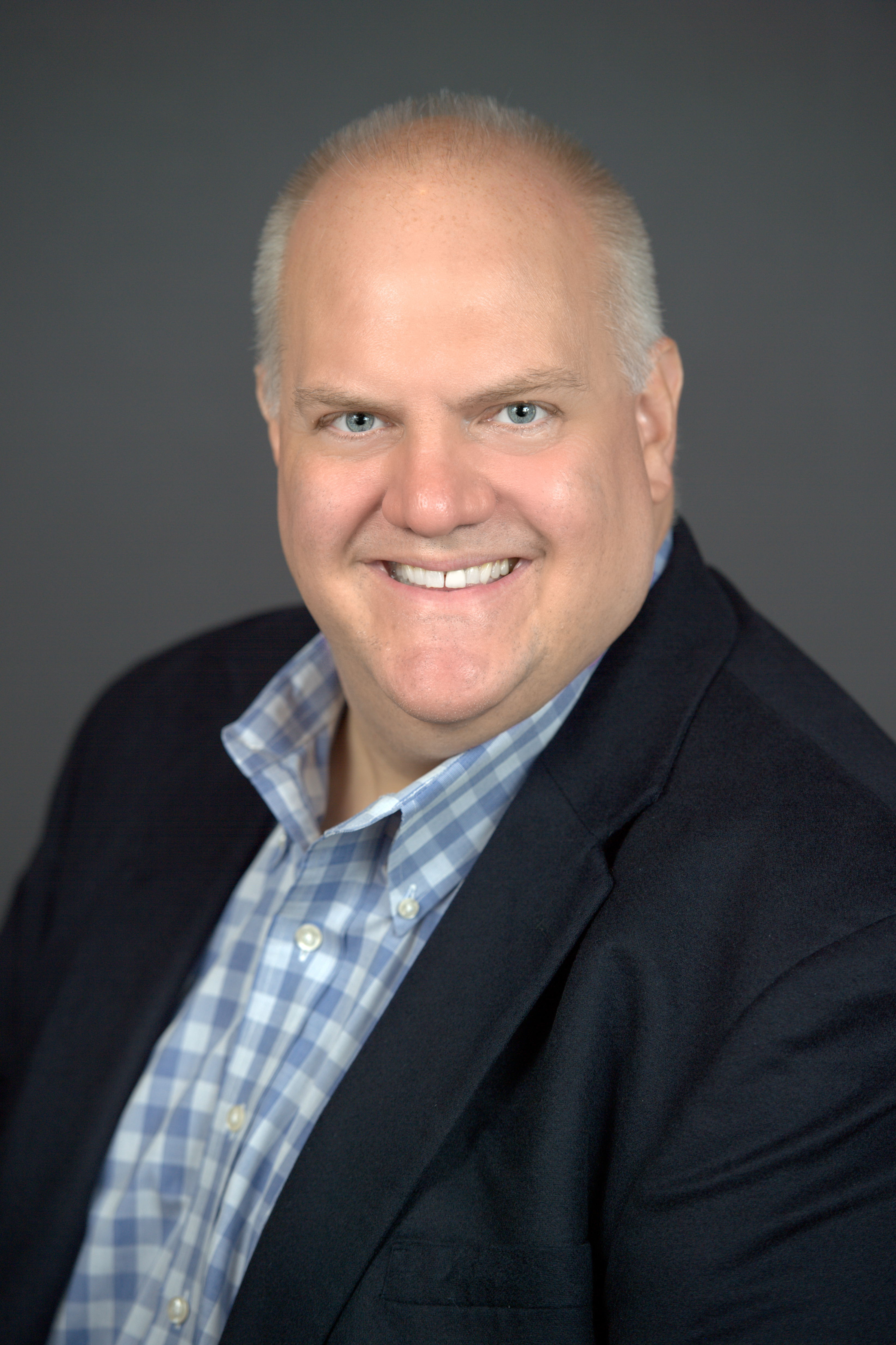 Allan "Ransomware Sommelier" Liska
Senior Security Architect
Recorded Future
Bio
Presentation
Self-learning AI that protects your workforce
Presentation
Built by security professionals for security professionals
Presentation
Gain visibility, segmentation and control of all network communications across any data center, cloud and endpoint.
Presentation
Making SOC Economics Work In Your Favor
No matter the size or industry, company leaders recognize that minimizing external threats are of paramount importance. As a result, companies value their SOCs and consider them critical to their cybersecurity strategy, however, it is not always easy to quantify the ROI of these investments. In this session you will not only learn how to capture the ROI, but to improve it as well.
Understand the 1-10-60 rule and why it matters and how to measure against it
You will learn what is impacting overall ROI
Actionable tactics you can take to improve ROI
ROI isn't only about money, but other factors impact the bottom line
Presentation
Protecting over 500 million systems for more than 18 years.
Presentation
Illuminating Threats and Adversaries
Presentation
RangeForce creates accessible cybersecurity training experiences for you and your team.
Presentation
Our intelligent technology analyzes user identity and uses behavioral modeling to infer whether a user is a threat
Presentation
Armorblox helps organizations communicate more securely over email with the power of Natural Language Understanding.
Live Presentation
Conquering Cyber Risk in 3rd Party Communications
The Enterprise Content Firewall
To do their jobs, employees must share IP, PII, PHI, and all means of sensitive content with customers, suppliers, partners and a broad ecosystem of trusted 3rd parties. However, they put the organization at risk when they communicate across untrusted devices, networks, applications and identities. How can you prevent beaches and compliance violations from everyday 3rd party communications when you can't even see what's going on? This session explores the need for a next-generation "content firewall" that rises above packets and traffic to inspect content and communication, and thereby ensure confidentiality, compliance and control of risky 3rd party business processes.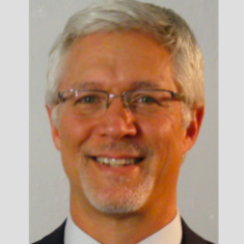 Bob Ertl
Sr. Director, Product Marketing
Accellion
Bio
Live Panel Discussion
CISO Panel: "Cybersecurity Leaders and Experts on Current Cyberthreats and Practices"
Hear from cybersecurity leaders and experts on:
Current cybersecurity threats and practices
Post-pandemic security
Registration isn't open yet. Check back soon!