FutureCon Virtual Eastern Conference
Thursday, January 12, 2023 ET
(NJ, DC, TN, MA, FL, GA, NC, NY, VA, MD, PA)
Earn up to 12 CPE credits
FutureCon Events brings high-level Cyber Security Training discovering cutting-edge security approaches, managing risk in the ever-changing threat of the cybersecurity workforce.
Join us as we talk with a panel of C-level executives who have effectively mitigated the risk of Cyber Attacks.
Educating C-suite executives and CISOs (chief information security officers) on the global cybercrime epidemic, and how to build Cyber Resilient organizations.
"Cybersecurity is no longer just an IT problem"
Gain the latest knowledge you need to enable applications while keeping your computing environment secure from advanced Cyber Threats. Demo the newest technology, and interact with the world's security leaders and gain other pressing topics of interest to the information security community.
The FutureCon community will keep you updated on the future of the Cyberworld and allow you to interact with your peers and the world's security leaders.
For sponsorship opportunities email sales@futureconevents.com
Keynote Speaker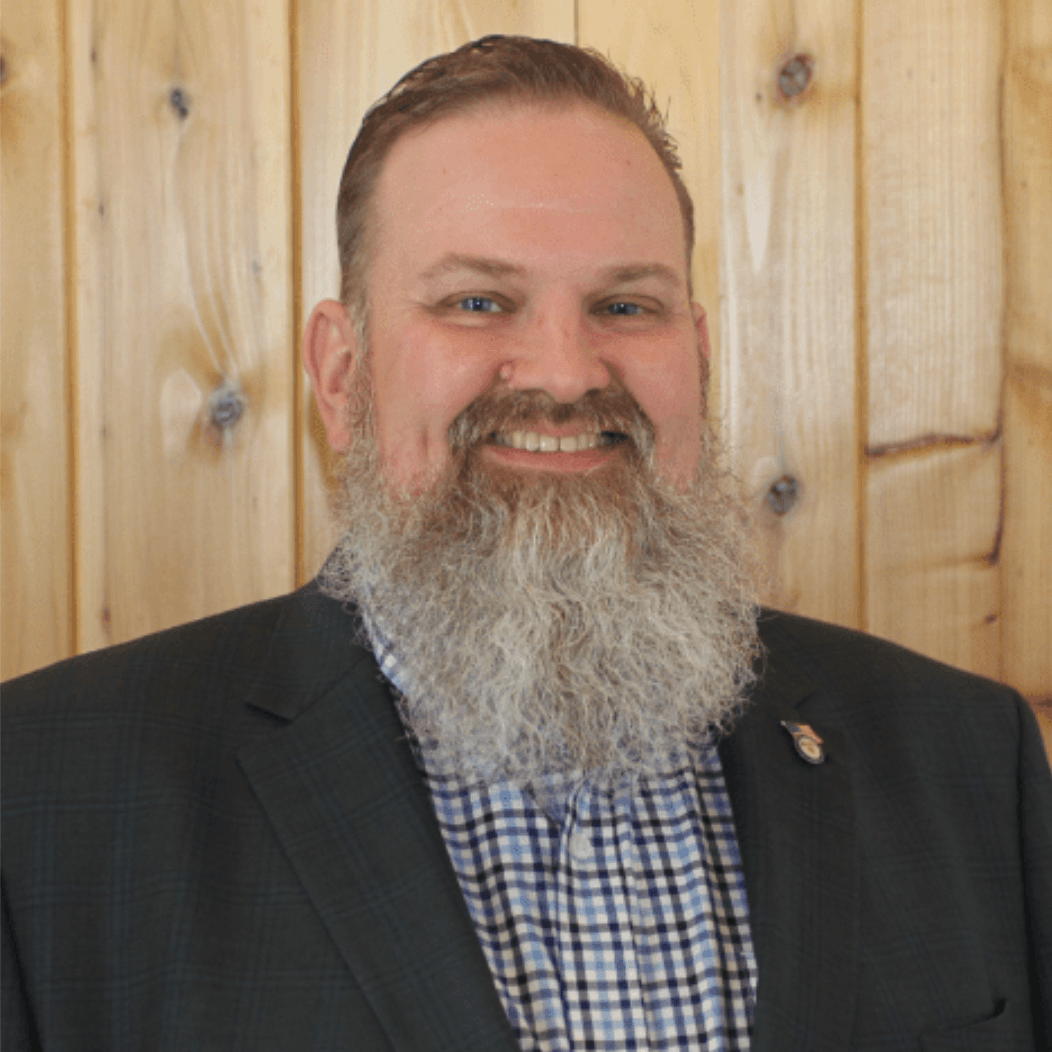 "Identifying , measuring and communicating Risk"
Kenneth Foster
VP of IT Governance, Risk and Compliance
FLEETCOR
Accomplished CISO with proven track record of implementing Cyber Security programs and strategy, a US Navy Veteran with expertise in Information Risk, Governance, and IT enterprise operations and enterprise architecture in the public and private sectors. Transformational leader that excels at developing and implementing strategic, technical, and operational security/infrastructure architectures that are aligned with business goals and objectives using a risk based methodology. Established history of innovation, utilizing technology and processes effectively to minimize operational risk, cost, and increase operational efficiency to meet business goals by building a strategy that becomes a business differentiator.
CISO/Industry Leader Panel
"Cybersecurity Leaders and Experts on Current Cyberthreats and Practices"
Agenda
Times are subject to change
Opening Introductions | Check In | Networking
Presentation
Attack Surface Management: Past, Present & Future
Cyber asset attack surface management (CAASM) is the process of identifying, analyzing, and mitigating potential vulnerabilities in an organization's systems, networks, and devices.
In this presentation, we will discuss:
The role of CAASM and attack surface management (ASM) in the future of risk management technologies
Key steps including, asset discovery, risk analysis, and implementing controls to reduce the likelihood of a successful attack
Different methods of ASM and benefits of automation for continuous management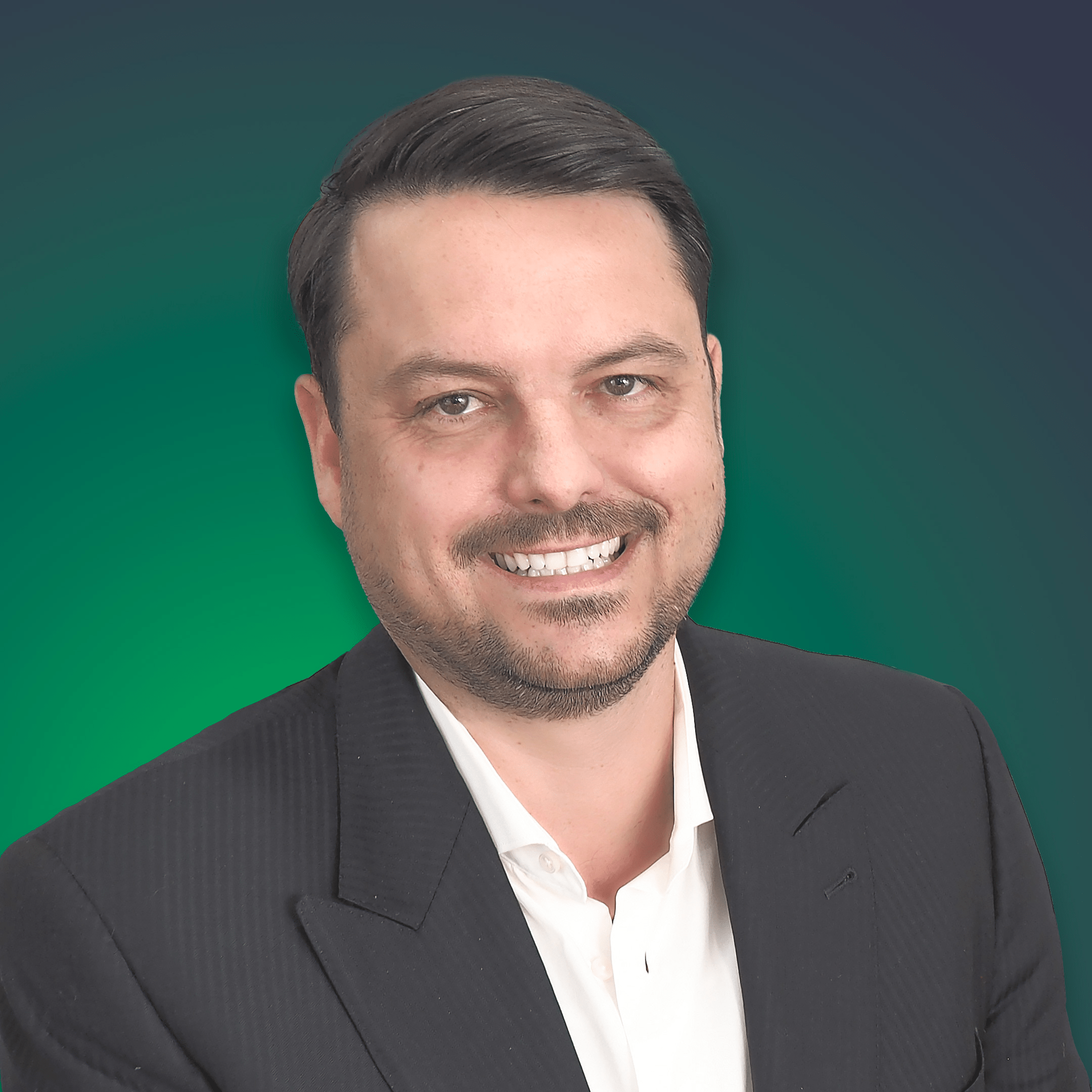 James Mignacca
CEO
Cavelo
Bio
Presentation
Bunkering Down: Advantages to AirGapping Your Data
Ransomware threats have evolved in the past year, with bad actors using a variety of attack strategies that all companies must be aware of. Given the increased prevalence of new types of ransomware, CISOs need to consider ways to improve their security posture. Join Cohesity's Field CISO and Field Technical Director to hear about the benefits of using a virtual AirGap architecture to help your company "bunker down."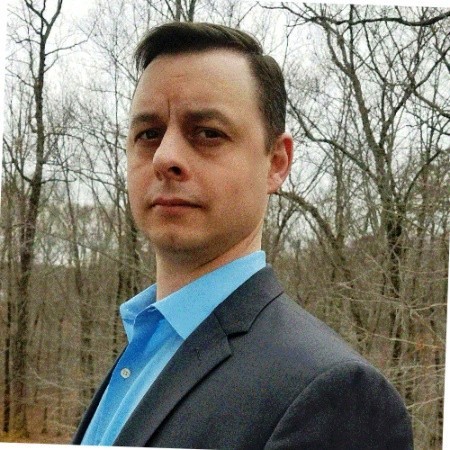 Ron Nixon
Chief Technology Officer and Chief Information Security Officer
Cohesity
Bio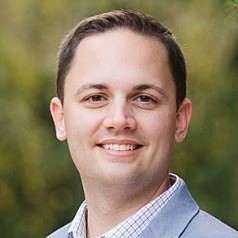 Stephen Gyarmati
Field Technical Director
Cohesity
Bio
Keynote
"Identifying , measuring and communicating Risk"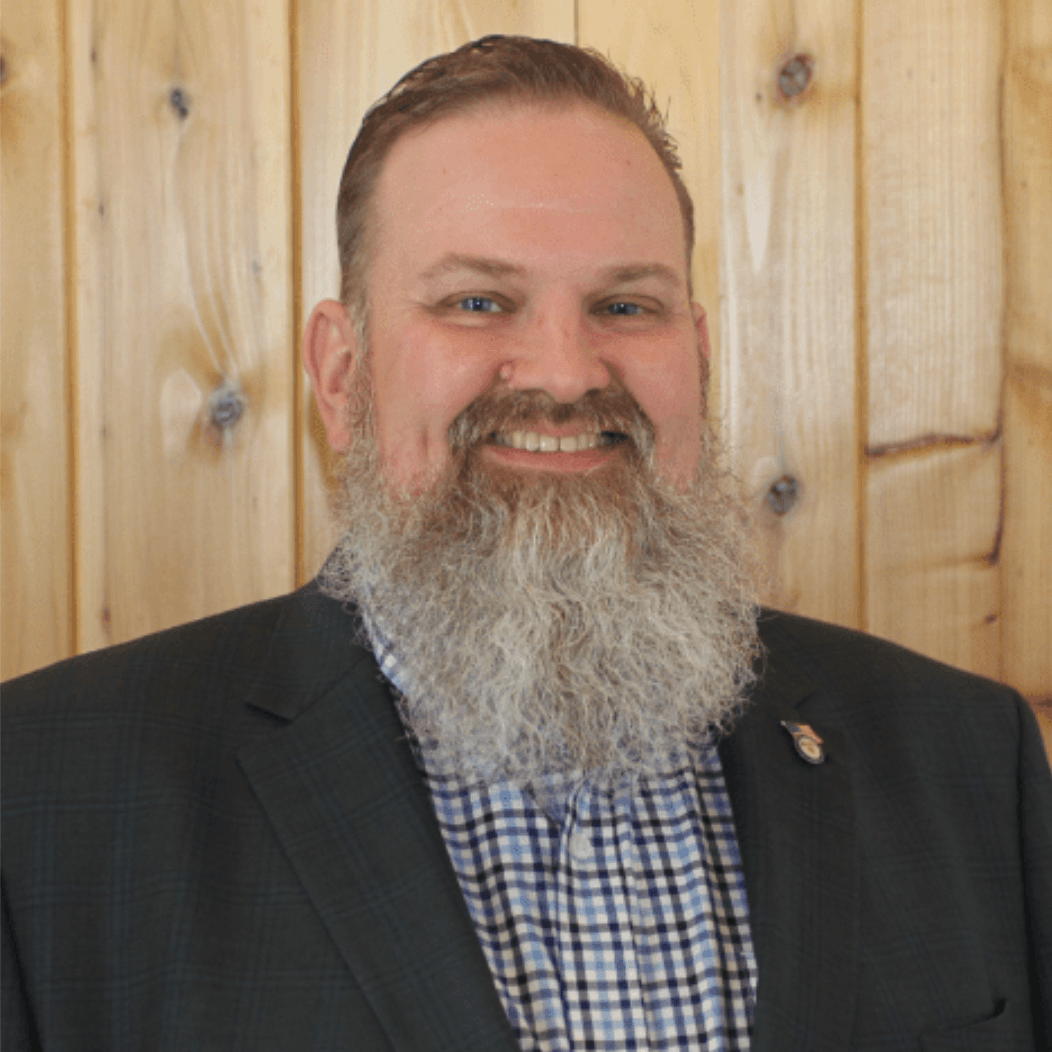 Kenneth Foster
VP of IT Governance, Risk and Compliance
FLEETCOR
Bio
Panel Discussion
"Cybersecurity Leaders and Experts on Current Cyberthreats and Practices"
Presentation
Zero Trust: Modern Security's Remedy to Today's Cybersecurity Challenges
Good security requires a defense-in-depth strategy. Ensuring user trust, password managers, MFA, EDR and SSO tools all work together in concert. But, human error is often the weakest link in the security chain, you must ensure that other layers are in place to close this final link in the chain and mitigate against all modern attacks. 
This talk will share a practitioner's hard won insight from real-world implementations at two Fortune 500 enterprises and the journey those companies are on. We will share the vision that led these organizations down the path of a defense-in-depth strategy that included Zero Trust and Security Services Edge (SSE).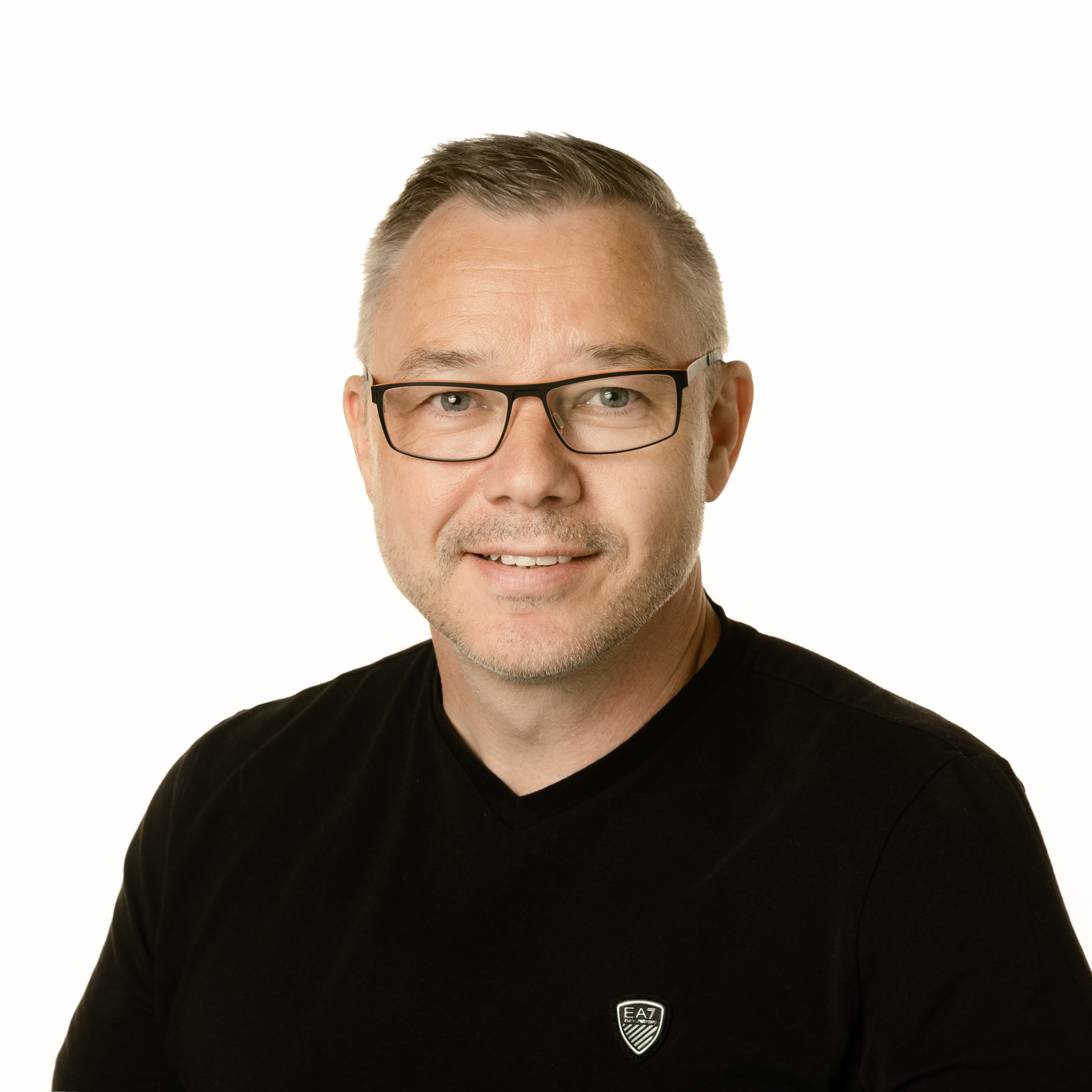 Den Jones
Chief Security Officer
Banyan Security
Bio
Presentation
Cyber Warriors or Cyber Geeks
Traditional lines are blurred. The President of the Ukraine makes a global appeal for any citizen with a hacker skillset to help their cyber war & within one week, 250,000 people join a Telegram account to coordinate attacks against Russia. A retiree invests in bitcoin, only to find all the money's been stolen from their ewallet. Gas stations in Iran are hacked & the dissident group published the Supreme Leader's personal phone number for tech support. A cybercrime syndicate provides excellent tech support, to help victims pay ransoms & issues them a receipt. Check Point finds & blocks over 7,000 brand new attacks each & every day.
With all this noise, how do you know from where the next threats will come?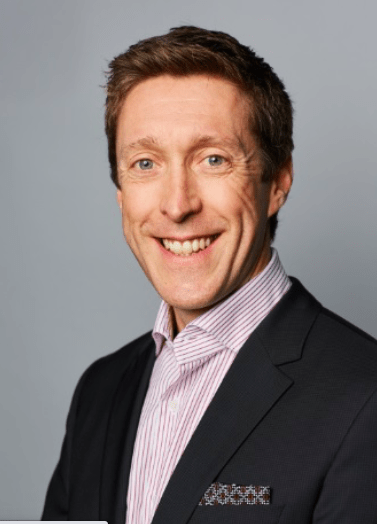 Eddie Doyle
Cyber Security Evangelist
Check Point Software Technologies, Inc.
Bio
Presentation
Going Beyond Zero Trust and Achieve Zero Friction
Regulatory bodies, government agencies, and CIOs are mandating Zero Trust as a cyber security framework. What does Zero Trust mean for your security strategy? This session will describe where Zero Trust started, how it has evolved over the years, what it really means for your organization today and what you can do to realize the benefits.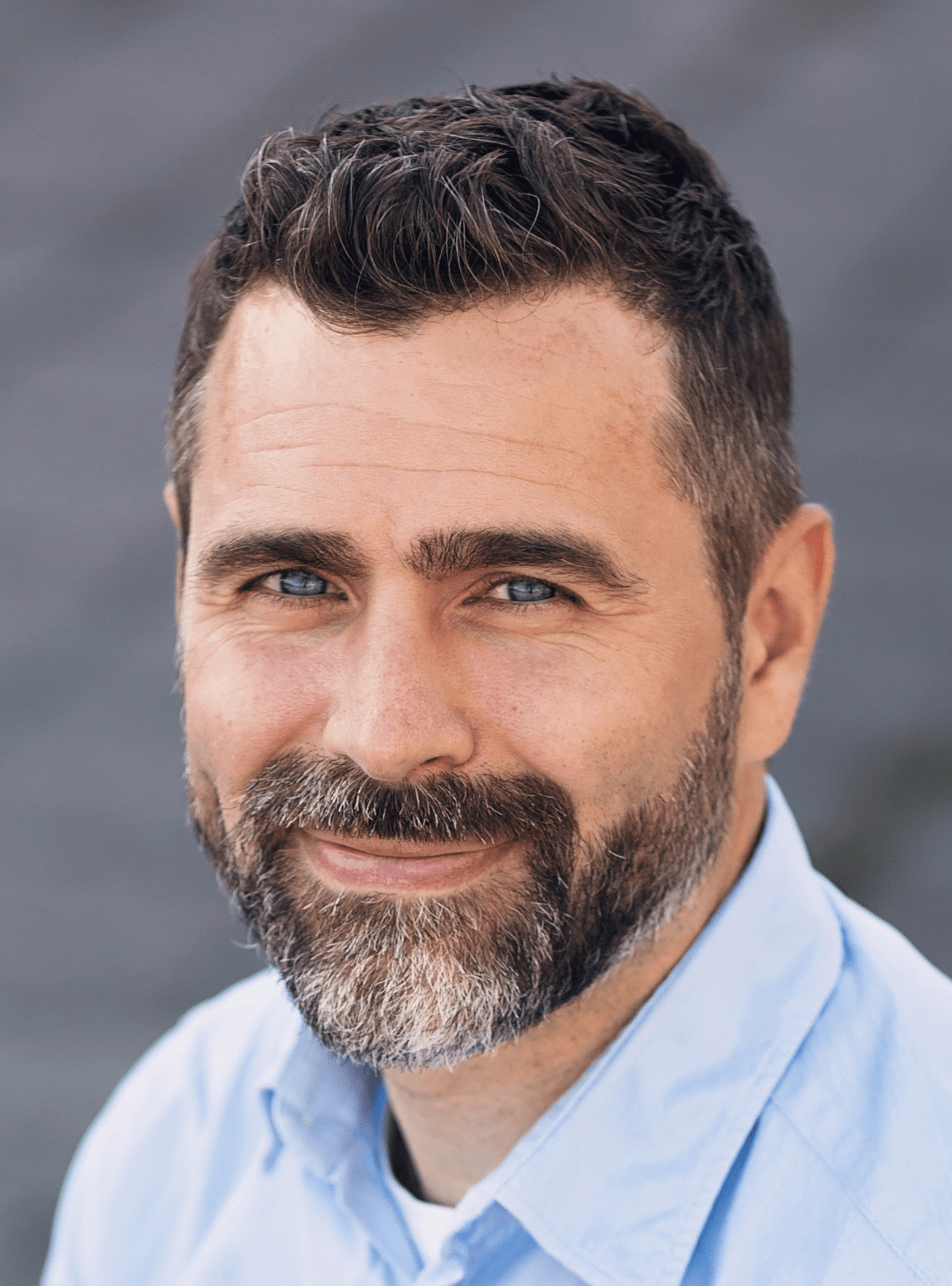 Joseph Carson
Chief Security Scientist & Advisory CISO
Thycotic
Bio
Presentation
The State of Cybersecurity: 2022 Trends and 2023 Predications
With 2022 behind us, it is time for security professionals to start preparing for what's coming in 2023. However, the future threat landscape is as difficult to predict as a cyber-attack. Join Cary Spearman, Critical Start's Senior Security Consultant as he explores:
What we learned from the biggest security trends in 2022
Strategies to protect against the evolving security landscape
Key insights into future cyber trends for 2023 and beyond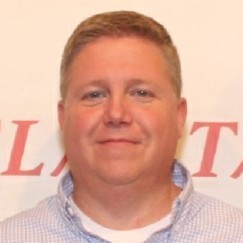 Cary Spearman
Senior Security Consultant
Critical Start
Bio
Closing Remarks
Closing Remarks
Registration isn't open yet. Check back soon!