FutureCon Virtual Eastern Conference
Wednesday, February 16, 2022 @ 8am ET
(NJ, DC, TN, MA, FL, GA, NC, NY, VA, MD, PA)
Earn up to 12 CPE credits
FutureCon Events brings high-level Cyber Security Training discovering cutting-edge security approaches, managing risk in the ever-changing threat of the cybersecurity workforce.
Join us as we talk with a panel of C-level executives who have effectively mitigated the risk of Cyber Attacks.
Educating C-suite executives and CISOs (chief information security officers) on the global cybercrime epidemic, and how to build Cyber Resilient organizations.
"Cybersecurity is no longer just an IT problem"
Gain the latest knowledge you need to enable applications while keeping your computing environment secure from advanced Cyber Threats. Demo the newest technology, and interact with the world's security leaders and gain other pressing topics of interest to the information security community.
The FutureCon community will keep you updated on the future of the Cyberworld and allow you to interact with your peers and the world's security leaders.
For sponsorship opportunities email sales@futureconevents.com
Keynote Speaker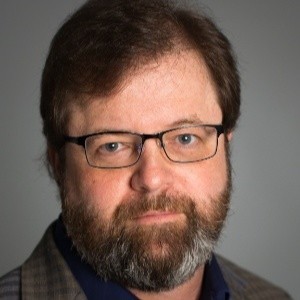 "Win The Cyberwar With Zero Trust"
John Kindervag
Creator of Zero Trust, Senior Vice President, Cybersecurity Strategy, ON2IT Group Fellow
ON2IT Cybersecurity
John Kindervag joined ON2IT in March of 2021 as Senior Vice President Cybersecurity Strategy and ON2IT Global Fellow. He spent the previous four years at Palo Alto Networks as Field CTO. Before Palo Alto Networks, John spent eight and one-half years at Forrester Research as a Vice President and Principal Analyst on the Security and Risk Team. John is considered one of the world's foremost cybersecurity experts. He is best known for creating the revolutionary Zero Trust Model of Cybersecurity. In 2021, John was named CISO Magazine's CyberSecurity Person of the Year.
John serves on the President's NSTAC Zero-Trust & Trusted Identity Management (ZT-IdM) Subcommittee. The committee is creating a report for delivery to the President in March of 2022. Additionally, John co-founded the CyberTheory Institue, the world's first independent Cybersecurity Think Tank.
John has a practitioner background, having served as a security consultant, penetration tester, and security architect. He has been interviewed and published in numerous publications, including The Wall Street Journal, Forbes, Bloomberg, and The New York Times. He has also appeared on television networks such as CNBC, Fox News, PBS, and Bloomberg, discussing information security topics. John has spoken at many security conferences and events, including RSA, SXSW, ToorCon, ShmoCon, InfoSec Europe, and InfoSec World. John has a Bachelor of Arts degree in communications from the University of Iowa and lives in Dallas, TX.
CISO/Industry Leader Panel
"Cybersecurity Leaders and Experts on Current Cyberthreats and Practices"
Premier Platinum Sponsors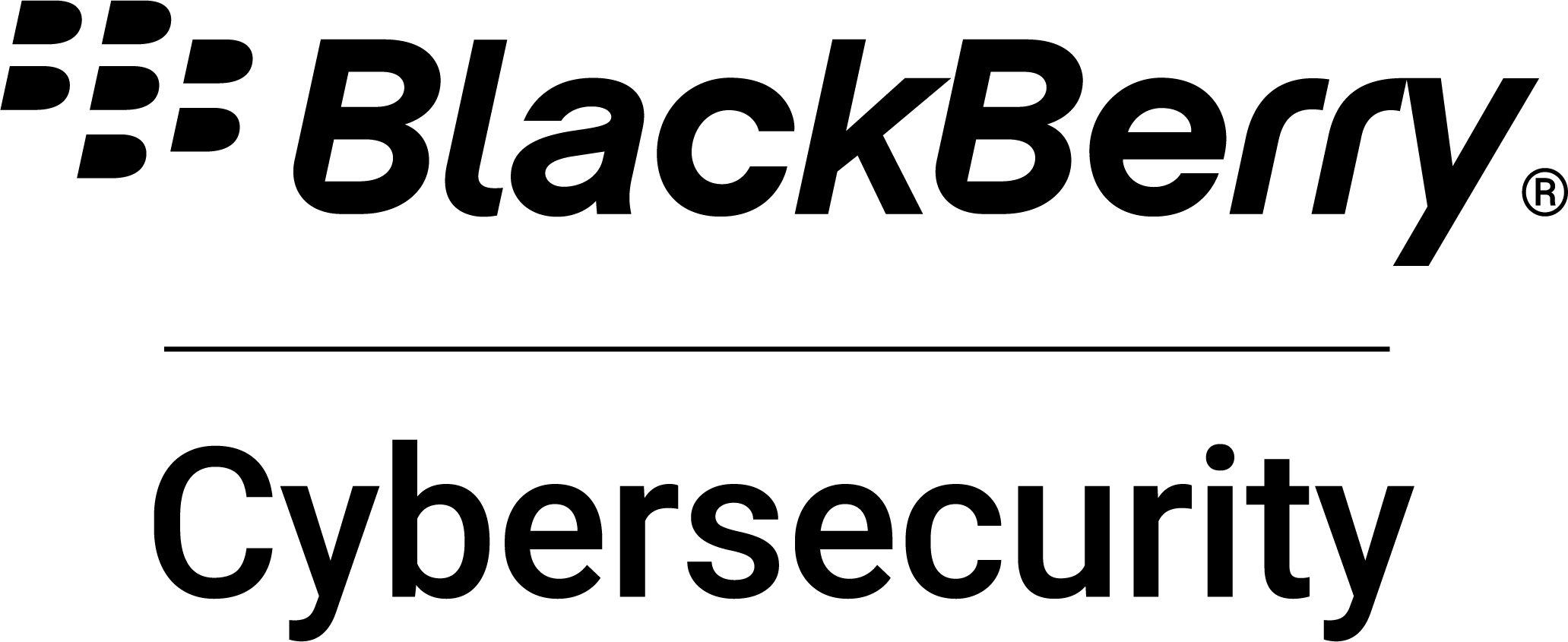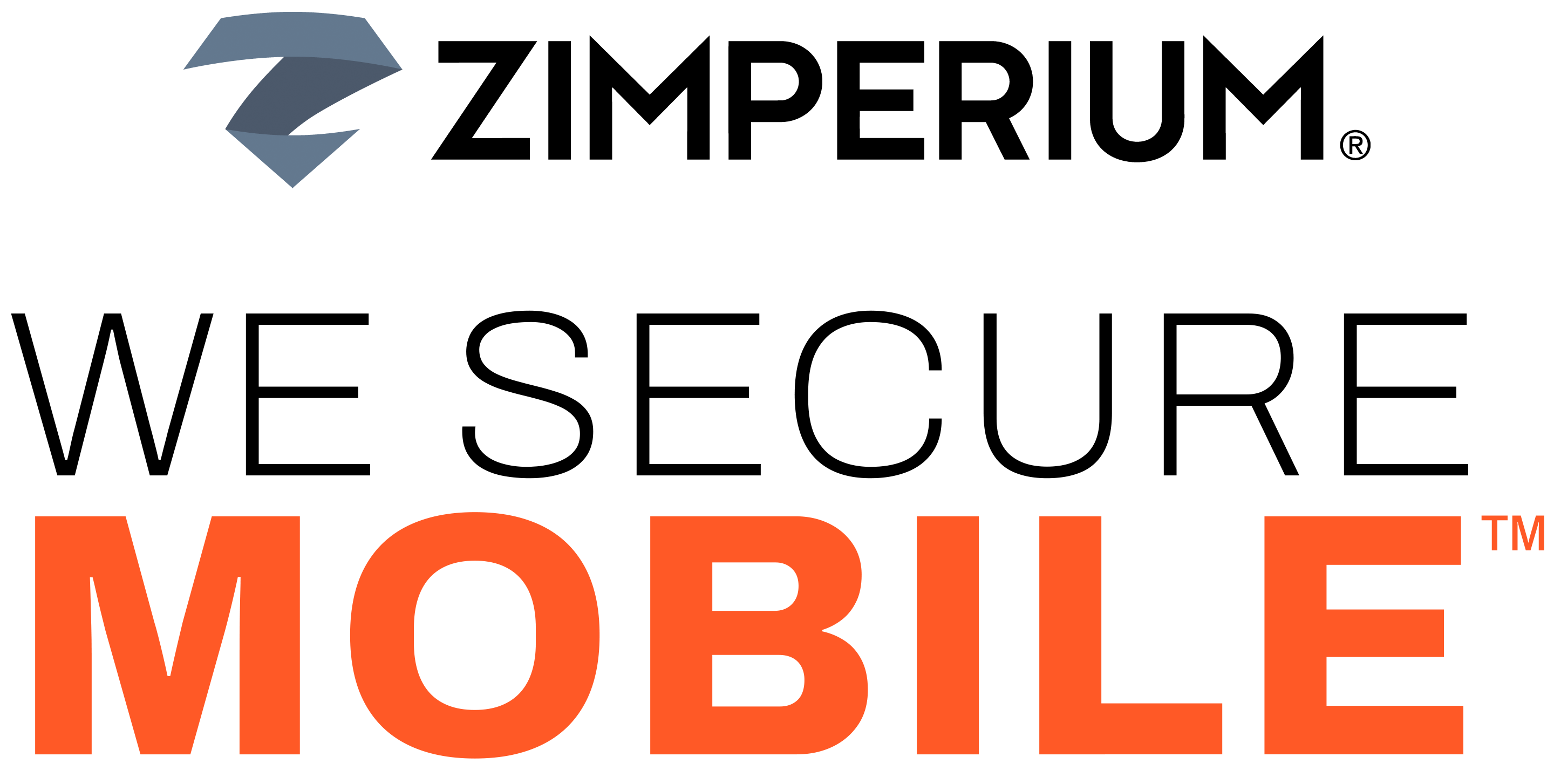 Agenda
Times are subject to change
Opening Introductions
Presentation
Risky Business: Holiday Weekends are Hazardous for Cybersecurity
Threat actors are launching major attacks during U.S. holidays. This tactic compelled the FBI and CISA to actually issue a joint warning stating, "Cyber actors have conducted increasingly impactful attacks against U.S. entities on or around holiday weekends over the last several months." Notable examples of this tactic include:
•           The Colonial Pipeline on Mother's Day
•           JBS Foods on Memorial Day weekend
•           Kaseya on Independence Day
What went wrong? Join Tony Lee as he reviews these major attacks from this past year and provides tips on protecting your organization from holiday hacks.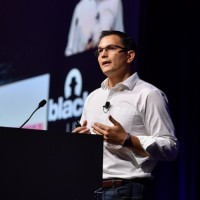 Tony Lee
Vice President, Global Services Technical Operations
Blackberry
Bio
Presentation
Zero Trust: Where Do You Think You're Going?
Nothing in security ever stays still, and Zero Trust is no different.  While many organizations have begun their journey to zero trust, the elements and opportunities are changing.  In this session, we'll review where zero trust is today, where it is going tomorrow, and how to plan for the zero trust of the future.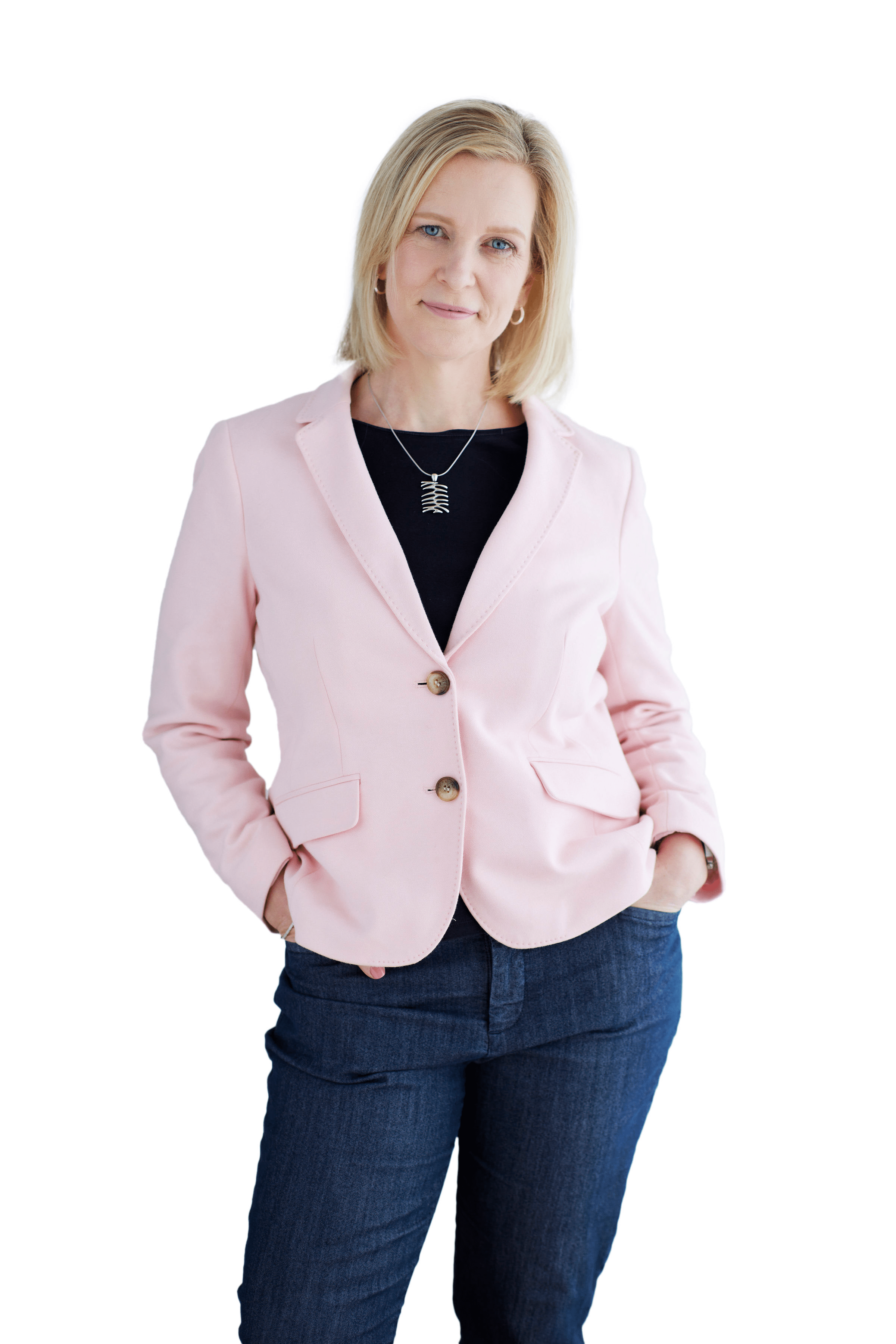 Helen Patton
Advisory CISO
Cisco at Duo Security
Bio
Keynote
"Win The Cyberwar With Zero Trust"
'Zero trust' revolutionizes network security architecture: it is data-centric and designed to stop data breaches. The 'zero trust' concept also adds a layer of agility to modern networks that is impossible to do in traditional network designs. These 21st-century networks have been adopted by government entities and large enterprises worldwide.  
In this session, John will discuss: 

• Why 'zero trust' concept is a critical part of your cybersecurity strategy
• How to achieve your tactical and operational goals with 'zero trust'
• Demonstrate how 'zero trust will not only transform your network security but function as a business enabler, by focusing on the top business objectives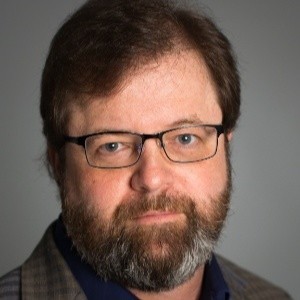 John Kindervag
Creator of Zero Trust, Senior Vice President, Cybersecurity Strategy, ON2IT Group Fellow
ON2IT Cybersecurity
Bio
Presentation
The Security Risks of Mobile Threat Ignorance
Whether they are corporate-owned or part of a BYOD policy, mobile devices dominate our world, integrated into the everyday life and work of the modern world.  In this session, we will cover the increased attack surface introduced by these mobile endpoints and the vectors of attack exploited by malicious parties to compromise the devices, steal critical data, and leave enterprises globally at risk. Attendees will also learn about the risks many applications introduce to their mobile employees and data.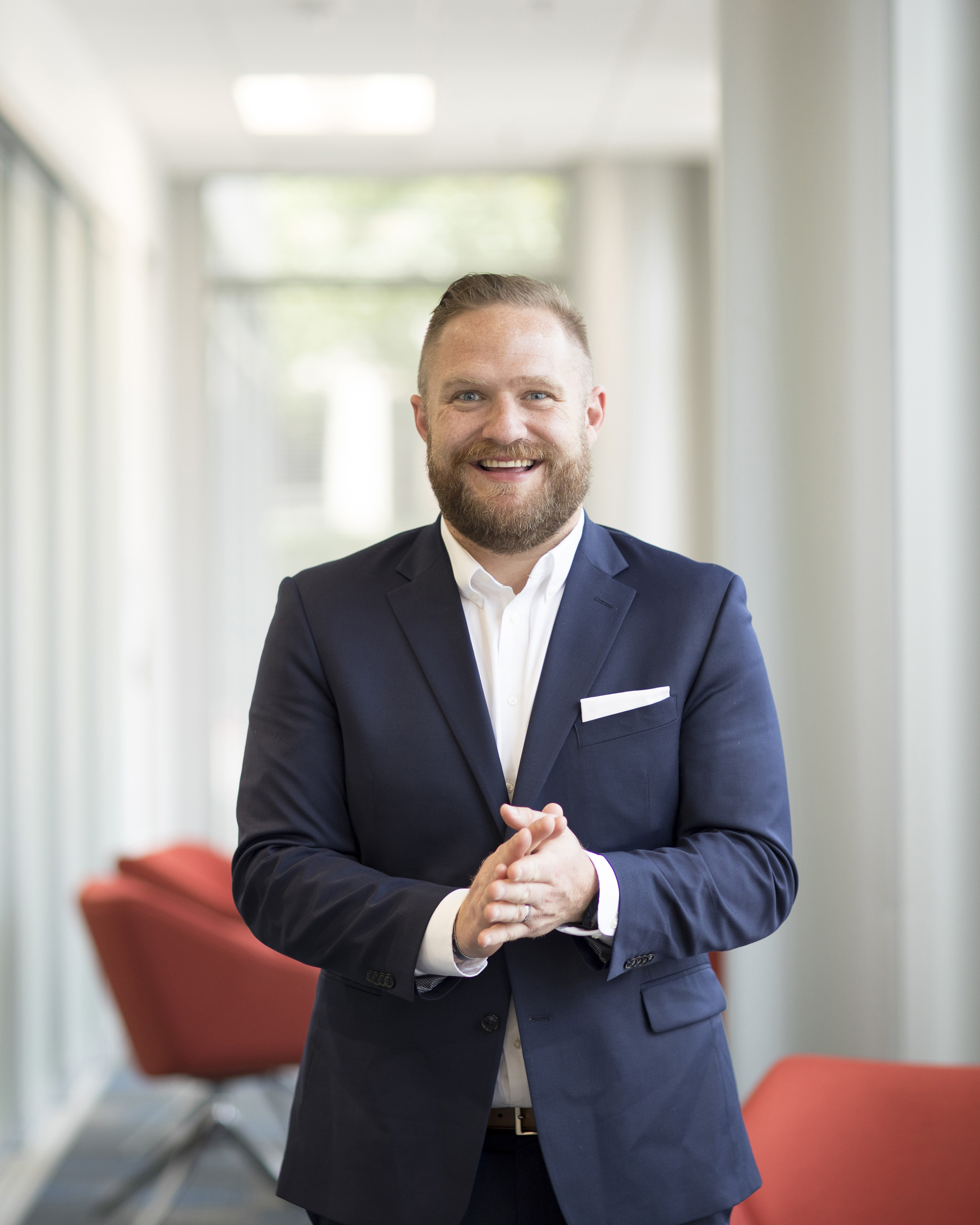 Richard Melick
Director of Product Strategy, Endpoint
Zimperium
Bio
Panel Discussion
"Cybersecurity Leaders and Experts on Current Cyberthreats and Practices"
Presentation
Passwordless identities for workforces, customers, and developers
In this Work from Home world, with ongoing migrations to the cloud, and digital transformation projects, controlling which individuals and devices can access a wide range of cloud resources has become a top priority. Simultaneously the massive uptick in ransomware and other attacks that feed off of stolen credentials have prompted cyber insurers to mandate widespread adoption of MFA as a requirement for renewal.  But not all MFA is created equal.  Long-standing MFA pain points such as user inconvenience, complexity and cost are still notable obstacles to MFA adoption. And in a surprising change, the US Government and others are warning companies about "phishable" MFA. Join us for an insightful discussion on requirements for modern MFA and how you can build a trusted authentication architecture that includes both the 'who' you as well as 'what' device your employees are using. We will also explore how this is a key underpinning for strong Zero Trust strategy-eliminating implicit trust by verifying the user's identity and checking the security posture of the work issued or BYOD devices before granting access.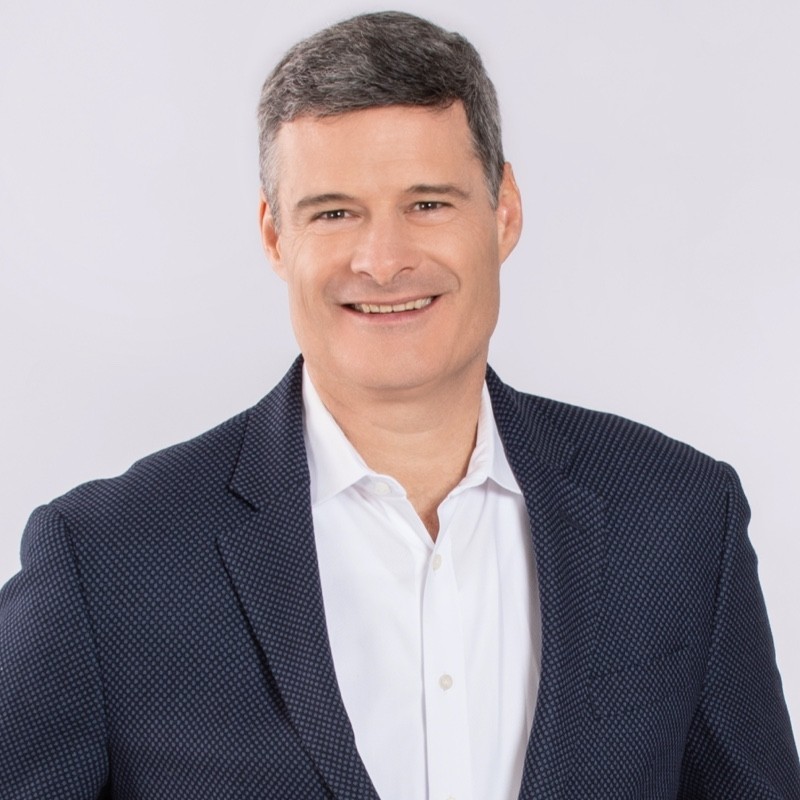 Patrick McBride
Chief Marketing Officer
Beyond Identity
Bio
Presentation
8 Expert Cyber Security Predictions for 2022
Across the past couple years, many security practitioners rethought what it meant to secure businesses. And, despite strong advances in security, the attackers continue to launch successful attacks. This presentation will review the predictions of eight cyber security experts and what CISOs can expect to see in the year ahead.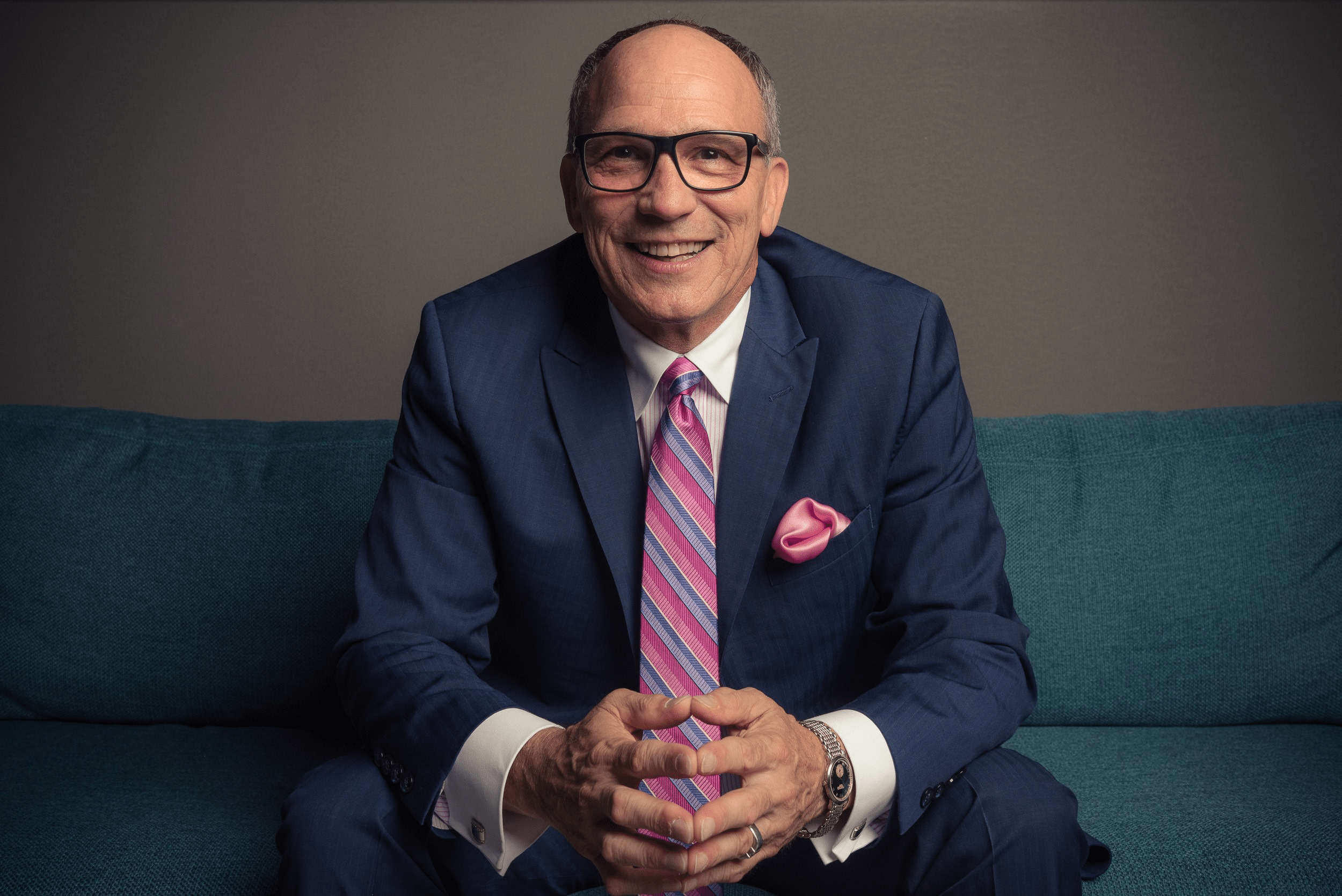 Grant Asplund
Chief Cyber Security Evangelist
Check Point Software Technologies
Bio
Presentation
Align Ops to Risk with Cyber Situational Awareness
Digital transformation is exposing you to adversaries and threats. Things like explosive cloud growth, technology and mobility volumes, and pervasive digital transformation are all part of a hostile environment. Hear from Netenrich CISO, Chris Morales, as he goes through 6 steps in how you can make sure your organization is protected and your assets stay secure with Cyber Situational Awareness.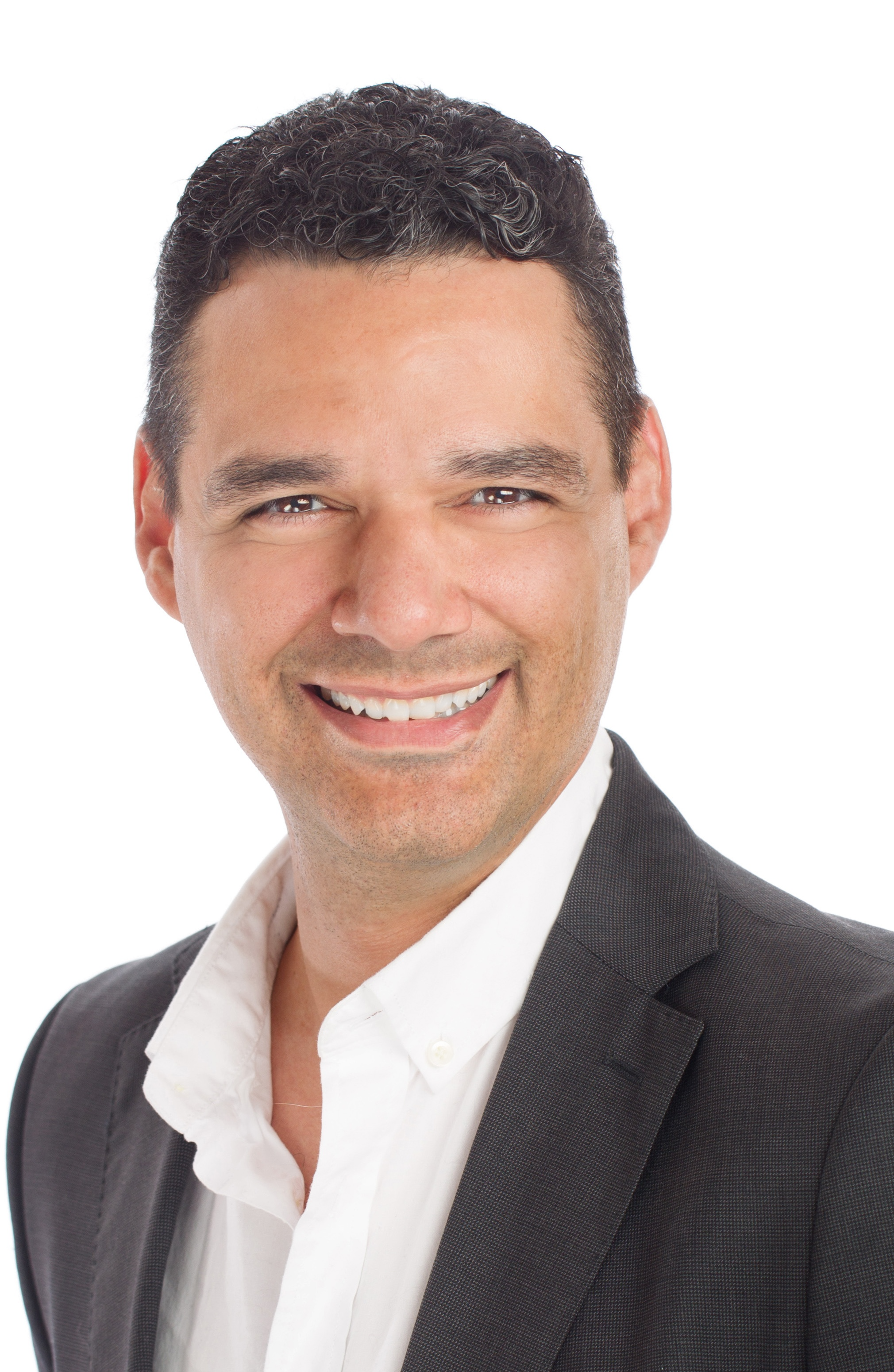 Christopher Morales
CISO and Head of Security Strategy
Netenrich
Bio
Hacking the Organization: Ways Cybercriminals Use to Take Total Control of Your Network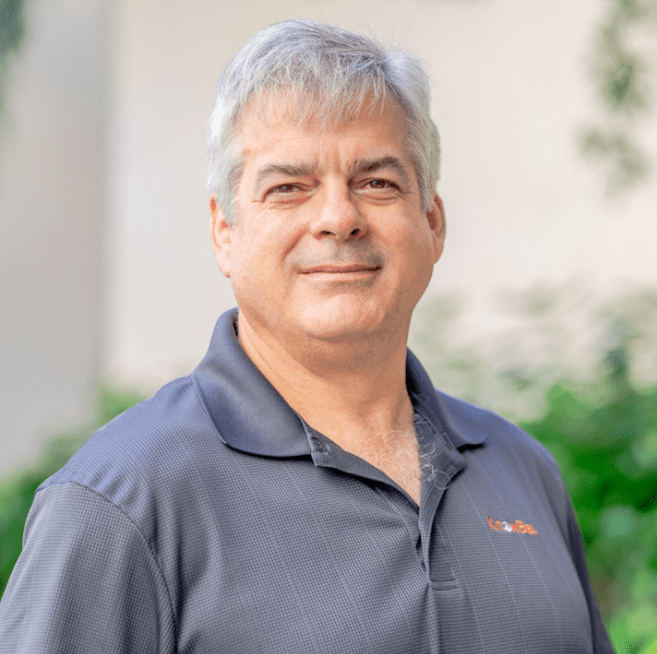 Roger Grimes
Data-Driven Defense Evangelist
KnowBe4
Bio
Presentation
ZeroTrust Microsegmentation, Easier Than You Think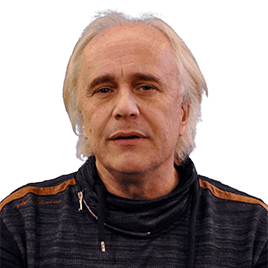 Christer Swartz
Principal Technical Engineer
Illumio
Bio
Compliance as a Catalyst for Reducing Risk
Compliance is a required part of risk management. But are your compliance initiatives helping you bridge compliance and risk?  Effective compliance is a catalyst for developing a proactive, risk management program by providing effective controls and tools that assess, manage, and monitor risk. Compliance isn't about checking the box, it's about proactively protecting your company and providing assurance so that others trust doing business with you. And, demonstrating trust will be the next market shaper.
Challenges in Compliance and Risk Programs
Five Best Practices in starting a Risk Program
Compliance Considerations that will Improve Your Risk Posture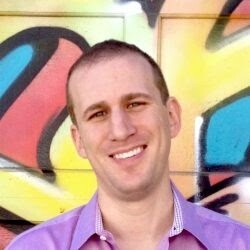 Rob Ellis
Chief Strategy Officer
Reciprocity
Bio
5 Recommendations for Building a Scalable Red Team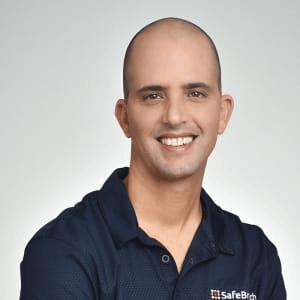 Yotam Ben Ezra
VP of Product
SafeBreach
Bio
Closing Remarks
Registration isn't open yet. Check back soon!