Des Moines CyberSecurity Conference
Thursday, September 8, 2022 CT
Live in Person @ Marriott Downtown

In Person | Virtual | Hybrid
Earn up to 10 CPE credits
FutureCon Events brings high-level Cyber Security Training discovering cutting-edge security approaches, managing risk in the ever-changing threat of the cybersecurity workforce.
Join us as we talk with a panel of C-level executives who have effectively mitigated the risk of Cyber Attacks.
Educating C-suite executives and CISOs (chief information security officers) on the global cybercrime epidemic, and how to build Cyber Resilient organizations.
"Cybersecurity is no longer just an IT problem"
Gain the latest knowledge you need to enable applications while keeping your computing environment secure from advanced Cyber Threats. Demo the newest technology, and interact with the world's security leaders and gain other pressing topics of interest to the information security community.
The FutureCon community will keep you updated on the future of the Cyberworld and allow you to interact with your peers and the world's security leaders.
For sponsorship opportunities email sales@futureconevents.com
Keynote Speaker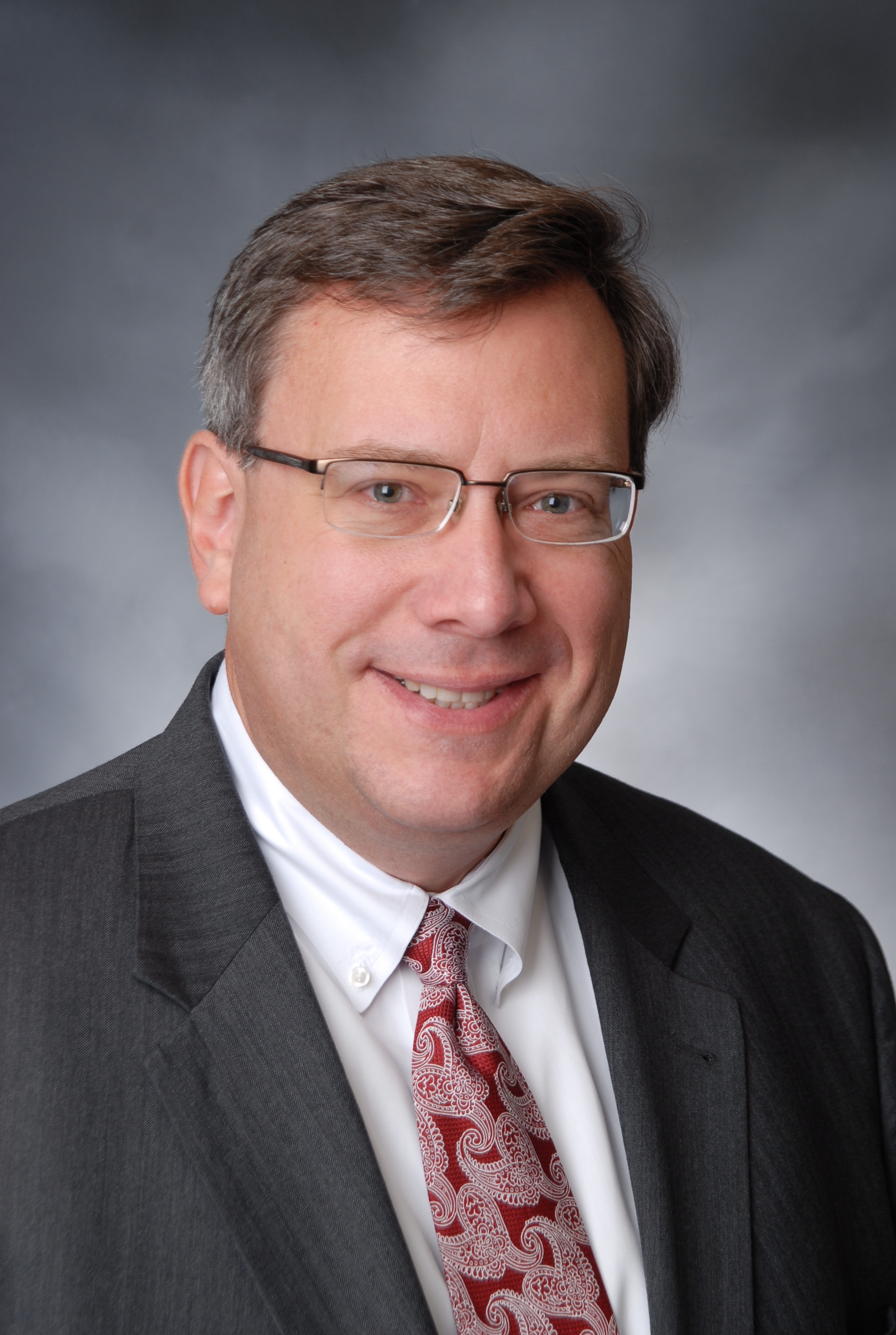 "Cybersecurity in the natural gas industry"
Jim Linn
Chief Information Officer
American Gas Association
Jim has spent the past 35 years of his career in Information Technology and Cybersecurity management with several non-profit organizations in the Washington, DC area. He is currently Chief Information Officer for the American Gas Association (www.aga.org), and has worked there for the past twenty years.  Prior to that he spent eight years as IT Director for the Chemical Manufacturers Association.  He planned IT projects and set technical direction for both of these organizations.  In addition, he is a Certified Chief Information Security Officer, Certified Information Systems Security Professional, Certified Association Executive, Certified Information Systems Auditor, Certified Protection Professional, and holds many other industry certifications.
In recent years Jim has split his time between internal IT responsibilities and industry responsibilities.  Jim is the information technology cybersecurity subject matter expert for AGA's Cybersecurity Strategy Task Force and Natural Gas Security Committee.  In these capacities he has administered cybersecurity reviews with a number of natural gas utilities and also serves as Executive Director for the Downstream Natural Gas ISAC (https://www.dngisac.com/).  He is the staff executive for AGA's Customer Service Committee and Technology Advisory Council.  In these capacities he serves senior leaders in the fields of Customer Service and Information Technology within the natural gas distribution industry.  The Customer Service area includes an annual benchmarking effort, two workshops and a large conference.  The Information Technology area includes two council meetings annually.
Jim has a B.S. degree in Computer Systems Management from Drexel University and an M.B.A. from Drexel University.
Jim has been married to his wife, Marianne, for the past 34 years and lives in Gaithersburg, Maryland.  They have three children and three grandchildren.
CISO/Industry Leader Panel
"Cybersecurity Leaders and Experts on Current Cyberthreats and Practices"
Agenda
Times are subject to change
Manage InfoSec Risk and Compliance with ZenGRC
Presentation
Global leader in cyber security AI.
Presentation
Automated Security Validation
Presentation
At Cloudflare, we have our eyes set on an ambitious goal — to help build a better Internet.
Presentation
Your full-service IT partner. Engineering on premise and custom cloud solutions for organizations in the Midwest.
Keynote
"Cybersecurity in the natural gas industry"
Panel Discussion
"Cybersecurity Leaders and Experts on Current Cyberthreats and Practices"
Presentation
Bringing you a better way to build software.
Presentation
Hunt, Detect, Protect. An end-to-end cybersecurity solution built to empower defenders.
Presentation
Simplified data protection.