Des Moines CyberSecurity Conference
Thursday, September 8, 2022 CT
Live in Person @ Marriott Downtown

In Person | Virtual | Hybrid
Earn up to 10 CPE credits
FutureCon Events brings high-level Cyber Security Training discovering cutting-edge security approaches, managing risk in the ever-changing threat of the cybersecurity workforce.
Join us as we talk with a panel of C-level executives who have effectively mitigated the risk of Cyber Attacks.
Educating C-suite executives and CISOs (chief information security officers) on the global cybercrime epidemic, and how to build Cyber Resilient organizations.
"Cybersecurity is no longer just an IT problem"
Gain the latest knowledge you need to enable applications while keeping your computing environment secure from advanced Cyber Threats. Demo the newest technology, and interact with the world's security leaders and gain other pressing topics of interest to the information security community.
The FutureCon community will keep you updated on the future of the Cyberworld and allow you to interact with your peers and the world's security leaders.
For sponsorship opportunities email sales@futureconevents.com
Keynote Speaker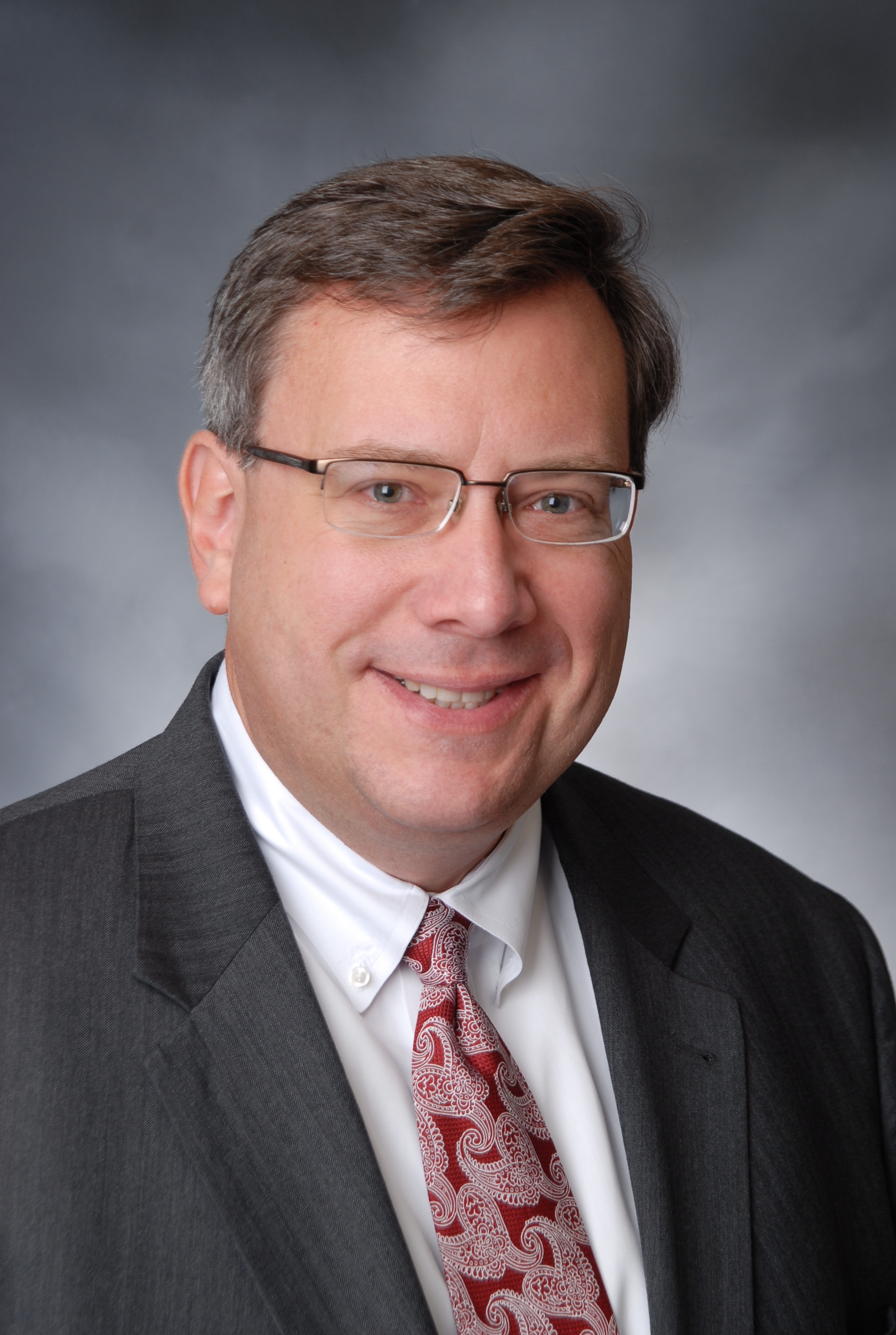 "Cybersecurity in the natural gas industry"
Jim Linn
Chief Information Officer
American Gas Association
Jim has spent the past 35 years of his career in Information Technology and Cybersecurity management with several non-profit organizations in the Washington, DC area. He is currently Chief Information Officer for the American Gas Association (www.aga.org), and has worked there for the past twenty years.  Prior to that he spent eight years as IT Director for the Chemical Manufacturers Association.  He planned IT projects and set technical direction for both of these organizations.  In addition, he is a Certified Chief Information Security Officer, Certified Information Systems Security Professional, Certified Association Executive, Certified Information Systems Auditor, Certified Protection Professional, and holds many other industry certifications.
In recent years Jim has split his time between internal IT responsibilities and industry responsibilities.  Jim is the information technology cybersecurity subject matter expert for AGA's Cybersecurity Strategy Task Force and Natural Gas Security Committee.  In these capacities he has administered cybersecurity reviews with a number of natural gas utilities and also serves as Executive Director for the Downstream Natural Gas ISAC (https://www.dngisac.com/).  He is the staff executive for AGA's Customer Service Committee and Technology Advisory Council.  In these capacities he serves senior leaders in the fields of Customer Service and Information Technology within the natural gas distribution industry.  The Customer Service area includes an annual benchmarking effort, two workshops and a large conference.  The Information Technology area includes two council meetings annually.
Jim has a B.S. degree in Computer Systems Management from Drexel University and an M.B.A. from Drexel University.
Jim has been married to his wife, Marianne, for the past 34 years and lives in Gaithersburg, Maryland.  They have three children and three grandchildren.
CISO/Industry Leader Panel
"Cybersecurity Leaders and Experts on Current Cyberthreats and Practices"
Agenda
Times are subject to change
Opening Introductions | Check In | Networking
Presentation
Is Your Defensive Stack Ready For A Targeted Attack?
Understanding the potential risks in a security program leads to a healthy security program. Penetration testing allows for this identification of risk, but frequent or continuous testing is not widely adopted across the industry. Automated Security Validation (ASV) allows organizations to identify and close any gaps by continually putting existing tools and controls to the test, and focusing on impact-based remediation vs. generic severity to make decisions. We will discuss in depth how taking an offensive approach, through Automated Security Validation, enhances a team's current defensive strategies.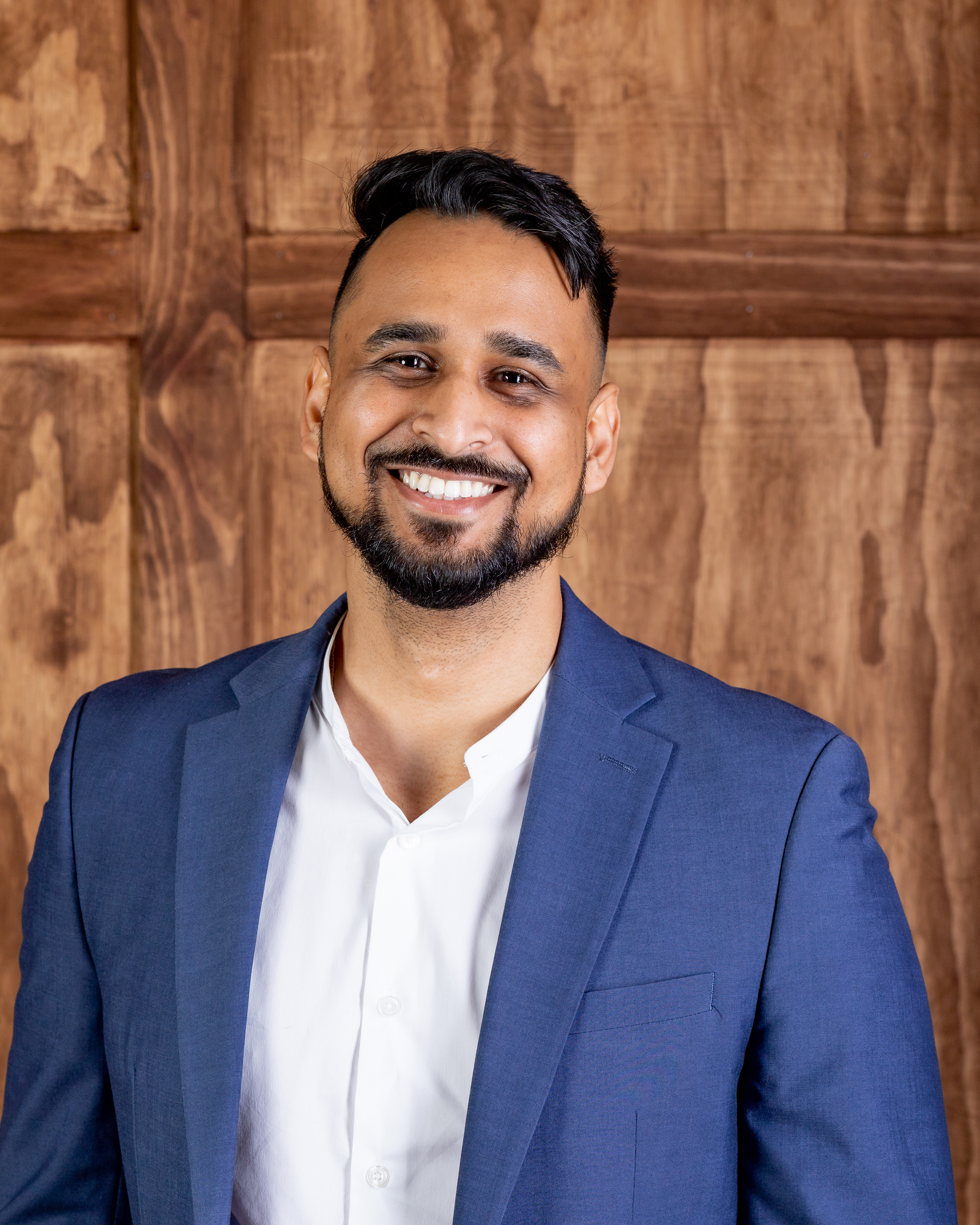 Shaun Parmassar
Solutions Engineer
Pentera
Bio
Presentation
Stopping Attacks, Not Your Business: AI & Autonomous Response
With cyber-attackers continuously searching for new ways to outpace security teams, it can lead to a struggle to fight back without disrupting business operations. Join Austin in this session where he explores the benefits of Autonomous Response as a must-have that goes beyond 'defense'. Includes real-world threat finds and attack scenarios.
Zachary Hedayat
Account Executive
Darktrace
Bio
Presentation
Zero Trust email security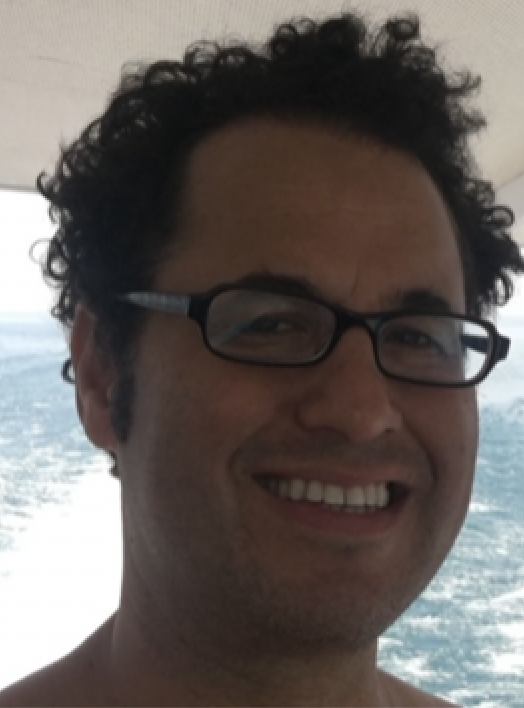 Carlos Munoz
Territory Manager
Cloudflare
Bio
Presentation
It Takes More than Automated Compliance to Get Ahead of Threats
In a 2021 survey of CIOs, respondents cited limited resources, new or changing regulations and tracking and maintaining compliance as the top three challenges keeping them up at night. With teams stretched thin trying to keep up with compliance requirements and growing numbers of threats and stakeholder demands, manual processes can no longer keep up.
Automation is a strong first step in reducing manual work and freeing up your team's workload.  However, it is insufficient if it doesn't help your InfoSec leaders clearly communicate the risk associated with the organization's business priorities so they can make informed, data-driven investment decisions.
The ability to focus on strategic business priorities helps optimize the talents of small InfoSec teams. When you automate the more tactical and routine work, a more reliable and comprehensive approach to GRC is created while optimizing your teams' talent by freeing them from manual work.
Join us as we discuss how taking a strategic approach to risk management combined with automation can ensure that businesses stay ahead of the threats they face every day.
Attend this webinar and learn how to:
Focus your planning efforts around your organization's strategic business priorities
Be more proactive by automating evidence collection, risk scoring and monitoring
Gain actionable insights to help you clearly communicate with key stakeholders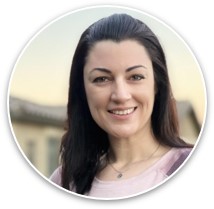 Meghan Maneval
Director of Technical Product Management
Reciprocity
Bio
Keynote
"Cybersecurity in the natural gas industry"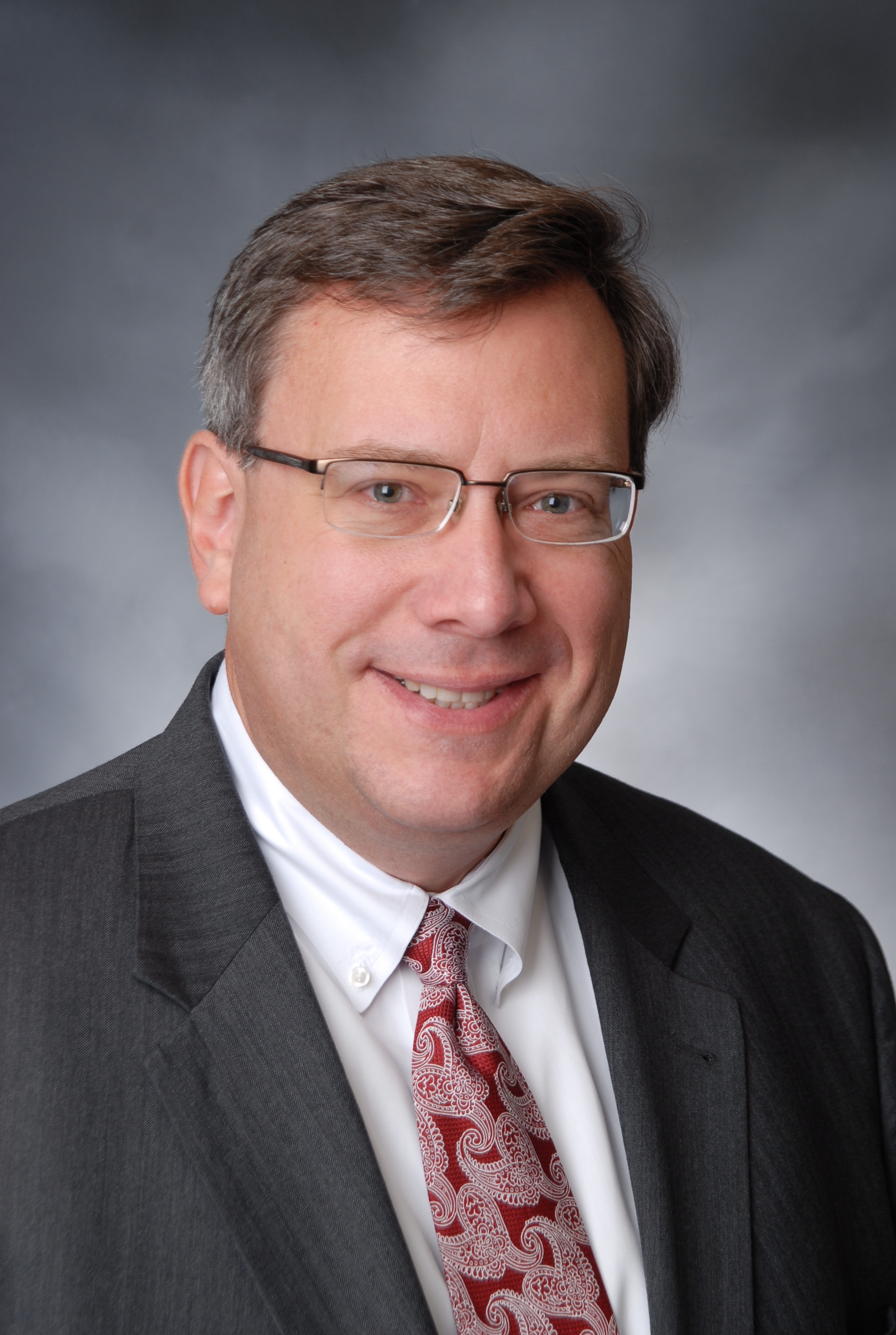 Jim Linn
Chief Information Officer
American Gas Association
Bio
Presentation
Everything You Should Know About API Security
This learning session is designed to help organizations understand the security problems within APIs. With APIs being the connective tissue of digital transformation, many incorrectly assume that traditional security products are enough. The reality is that most organizations have an API blind spot and have no visibility into how many they use. Ultimately, you cannot protect what you cannot see.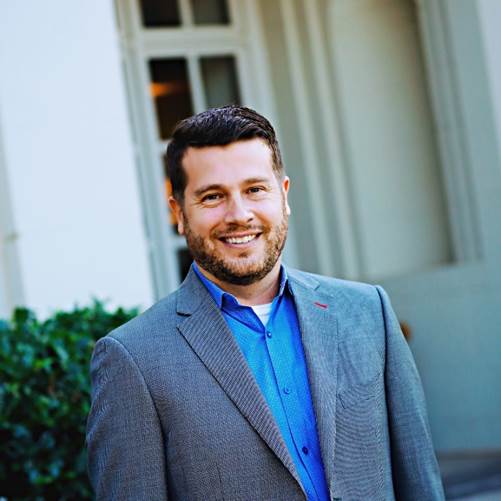 Chad Bailey
Engineer
Neosec
Bio
Presentation
Open Source Developers Are Security's New Front Line
Bad actors have recognized the power of open source and are now beginning to create their own attack opportunities. This new form of assault, where OSS project credentials are compromised and malicious code is intentionally injected into open source libraries, allows hackers to poison the well.  In this session, Sonatype will explain how both security and developers must work together to stop this trend. Or, risk losing the entire open source ecosystem.
Analyze, and detail, the events leading to today's "all-out" attack on the OSS industry
Define what the future of open source looks like in today's new normal
Outline how developers can step into the role of security, to protect themselves, and the millions of people depending on them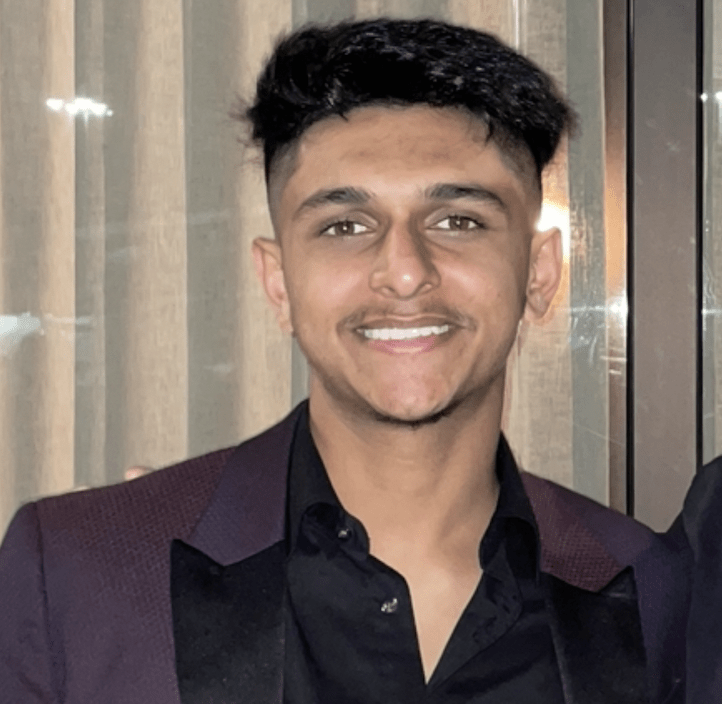 Neel Thakkar
Solutions Engineer
Sonatype
Bio
Presentation
Defend Forward: A Proactive Model for Cyber Deterrence
As the lines between nation-state sponsored and financially motivated cybercrime attacks continue to blur, and as government officials around the world warn businesses to prepare for cyberattacks stemming from geopolitical conflicts, Defend Forward seeks to empower organizations with the proactive strategies and bias for action they need to confront motivated adversaries.  This session will arm organizations with the concepts key to not only defending themselves from cyberattacks, but essential in deterring them as much as possible.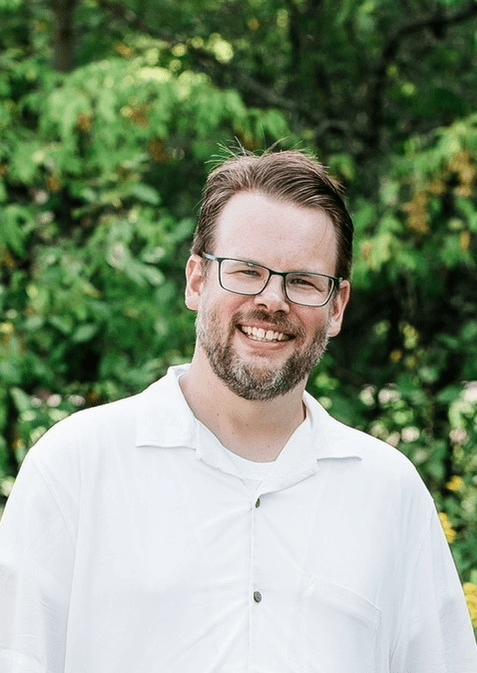 Nate Johnson
Director, Solutions Engineering
Cybereason
Bio
Presentation
The First Step to Security Maturity: Owning Your Data
Data protection, security maturity and regulatory compliance go hand in hand. A variety of initiatives can help teams align to best practices while building on their security maturity. Knowing what types of data you have, who has access to it and how it's used provides data-driven evidence that better supports decision making and demonstrates to stakeholders and auditors that you're taking appropriate steps to protect your business's sensitive data – and the privacy of your customers.
This session will review:
Identifying a Critical Path through security frameworks like the NIST Cybersecurity Maturity Model
Understanding the evolution of Data Complexity
Leveraging core security initiatives to achieve greater security maturity, whether you're getting started establishing your baseline or scaling your strategy
Phil Guerin
Solutions Architect
Cavelo
Bio
Panel Discussion
"Cybersecurity Leaders and Experts on Current Cyberthreats and Practices"
Closing Remarks
Closing Remarks