Virtual Central | Des Moines CyberSecurity Conference
Thursday, December 9, 2021 @ 8am CST
(MO, KS, IL, IN, MI, OH, NE, IA, MN)
Earn up to 10 CPE credits
FutureCon Events brings high-level Cyber Security Training discovering cutting-edge security approaches, managing risk in the ever-changing threat of the cybersecurity workforce.
Join us as we talk with a panel of C-level executives who have effectively mitigated the risk of Cyber Attacks.
Educating C-suite executives and CISOs (chief information security officers) on the global cybercrime epidemic, and how to build Cyber Resilient organizations.
"Cybersecurity is no longer just an IT problem"
Gain the latest knowledge you need to enable applications while keeping your computing environment secure from advanced Cyber Threats. Demo the newest technology, and interact with the world's security leaders and gain other pressing topics of interest to the information security community.
The FutureCon community will keep you updated on the future of the Cyberworld and allow you to interact with your peers and the world's security leaders.
For sponsorship opportunities email sales@futureconevents.com
Keynote Speaker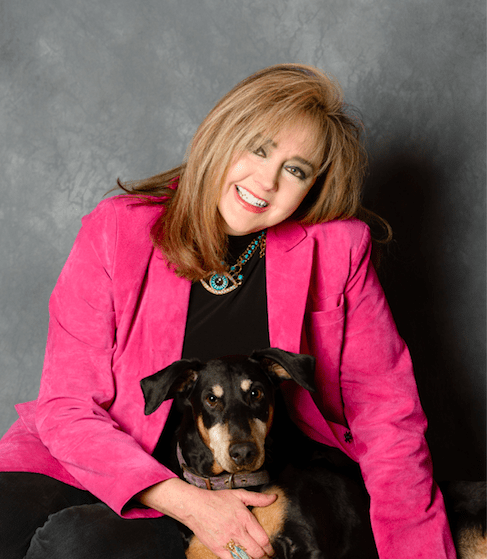 IoT Security and Privacy at Home: Keeping the Digital Spies Out
Rebecca Herold
The Privacy Professor, Owner & CEO Rebecca Herold & Associates
CEO of the Privacy Security Brainiacs SaaS
Rebecca Herold is founder (2004) and CEO of The Privacy Professor consultancy and CEO of the Privacy & Security Brainiacs SaaS services business she launched in 2021 with her son Noah. Rebecca has over 25 years of systems engineering, information security, privacy & compliance experience. Rebecca has authored 22 books, just finishing the 21th published by CRC Press titled, "Security & Privacy when Working from Home & Travelling." She has also written dozens of book chapters and hundreds of articles, and has received numerous awards, including being a top 3 Cybersecurity & Privacy Woman Law Professional of 2020, and being named a top female fighting cybercrime in 2019. Rebecca has her own radio/podcast show, Data Security and Privacy with the Privacy Professor on Voice America. Rebecca also serves as an expert witness and has keynoted on 5 continents. Rebecca is currently (since January, 2020) a subject matter expert (SME) in the NIST Cybersecurity for IoT Program team, prior to that was a SME member of the NIST Privacy Framework team for 1 ½ years, and led the NIST Smart Grid privacy team for 8 years. Rebecca was Adjunct Professor for the Norwich University MSISA program for 9 ½ years. Rebecca has earned 10 professional certifications (FIP, CDPSE, CISSP, CIPP/US, CIPT, CIPM, CISM, CISA, FLMI, Ponemon Institute Fellow). Rebecca has Masters' and Bachelors' degrees in Computer Science, Mathematics and Education, and lives in Des Moines, Iowa, USA. For more information about Rebecca see https://www.linkedin.com/in/rebeccaherold/. rebeccaherold@rebeccaherold.com. www.privacysecuritybrainiacs.comwww.privacyguidance.com
CISO/Industry Leader Panel
"The Maturing Role of Cyber Security Responsibilities"
Premier Platinum Sponsors

Platinum Sponsors


Agenda
Times are subject to change
Opening Introductions
Presentation
How to stop Ransomware BEFORE it starts.
Modern ransomware is not like ransomware of the past. In fact, it's not even ransomware until it's too late to prevent significant business impact. The good news is that seeing ransomware before it starts IS both possible and your best line of defense.  Please join me as I share how ransomware has changed, how to see it before it starts, and what I predict ransomware will exploit next.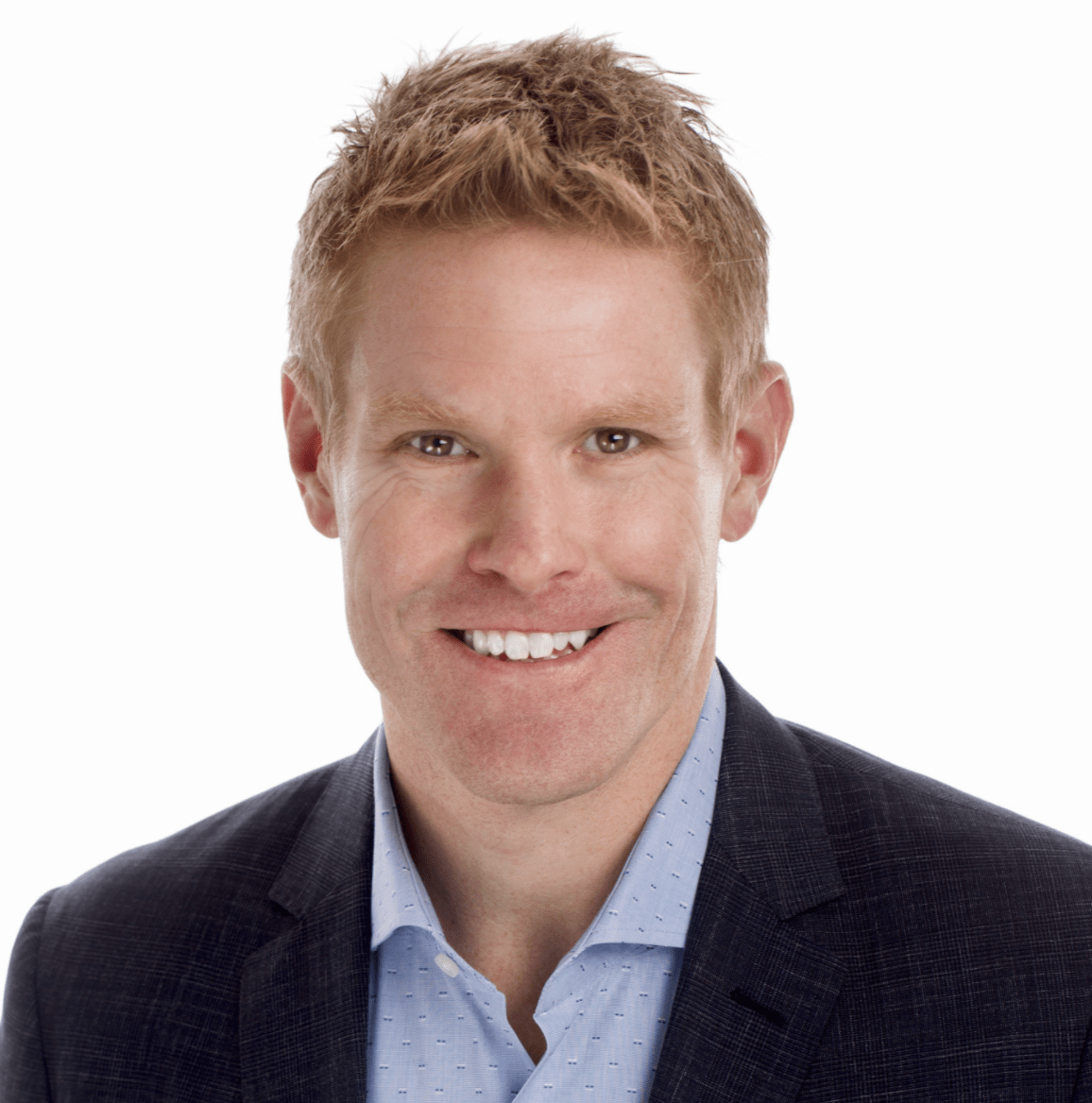 Kevin Kennedy
VP of Product Management
Vectra
Bio
Presentation
Build vs. Buy: Advantages of a Pre-Built Solution
In this session John Wilke will guide you through the advantages of a pre-built identity solution. He will review how identity used to be a cost center and now it is viewed as a business enabler and strategic initiative. He will also help you compare the options when looking to build out a modern identity solution. We look forward to seeing you!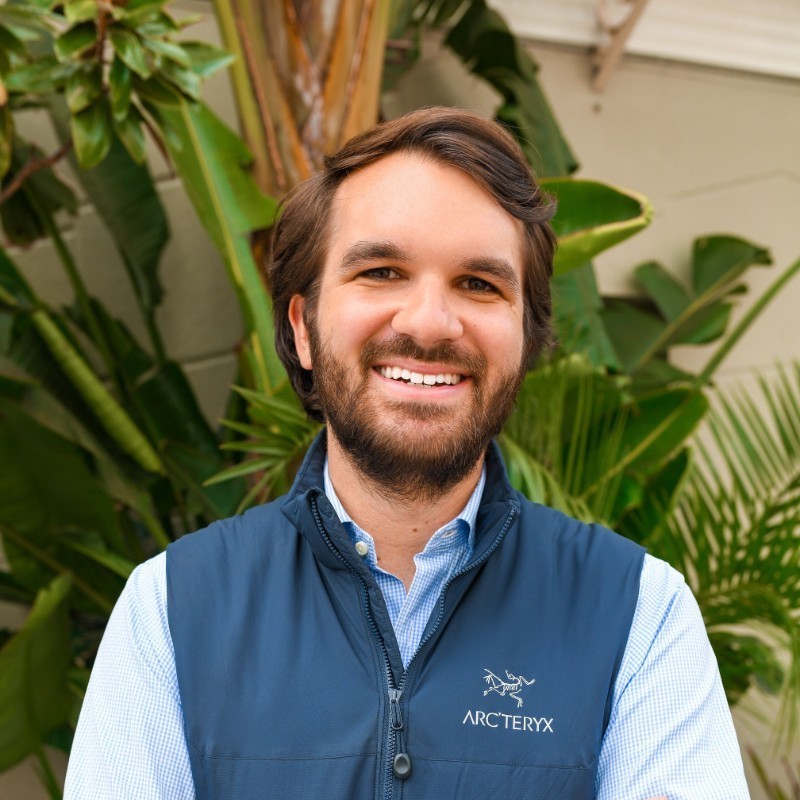 John Wilke
Senior Product Marketing Manager
Okta
Bio
Keynote
IoT Security and Privacy at Home: Keeping the Digital Spies Out
When it comes to security and privacy in areas where IoT devices are used, it is important to remember that anything connected to the internet needs to be secured using a variety of security methods. Certainly a strong password, but also so much more. Basic effective layers of security throughout the IoT product ecosystem. Safety at home, and family privacy and security, matter very much, as they always have. And now, with a large portion of the world working from home, and attending school from home, and having numerous online smart devices use for fun and efficiency, we've brought the digital school and work networks into employee homes. Often times they become mingled, which introduces even more security and privacy risks. People are often surprised when they learn how much data just a mobile phone can suck up. So, what type of data collections, and other actions, do IoT devices have the abilities to do, in ways that negatively impact security and privacy? For example, you may love your Alexa, but do you realize the ways in which your digital friend may be violating your privacy and defeating your security controls? What about all those other IoT devices that have become ubiquitous within our homes, offices, and public places we visit? How should we think about sentient listening? What are some parental controls to think about for this scenario? This session will provide an overview of the security and privacy issues, and provide attendees with at least ten actions to take to better protect their privacy, and to strengthen the security of their digital spaces where they live and work. Rebecca will be sharing her research findings, insights, and tips for how you can secure your home. She will also share her Privacy & Security Brainiacs latest infographic, PSB Smart Home IoT, and provide information you can provide to your loved ones "IoT for grandparents- and everybody else!" and the accompanying free flipbooks series from her Privacy & Security Brainiacs business:
Volume 4 – Securing Smart Homes
Volume 5 – Securing IoT on the Go
Volume 6 – Securing IoT in Schools, Businesses & Other Organizations
A supplementary paperback book with expanded versions of the flipbooks (additional details, more tips, checklists, resources, a glossary, and more) will be available on Amazon, worldwide, in November, 2021, entitled, "Cybersecurity for Grandparents (And Everyone Else!): Q4 2021 Edition IoT Security."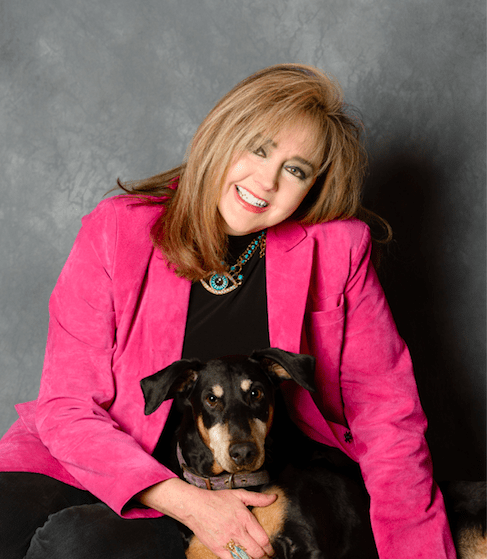 Rebecca Herold
The Privacy Professor, Owner & CEO Rebecca Herold & Associates
CEO of the Privacy Security Brainiacs SaaS
Bio
Presentation
Never Trust. Always Verify
Humans are inherently both trusting & distrusting, without even knowing it!
We pick up on innumerable subtle micro expressions & nuances of our environment, instantly spotting what's out of place. Without a second thought, our computer brains process & alert us to "things out of place" & focus our attention, silencing distractions so we can verify trust.
In this session, Eddie Doyle will demonstrate that when we design systems after our neuro-biology, we can focus our networks to eliminate threats in much the same manner as our natural born instincts.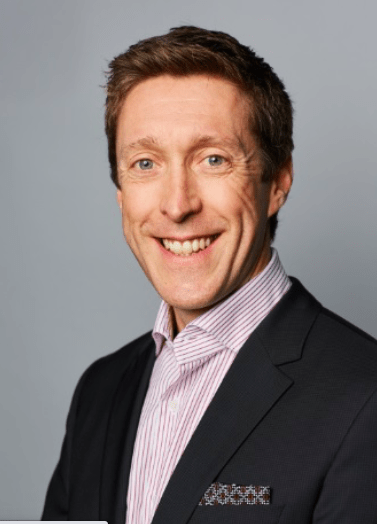 Eddie Doyle
Cyber Security Evangelist
Check Point Software Technologies, Inc.
Bio
Panel Discussion
"The Maturing Role of Cyber Security Responsibilities"
Presentation
Keep Your Company Out Of The Headlines With The Tools In The Security Toolkit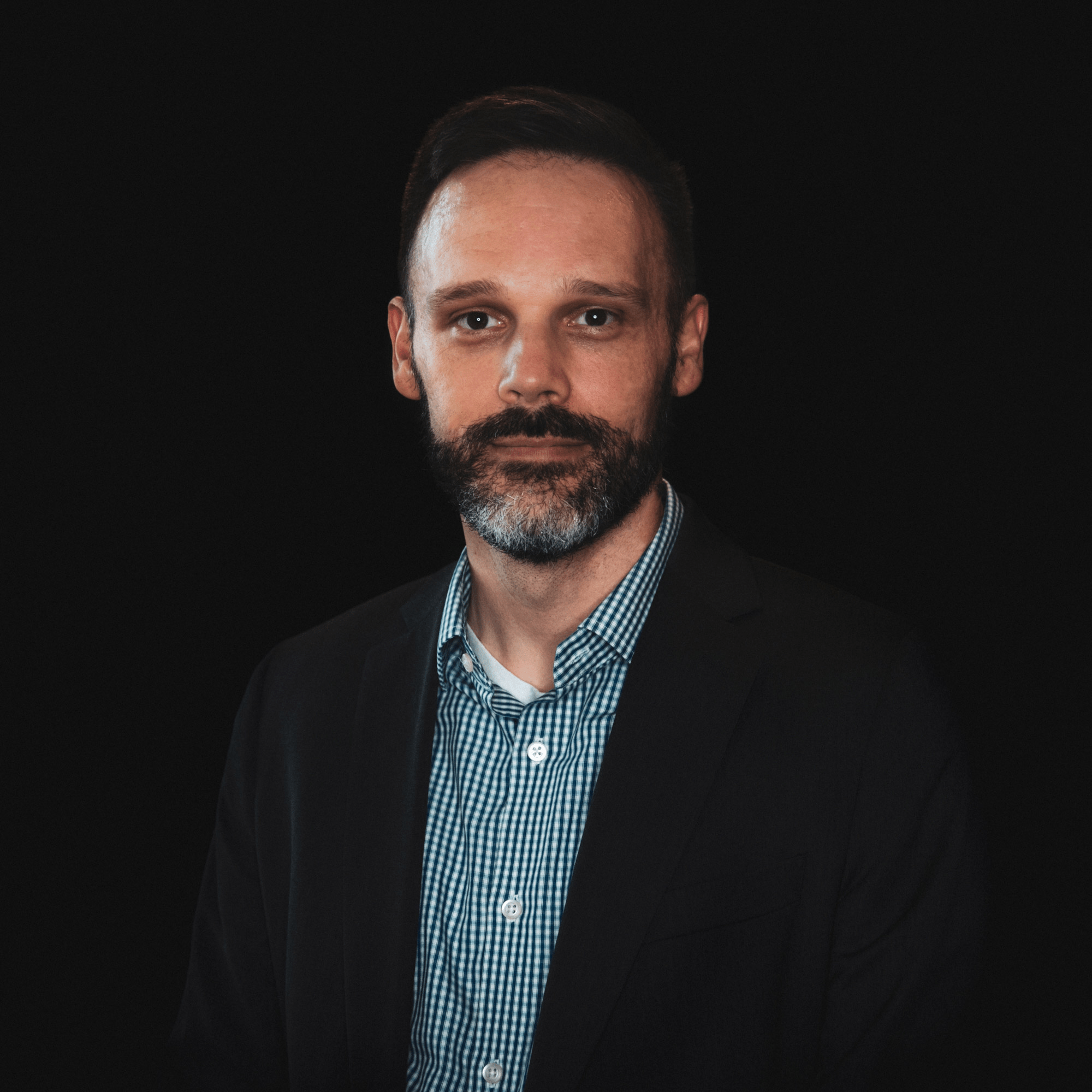 Dwight Barthelman
Solutions Architect
IP Pathways
Bio
Presentation
Deploying DLP for All the Wrong Reasons
Data Loss Prevention is a misnamed and misapplied technology – not all data is in scope, you will never cover every loss scenario, and while protecting data sounds like a great idea in theory, in practice data protection isn't always the optimal goal. Many organizations are required to deploy DLP technology to comply with a regulatory compliance requirement or to protect specific intellectual property. This session will cover a brief history of DLP, how you should go about taking a people-centric approach to designing your information protection program, and using metrics for success that matter, as well as how to communicate your program to a non-technical audience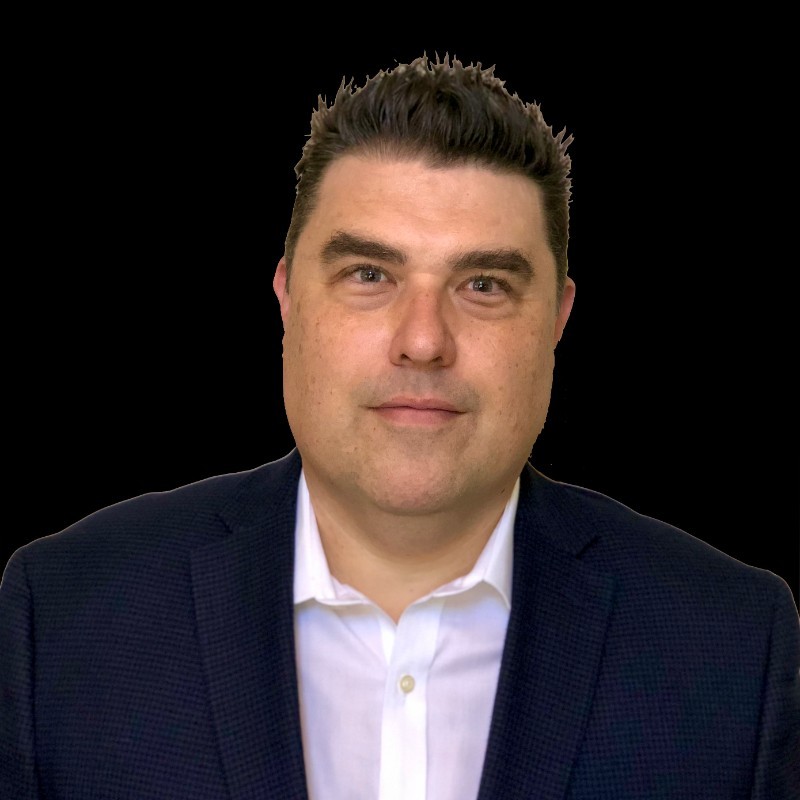 Brian Reed
Information Protection Evangelist
Proofpoint
Bio
Presentation
Crawl, Walk, Run Your Segmentation Approach
While there are varying definitions of what zero trust actually is, there is one thing everyone can agree on – segmentation is a key pillar.  Another thing everyone can agree on?  Segmentation is hard.  This presentation will highlight a way to begin your zero trust journey leveraging enforcement boundaries which will enable you to protect your digital crown jewels as you work through your end to end zero trust plan.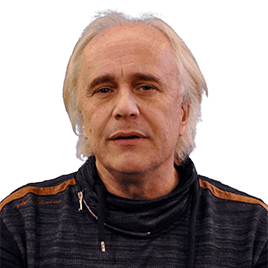 Christer Swartz
Principal Technical Engineer
Illumio
Bio
Presentation
Achieving New Levels of Efficiency, Automation, & Visibility in Third-Party Risk Management
Whether a start-up or an enterprise, you are probably working with multiple vendors, using their software and reliant on their systems. Yet while these external vendors provide invaluable services, they also introduce significant risk to your company's information security.How do you know if your vendors are meeting required contractual, security and privacy obligations?If you don't have processes in place to assess the risks these third parties pose, then your answer is most likely you don't. And this is critical: You need to know the risks of working with third parties and that you can trust them — because if they go down, your business may, too.Assessing risk, however, can be incredibly complex. Traditional risk management approaches that rely on manual processes, spreadsheets and even survey methods don't scale well and are not automated enough. And they certainly can't support a third-party vendor network once it reaches a certain size: spreadsheets and email folders become overwhelming, ad hoc processes and reporting cycles create confusion, and manual reviews lead to missed issues and trends. In fact, the more successful an organization is – and the more third-party vendors they work with – the more automation and continuous monitoring are required.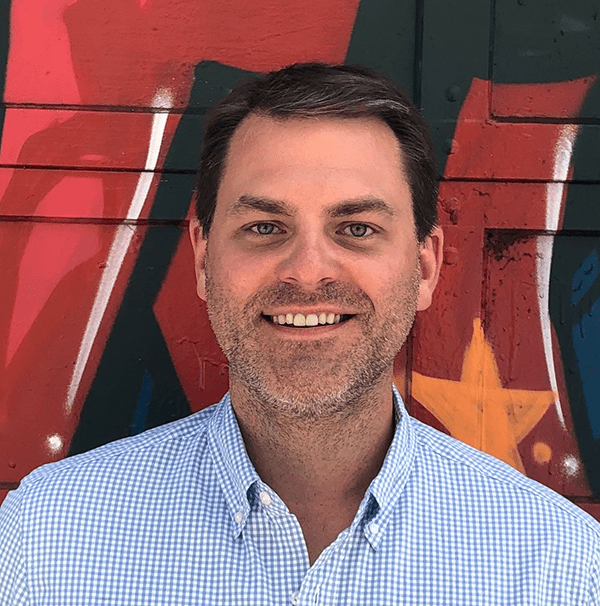 Scott McCormick
Chief Information Security Officer
Reciprocity
Bio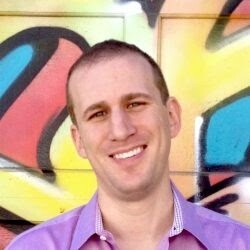 Rob Ellis
Chief Strategy Officer
Reciprocity
Bio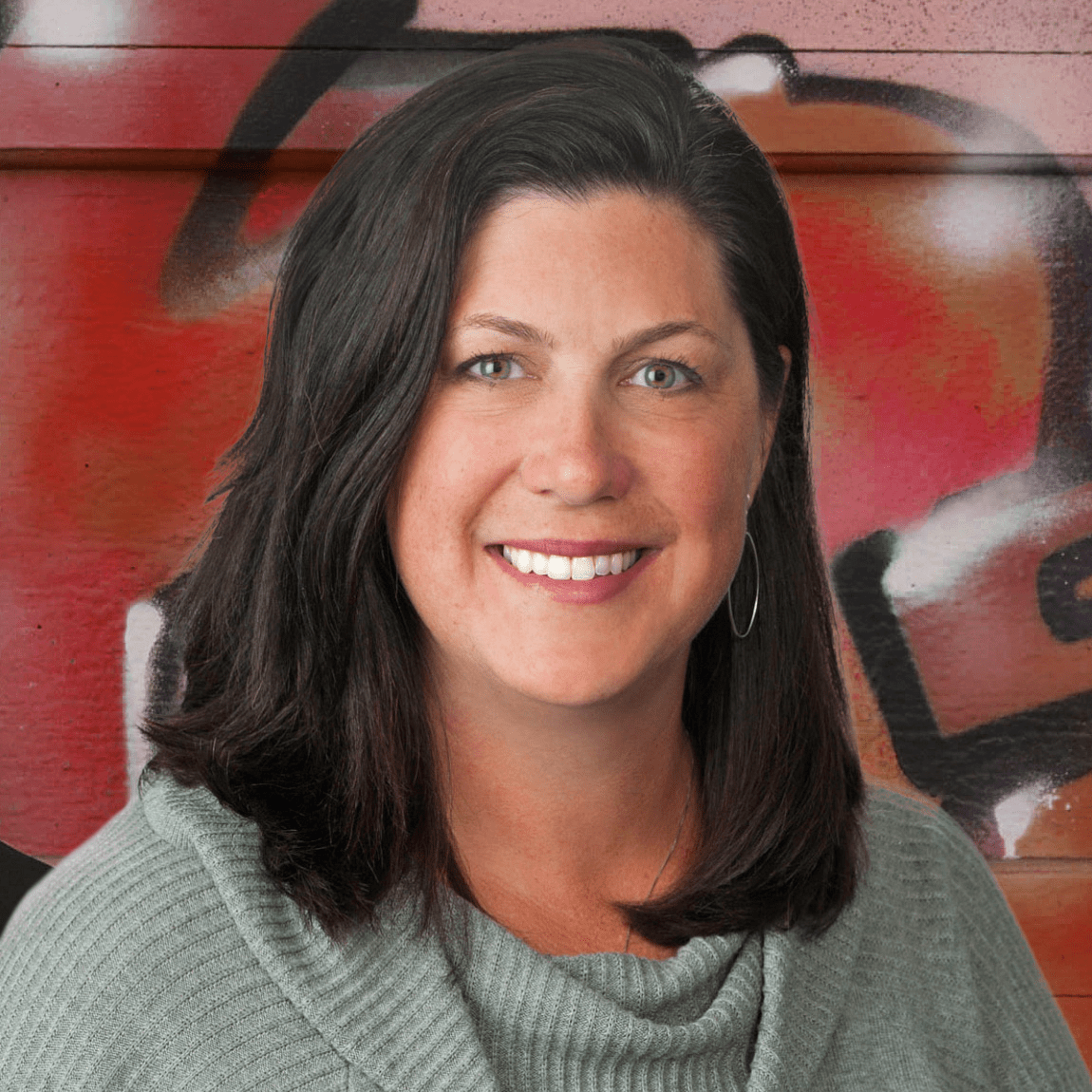 Jenny Victor
Vice President of Marketing
Reciprocity
Bio
Presentation
The Boulevard of Broken Buckets
Are you moving your business processes and mission-critical data to the cloud? If so, you will want to hear what our research team found when they looked at 121 publicly reported data exposure incidents that were disclosed throughout 2020. Join Rapid7's research team, Tod Beardsley and Bob Rudis, in our latest conversation as we discuss the 2021 Cloud Misconfigurations Report. Expect to hear firsthand about the research that documents the commonalities and patterns associated with the leaks and breaches and discover what you can do to avoid making the same missteps as you move to the cloud.
Presentation
Ransomware in Focus, presented by Brianna Leddy, Director of Analysis
In the immediate aftermath of a ransomware attack, executives too often face a difficult dilemma: either pay a ransom, or shut down critical systems and services. In today's increasingly complex digital ecosystems, the collateral damage that ensues from ransomware attacks can be broad-ranging and destructive, with organizations taking days, weeks, or even months to recover.
But what if there was another way out – a way to surgically contain ransomware in its earliest stages, without disrupting normal business operations?
Join this presentation to learn how Self-Learning AI is helping thousands of organizations fight back against ransomware. We'll discuss:
The impact of 'double-extortion' ransomware and 'ransomware-as-a-service'
Real-world examples of ransomware detected by Self-Learning AI
How Self-Learning AI responds proportionately to ransomware, thanks to its deep understanding of an organization's pattern of life.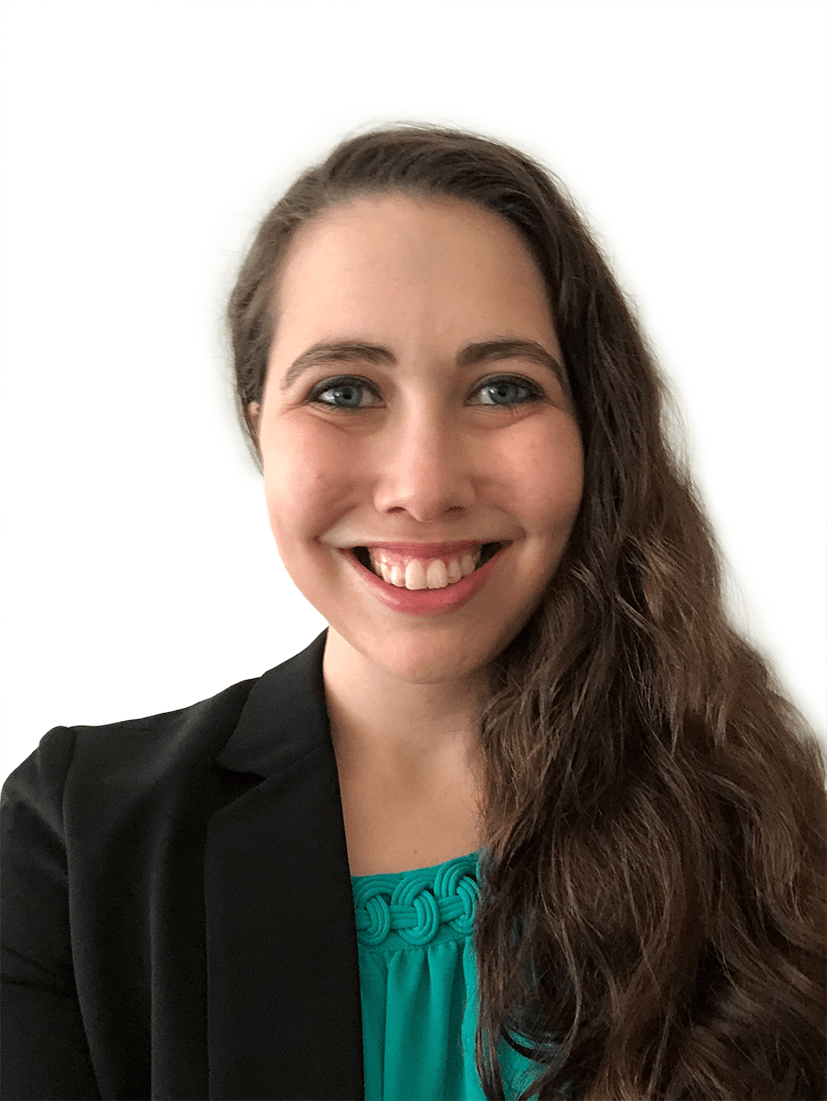 Brianna Leddy
Director of Analysis
Darktrace
Bio
Presentation
Building and Maintaining an Effective Cyber Range
Cyber ranges are invaluable tools for training security operations teams and establishing cyber resilience. In this session, learn about the key components of an effective cyber range, common challenges in building a range, and how to optimize functionality, maintenance, and attack scenarios that keep a cyber range efficient and relevant.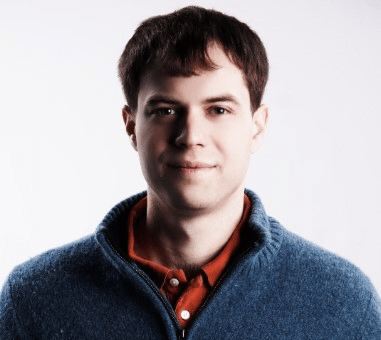 Ben Langrill
Director of Solutions Engineering
RangeForce
Bio
Presentation
Securing Trust - How The Security Leader Enables Business Outcomes
What is the value of trust for a company, and what role does a security leader play to enable it? Join Advisory CISO Helen Patton in this informative session, where she will discuss the factors that make a company trustworthy, how a security team builds trust within an organization, and actionable suggestions for improving security and trust in your organization.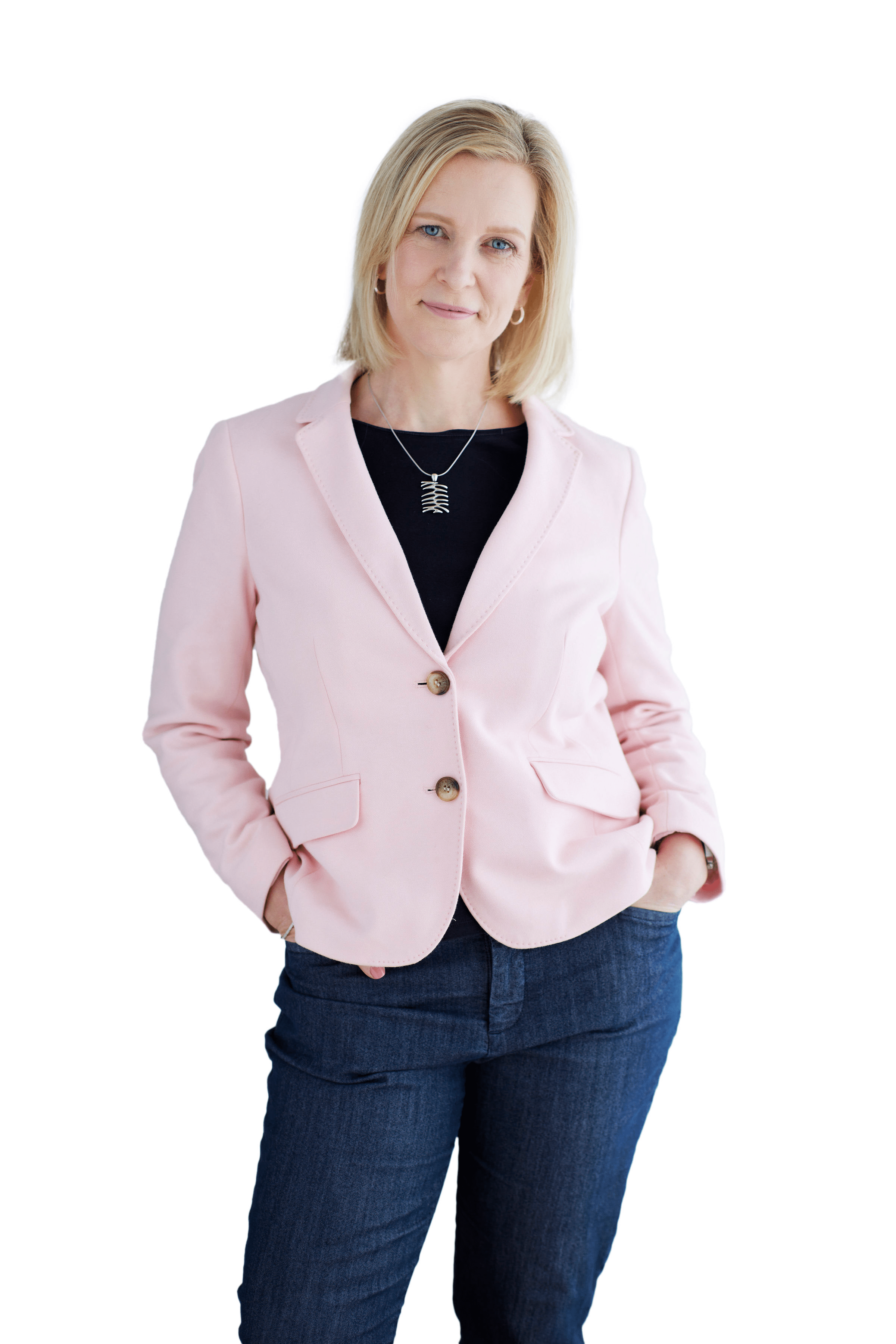 Helen Patton
Advisory CISO
Cisco at Duo Security
Bio
Closing Remarks
Registration isn't open yet. Check back soon!