Des Moines CyberSecurity Conference
December 9, 2020
Hybrid Event
Earn up to 8 CPE credits
FutureCon Events brings high-level Cyber Security Training discovering cutting-edge security approaches, managing risk in the ever-changing threat of the cybersecurity workforce.
Join us as we talk with a panel of C-level executives who have effectively mitigated the risk of Cyber Attacks.
Educating C-suite executives and CISOs (chief information security officers) on the global cybercrime epidemic, and how to build Cyber Resilient organizations.
"Cybersecurity is no longer just an IT problem"
Gain the latest knowledge you need to enable applications while keeping your computing environment secure from advanced Cyber Threats. Demo the newest technology, and interact with the world's security leaders and gain other pressing topics of interest to the information security community.
The FutureCon community will keep you updated on the future of the Cyberworld and allow you to interact with your peers and the world's security leaders.
For sponsorship opportunities email sales@futureconevents.com
Platinum Sponsors

Agenda
Networking Coffee and Lite Fare
Presentation
Threat Intelligence and Layered Security in the Equifax Era
The term 'Threat Intelligence' is getting a lot of buzz these days, but what does it mean? And, more importantly, how can it help protect your network? In this presentation, we answer these questions within the context of a layered security approach that integrates Threat Intelligence with existing security methodologies. We also use real-world examples to examine how Threat Intelligence improves a network's defenses at the perimeter and allows administrators to gain more visibility on the inside.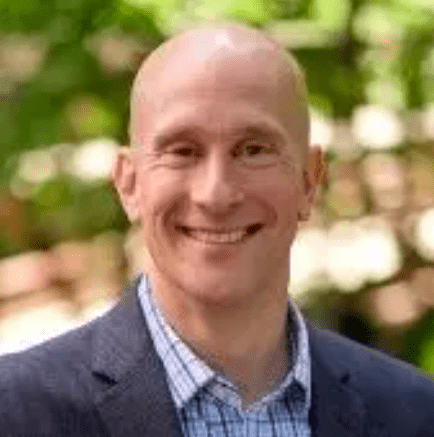 Ted Gruenloh
Chief Operating Officer
Sentinel IPS
Bio
Presentation
Security. Privacy. Trust
Vendor and Peer Networking
Identity Assurance
Presentation
Empower all organizations to understand and reduce their cyber risk
Vendor and Peer Networking
Lunch / Keynote Speaker
Vendor and Peer Networking
Presentation
AI-Based Autonomous Response: Are Humans Ready?
Presentation
ONE autonomous platform to prevent, detect, respond, and hunt.
Vendor and Peer Networking
Presentation
Breaches Stop Here
Presentation
Cybercrime
Peer Networking / Cocktail Reception
Panel Discussion: Dark Web, Insider Threat, Cyber Resilience
Closing Remarks / Networking Cocktail Reception