VIRTUAL Central CyberSecurity Conference
December 9, 2020 @ 8am CST
(KS, MO, IL, IN, MI, OH, NE, IA, MN)
Earn up to 9 CPE credits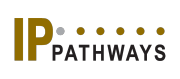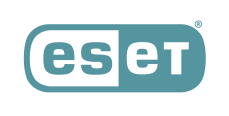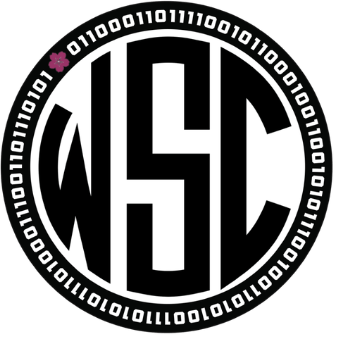 FutureCon Events brings high-level Cyber Security Training discovering cutting-edge security approaches, managing risk in the ever-changing threat of the cybersecurity workforce.
Join us as we talk with a panel of C-level executives who have effectively mitigated the risk of Cyber Attacks.
Educating C-suite executives and CISOs (chief information security officers) on the global cybercrime epidemic, and how to build Cyber Resilient organizations.
"Cybersecurity is no longer just an IT problem"
Gain the latest knowledge you need to enable applications while keeping your computing environment secure from advanced Cyber Threats. Demo the newest technology, and interact with the world's security leaders and gain other pressing topics of interest to the information security community.
The FutureCon community will keep you updated on the future of the Cyberworld and allow you to interact with your peers and the world's security leaders.
For sponsorship opportunities email sales@futureconevents.com
CISO Keynote Speaker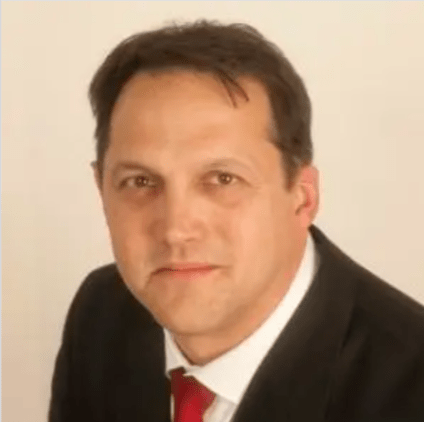 The Legacy Controls we are expected to have and are audited (i.e., firewalls, antivirus etc.)
Darrell Jones
vCISO
The Wrigley Group
CISO/Industry Leader Panel
Panel Discussion: Preparing for 2021 – a post-pandemic plan. Will we return to normalcy?
Platinum Sponsors

Agenda
Times are subject to change
Sponsor Virtual Booth Networking Time
Visit sponsor booths, qualify for prizes, experience demos, chat, and more!
Presentation
Humans are the Weakest Link – Corona Edition
Join our informative presenter Tracy Jon Sargeant at Check Point for a story of too many threat vectors to count, a story of how people make mistakes, a story with hidden twists and turns, and how persistence can pay off in a really forgettable way when it comes to Phishing and the number 81, and how a massive safe haven saves the day. Don't worry, the story has a good ending, but you'll need to stick around to find out.  All names will be changed to protect the innocent.
In this session you'll get up to speed and current on:
– How humans are our weakest link in Corona times, in the new "Work From Anywhere" normal
– Cybersecurity "blind spots" which may have been revealed, or further disguised in Corona times
– Peek into the minds of a global Cyber research powerhouse and understand how it can benefit your security strategy
– Implications of a potential cyber "pandemic" on a different order of magnitude mirroring the biological pandemic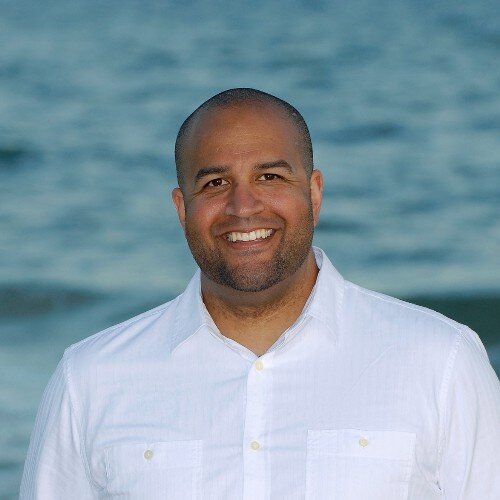 Tracy Jon Sargeant
Cyber Security Engineer
Check Point Software Technologies
Bio
Presentation
Effective Risk Management
Includes the methods and processes used to:
manage risks
and seize opportunities related to business objectives.
Provides a framework to:
identify threats and opportunities
assess threats and opportunities in terms of likelihood and impact
determine a response strategy
and monitoring the process.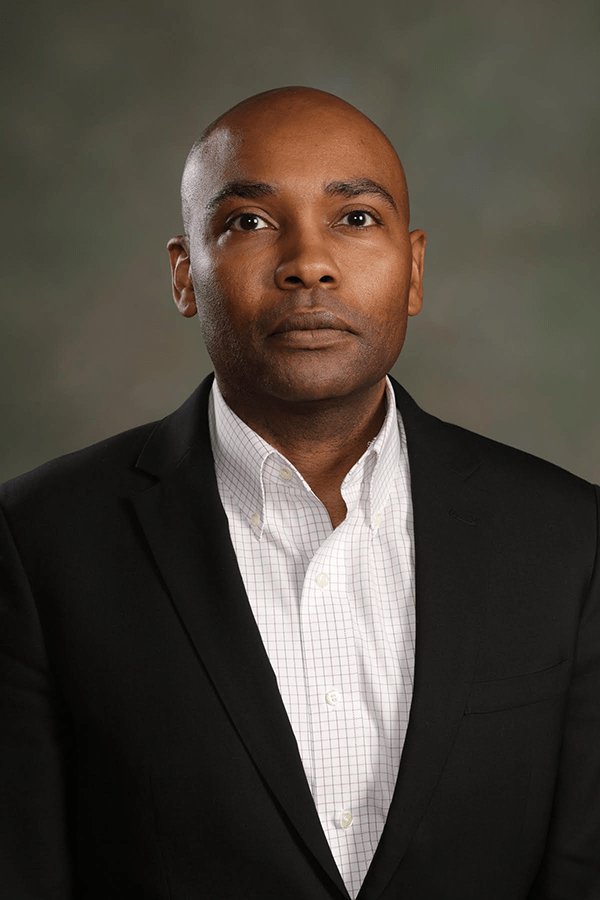 Ty Hollins
Chief Information Security Officer
ProCircular
Bio
Live Keynote
The Legacy Controls we are expected to have and are audited (i.e., firewalls, antivirus etc.)
Discussion includes
    – Declining effectiveness of legacy solutions
    – These are the only solutions auditors are familiar with and expect evidence from
    – Declining controls in general with the growing usage of BYOD and SAAS solutions
    – The increase in SAAS offerings puts companies data at higher risk (users can test and use a new solution in 30 min)
    – Data transfer between SAAS platforms no longer require IT or cyber so access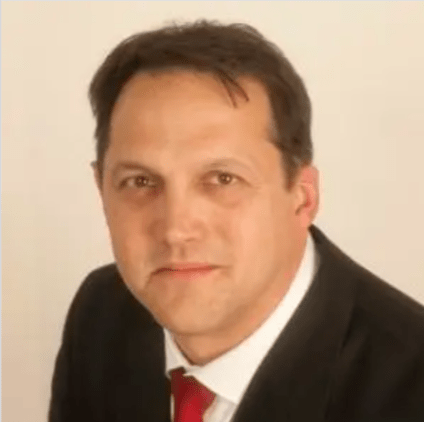 Darrell Jones
vCISO
The Wrigley Group
Bio
Presentation
Conquering Cyber Risk in 3rd Party Communications
The Enterprise Content Firewall
To do their jobs, employees must share IP, PII, PHI, and all means of sensitive content with customers, suppliers, partners and a broad ecosystem of trusted 3rd parties. However, they put the organization at risk when they communicate across untrusted devices, networks, applications and identities. How can you prevent beaches and compliance violations from everyday 3rd party communications when you can't even see what's going on? This session explores the need for a next-generation "content firewall" that rises above packets and traffic to inspect content and communication, and thereby ensure confidentiality, compliance and control of risky 3rd party business processes.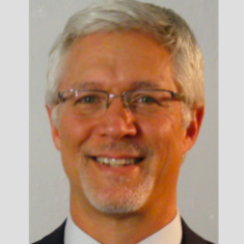 Bob Ertl
Sr. Director, Product Marketing
Accellion
Bio
Live Panel Discussion
Panel Discussion: Preparing for 2021 – a post-pandemic plan. Will we return to normalcy?
Everyone is anticipating to return to work at some point next year, as a CISO what does that mean for you?
What will work look like? Will your job be changing? What risks will we face? Is it possible to return to the old normal?
Presentation
Seeing the forest through the trees - A risked based approach to maturing your VMP
We will dive into how organizations are moving to a more risk-centric approach to their vulnerability management programs. Included will be practical tips and takeaways you can apply immediately to your own VM program.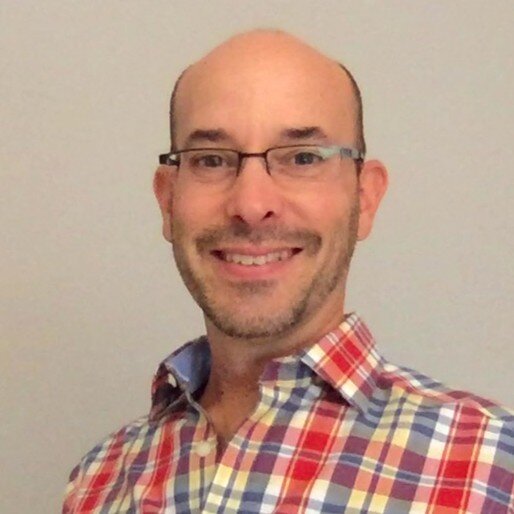 Rob Walk
Sr. Security Engineer
Tenable
Bio
Presentation
Securing the Future of Work: How Cyber AI Learns on the Job
Though parts of the world are slowly transitioning back to 'normal', cyber-attackers have not slowed down and may even be waiting to take advantage of new business challenges.
Join Justin Fier, Darktrace's Director of Cyber Intelligence and Analysis, as he discusses how traditional cyber security tools are ill-equipped to protect today's dynamic workforce. There will also be focus on the future of remote working as organizations find themselves balancing technological advancement and the unforeseen risks that this brings.
In this presentation, discover how Cyber AI:
· Autonomously detects and responds to cyber-attacks in the first instance and before damage is done
· Thwarted a Covid-19 email impersonating the CEO of an electricity distributor
· Neutralized a SaaS takeover at a Panamanian bank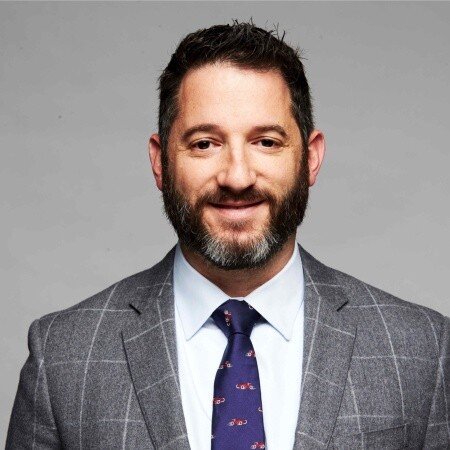 Justin Fier
Director for Cyber Intelligence and Analysis
Darktrace
Bio
Presentation
Ransomware – Sophistication you can see
Synopsis: In today's broad threat landscape, Ransomware is a common and growing problem.  Many organizations are blind to it until it is too late.  Listen in to learn about how ransomware sophistication can actually help make it easier to see and stop in its tracks.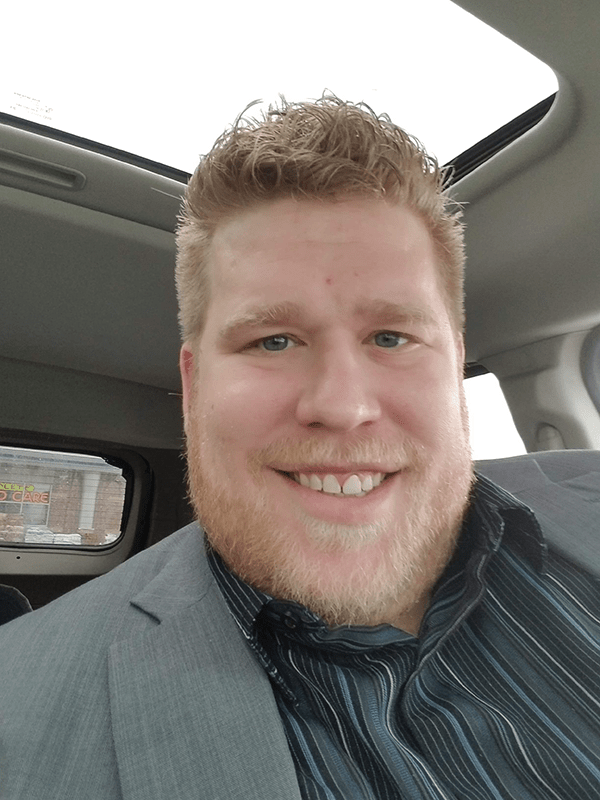 Steve Goers
Senior Solutions Architect
CrowdStrike
Bio
Presentation
Achieving Cyber Resilience through Zero Trust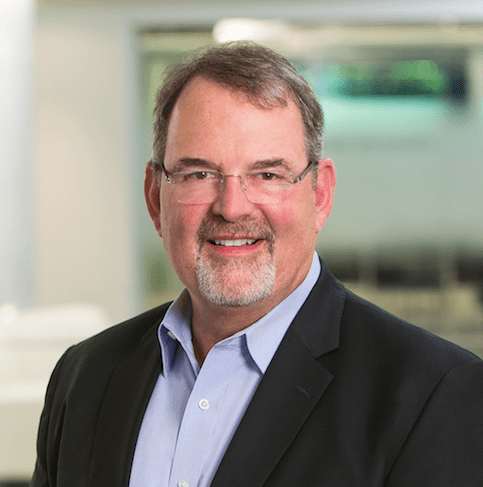 Tony Scott
Former Federal CIO of The United States and ColorTokens Board Member
Colortokens
Bio
Presentation
Move Fast...Without Breaking Things | 3 Tips for Securing Hybrid IT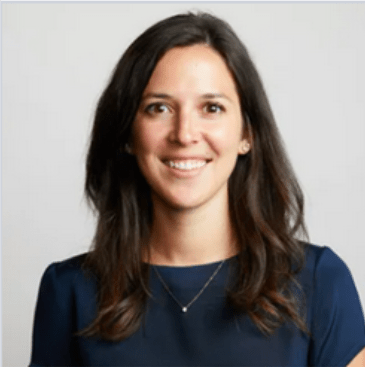 Kelsey Nelson
Security Specialist
Okta
Bio
Sponsor Virtual Booth Networking Time
Visit sponsor booths, qualify for prizes, experience demos, chat, and more!
Closing Remarks
Closing Remarks
Registration isn't open yet. Check back soon!