Virtual Western | Denver CyberSecurity Conference
Wednesday, December 1, 2021 @ 8am MST
(CA, TX, CO, WA, AZ, OR, UT, OK)
Earn up to 10 CPE credits
FutureCon Events brings high-level Cyber Security Training discovering cutting-edge security approaches, managing risk in the ever-changing threat of the cybersecurity workforce.
Join us as we talk with a panel of C-level executives who have effectively mitigated the risk of Cyber Attacks.
Educating C-suite executives and CISOs (chief information security officers) on the global cybercrime epidemic, and how to build Cyber Resilient organizations.
"Cybersecurity is no longer just an IT problem"
Gain the latest knowledge you need to enable applications while keeping your computing environment secure from advanced Cyber Threats. Demo the newest technology, and interact with the world's security leaders and gain other pressing topics of interest to the information security community.
The FutureCon community will keep you updated on the future of the Cyberworld and allow you to interact with your peers and the world's security leaders.
For sponsorship opportunities email sales@futureconevents.com
Keynote Speaker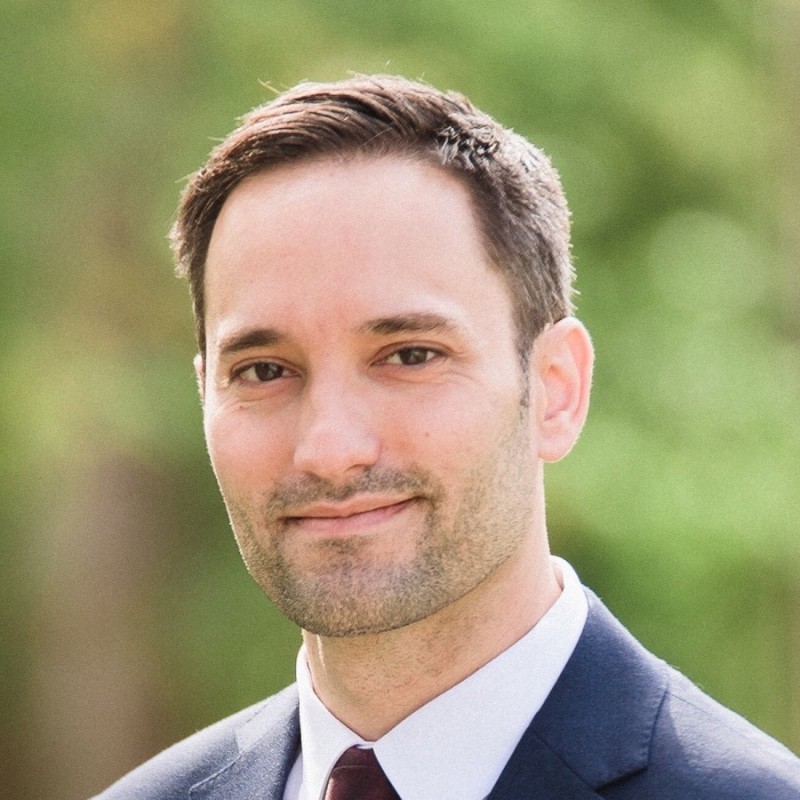 Future-proof your red team.
David Hunt
Chief Technology Officer
Prelude
David Hunt is the CTO of Prelude. David specializes in building teams which bridge cybersecurity with best-practice technology. Before coming to Prelude, David spent two years at MITRE Corporation in a dual-role as head developer and project lead for the CALDERA adversary emulation framework. David designed CALDERA v2 from the ground up and instrumented a plan which made it the industry leader in open-source breach and simulation. Prior to this work, David spent 15 years in offensive security and management roles, ranging organizations like Rockwell Collins, John Deere, Kenna Security and FireEye. While at FireEye, David personally oversaw the storage and access of Mandiant's threat intelligence data, as the leader of the (then secretive) Nucleus team. Over the years, David has also worked as a contractor for several U.S. intelligence agencies, working domestically and internationally, as a principal security specialist.
Panel Discussion
"Global Cyber Trends and Predictions for 2022"
Premium Platinum Sponsors

Platinum Sponsors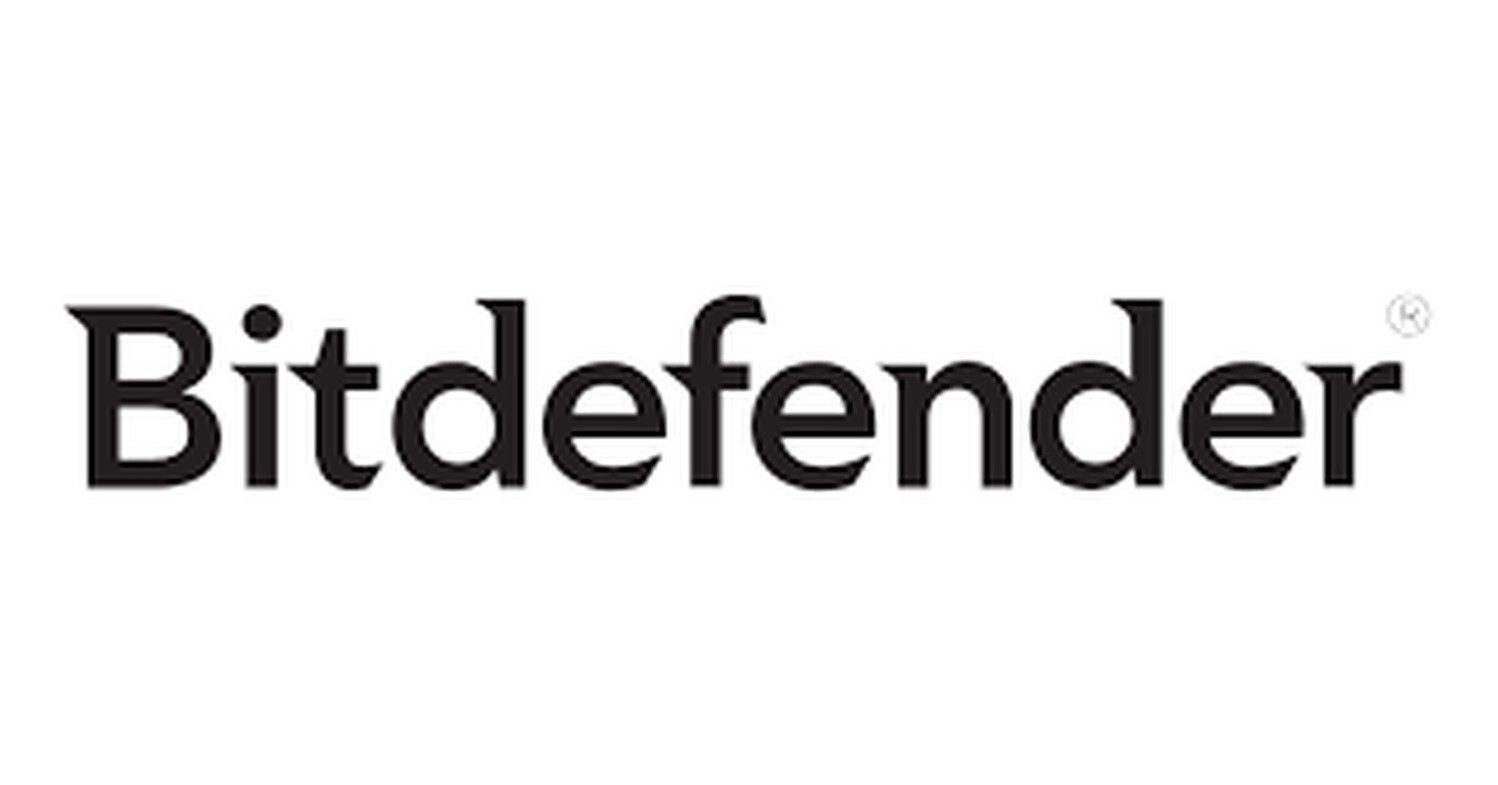 Agenda
Times are subject to change
Opening Introductions
Total Cloud Security Anywhere Your Workforce Goes
Presentation
Bitdefender is a cybersecurity leader protecting millions of consumer, business, and government environments worldwide.
Keynote
Future-proof your red team.
As definitions go, what constitutes as a red team is a hotly debated topic in cybersecurity. And just as controversial is the topic of red team automation. Is it possible to automate a red team? Or are only defensive (blue) tools intended to be automated? And just why is automated red teaming such a heated topic in the industry?
In this talk, I will answer these questions by examining the role of offensive security in an organization's Standard Operating Procedures. Describing red teaming by its functional role will help us better understand where and when automation plays a role today – and pinpoint where it may accelerate in the future.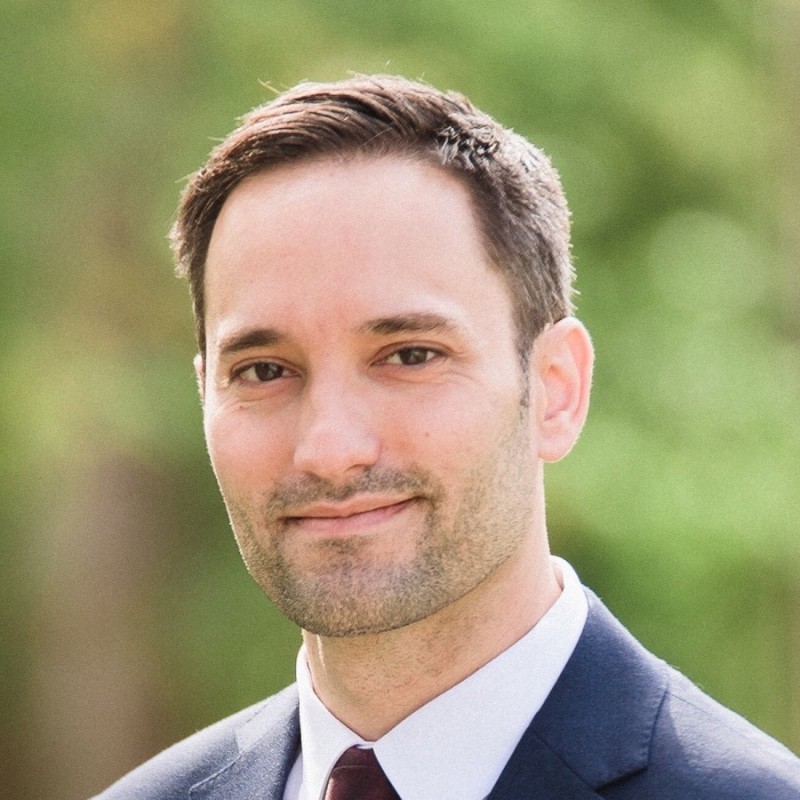 David Hunt
Chief Technology Officer
Prelude
Bio
Presentation
Conquering Cyber Risk in 3rd Party Communications
The Enterprise Content Firewall
To do their jobs, employees must share IP, PII, PHI, and all means of sensitive content with customers, suppliers, partners and a broad ecosystem of trusted 3rd parties. However, they put the organization at risk when they communicate across untrusted devices, networks, applications and identities. How can you prevent beaches and compliance violations from everyday 3rd party communications when you can't even see what's going on? This session explores the need for a next-generation "content firewall" that rises above packets and traffic to inspect content and communication, and thereby ensure confidentiality, compliance and control of risky 3rd party business processes.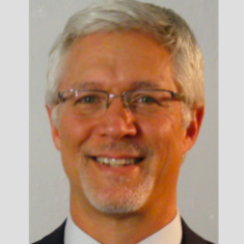 Bob Ertl
Sr. Director, Product Marketing
Accellion
Bio
Panel Discussion
"Global Cyber Trends and Predictions for 2022"
A forward look at global breaking trends and predictions in cybersecurity.
Presentation
Join the world's most secure businesses on the first cloud-native endpoint protection platform built to stop breaches.
Presentation
Simple is better. OneLogin is the leader in Unified Access Management.
Presentation
Intelligent Security. Everywhere.
Closing Remarks
Registration isn't open yet. Check back soon!