Denver CyberSecurity Conference
December 3, 2020
Hybrid Event
Earn up to 8 CPE credits
FutureCon Events brings high-level Cyber Security Training discovering cutting-edge security approaches, managing risk in the ever-changing threat of the cybersecurity workforce.
Join us as we talk with a panel of C-level executives who have effectively mitigated the risk of Cyber Attacks.
Educating C-suite executives and CISOs (chief information security officers) on the global cybercrime epidemic, and how to build Cyber Resilient organizations.
"Cybersecurity is no longer just an IT problem"
Gain the latest knowledge you need to enable applications while keeping your computing environment secure from advanced Cyber Threats. Demo the newest technology, and interact with the world's security leaders and gain other pressing topics of interest to the information security community.
The FutureCon community will keep you updated on the future of the Cyberworld and allow you to interact with your peers and the world's security leaders.
For sponsorship opportunities email sales@futureconevents.com
Guest Keynote Speaker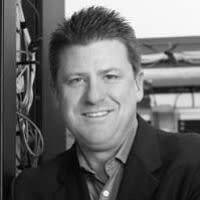 Darin Andersen
CEO & Co-Founder
NXT Robotics
Darin Andersen is a distinguished Cybersecurity, Smart City, Internet of Things (IoT) and professional with over 15 years of experience in industry. Darin is the CEO & Founder of NXT Robotics which builds a cognitive security robotics platform. In 2013, Mr. Andersen founded CyberTECH (CyberHive and iHive Incubators), a global cybersecurity and IoT network ecosystem providing cybersecurity and IoT resources, strategic programs and quality thought leader IoT Forums across the nation.
Before NXT Robotics, Darin was the CEO of CyberUnited a enterprise cybersecurity firm. Darin also served as President, North America for Norman Shark, a forensics malware analytics company, acquired by Symantec. Prior to Norman Shark, Darin was the Chief Operating Officer (COO) at ESET, an award winning and antivirus solutions company.
While COO at ESET, Darin created the "Securing Our eCity" initiative. The initiative, now an independent Foundation, was recognized by The White House as the "Best Local/Community Plan" DHS National Cybersecurity Awareness Challenge. Mr.
Andersen is a distinguished Ponemon Institute Fellow and received an MBA in Finance and Operations Management and 2nd Masters in Information Systems and Operations Systems both from University of Southern California and a BA from Claremont McKenna College
CISO Panel Session: The Security Impact Of The Coronavirus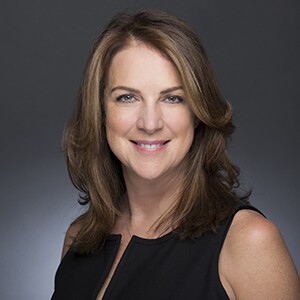 Laureen Smith
VP Global Strategic Alliances
Accellion
Platinum Sponsors

Agenda
Presentation
Zero Trust Privilege
Presentation
Conquering Cyber Risk in 3rd Party Communications
The Enterprise Content Firewall
To do their jobs, employees must share IP, PII, PHI, and all means of sensitive content with customers, suppliers, partners and a broad ecosystem of trusted 3rd parties. However, they put the organization at risk when they communicate across untrusted devices, networks, applications and identities. How can you prevent beaches and compliance violations from everyday 3rd party communications when you can't even see what's going on? This session explores the need for a next-generation "content firewall" that rises above packets and traffic to inspect content and communication, and thereby ensure confidentiality, compliance and control of risky 3rd party business processes.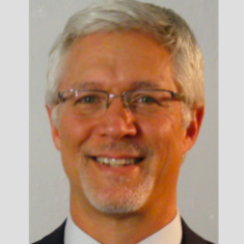 Bob Ertl
Sr. Director, Product Marketing
Accellion
Bio
Presentation
Human Error. Conquered.
Live Keynote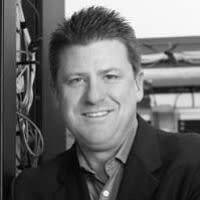 Darin Andersen
CEO & Co-Founder
NXT Robotics
Bio
Presentation
Your journey, secured.
Presentation
Run Fast | Stay Secure
Presentation
We don't just find cyberthreats, we fix them.
Presentation
AI-Based Autonomous Response: Are Humans Ready?
Live Panel Discussion
CISO Panel Session: The Security Impact Of The Coronavirus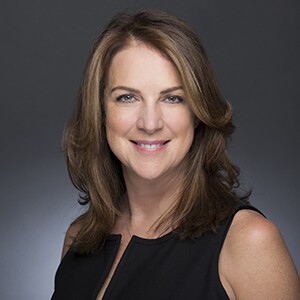 Laureen Smith
VP Global Strategic Alliances
Accellion
Bio
On-Demand Presentation
The world's most comprehensive cybersecurity simulation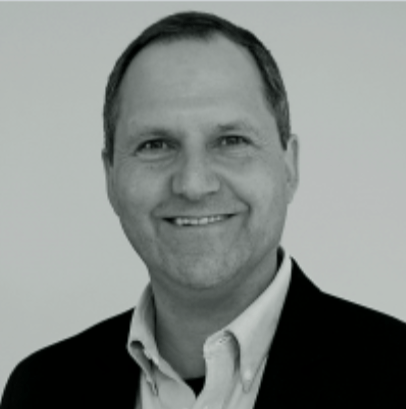 William Munroe
VP of Marketing
RangeForce
Bio
On-Demand Presentation
The Simplest & Most Intuitive Solution for Micro-Segmentation
On-Demand Presentation
Resolve for tomorrow