VIRTUAL Western CyberSecurity Conference
December 3, 2020 @ 8am PST
(CA, TX, CO, WA, AZ, WA, OR, UT, OK)
Earn up to 9 CPE credits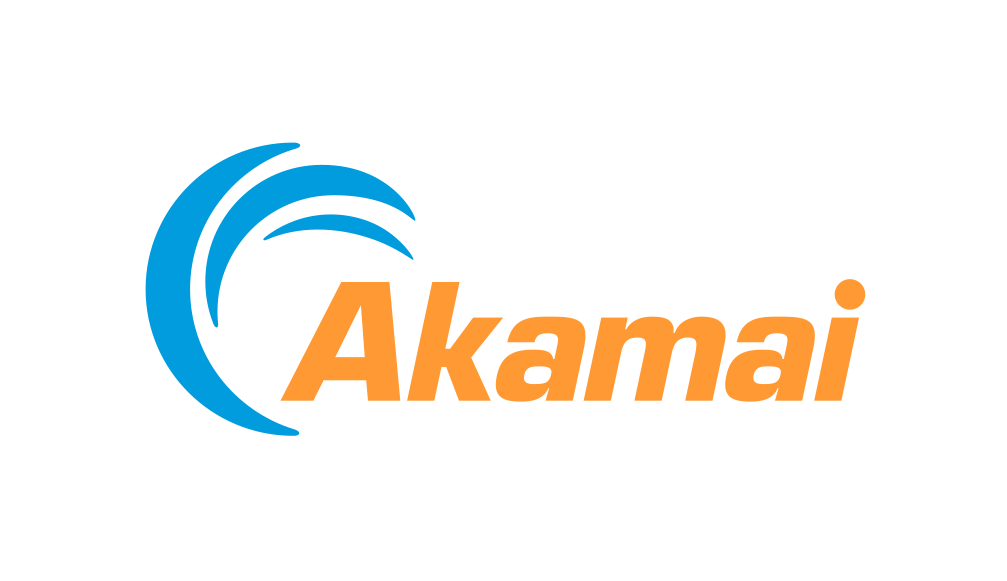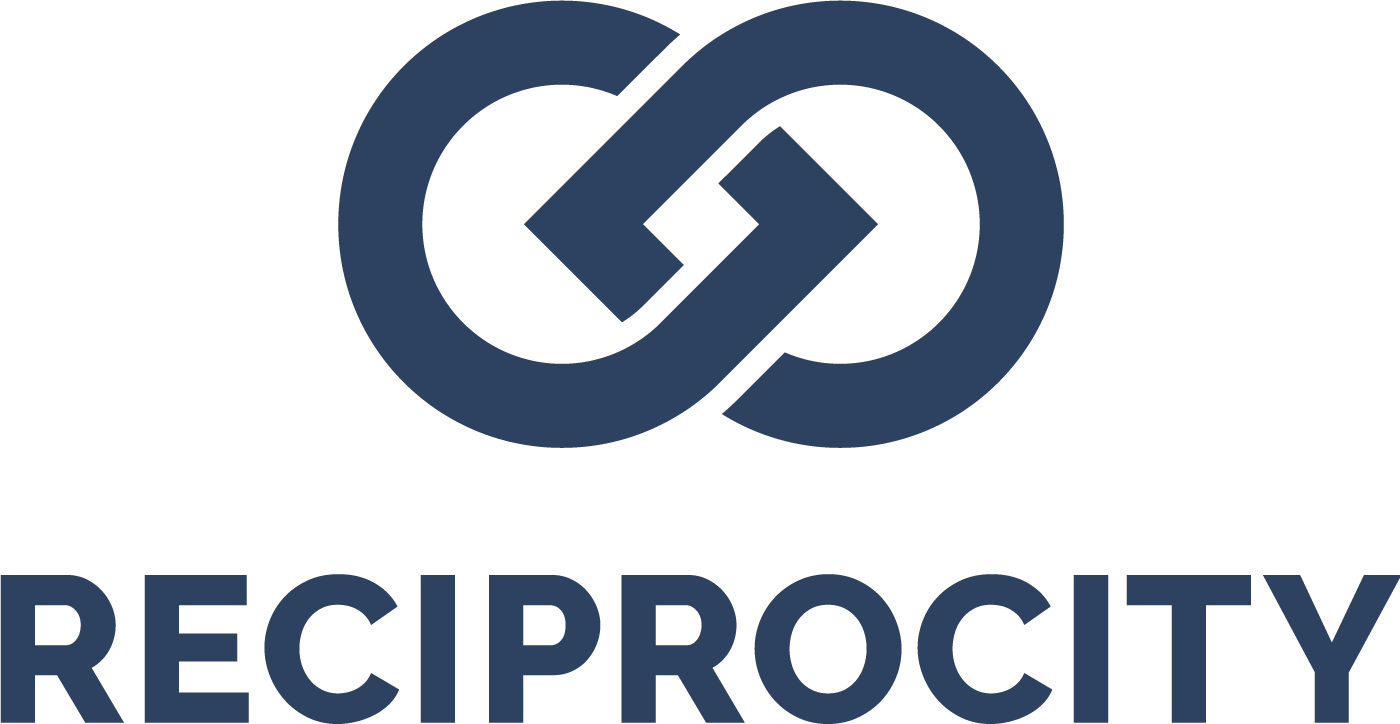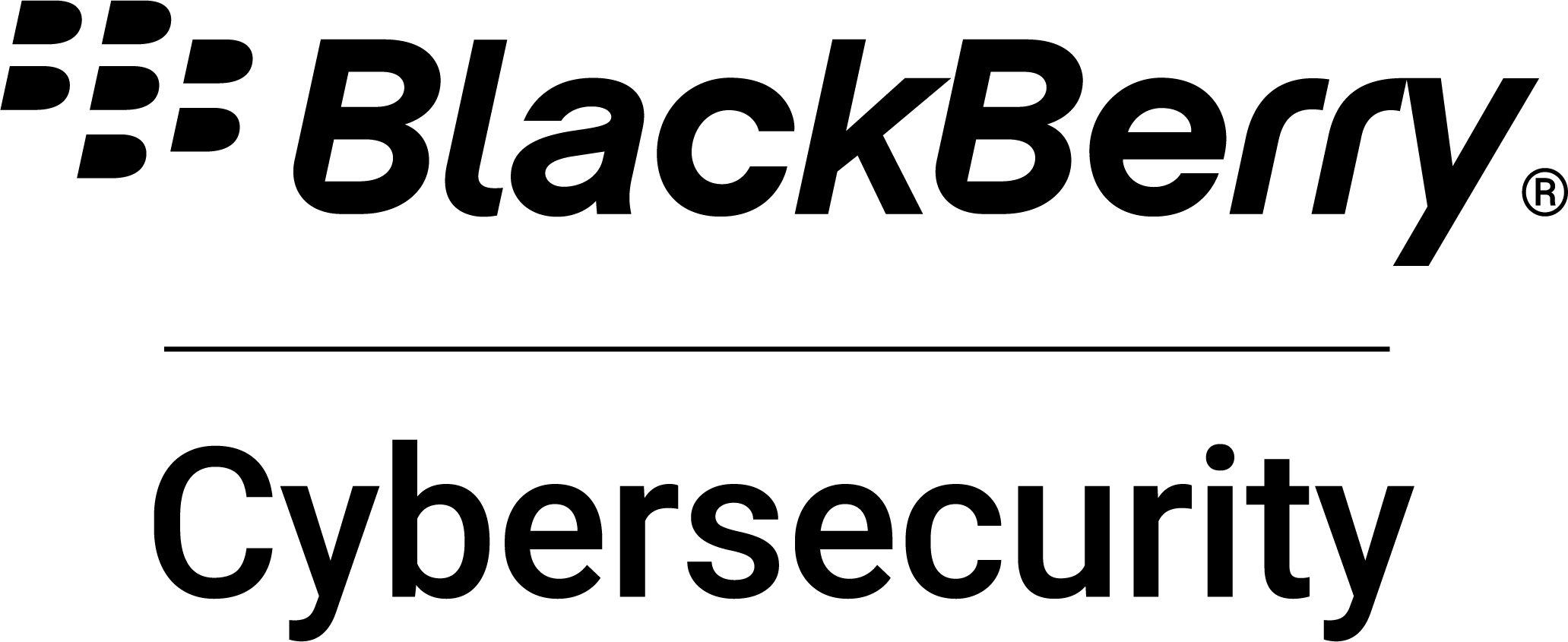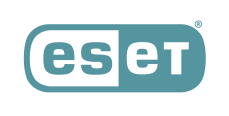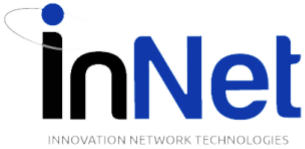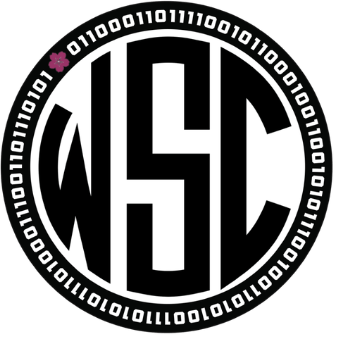 FutureCon Events brings high-level Cyber Security Training discovering cutting-edge security approaches, managing risk in the ever-changing threat of the cybersecurity workforce.
Join us as we talk with a panel of C-level executives who have effectively mitigated the risk of Cyber Attacks.
Educating C-suite executives and CISOs (chief information security officers) on the global cybercrime epidemic, and how to build Cyber Resilient organizations.
"Cybersecurity is no longer just an IT problem"
Gain the latest knowledge you need to enable applications while keeping your computing environment secure from advanced Cyber Threats. Demo the newest technology, and interact with the world's security leaders and gain other pressing topics of interest to the information security community.
The FutureCon community will keep you updated on the future of the Cyberworld and allow you to interact with your peers and the world's security leaders.
For sponsorship opportunities email sales@futureconevents.com
Guest Keynote Speaker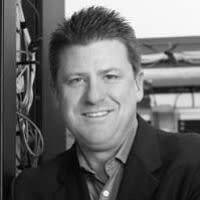 How the Transition from the Digital Office to the Digital Workplace Will Change Cybersecurity Forever
Darin Andersen
CEO & Co-Founder
NXT Robotics
CISO/Industry Leader Panel
CISO Panel Session: The Security Impact Of The Coronavirus
Platinum Sponsors

Agenda
Times are subject to change
Live
Opening Introductions
Presentation
How to Improve Cyber Resilience with Identity-Centric PAM
Cyber breaches are more frequent and impactful than ever. Hardly a day goes by without headlines alerting us to yet another devastating attack. To protect against such breaches, Identity-Centric PAM founded on Zero Trust is in the spotlight, seeing huge growth in adoption.
There are many starting points on the path to Identity-Centric PAM. However, all roads still converge on identity. Hackers don't hack in anymore — they log in using weak, default, stolen, or otherwise compromised credentials. Indeed, Forrester Research estimates that 80 percent of today's breaches involve privileged access abuse — that is, compromised user accounts that have administrative access to critical systems in the organization.
The session will explore how Identity-Centric PAM helps organizations ensure that access to their compute (on-premises or in the cloud), network, DevOps, and data resources is appropriate, sanctioned, compliant, and secure.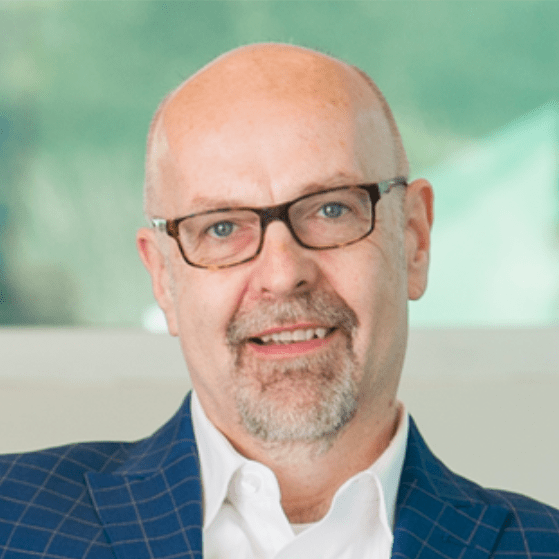 Tony Goulding
CyberSecurity Evangelist
Centrify Corporation
Bio
Presentation
Now That Ransomware Has Gone Nuclear, How Can You Avoid Becoming the Next Victim?
There is a reason more than half of today's ransomware victims end up paying the ransom. Cyber-criminals have become thoughtful; taking time to maximize your organization's potential damage and their payoff. After achieving root access, the bad guys explore your network reading email, finding data troves and once they know you, they craft a plan to cause the most panic, pain, and operational disruption. Ransomware has gone nuclear.
Join us for this webinar where, Roger Grimes, KnowBe4's Data-Driven Defense Evangelist, will dive into:
Why data backups (even offline backups) won't save you
Evolved threats from data-theft, credential leaks, and corporate impersonation
Why ransomware isn't your real problem
How your end users can become your best, last line of defense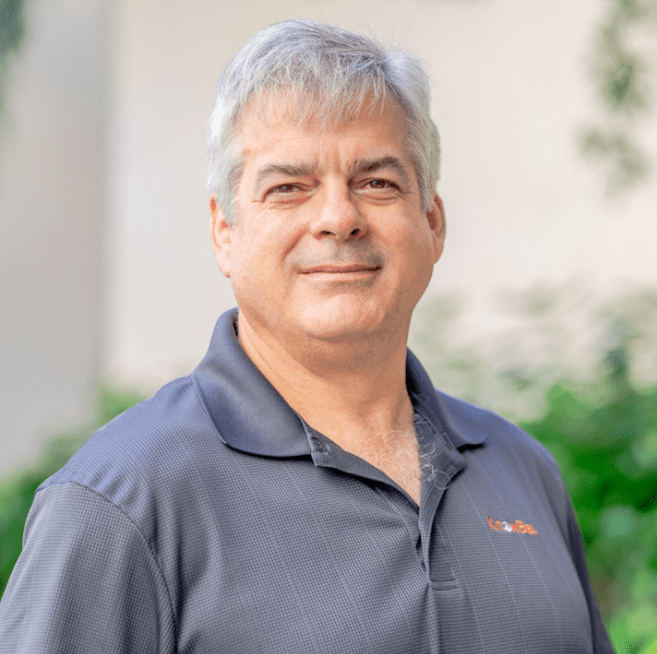 Roger Grimes
Data-Driven Defense Evangelist
KnowBe4
Bio
Live Keynote
How the Transition from the Digital Office to the Digital Workplace Will Change Cybersecurity Forever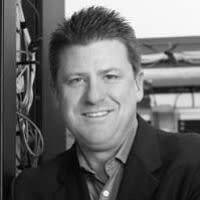 Darin Andersen
CEO & Co-Founder
NXT Robotics
Bio
Live Presentation
Conquering Cyber Risk in 3rd Party Communications
The Enterprise Content Firewall
To do their jobs, employees must share IP, PII, PHI, and all means of sensitive content with customers, suppliers, partners and a broad ecosystem of trusted 3rd parties. However, they put the organization at risk when they communicate across untrusted devices, networks, applications and identities. How can you prevent beaches and compliance violations from everyday 3rd party communications when you can't even see what's going on? This session explores the need for a next-generation "content firewall" that rises above packets and traffic to inspect content and communication, and thereby ensure confidentiality, compliance and control of risky 3rd party business processes.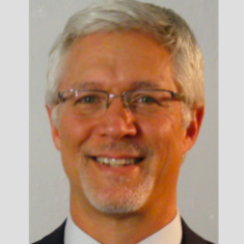 Bob Ertl
Sr. Director, Product Marketing
Accellion
Bio
Live Panel Discussion
CISO Panel Session: The Security Impact Of The Coronavirus
Presentation
Architecting the Agentless
Today's networks are swarming with IoT, OT, and virtual devices of every size and shape. As they have proliferated, and the security attack surface has likewise increased, the market has responded with a wide variety of technologies to help understand, manage, and secure just what is on your network.
This is the rise of the technologies classified as "agentless" and there is a good chance you will be looking, now or in the future, at a project that comprises such technologies. While much of what is fundamentally required to enable these technologies is not new, organizations struggle with trying to implement these on an "ad hoc" basis, with little thought to future considerations or scale. This presentation will take about a more strategic approach to handling these implementations, what a visibility fabric is, and how today's organizations can architect their environments for their future needs.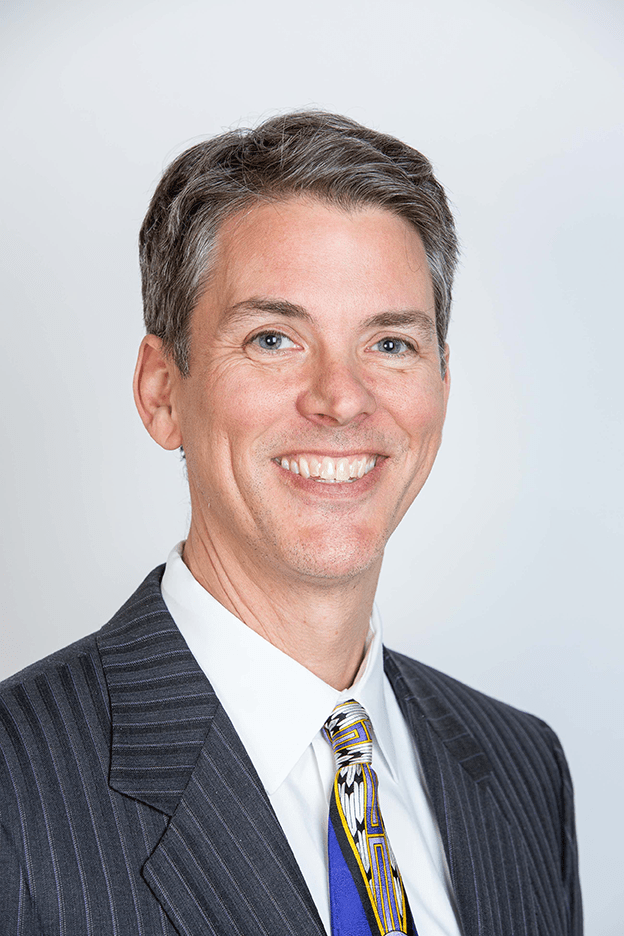 Andy Hutchison
Senior Sales Engineer
Gigamon
Bio
Presentation
Securing the Future of Work: How Cyber AI Learns on the Job
Though parts of the world are slowly transitioning back to 'normal', cyber-attackers have not slowed down and may even be waiting to take advantage of new business challenges.
Join Justin Fier, Darktrace's Director of Cyber Intelligence and Analysis, as he discusses how traditional cyber security tools are ill-equipped to protect today's dynamic workforce. There will also be focus on the future of remote working as organizations find themselves balancing technological advancement and the unforeseen risks that this brings.
In this presentation, discover how Cyber AI:
· Autonomously detects and responds to cyber-attacks in the first instance and before damage is done
· Thwarted a Covid-19 email impersonating the CEO of an electricity distributor
· Neutralized a SaaS takeover at a Panamanian bank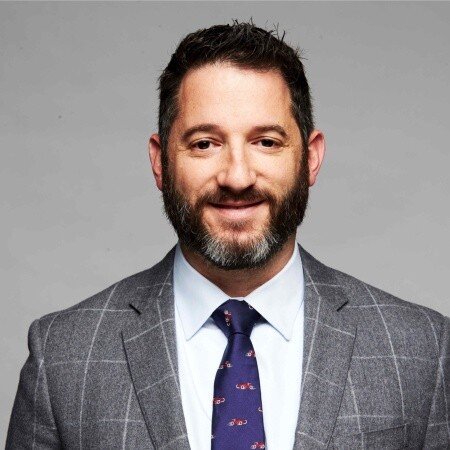 Justin Fier
Director for Cyber Intelligence and Analysis
Darktrace
Bio
Presentation
When Firewalls and Traditional Segmentation Fail: The Era of Software-Based Segmentation
Legacy security and segmentation techniques are woefully inadequate in today's fast moving enterprises where innovation and speed are musts. Dave Klein takes us through why these techniques have failed, discusses the business and technical drivers demanded by industry, the threats we face including ransomware and provides us with a recipe for success in Software-Based Segmentation.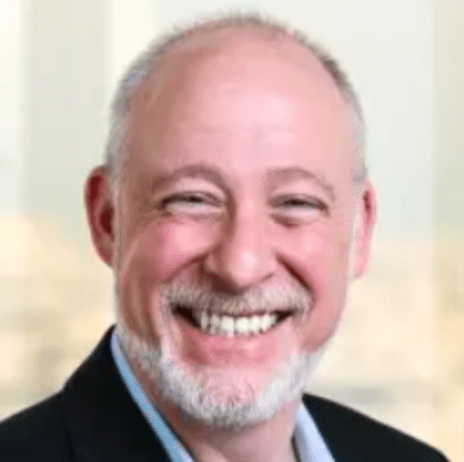 Dave Klein
Senior Director of Engineering & Architecture
Guardicore
Bio
Presentation
Are you ready for Intelligent SOC?
The Security Operations Center (SOC) is under attack like never before, from both inside and out. Endless threats and alerts, analyst fatigue, too few resources, and a chronic lack of executive support top today's list of challenges. Intelligent SOC from Netenrich right-sizes investments to transform the inefficiencies, skills gaps, and budget constraints that undermine the traditional SOC.  Invoked by experts, Intelligent SOC solves today's problems (and tomorrow's issues) better and faster by going beyond the SIEM—and even beyond AI—to combine threat intelligence (TI), attack surface management (ASM), and pay-as-you-grow SOC-as-a-Service. Join us to hear how this expansive approach transforms your security investments and operations into better ROI and safer outcomes—in hours or days versus weeks, months, or years.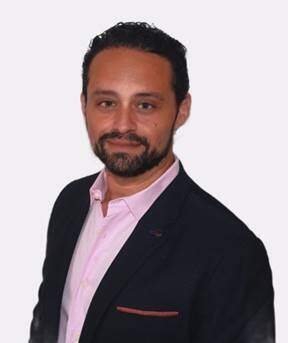 Brandon Hoffman
Chief Information Security Officer
Netenrich
Bio
Presentation
Running Reports That Matter: Get The Most From Your GRC Data
Tracking, managing and sharing out status and results of your compliance and risk programs is a key part of what you do. And it isn't always easy to get the insight you need to answer the tough questions. If you know when your reports are right – you can act in a way that betters your program. But how do you know which reports to build and which data to use?
Join us as Reciprocity's SVP of Sales, Rob Ellis, walks you through reports that matter. He has helped many customers get more from their GRC data and, in this session, he will show you what to look for, how to structure, and what data is critically important.
Learn about the following:
The importance of relationships in reporting
Ensuring data integrity so your reports are accurate
Which reports to prioritize and why
Making sure your audience gets what they need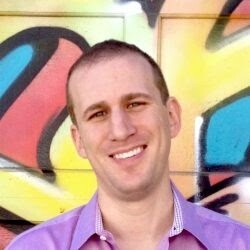 Rob Ellis
Chief Strategy Officer
Reciprocity
Bio
Presentation
Rational Approach to Zero Trust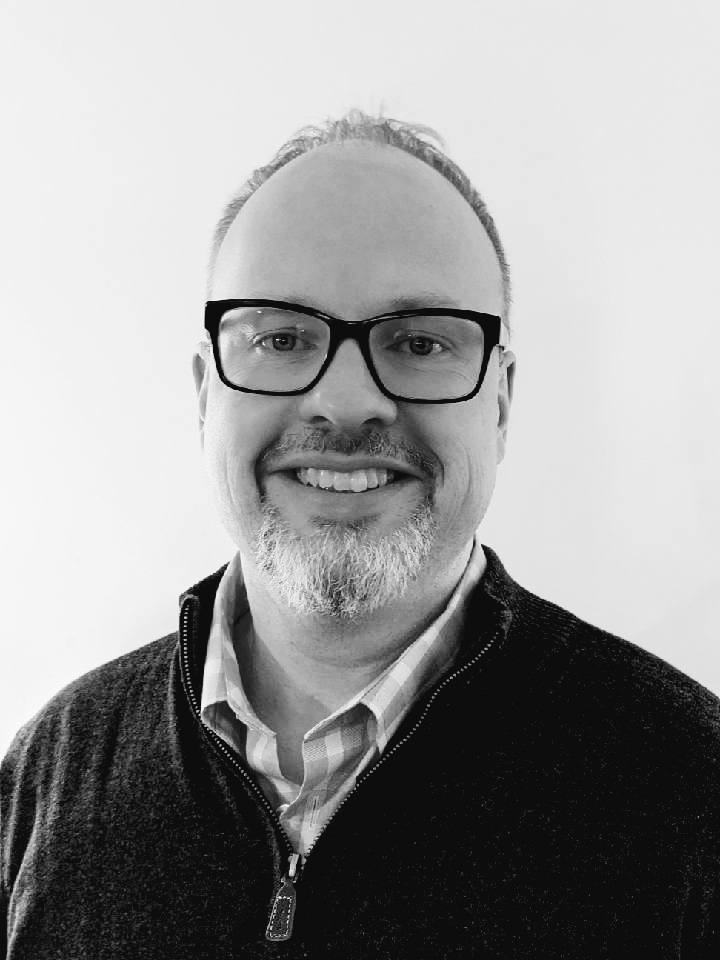 Chris Pittman
Systems Engineer, Presales, Senior
Arctic Wolf
Bio
Closing Remarks
Closing Remarks
Registration isn't open yet. Check back soon!