Dallas Cybersecurity Conference
Thursday, January 19, 2023 CT
Live in Person @ The House of Blues Dallas
In Person | Virtual | Hybrid
Earn up to 10 CPE credits
FutureCon Events brings high-level Cyber Security Training discovering cutting-edge security approaches, managing risk in the ever-changing threat of the cybersecurity workforce.
Join us as we talk with a panel of C-level executives who have effectively mitigated the risk of Cyber Attacks.
Educating C-suite executives and CISOs (chief information security officers) on the global cybercrime epidemic, and how to build Cyber Resilient organizations.
"Cybersecurity is no longer just an IT problem"
Gain the latest knowledge you need to enable applications while keeping your computing environment secure from advanced Cyber Threats. Demo the newest technology, and interact with the world's security leaders and gain other pressing topics of interest to the information security community.
The FutureCon community will keep you updated on the future of the Cyberworld and allow you to interact with your peers and the world's security leaders.
For sponsorship opportunities email sales@futureconevents.com
Keynote Speakers
"You're a CISO: Can you Hack It? – A One on One with Pat Benoit and David Belanger"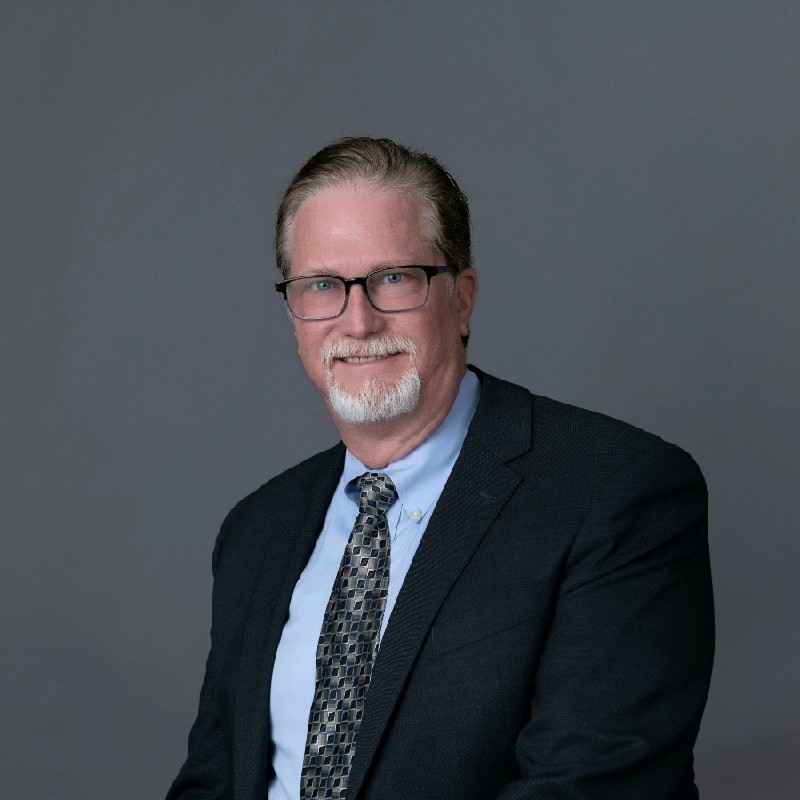 Pat Benoit
Chief Information Security Officer
Brink's Inc
Patrick is the Chief Information Security Officer (CISO) at Brinks, Inc. Previously, he has served as an Advisory CISO, the Global Business Information Security Officer (BISO) at CBRE, and the Deputy CISO for Cheetah Digital. He is an Information/Cyber Security & Privacy Executive, Writer, Speaker, Knowledge Provider, and Seeker. Patrick works across all security domains…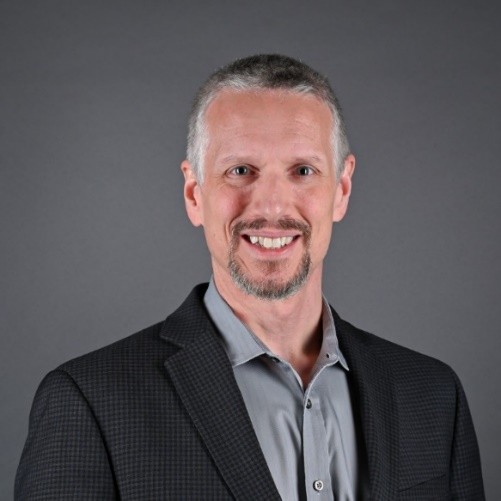 David Belanger
Chief Security Officer
Bestow
Dave is currently the Chief Security Officer at Bestow Insurance and is formerly the Chief Information Security Officer at Maxor National Pharmacy Services.  For over a decade, Dave has served in Information Security Officer roles in Healthcare, Public Safety, Corrections and Telecom industries. For more than 9 years he was on the front lines of a technology company serving…
CISO to Author Discussion
How these leading security practitioners became "CISO to Author"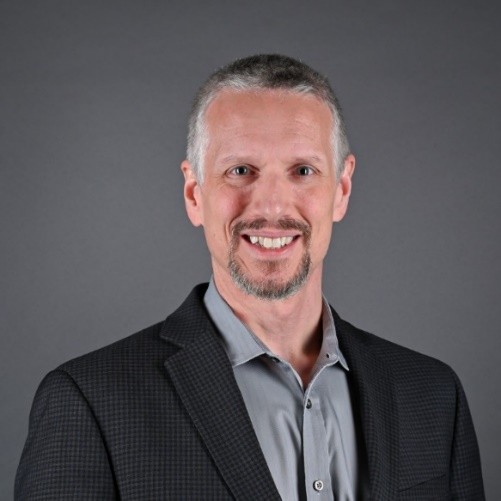 David Belanger
Chief Security Officer
Bestow
Dave will discuss both being leaders in the Cyber industry and then what led them to becoming authors. Why they made the decision to write a book or books and what influenced the topic they chose.
Gold Sponsors


Agenda
Times are subject to change
Panel Discussion
Discussion of security practitioner and an author, what led them to decide to write a book and what influenced the topic they chose.
(Book signing following panel and available during designated times during the day …TBA)
Keynote
"You're a CISO: Can you Hack It? – A One on One with Pat Benoit and David Belanger"