Dallas CyberSecurity Conference
Wednesday, August 11, 2021 CT
Live In Person @ The House of Blues Dallas
In Person | Virtual | Hybrid
Earn up to 8 CPE credits
Celebration After Party
Live music, drinks, and networking
FutureCon Events brings high-level Cyber Security Training discovering cutting-edge security approaches, managing risk in the ever-changing threat of the cybersecurity workforce.
Join us as we talk with a panel of C-level executives who have effectively mitigated the risk of Cyber Attacks.
Educating C-suite executives and CISOs (chief information security officers) on the global cybercrime epidemic, and how to build Cyber Resilient organizations.
"Cybersecurity is no longer just an IT problem"
Gain the latest knowledge you need to enable applications while keeping your computing environment secure from advanced Cyber Threats. Demo the newest technology, and interact with the world's security leaders and gain other pressing topics of interest to the information security community.
The FutureCon community will keep you updated on the future of the Cyberworld and allow you to interact with your peers and the world's security leaders.
For sponsorship opportunities email sales@futureconevents.com
Keynote Speaker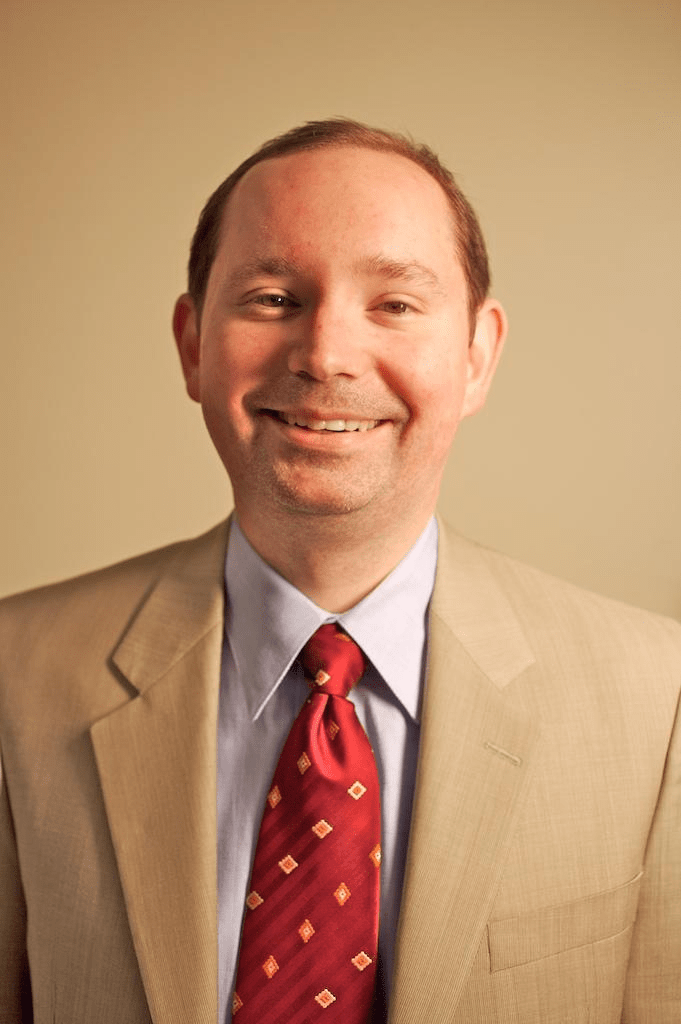 George Finney
Chief Security Officer
Southern Methodist University
George Finney is a Chief Information Security Officer that believes that people are the key to solving our cybersecurity challenges. George is the bestselling author of several cybersecurity books, including the award-winning book, Well Aware: Master the Nine Cybersecurity Habits to Protect Your Future. George has worked in Cybersecurity for over 20 years and has helped startups, global telecommunications firms, and nonprofits improve their security posture.
CISO Panel
"Cybersecurity Leaders and Experts on Current Cyberthreats and Practices"
Agenda
Times are subject to change
Check In | Networking
Presentation
Smart Managed Security.
Presentation
Your Life's Work, Powered By Our Life's Work
The cybersecurity asset management platform to see and secure all assets.
Presentation
A thousand pen-testers at your service with a click of a button.
Lunch
Presentation
Protecting over 500 million systems for more than 18 years.
Live Keynote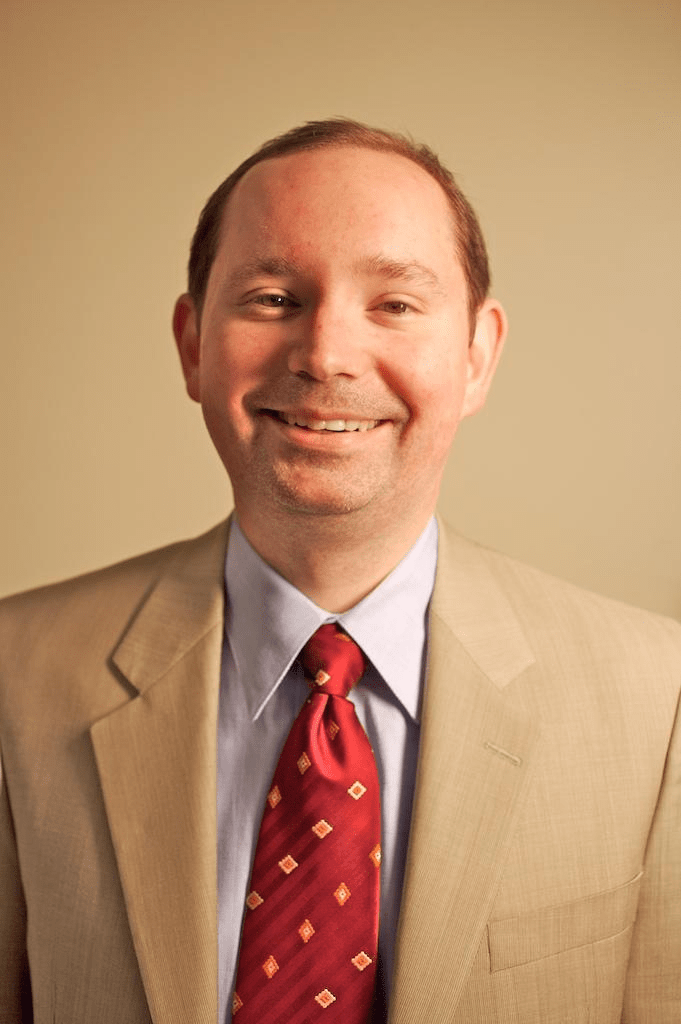 George Finney
Chief Security Officer
Southern Methodist University
Bio
Presentation
Stop breaches, not business.
Presentation
We're on a mission to empower every person and every organization on the planet to achieve more.
Presentation
A Boss's Perspective: Edward Snowden and Defending Against Insider Threat
Edward Snowden was the quintessential insider threat that all organizations fear. In this presentation, you will hear the inside story of Snowden's last few months at NSA, the search for him, and the impact of his actions from his then boss, Steven Bay.  From this presentation, you will take away a better understanding of who insider threats are, lessons learned about detecting and protecting yourself from them, and a better understanding of the level of damage insiders can do.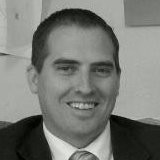 Steven Bay
Cyber Fusion Center and Security Operations Practice Lead
Kudelski Security
Bio
Panel Discussion
"Cybersecurity Leaders and Experts on Current Cyberthreats and Practices"
Hear from cybersecurity leaders and experts on:
Current cybersecurity threats and practices
Post-pandemic security
After Party
Drinks, Live Music, Networking!