Columbus CyberSecurity Conference
Thursday, August 26, 2021 @ 8am EDT
Virtual | Live
Earn up to 8 CPE credits
Hyatt Regency Columbus
350 North High Street, Columbus, Ohio 43215 United States
FutureCon Events brings high-level Cyber Security Training discovering cutting-edge security approaches, managing risk in the ever-changing threat of the cybersecurity workforce.
Join us as we talk with a panel of C-level executives who have effectively mitigated the risk of Cyber Attacks.
Educating C-suite executives and CISOs (chief information security officers) on the global cybercrime epidemic, and how to build Cyber Resilient organizations.
"Cybersecurity is no longer just an IT problem"
Gain the latest knowledge you need to enable applications while keeping your computing environment secure from advanced Cyber Threats. Demo the newest technology, and interact with the world's security leaders and gain other pressing topics of interest to the information security community.
The FutureCon community will keep you updated on the future of the Cyberworld and allow you to interact with your peers and the world's security leaders.
For sponsorship opportunities email sales@futureconevents.com
Keynote Speakers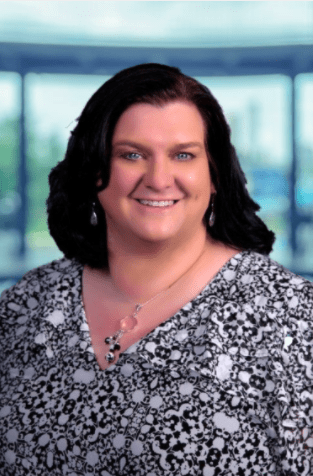 Connie Matthews
Founder & CEO
ReynCon Educational Services & Training
Connie Mathews has been in the Information Security industry for over 16 years as a trusted advisor. She has worked with hundreds of global and small and medium businesses in building their information security programs and helping organizations understand their risks around People, Process and Technology. Connie's passion drove her to start her own company,…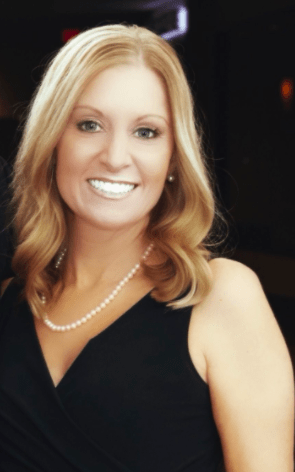 Jana Moore
Business Information Security Officer, Security Awareness
Cardinal Health
Jana Moore is the Director of Information Security at Cardinal Health leading the Business Information Security Officer (BISO) and Security Awareness organizations globally. In her prior role, Jana was responsible for developing the Cyber Security Operations program, and in 2018, opened Cardinal Health's first purpose built Cyber Command Center providing a center of excellence for…
CISO Panel
"Cybersecurity Leaders and Experts on Current Cyberthreats and Practices"
Premium Platinum Sponsors

Agenda
Times are subject to change
Best Practices: PAM Security & Data Privacy
What is best practice? Best practices range from organization to organization as a result of each organizations risk appetite and risk tolerance. Learn about an effective approach to the most often asked questions surrounding access management strategy, maturity and priorities, and security risks. In this revealing presentation you'll learn how to answer the question of what, how and why: 
·        Analyzing Best Practice 
·        Security considerations 
·        Key components for a successful PAM strategy 
·        How six widely held beliefs about PAM are in fact wrong  
·        Why the typical IT environment is a hacker's playground 
·        Where the current threat landscape is heading and how to prepare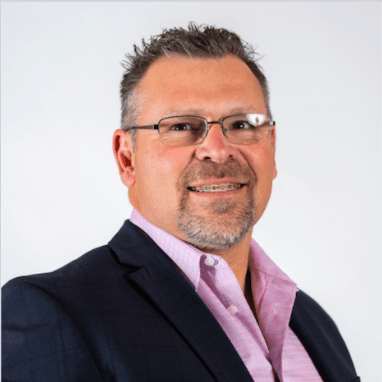 Christopher Hills
Deputy Chief Technology Officer
BeyondTrust
Bio
Secure Your Everything
Presentation
Sailing the Seven C's A Guide to ensuring your disaster plans are shipshape
Disaster planning goes beyond disaster recovery and even business continuity. Disaster planning is a mindset and a tone of approach that allows you to not only create and manage your plans successfully, but also get them adopted and improved upon more easily.
This is pulled together into a single, easy to understand and remember framework using the seven C's. Looking briefly at different initial approaches to disaster planning and how they have come about, this talk subsequently looks at the seven C's themselves;
Command
Control
Collaboration
Communication
Change
Compliance
Complexity
They explain not only how they apply to disaster planning but also how they interoperate with each other. Using the seven C's to overlay onto an existing disaster planning function will ensure it is not only capable of achieving its goals but also ensure it is operating as effectively as possible and able to adapt to the future changing needs of the organisation.
This presentation does not set out how to establish your plans in the first place, but rather how to ensure they are as powerful as possible now and for the future.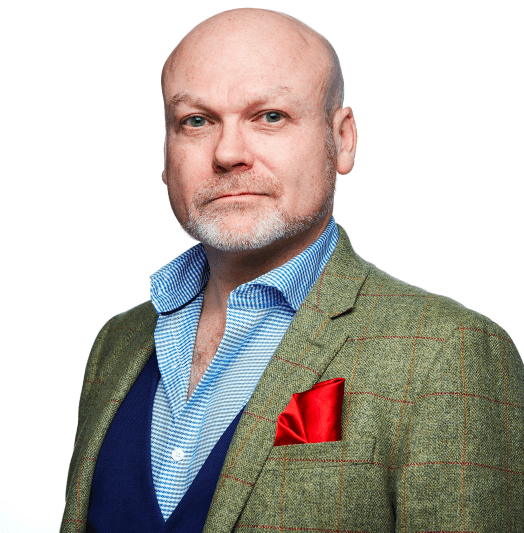 Thom Langford
Security Advocate
SentinelOne
Bio
Presentation
Your Single Backup and Data Management Platform for Cloud, Virtual and Physical
Presentation
Securing the collaboration culture without compromising the speed of innovation or the safety of data.
Presentation
Stop breaches, not business.
Presentation
Meet the segmentation company disrupting the legacy firewall market. Greater agility. Stronger security. Works anywhere.
Total Cloud Security Anywhere Your Workforce Goes
Live Keynote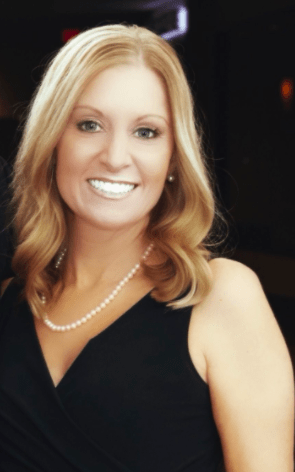 Jana Moore
Business Information Security Officer, Security Awareness
Cardinal Health
Bio
Live Panel Discussion
"Cybersecurity Leaders and Experts on Current Cyberthreats and Practices"
Hear from cybersecurity leaders and experts on:
Current cybersecurity threats and practices
Post-pandemic security