VIRTUAL Central CyberSecurity Conference
December 2, 2020 @ 8am CST
(KS, MO, IL, IN, MI, OH, NE, IA, MN)
Earn up to 9 CPE credits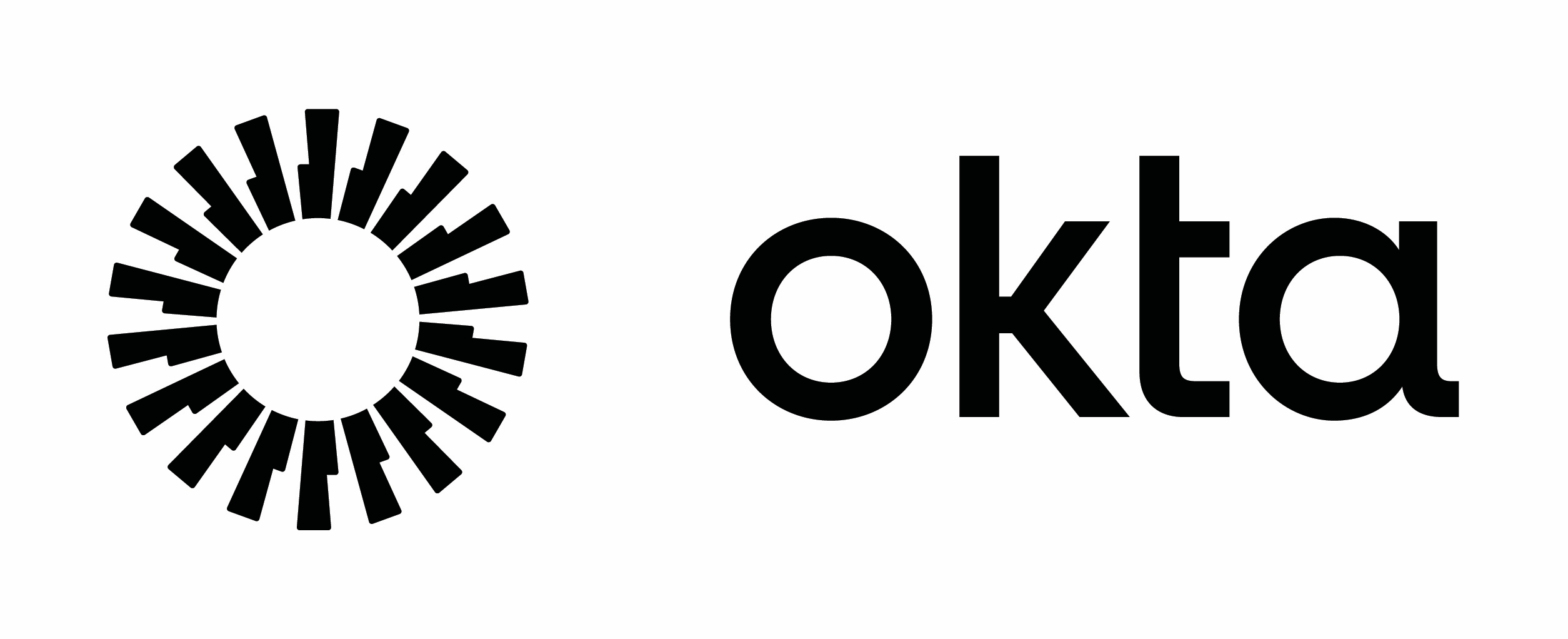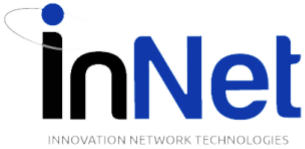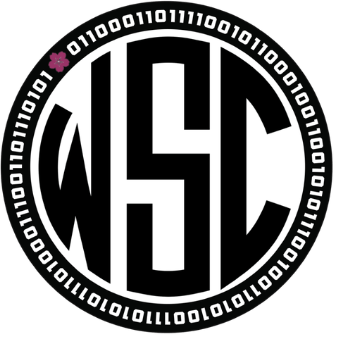 FutureCon Events brings high-level Cyber Security Training discovering cutting-edge security approaches, managing risk in the ever-changing threat of the cybersecurity workforce.
Join us as we talk with a panel of C-level executives who have effectively mitigated the risk of Cyber Attacks.
Educating C-suite executives and CISOs (chief information security officers) on the global cybercrime epidemic, and how to build Cyber Resilient organizations.
"Cybersecurity is no longer just an IT problem"
Gain the latest knowledge you need to enable applications while keeping your computing environment secure from advanced Cyber Threats. Demo the newest technology, and interact with the world's security leaders and gain other pressing topics of interest to the information security community.
The FutureCon community will keep you updated on the future of the Cyberworld and allow you to interact with your peers and the world's security leaders.
For sponsorship opportunities email sales@futureconevents.com
Keynote Speakers
Building Diverse Teams Through Mentoring, Coaching, and Training – How to Market and find new talent!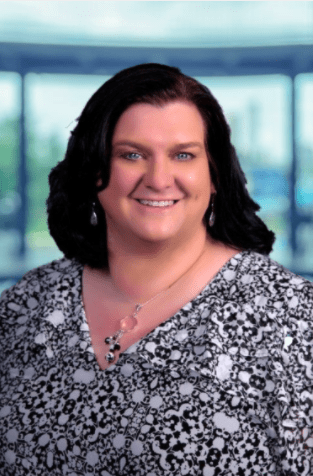 Connie Matthews
Founder & CEO
ReynCon Educational Services & Training
Connie Mathews has been in the Information Security industry for over 16 years as a trusted advisor. She has worked with hundreds of global and small and medium businesses in building their information security programs and helping organizations understand their risks around People, Process and Technology. Connie's passion drove her to start her own company,…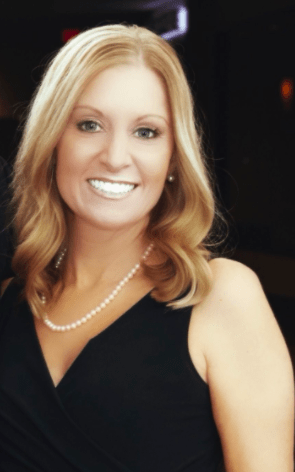 Jana Moore
Business Information Security Officer, Security Awareness
Cardinal Health
Jana Moore is the Director of Information Security at Cardinal Health leading the Business Information Security Officer (BISO) and Security Awareness organizations globally. In her prior role, Jana was responsible for developing the Cyber Security Operations program, and in 2018, opened Cardinal Health's first purpose built Cyber Command Center providing a center of excellence for…
CISO/Industry Leader Panel
Panel Session: Current Trends and how they impact people, process and technology
Agenda
Times are subject to change
Registration isn't open yet. Check back soon!