FutureCon Events brings high-level Cyber Security Training discovering cutting-edge security approaches, managing risk in the ever-changing threat of the cybersecurity workforce.
Join us as we talk with a panel of C-level executives who have effectively mitigated the risk of Cyber Attacks.
Educating C-suite executives and CISOs (chief information security officers) on the global cybercrime epidemic, and how to build Cyber Resilient organizations.
"Cybersecurity is no longer just an IT problem"
Gain the latest knowledge you need to enable applications while keeping your computing environment secure from advanced Cyber Threats. Demo the newest technology, and interact with the world's security leaders and gain other pressing topics of interest to the information security community.
The FutureCon community will keep you updated on the future of the Cyberworld and allow you to interact with your peers and the world's security leaders.
For sponsorship opportunities email sales@futureconevents.com
Keynote Speaker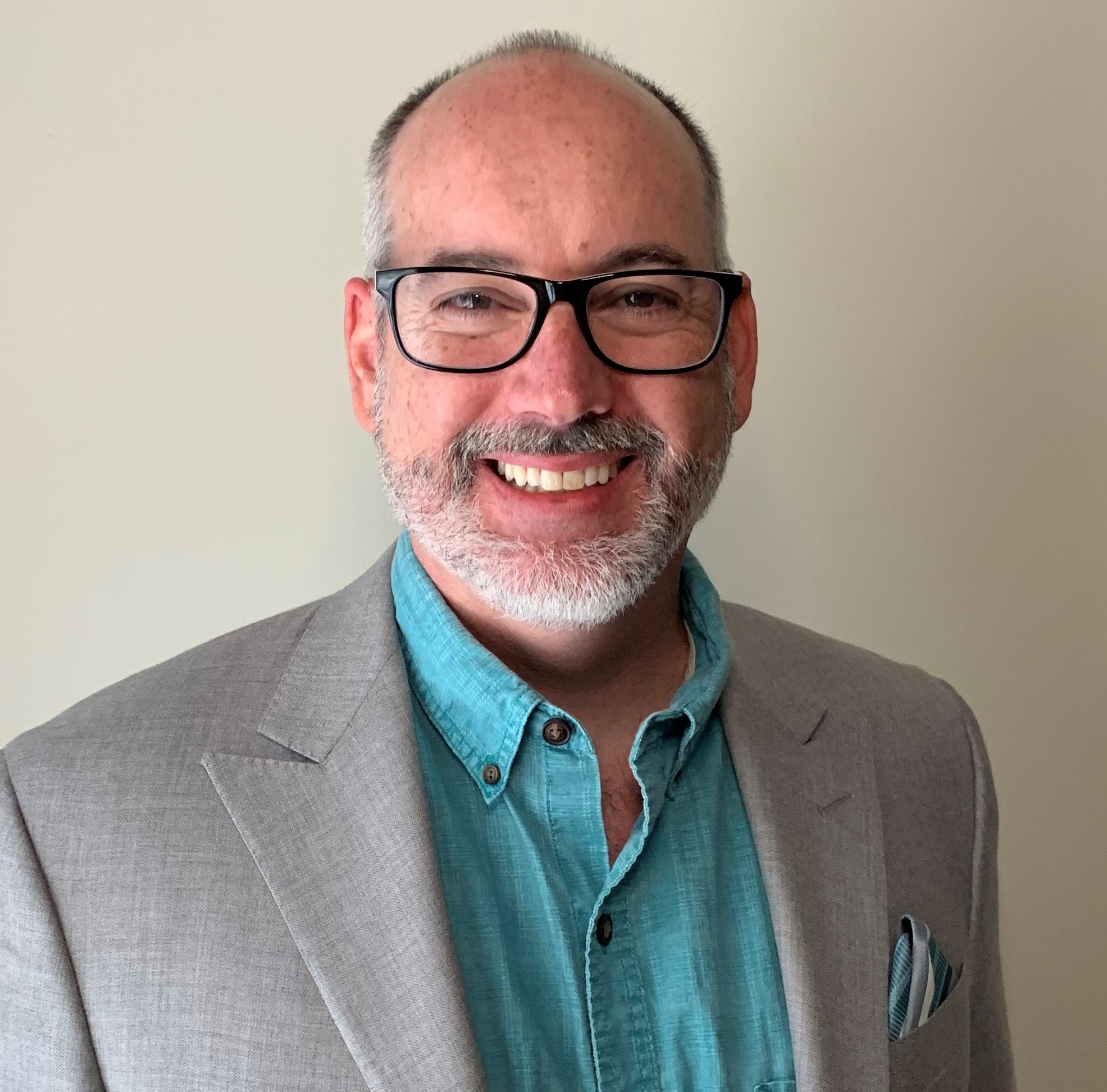 "Understanding and Managing Neurodivergent Staff"
Rick Doten
VP, Information Security, Centene
CISO, Carolina Complete Health
Rick is VP, Information Security at Centene Corporation, and CISO of Carolina Complete Health based in Charlotte, NC.  Rick supports both the NC health plan and corporate Centene in a cybersecurity leadership role.
In his prior role, Rick worked as Virtual CISO supporting international companies. Rick also developed the curriculum for a Cybersecurity Master's degree program for an International University.
Rick is an avid speaker at cybersecurity conferences, a guest on cybersecurity podcasts, and is a member of The CyberWire Hashtable, the Cloud Security Alliance CXO Trust Advisory Council, and the Board of his local ISC2 chapter.
He is part of the editorial panel of the CIS Critical Security Controls, and was the lead author on the newest version 8 of the Controls.  Rick has a YouTube channel where he recorded overview of updates and changes into each of the 18 new CIS CSC v8 Controls.
Rick has alternated between being a management consultant and CISO throughout his 25+ year cybersecurity career, where he has run ethical hacking, incident response and forensics, and risk management teams.
CISO/Industry Leader Panel
"Cybersecurity Leaders and Experts on Current Cyberthreats and Practices"
Agenda
Times are subject to change
Opening Introductions | Check In | Networking
Presentation
Securing Generative AI in a Post Pandemic World
With the advent of ChatGPT, Generative AI has taken off, infiltrating various areas and forms within organizations. Moreover, we now find ourselves in the post-pandemic era, prompting companies to reevaluate their security decisions regarding access and purchases made during the pandemic. In this presentation, Kevin will discuss emerging trends in Generative AI, the evolving post-pandemic security landscape, and the essential areas IT professionals must scrutinize to leverage the productivity benefits of Generative AI while ensuring the security of their valuable asset – data.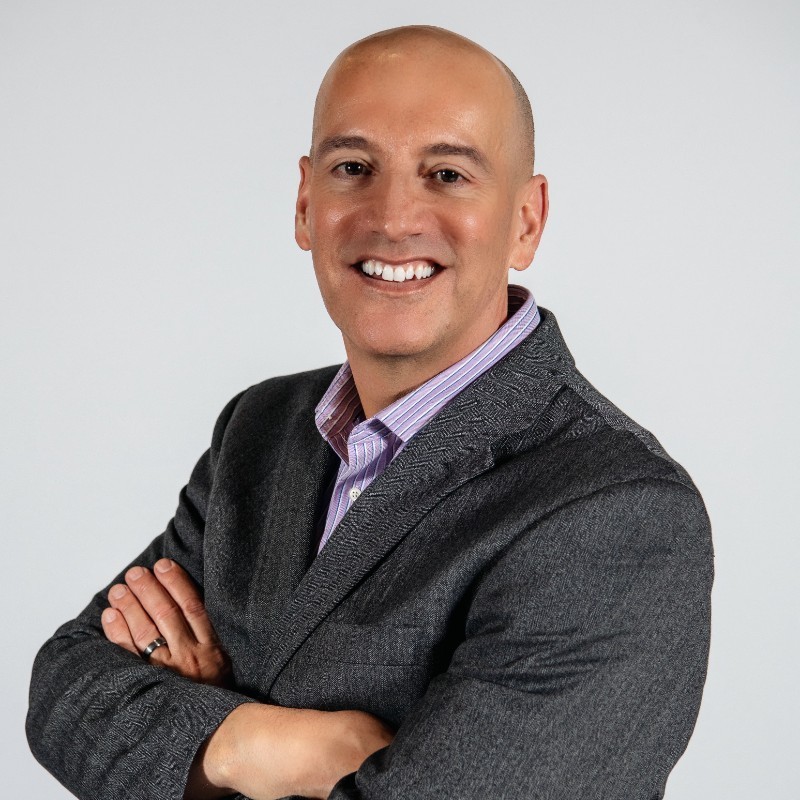 Kevin Oliveira
Senior Product Manager, Data Security Solutions
Forcepoint
Bio
Presentation
Securing User Access with Comprehensive Identity Management
Identity management is crucial for securing user access across an organization's IT infrastructure. A comprehensive identity management platform provides a unified view of user identities and access rights, allowing administrators to easily manage user access, detect and remediate identity-related threats, and enforce access policies. This presentation will provide an overview of the key features and benefits of a modern identity management platform and demonstrate how it can help organizations to enhance their security posture and protect against the latest identity-based threats.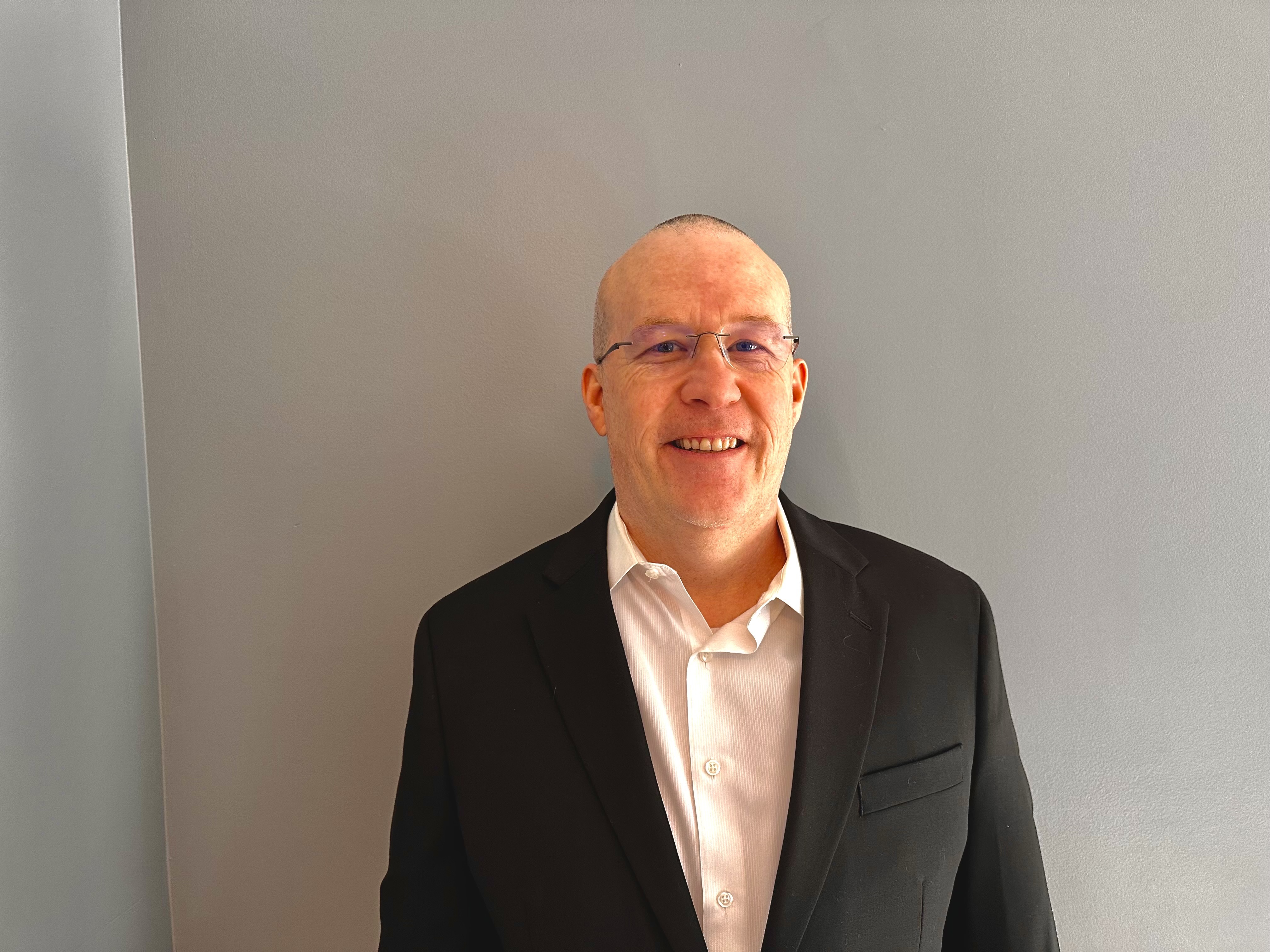 Justin Jordan
Regional Sales Engineer
CrowdStrike
Bio
Sponsor Networking Time
Visit Sponsor Booths – find amazing people, information, and prizes! Get updated on the latest technologies!
Protecting Data In A Distributed World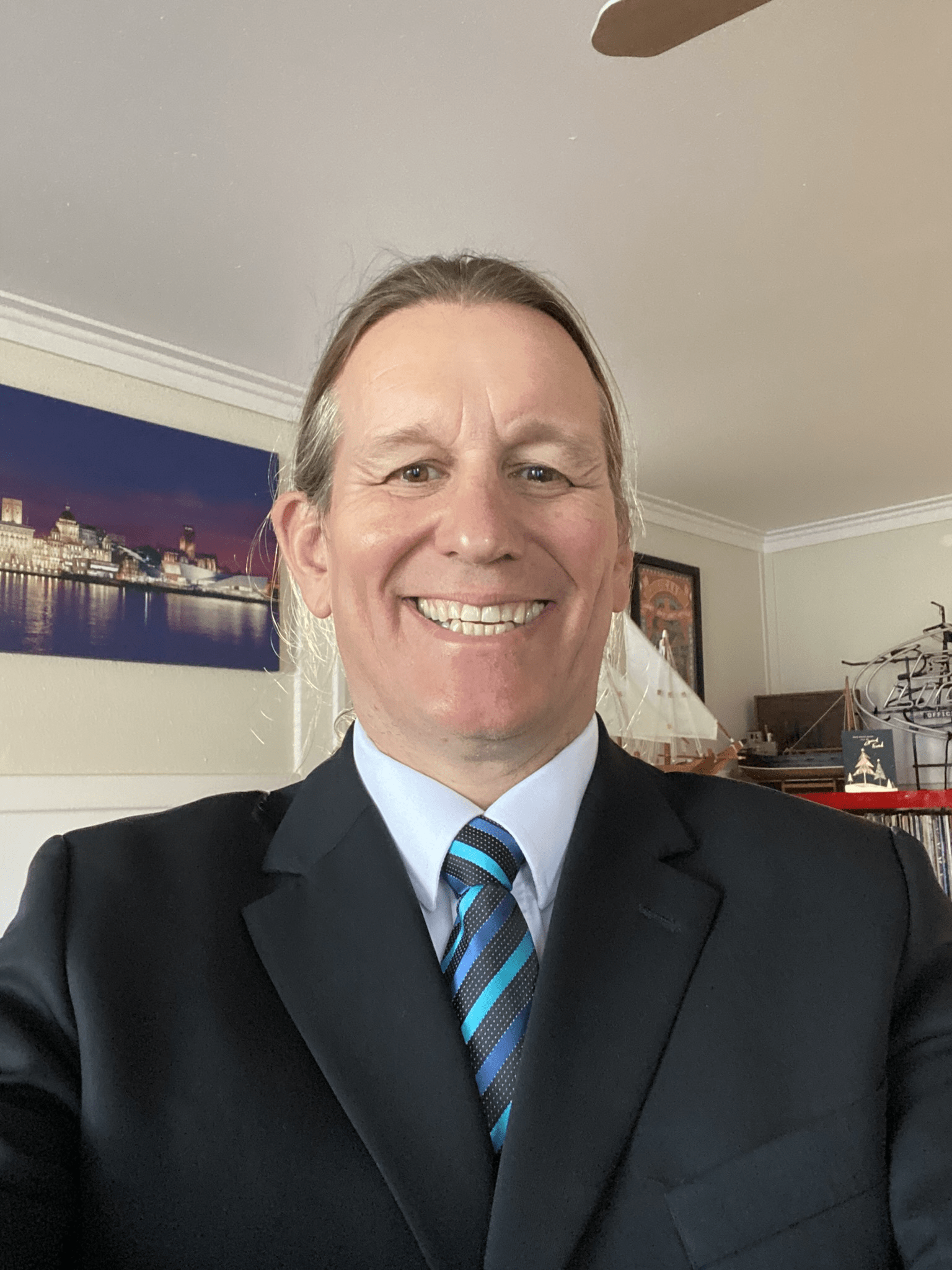 Ken Roberts
Senior Sales Engineer
Next DLP
Bio
Presentation
Don't Trust Your Inbox
As organizations look to adopt new security principles and network architectures like Zero Trust, they leave a critical gap – email. Around 91% of all cyber attacks begin with a phishing email, and newer attacks like Business Email Compromise directly impact the bottom line.
Moreover, these attacks don't need sophisticated malware or network intrusion to succeed; they exploit the implicit trust we place in our email communications. Join this session to: Learn how phishing attacks use trust and business logic as attack techniques Get common success criteria used for evaluating Zero Trust and anti-phishing solutions See how Zero Trust principles can be extended to email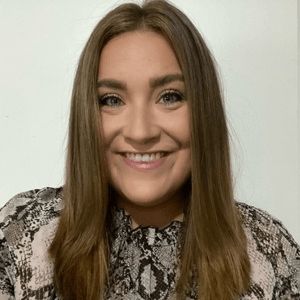 Chelsee Purvis
Solutions Engineer
Cloudflare
Bio
Sponsor Networking Time
Visit Sponsor Booths – find amazing people, information, and prizes! Get updated on the latest technologies!
Lunch
Keynote
"Understanding and Managing Neurodivergent Staff"
This presentation is the product of 25 years of managing cybersecurity staff, before researching the Neurodivergent mind to realize I've unexpectedly developed unique and effective approaches in helping staff, who were written off by other managers, to become focused and productive.
I will describe the different traits of the spectrum and how to capitalize on the unique "superpower" that different people have.  I will provide specific guidance on different ways peoples' minds works, and how to make them as individuals, and the entire team, successful.
Even if you don't currently manage staff, you will find this talk informative and helpful in better understanding some of your colleagues, and maybe even yourself.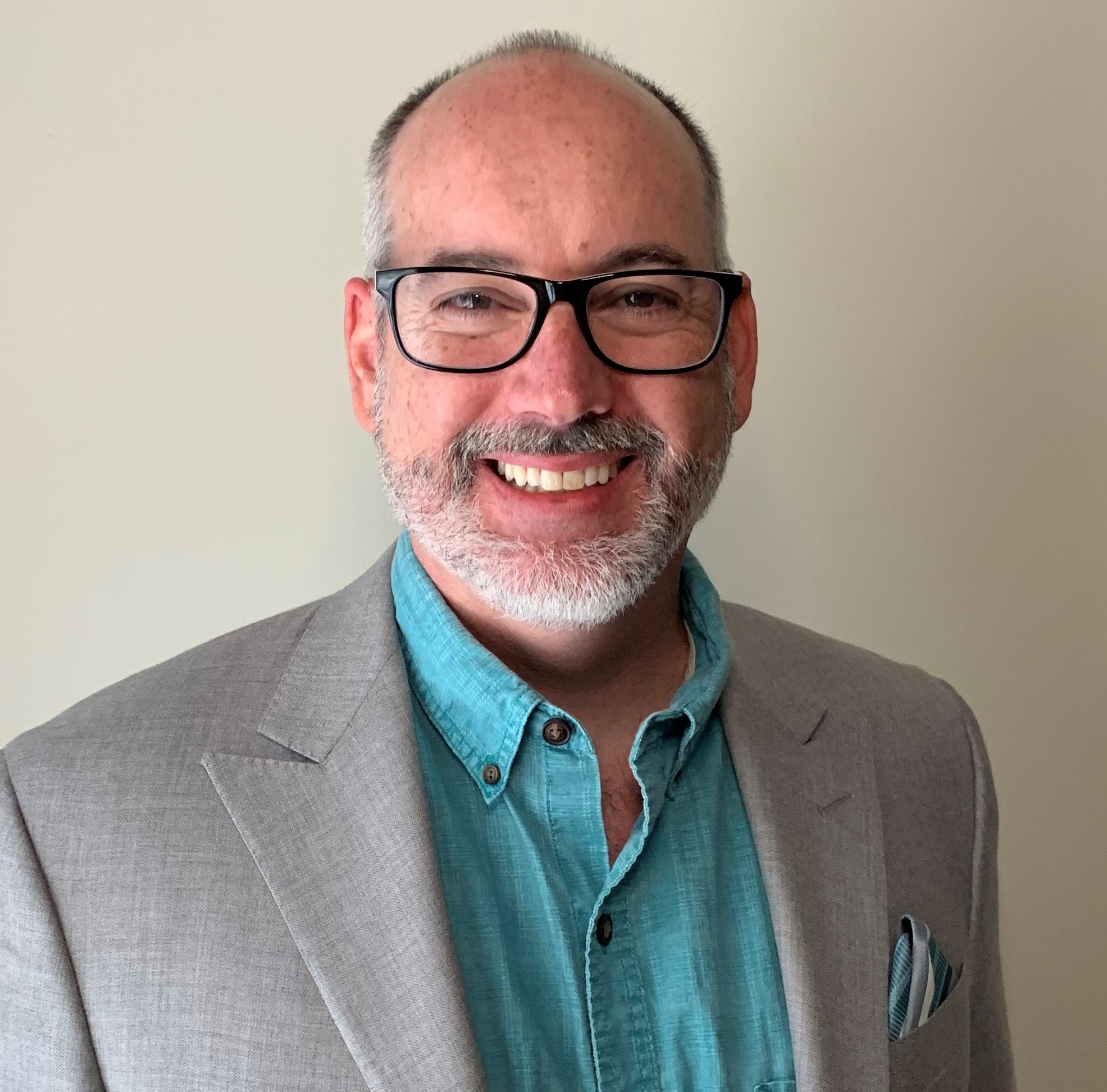 Rick Doten
VP, Information Security, Centene
CISO, Carolina Complete Health
Bio
Sponsor Networking Time
Visit Sponsor Booths – find amazing people, information, and prizes! Get updated on the latest technologies!
Converge Security
A conversation around artificial intelligence and machine learning within cybersecurity operations. Since OpenAI's flagship product "ChatGPT" took the media cycle by storm, the market has exploded with interest, services and lofty stock market predictions. This presentation will introduce basic differences of the topics, techniques used, and how security operations teams are building tools and playbooks around them. This material is applicable to anyone working directly with security or making decisions for an organization.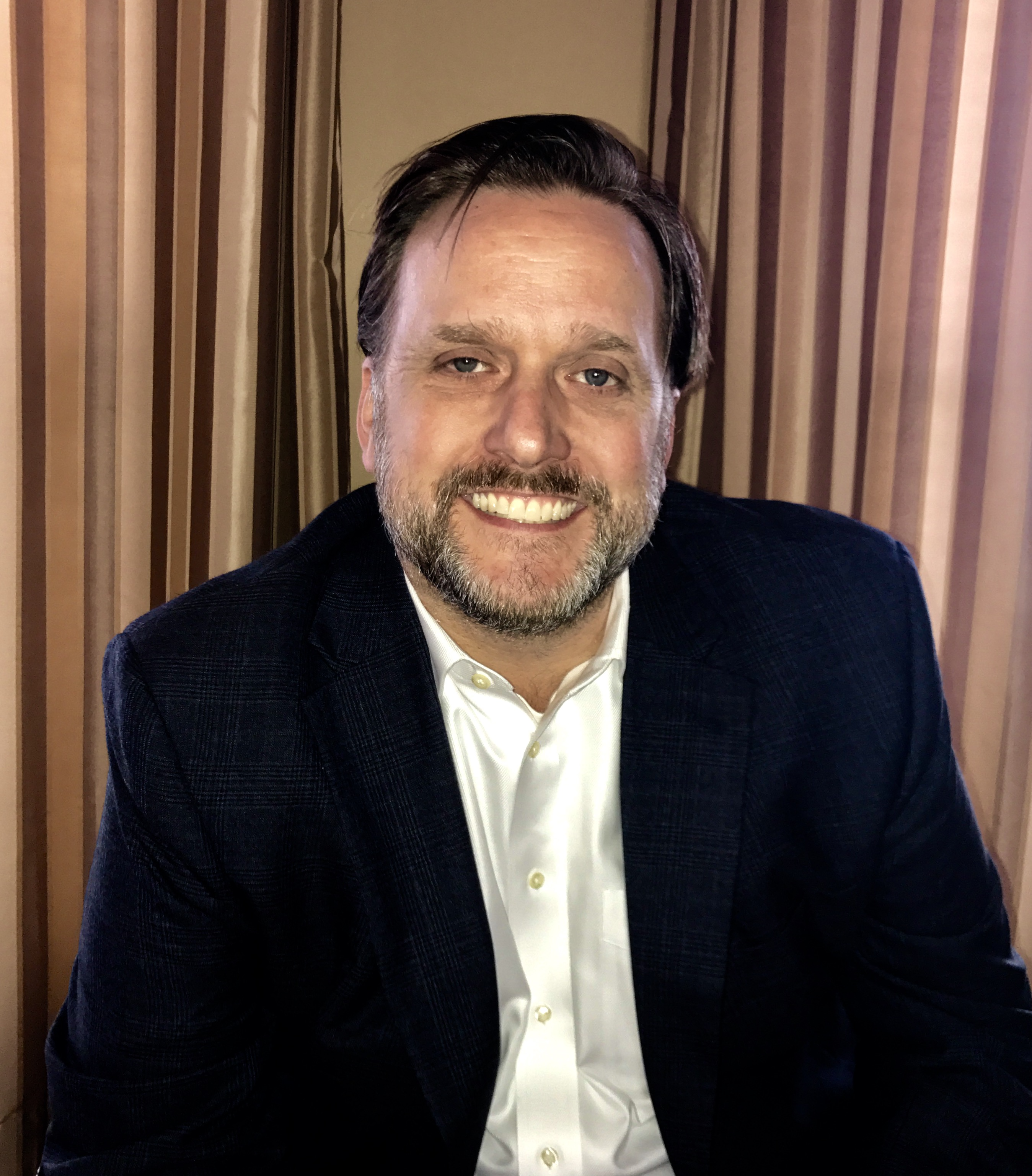 Matthew Hickey
Vice President of Sales Engineering
Sophos
Bio
Presentation
Zero-Trust: What it means and how to take a holistic approach to securing modern IT ecosystems
From web applications to email and software supply chains – every facet of an organization's digital ecosystem requires robust protection. A zero-trust architecture can mean a lot of things and be daunting to implement, but it's critical to prevent the pervasive risk of file-borne threats that could include malware, viruses, ransomware, and malicious scripts, often camouflaged within innocuous file formats.
The foundational steps to fortify defenses begin with asset and data identification, data flow mapping, access controls, network segmentation, and incident response planning. However, what's next, and how do you continue to build a zero-trust security architecture? The answer lies in a layered defense strategy, incorporating true zero-trust technologies to not only drive compliance but mature your cybersecurity posture.
This layered approach should include multiscanning to significantly enhance threat detection rates, data sanitization to ensure file safety before use, country of origin detection to prevent potentially malicious code or files from infiltrating the organization, and Data Loss Prevention (DLP) to ensure the integrity of sensitive data by scrutinizing files prior to their transit. Finally, emerging technologies like adaptive threat analysis can provide actionable threat intelligence, enabling organizations to stay one step ahead of potential adversaries.
Experts at OPSWAT know first-hand what it takes to safeguard digital assets and ensure the resilience of organizations' IT and OT infrastructure. Hear Joe Edwards, VP of Global Sales Engineering share his insights on implementing and maintaining robust zero-trust security in this evolving and complex threat landscape.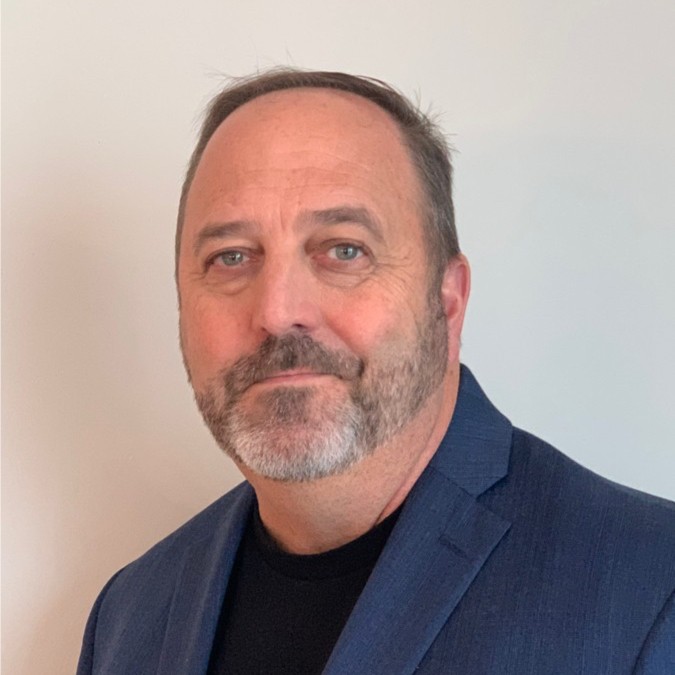 Joe Edwards
Vice President Global Sales Engineering
OPSWAT
Bio
Networking
Sponsor Networking Time
Visit Sponsor Booths – find amazing people, information, and prizes! Get updated on the latest technologies!
Presentation
DevSecOps Alchemy: Communications, Processes and Visibility
The August 2023 SANS DevSecOps Survey shows that latest automated tools — such as CNAPP, CSPM, and CWPP — by themselves are not enough to succeed with DevSecOps. The survey reported that automated application testing grew by 52% between 2022 and 2023, yet organizations reported that tools like these were seen as less useful than in 2022. How is that possible? Great DevSecOps requires a foundation of solid testing data plus  good communications and consistent processes. Join Seemplicity as we share our insights from the SANS survey and talk about a foundation for successful DevSecOps.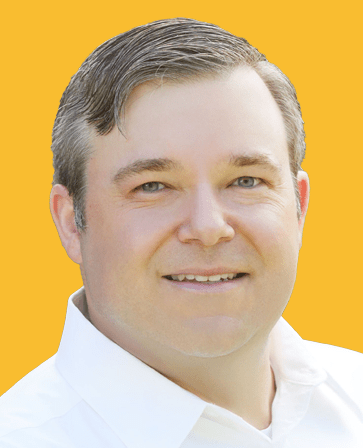 Rob Babb
Account Executive
Seemplicity
Bio
Change Control in the Real World
As industry regulations expand in scope and complexity, organizations need solutions that simplify the process of securing, monitoring and validating the configuration of critical systems. A strong compliance posture starts with secure systems configurations coupled with intuitive detection of unauthorized changes. Could your organization do a better job managing change and configuration across your IT infrastructure?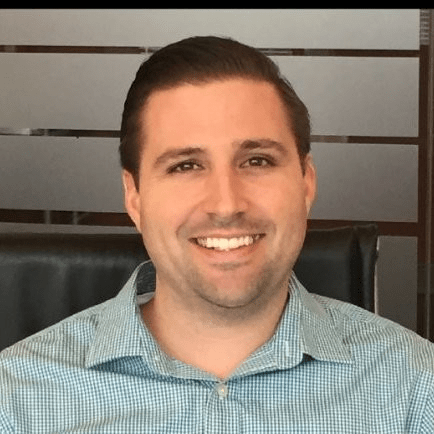 Kirby Lott
Infrastructure Security Specialist
Netwrix
Bio
Sponsor Networking Time
Visit Sponsor Booths – find amazing people, information, and prizes! Get updated on the latest technologies!
Panel Discussion
"Cybersecurity Leaders and Experts on Current Cyberthreats and Practices"
Closing Remarks