FutureCon Virtual Central Conference
February 3, 2021 @ 8am CST
(MO, KS, IL, IN, MI, OH, NE, IA, MN)
Earn up to 10 CPE credits
FutureCon Events brings high-level Cyber Security Training discovering cutting-edge security approaches, managing risk in the ever-changing threat of the cybersecurity workforce.
Join us as we talk with a panel of C-level executives who have effectively mitigated the risk of Cyber Attacks.
Educating C-suite executives and CISOs (chief information security officers) on the global cybercrime epidemic, and how to build Cyber Resilient organizations.
"Cybersecurity is no longer just an IT problem"
Gain the latest knowledge you need to enable applications while keeping your computing environment secure from advanced Cyber Threats. Demo the newest technology, and interact with the world's security leaders and gain other pressing topics of interest to the information security community.
The FutureCon community will keep you updated on the future of the Cyberworld and allow you to interact with your peers and the world's security leaders.
For sponsorship opportunities email sales@futureconevents.com
Keynote Speaker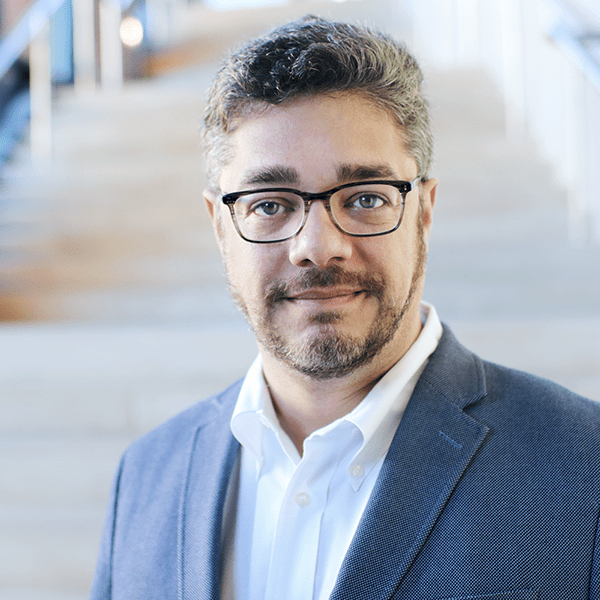 Otavio Freire
CTO and Co-Founder
SafeGuard Cyber
Mr. Freire is a Brazilian-born American entrepreneur and inventor. As the Co-Founder and CTO of SafeGuard Cyber, Mr. Freire is responsible for the development and continuous innovation of the SafeGuard platform, which enables global enterprise customers to extend cybersecurity to social media and digital channels. He brings rich experience in social media applications, internet commerce, and information technology serving the pharmaceutical, financial services, high-tech, and government verticals. Mr. Freire has a BS in Civil Engineering, an MS in Management Information Systems, and an MBA from the University of Virginia Darden School of Business, where he currently serves as a visiting executive lecturer. His expertise has been featured in Forbes, Bloomberg Businessweek, The Guardian, BBC News, and The Washington Post, among others.
Who's, Who of Cyber Security- Onalytica
Advisor to the European Commissioner for the Security Union
Briefed the EU Parliament on Disinformation Operation Tactics that threatened the EU elections
Briefed US Senate on Digital Risk staffers face
Security advisor to the EEAS (European Union External Action Service)
Uncovered a massive operation against EU Elections reported by the Guardian
Uncovered attacks that have been reported by Washington Post, BBC, LeFigaro, Politico, Epoch Times, NBC, Sputnik, Forbes, Bloomberg, and all the major cyber magazines.
Serves major Fortune 100 Enterprises and well known political office holders on the digital security
CISO Panel: Hear from cybersecurity leaders and experts on current cyber threats and practices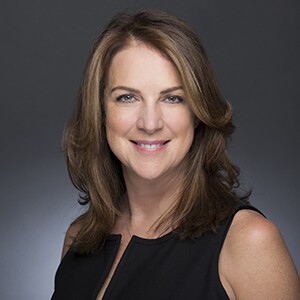 Laureen Smith
VP Global Strategic Alliances
Accellion
Premium Platinum Sponsors

Platinum Sponsors

Agenda
Presentation
Okta is the identity company that stands for trust.
Resolution Intelligence for smarter digital ops.
Presentation
Identify Unwanted Exposure Online: Data Loss Detection, Online Brand Security, Attack Surface Reduction
Presentation
The Security Intelligence Company
Presentation
Self-learning AI that protects your workforce
Presentation
Protect your workforce with simple, powerful access security.
Keynote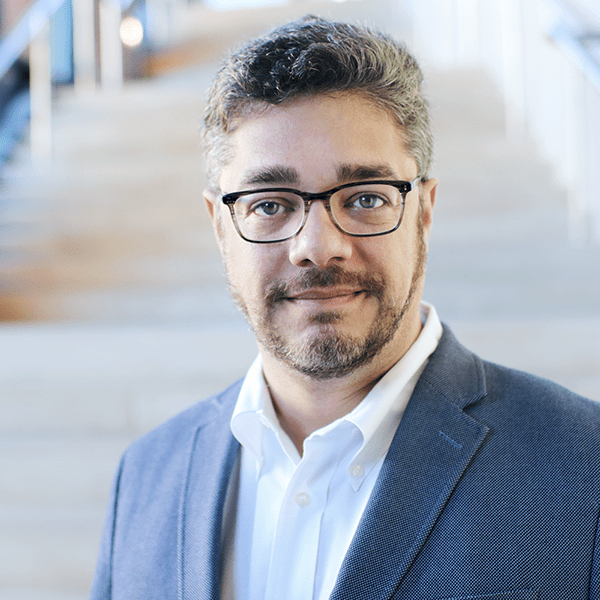 Otavio Freire
CTO and Co-Founder
SafeGuard Cyber
Bio
Live Presentation
Conquering Cyber Risk in 3rd Party Communications
The Enterprise Content Firewall
To do their jobs, employees must share IP, PII, PHI, and all means of sensitive content with customers, suppliers, partners and a broad ecosystem of trusted 3rd parties. However, they put the organization at risk when they communicate across untrusted devices, networks, applications and identities. How can you prevent beaches and compliance violations from everyday 3rd party communications when you can't even see what's going on? This session explores the need for a next-generation "content firewall" that rises above packets and traffic to inspect content and communication, and thereby ensure confidentiality, compliance and control of risky 3rd party business processes.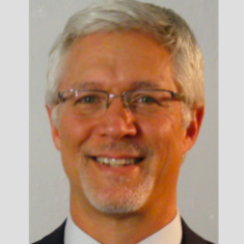 Bob Ertl
Sr. Director, Product Marketing
Accellion
Bio
Live Panel Discussion
CISO Panel: Hear from cybersecurity leaders and experts on current cyber threats and practices
Hear from cybersecurity leaders and experts on:
Current cybersecurity threats and practices
Post-pandemic security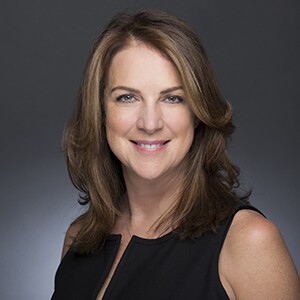 Laureen Smith
VP Global Strategic Alliances
Accellion
Bio
Presentation
Simple is better. OneLogin is the leader in Unified Access Management.
Registration isn't open yet. Check back soon!