VIRTUAL Boston CyberSecurity Conference
March 31, 2021 @ 8am EST
(NJ, DC, TN, MA, FL, GA, NC, NY, VA, MD, PA)
Earn up to 8 CPE credits
FutureCon Events brings high-level Cyber Security Training discovering cutting-edge security approaches, managing risk in the ever-changing threat of the cybersecurity workforce.
Join us as we talk with a panel of C-level executives who have effectively mitigated the risk of Cyber Attacks.
Educating C-suite executives and CISOs (chief information security officers) on the global cybercrime epidemic, and how to build Cyber Resilient organizations.
"Cybersecurity is no longer just an IT problem"
Gain the latest knowledge you need to enable applications while keeping your computing environment secure from advanced Cyber Threats. Demo the newest technology, and interact with the world's security leaders and gain other pressing topics of interest to the information security community.
The FutureCon community will keep you updated on the future of the Cyberworld and allow you to interact with your peers and the world's security leaders.
For sponsorship opportunities email sales@futureconevents.com
Keynote Speaker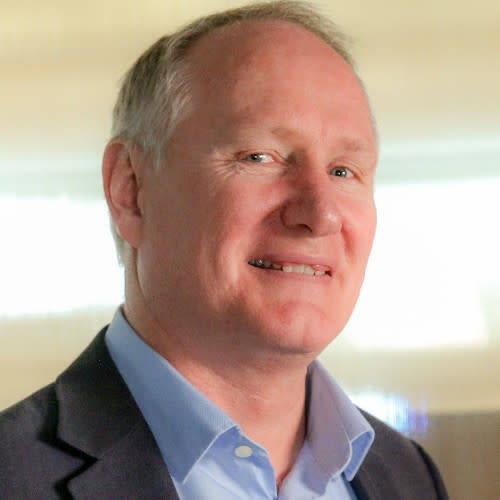 Rex Tolman
Chief Information Security Officer
Kforce
Senior Information Security Leader
Over 20 years of leadership experience in Fortune 500.
Expert in design, development, and global introduction of advanced technologies to meet business, financial, competitive, and customer demands. Combine strong general management expertise with stellar performance leading advanced technology organizations. Personally led development and worldwide implementation of complex Information Security Program from concept and risk assessment through technology development cycle, team building and training, and enterprise-wide roll-out. Astute negotiator and problem-solver who thrives in demanding environments experiencing rapid change through growth, acquisition, and revitalization. Exceptional collaborator with other functional and global areas to increase company's security effectiveness.
Platinum Sponsors

Agenda
Presentation
Defend against threats related to stolen credentials, misused privileges, and unwanted remote access.
Presentation
Human Error. Conquered
Presentation
Zero Trust. Zero Complexity. Zero Compromise.
Presentation
HID powers the trusted identities of the world's people, places and things.
Presentation
Self-learning AI that protects your workforce.
Presentation
Data Security & Privacy for the Modern Web
Presentation
Security Starts Here
Keynote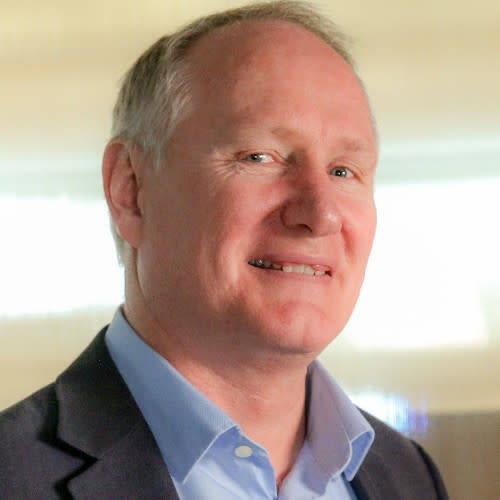 Rex Tolman
Chief Information Security Officer
Kforce
Bio
Presentation
Simple is better. OneLogin is the leader in Unified Access Management.