Virtual Eastern | Baltimore CyberSecurity Conference
Wednesday, September 29, 2021 @ 8am EDT
(NJ, DC, TN, MA, FL, GA, NC, NY, VA, MD, PA)
Earn up to 10 CPE credits
FutureCon Events brings high-level Cyber Security Training discovering cutting-edge security approaches, managing risk in the ever-changing threat of the cybersecurity workforce.
Join us as we talk with a panel of C-level executives who have effectively mitigated the risk of Cyber Attacks.
Educating C-suite executives and CISOs (chief information security officers) on the global cybercrime epidemic, and how to build Cyber Resilient organizations.
"Cybersecurity is no longer just an IT problem"
Gain the latest knowledge you need to enable applications while keeping your computing environment secure from advanced Cyber Threats. Demo the newest technology, and interact with the world's security leaders and gain other pressing topics of interest to the information security community.
The FutureCon community will keep you updated on the future of the Cyberworld and allow you to interact with your peers and the world's security leaders.
For sponsorship opportunities email sales@futureconevents.com
Keynote Speaker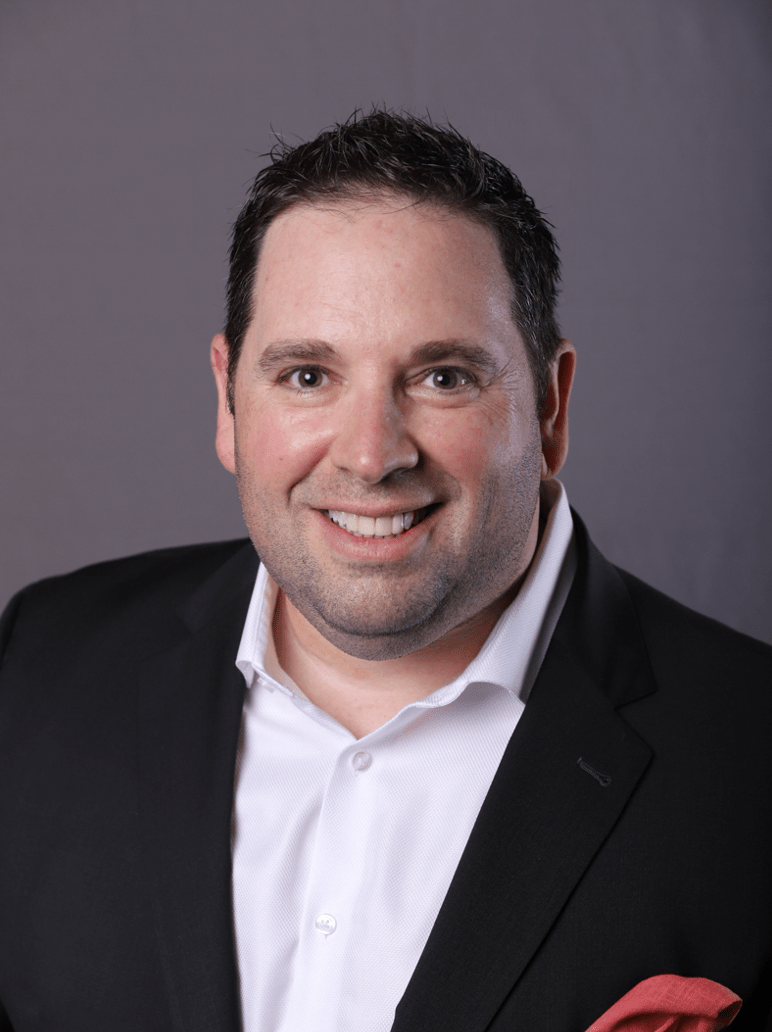 Cybersecurity & The Board: Choosing success over the Sarlacc Pit
Brian Contos
Chief Security Officer
Phosphorus Cybersecurity
Brian is a seasoned executive, board advisor, and serial entrepreneur with 25+ years in the cybersecurity industry. After getting his start in security with the Defense Information Systems Agency (DISA) and later Bell Labs, he began the process of building security startups and taking multiple companies through successful IPOs and acquisitions, including Riptech, ArcSight, Imperva, McAfee, Solera Networks, Cylance, JASK, and Verodin. Brian has worked in over 50 countries across 6 continents. He has authored several books, his latest with the former Deputy Director of the NSA and speaks at events globally such as Black Hat, RSA, & Interop. Brian writes for Forbes Magazine and is often interviewed by the media. He was recently featured in a cyberwar documentary alongside General Michael Hayden, the former Director of the NSA and CIA.
Industry Expert Panel
"Crucial! Security Must Match SW Delivery @ Light Speed!"
Agenda
Times are subject to change
Registration isn't open yet. Check back soon!