Atlanta CyberSecurity Conference
December 15, 2021
Virtual | Live
Earn up to 8 CPE credits
Renaissance Waverly
2450 Galleria Pkwy, Atlanta, GA 30339
FutureCon Events brings high-level Cyber Security Training discovering cutting-edge security approaches, managing risk in the ever-changing threat of the cybersecurity workforce.
Join us as we talk with a panel of C-level executives who have effectively mitigated the risk of Cyber Attacks.
Educating C-suite executives and CISOs (chief information security officers) on the global cybercrime epidemic, and how to build Cyber Resilient organizations.
"Cybersecurity is no longer just an IT problem"
Gain the latest knowledge you need to enable applications while keeping your computing environment secure from advanced Cyber Threats. Demo the newest technology, and interact with the world's security leaders and gain other pressing topics of interest to the information security community.
The FutureCon community will keep you updated on the future of the Cyberworld and allow you to interact with your peers and the world's security leaders.
For sponsorship opportunities email sales@futureconevents.com
Keynote Speaker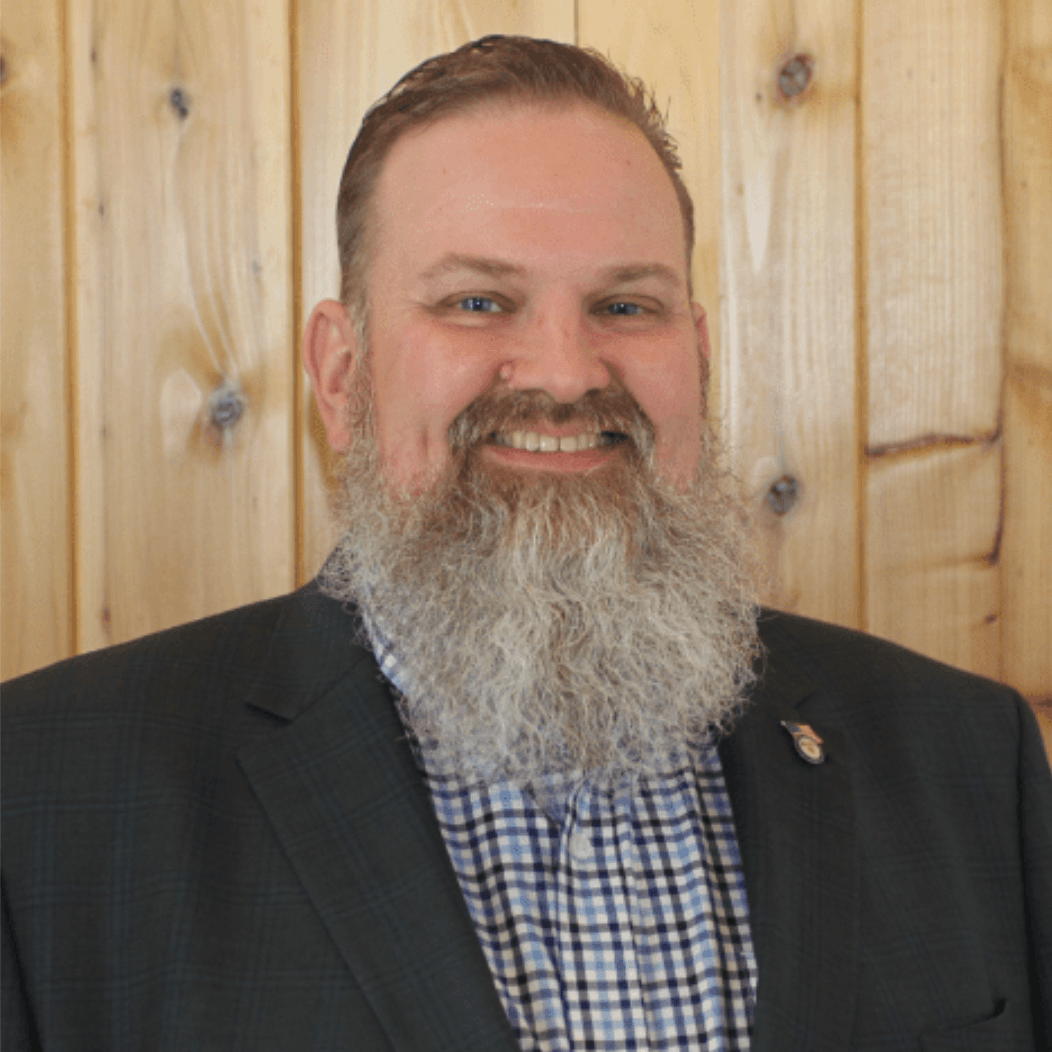 Kenneth Foster
Head Global Cyber Risk Governance
Fiserv
Ken is currently Head of Global Cyber Risk Governance at Fiserv with more than 20 years of experience in the field focusing on security, risk, and platform architecture. Over the course of his career, Ken was previously CISO and held other essential positions at several companies in the Atlanta area as well as for the US government including be forward deployed in Afghanistan with the US intelligence community. Ken is a proud veteran of the United States Navy and has been an active member of his local security community..
Panel Discussion
"Cybersecurity Leaders and Experts on Current Cyberthreats and Practices"
Platinum Sponsors


Agenda
Times are subject to change
Total Cloud Security Anywhere Your Workforce Goes
Simple. Powerful.
Presentation
Cisco enables people to make powerful connections
Presentation
Optimize Investment. Minimize Cyber Risk.
Presentation
Automated Security Validation
Presentation
Segment in minutes on your path to zero trust
Presentation
Illuminating Threats and Adversaries
Presentation
Advanced threat protection and visibility, utilizing best-of-breed network detection and response tools, a Threat Intelligence Gateway, and a team of experts to back it up, 24/7.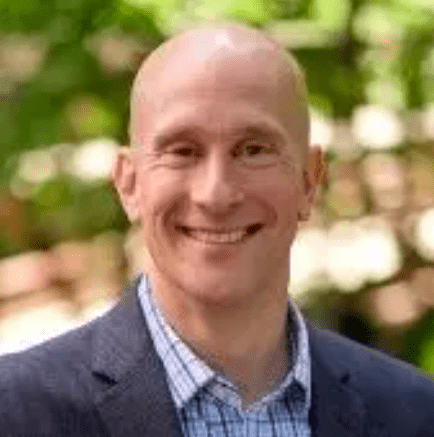 Ted Gruenloh
Chief Operating Officer
Sentinel IPS
Bio
Keynote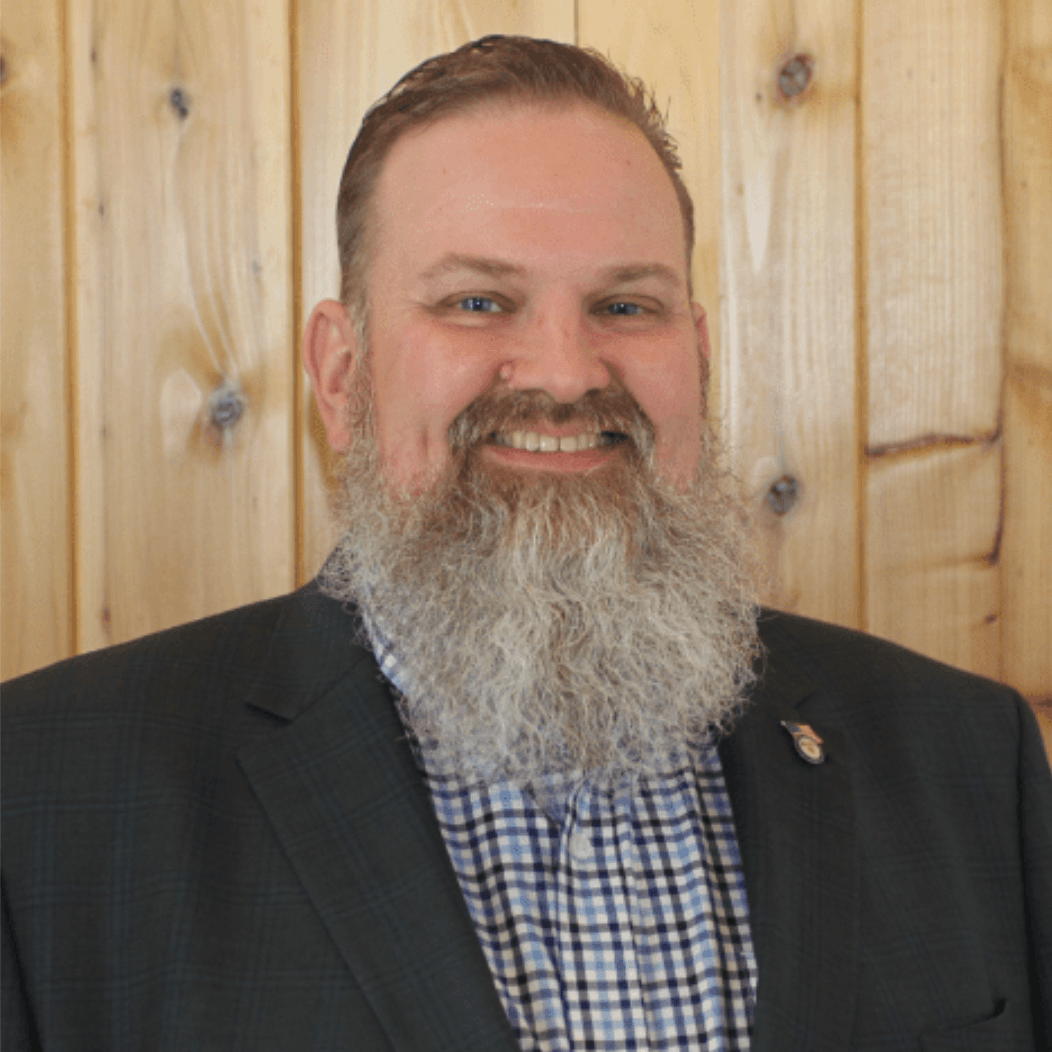 Kenneth Foster
Head Global Cyber Risk Governance
Fiserv
Bio
Panel Discussion
"Cybersecurity Leaders and Experts on Current Cyberthreats and Practices"